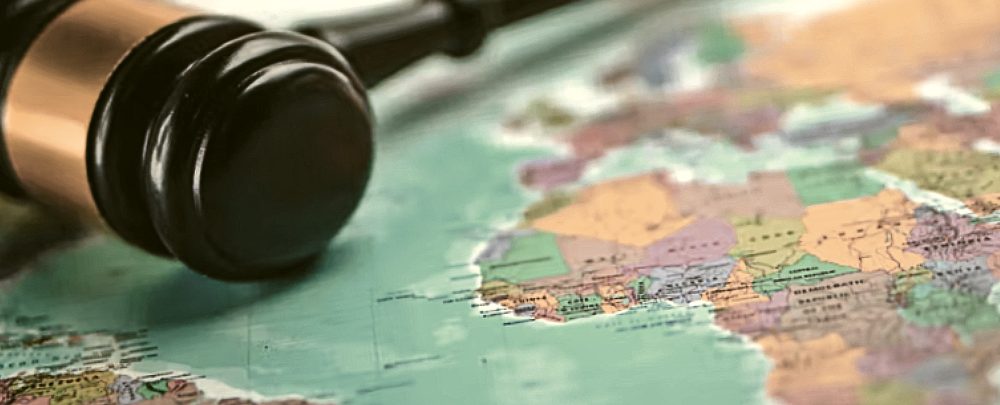 Rule of law is a core element of sound security sector governance in Africa. It is particularly relevant in light of empirical evidence that some security threats, like violent extremist recruitment, tend to be exacerbated by state-perpetrated abuses of civilians and people's perceptions of unfair treatment by state officials. The professionalism of the security services, as well as citizens' perceptions of it, hinge upon having a system of checks and balances that ensures everyone respects civil liberties, human rights, and the rule of law.
Formal, national-level oversight institutions (like parliaments, inspectorates, military ombuds institutions, independent anti-corruption and human rights commissions) play a key role in monitoring security force activities and behaviors toward citizens. The everyday practices that security officials exercise with citizens also matter, along with the local oversight of security that may involve civil society organizations, media, customary authorities, and non-state security providers.
The Africa Center's rule of law and security sector governance portfolio seeks to provide a trusted platform for senior-level African security and justice professionals, African parliamentarians and parliamentary staff, as well as alumni from civil society and academia, to share information, experiences, and practical ideas about these multiple aspects of rule of law, how they influence citizen security, and what successes and challenges security officials and oversight actors are likely to encounter in their work to enhance the rule of law in African security and defense sectors.  Programming is tailored to cover emerging trends and African expert-driven debates in these areas, facilitating candid and data-driven examinations of how to integrate different aspects of the rule of law into the security sector's contributions to a reliable system of checks and balances.  Activities frequently focus on:
Assessing the current strengths and weaknesses of security sector governance, particularly oversight by a range of formal and informal institutions internal and external to the state.
Strengthening three basic elements of the civilian oversight of security sector; namely ability, authority, and attitude within formal and informal institutions.
Analyzing the known benefits and the practical challenges of investing in rule of law systems that foster checks and balances and further people-centered security governance.
Facilitating peer learning among uniformed and civilian African experts to develop common understandings of the rule of law drivers of African security challenges, as well as the rule of law implications of megatrends for African security.
Providing a forum for African parliamentarians and their staff to analyze current trends, challenges, and innovations in the work of legislatures to foster democratic and civilian control of security sectors across the continent.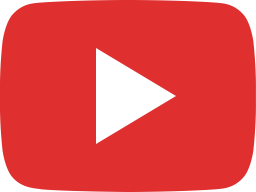 Rule of Law and Security Sector Governance – Catherine Lena Kelly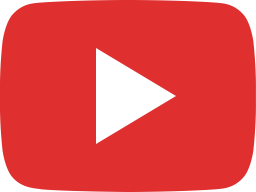 How Does Expanding Access to Justice Matter for Security?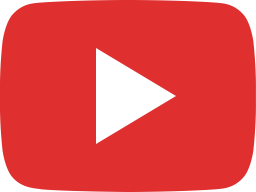 How Can Building Relationships with Communities Enhance Sound Security Sector Governance?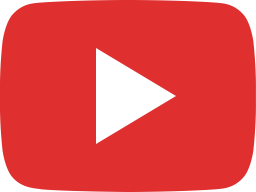 Enhancing Professionalism in Africa's Security Sector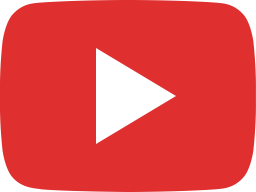 Forging New Civil-Military Relations and Security Sector Reform in Africa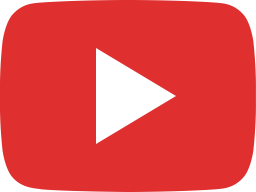 Rule of Law and Security Sector Governance in Africa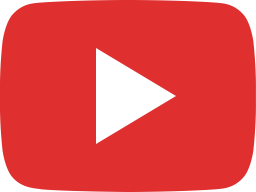 How Do National Oversight Institutions Influence Security Sector Governance?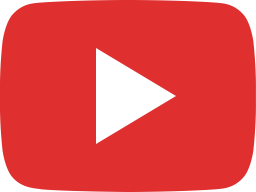 Roles of Parliament in Democratic and Civilian Security Sector Governance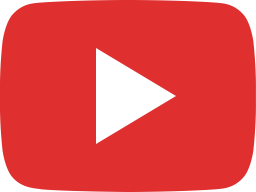 Overseeing Defense and Security Budgets for Parliamentarians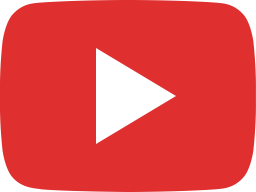 Accountability: Fostering Security Force Professionalism & Transparency – Parliamentarians Forum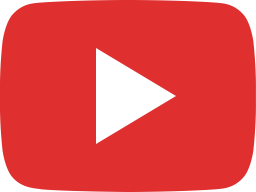 Bringing Civil Society and Constituents into Security Policymaking – African Parliamentarians Forum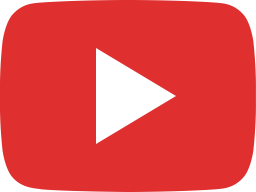 Why Does Rule of Law Matter for Security Sector Effectiveness in Africa?