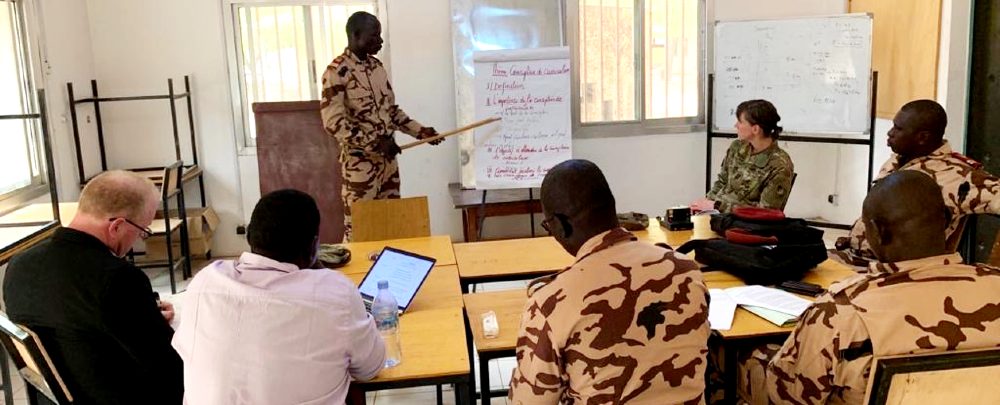 Mission: Provide responsive support and expertise to African partner nation requests for assistance in reinforcing, developing, and expanding Professional Military Education (PME) institutions to establish enduring partnerships, responsible security institutions and strategic leaders.
The objectives of AMEP are to:
Support our African partners build sustainable professional military education institutions.
Develop and sustain relationship with our African partner nations.
Reference Materials (Coming Soon)