Director of Engagement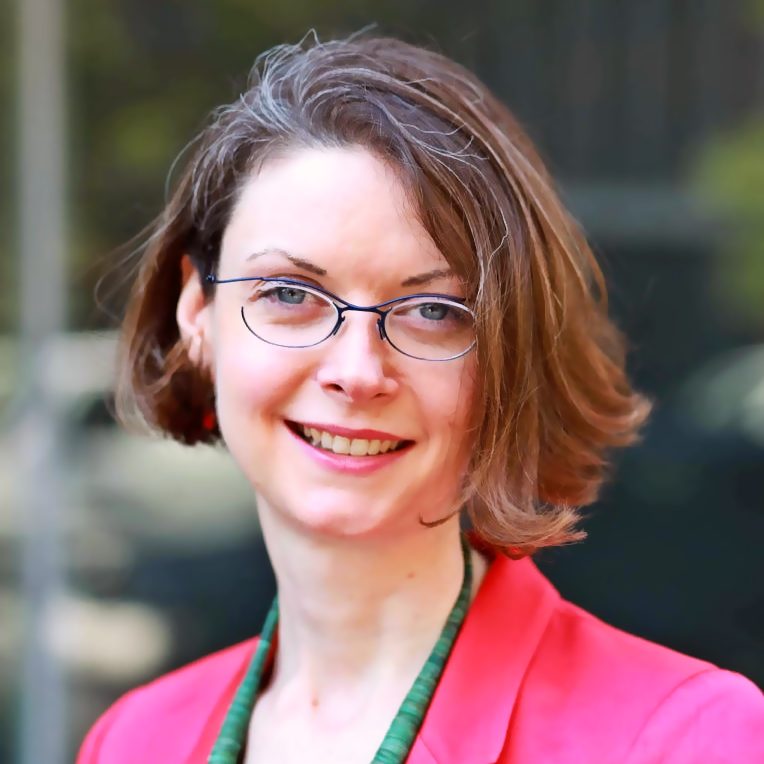 Carolyn Haggis is Director of Engagement, responsible for leading the Africa Center's efforts to support and facilitate ongoing exchanges with its alumni network and engage the broader policy community focused on African security issues. Dr. Haggis was previously a member of the Africa Center's faculty, serving as Instructor and then Assistant Professor of Regional Peace and Security Issues, from 2010-2015. Her areas of expertise include the international relations of African states, African regional security mechanisms, and African peace operations.
Prior to the joining the Africa Center, Dr. Haggis led a bipartisan Congressional education program, Security for a New Century, at the Henry L. Stimson Center. She also served as a foreign policy and defense fellow in the U.S. House of Representatives and a Professor of Transnational Security Studies at the George C. Marshall European Center for Security Studies. Earlier in her career, she worked at Oxford University and the Policy Planning Staff of the U.S. Department of State. A longtime analyst of the African Union, Dr. Haggis is particularly interested in the role that African regional and subregional organizations can play in setting norms and fostering cooperation to address security challenges.
Dr. Haggis holds a D.Phil (Ph.D.) and M.Phil in International Relations from the University of Oxford and graduated summa cum laude from Georgetown University's School of Foreign Service. She received a Superior Civilian Service Award from the U.S. Department of Defense in 2018.
Areas of Expertise
International relations of African states, African regional security mechanisms, African peace operations.