Senior Portuguese Representative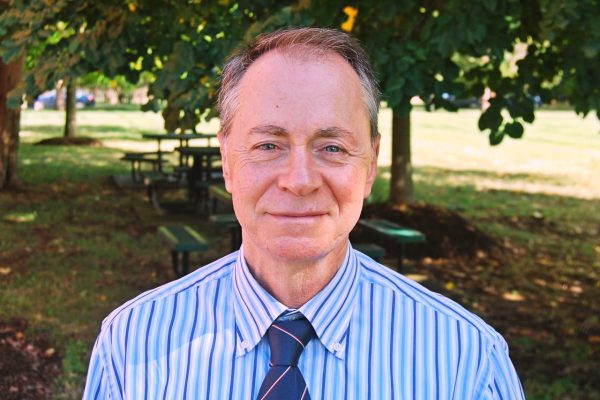 Captain Paulo Afonso was born in Lubango, Angola. He joined the Portuguese Navy in 1987 and finished the Naval Course at the Portuguese Naval Academy in 1992.
He was the Executive Officer of the Patrol Boat "Rovuma" (1992-1994).
He was the Navigation Officer of the Portuguese Replenishment Ship "Berrio" (1994-1998) and the Portuguese Frigate "Vasco da Gama" (1998-2001), where he was part of the International Force for East Timor (INTERFET) (1999-2000).
He was Leadership Professor at the Portuguese Naval School (2001-2006), at the Portuguese Military University (2006-2010), and at the Portuguese Marine School (2010-2012).
He worked as a Deputy Harbormaster of Leixoes Harbor (2012-2015).
He has participated in several Military Cooperation with Africa Nations: Technical Advisor at the Portuguese Maritime Project at the Angola Navy Academy (2016-2018); Technical Advisor at the Portuguese Military Project at the Mozambique Military Academy (2020).
Between June 2020 and February 2021, he was a Portuguese Navy Staff Officer.
Between February 2021 and August 2022, he was technical director of the General Directorate of Maritime Authority.
Captain Paulo Afonso has a master's degree in Organizational Behavior from Applied Psychology Institute, Lisboa. He has concluded the Naval War College Course, lnstituto Superior Naval de Guerra.