African nation states continue to face the daunting task of delivering security to their citizens. Increasingly, many African countries are becoming unable to deliver security to their citizens, while and in some instances have even become the source of insecurity. This is less reflective of the evolving security threats, and more attributable to the governance deficit that manifests in the absence of a resilient social contract—one that is evidently in short supply in many African countries. Despite the call by the African Union for its member states to formulate national security strategies through inclusive and participatory processes, there is a dearth of such strategies in most African states. This is largely a consequence of lacking political will and the absence of tools to help member states in the crafting and implementation of their national security strategies.
There is a wealth of evidence demonstrating that a well-designed and inclusive process of developing national security strategies enables decision-makers to confront better the security threats and improve effective delivery of security to all citizens. Such a process offers an invaluable opportunity for forging a new social contract between nation states and their citizens in planning, managing and delivering security. The National Security Strategy Development and Implementation Program aims at establishing a trusted platform for African leaders and practitioners to share experiences and engage in peer learning regarding the formulation, reviewing and implementation of national security strategies. The Program focuses on, but is not limited to, the following activities:
Assist and support African countries in developing, reviewing and implementing their national security strategies through inclusive, iterative and adaptive processes.
Socialize and disseminate the Africa Center's National Security Strategy and Implementation Toolkit.
Offer examples and case studies of the national security strategies development and implementation processes.
Build partnership with the African Union, United Nations and Regional Economic Communities in supporting their member states to develop and implement their national security strategies.
National Security Strategy Development and Implementation
Virtual Academic Program, April 20 – May 5, 2021
National Security Strategy Development Process: Lessons Learned
Virtual Academic Program, March 9–24, 2021
National Security Strategy Development and Implementation
Virtual Academic Program, January 19 – February 3, 2021
National Security Strategy Development Workshop: North and Eastern Africa
August 12–16, 2019
National Security Strategy Development Workshop: Central and Southern Africa
April 8–12, 2019
National Security Strategy Development Workshop: West Africa
August 6–10, 2018
National Security Strategy Development Workshop
January 24–27, 2017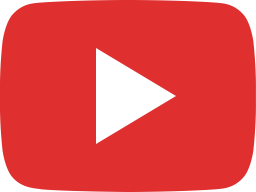 National Security Strategy Development and Implementation in Africa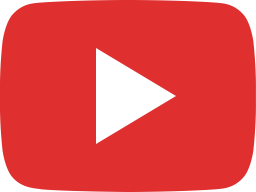 Aligning Resources with National Security Strategies in Africa: The Public Expenditure Review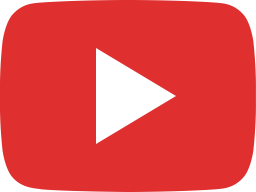 National Security Strategy, Civilian Oversights, Monitoring, and Periodic Review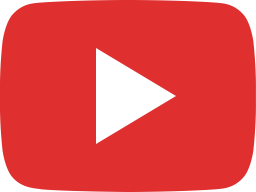 National Security Strategy, Allocation of Resources and Leveraging Partnerships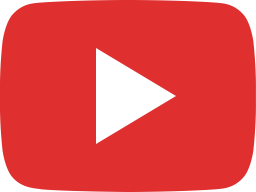 National Security Strategy, Implementation Matrix, and Sectoral Security Strategies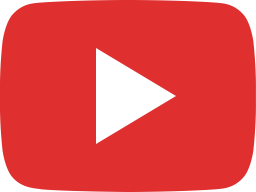 National Security Strategy Development: Approval, Adoption, Dissemination, and Access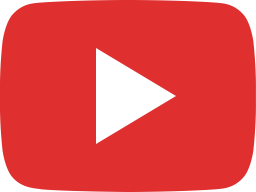 National Security Strategy Development: Drafting, Feedback, and Consultation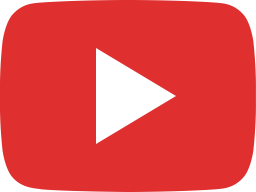 National Security Strategy Development: Phases, Initiation, and Pre-Drafting Actions for Inception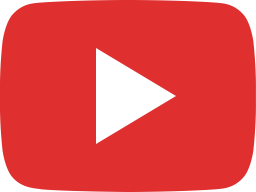 National Security Strategy Development in Africa: Prerequisites and Core Elements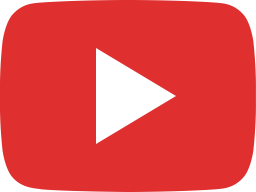 National Security Strategy Development in Africa: Rationale and Commitments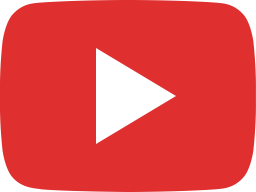 Form and Articulation: Packaging a National Security Strategy - Thomas Dempsey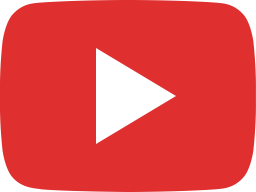 Form and Articulation: Packaging a National Security Strategy - Assis Malaquias