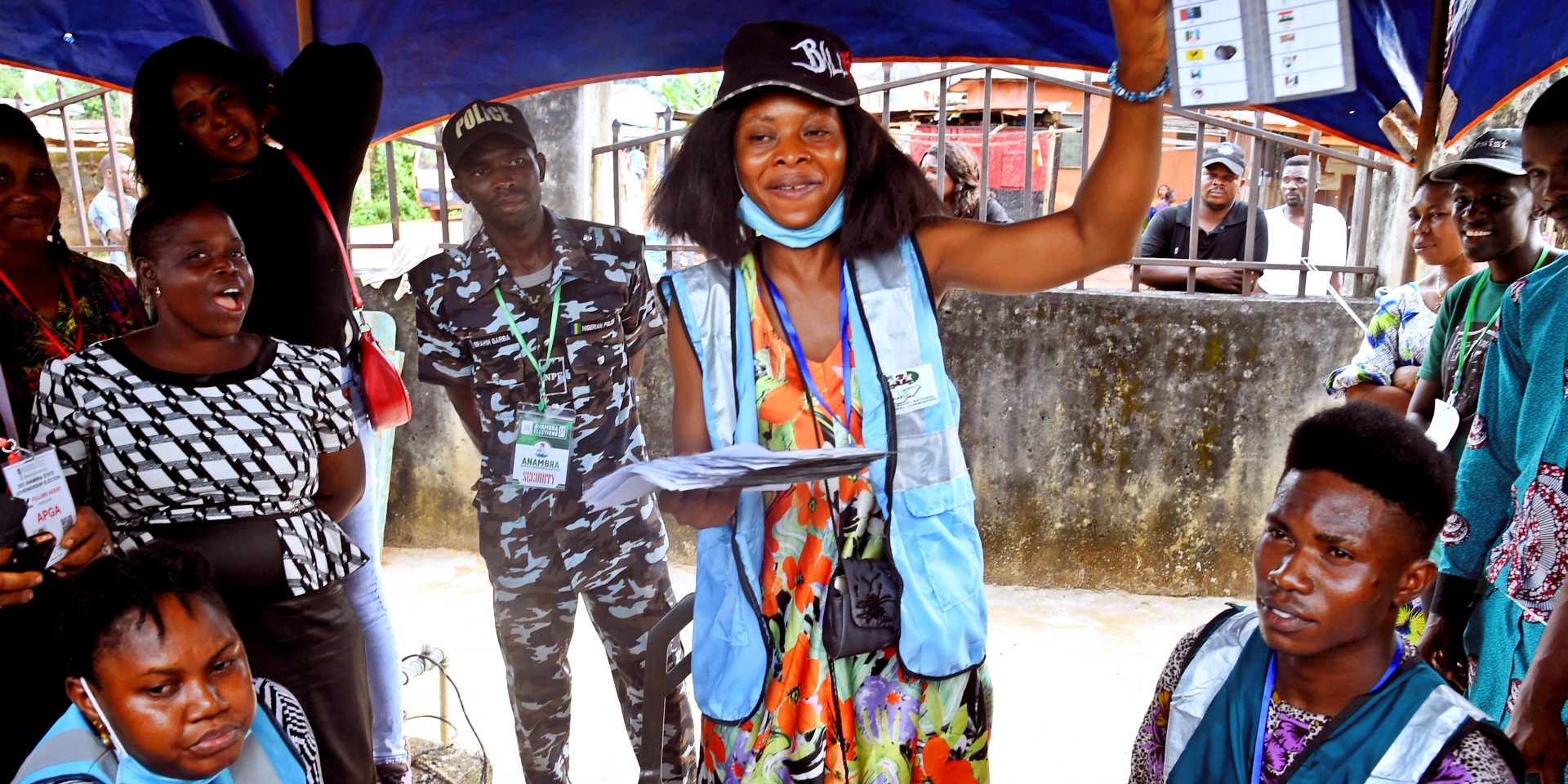 Despite serious challenges, Africa's youthful electorates vie to have their voices heard so as to shape a more democratic, stable, and prosperous future.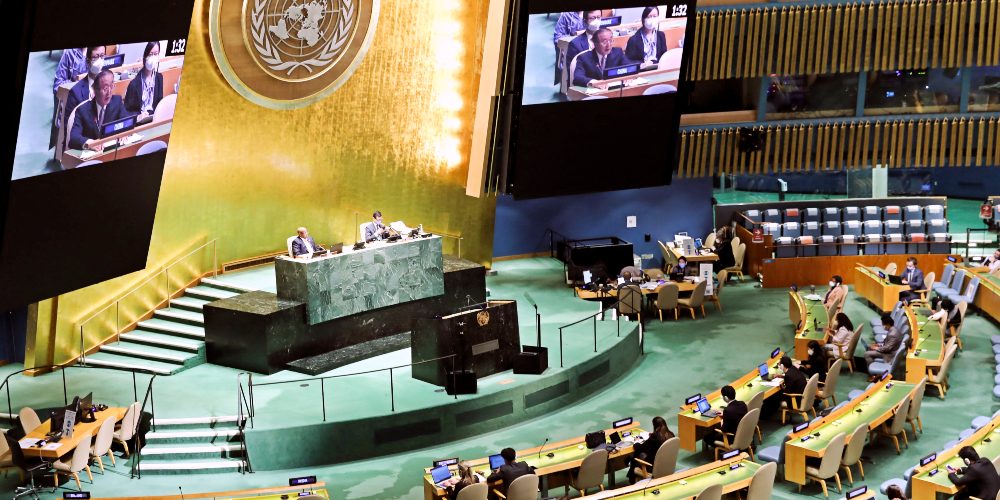 China's efforts to reshape existing global institutions and norms rely on the support of African governments, though this can often be at odds with African citizen interests.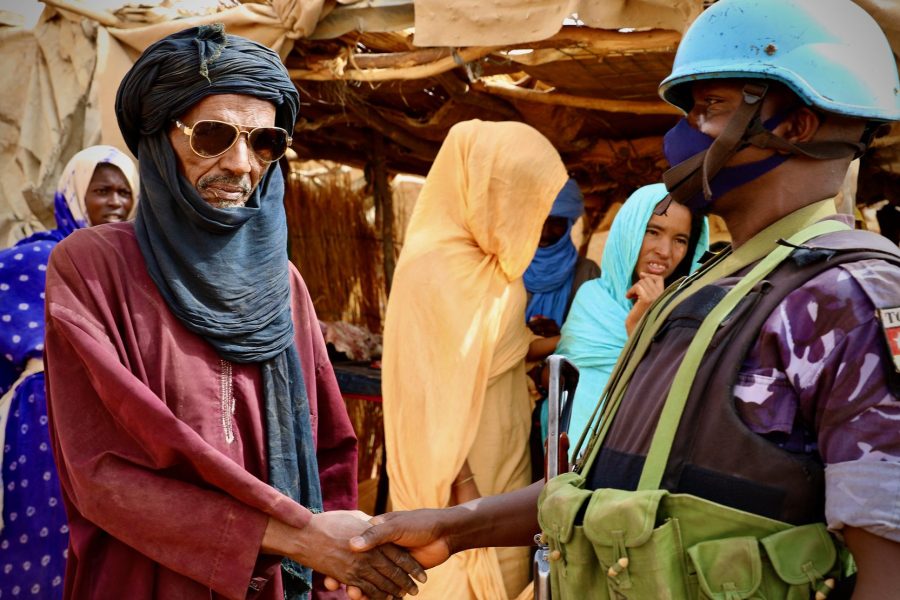 A series of Africa Center analyses that track the evolution of the varied militant Islamist groups in Africa and ways to counter them.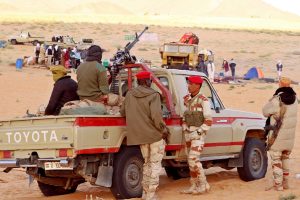 Adapting Sahelian force structures to lighter, more mobile, and integrated units will better support the population-centric COIN practices needed to reverse the escalating trajectory of violent extremist attacks.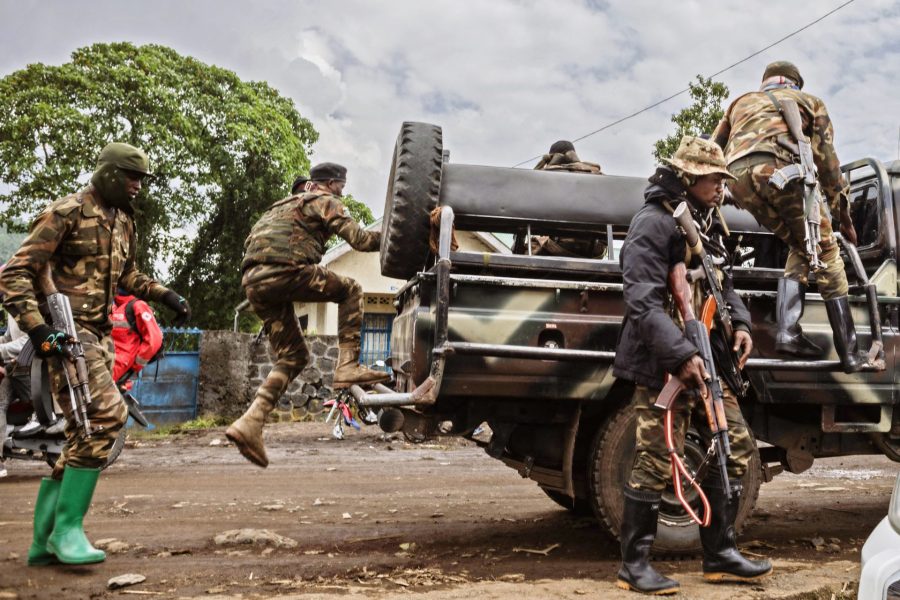 The seeming rapid deterioration of security in the eastern DRC and resurgence of M23 are an outcome of longstanding regional rivalries between Rwanda and Uganda.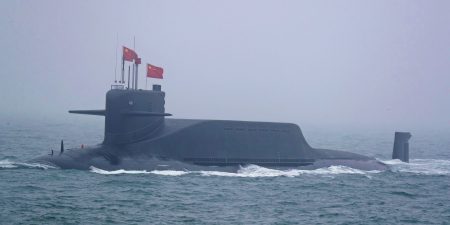 Speculation is rife that the Chinese People's Liberation Army (PLA) will open its second naval base in Africa on the Atlantic coast. The base would be part of China's drive to become a global military force capable of projecting power far from its shores.  Commonly rumored locations include Equatorial Guinea, Angola, and Namibia. China's future military basing scenarios raise numerous questions about China's increasingly militarized strategy and may stoke fears of compromised sovereignty amid a new "scramble" for Africa.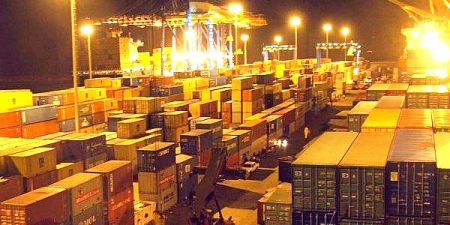 In Ghana, Bolloré's agreement with the government to build and manage a new container port in Tema violated procurement laws, transparency standards, and opaquely cut Ghana's equity in the venture.  The agreement reflects the vulnerability and loss of sovereignty posed by having one company control crucial 15 ports in the region as well as the importance of transparency and accountability in contracting, particularly for critical infrastructure. Politicians have traded foreign support for their political campaigns at the expense of their country's development; the capacity of legislatures and civil society to hold leaders to account must be increased.