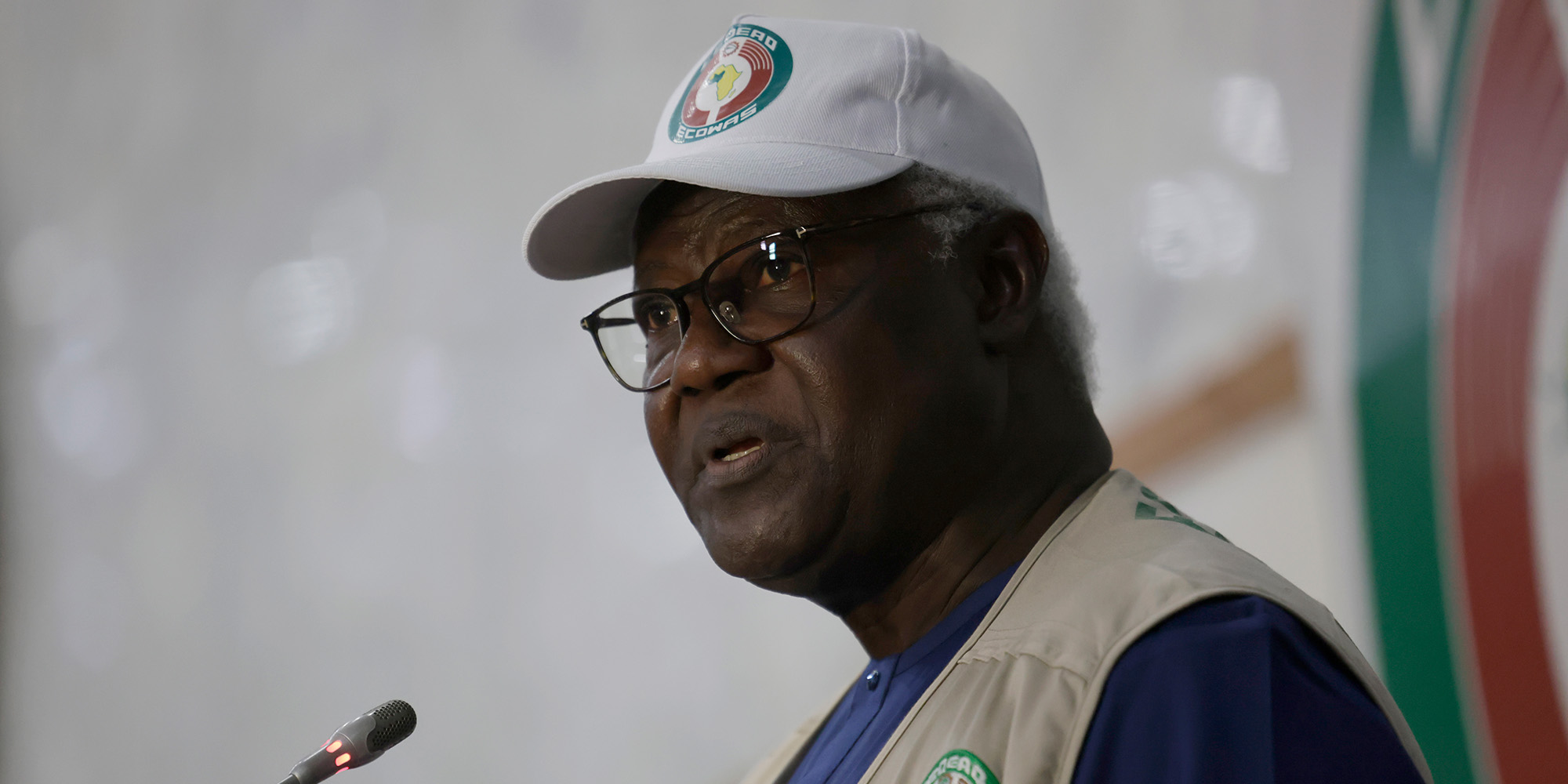 Sierra Leone's former president draws on his country's post-war security transformation as a model for reforming Africa's security sectors to be more citizen centric.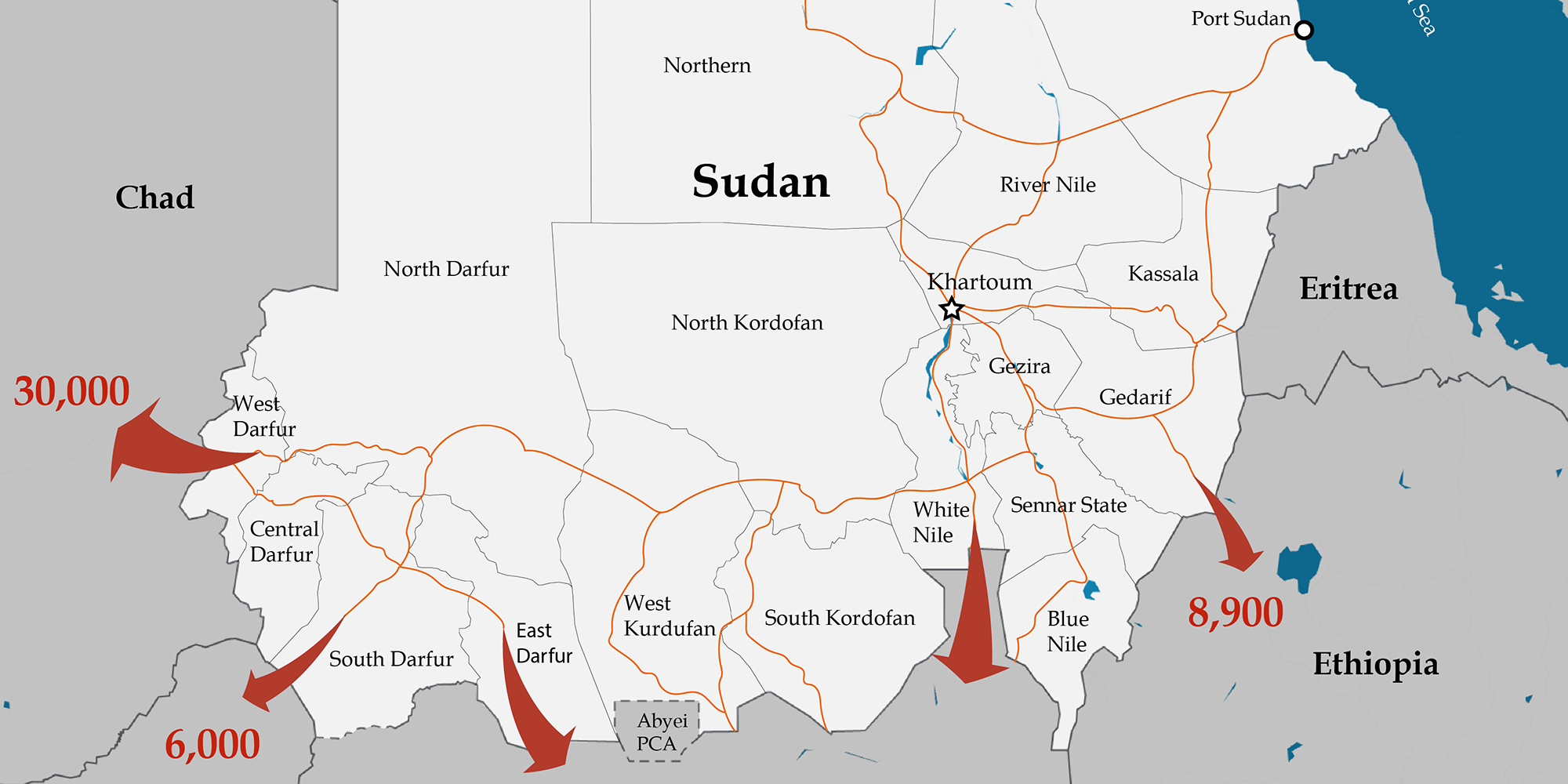 The conflict between Sudan's rival military factions is triggering massive population displacements that are stressing the region's already fragile coping systems.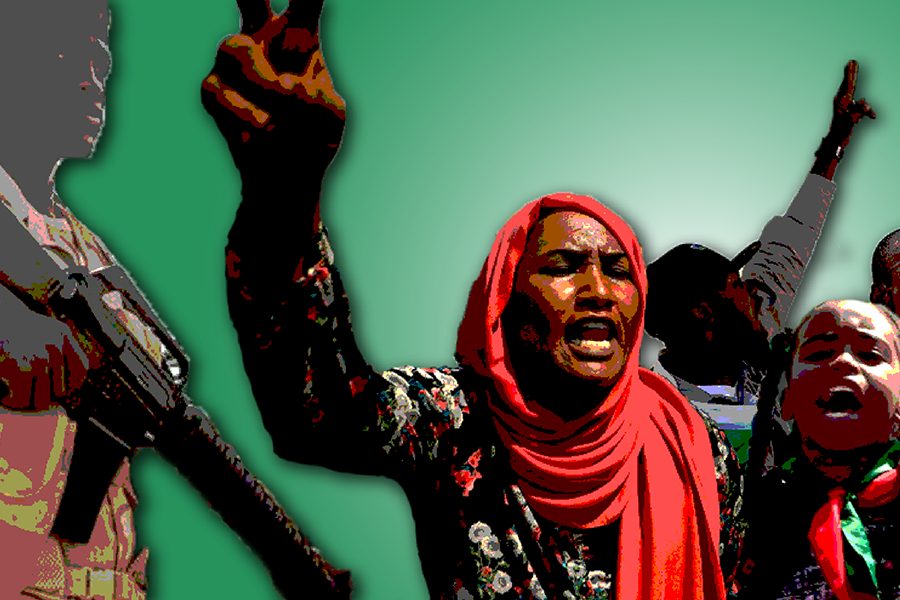 A collection of the Africa Center's analyses of Sudan's transition and its imperative for security sector reform.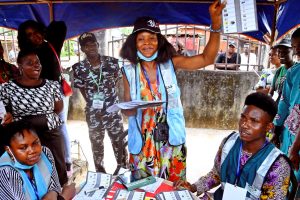 Despite serious challenges, Africa's youthful electorates vie to have their voices heard so as to shape a more democratic, stable, and prosperous future.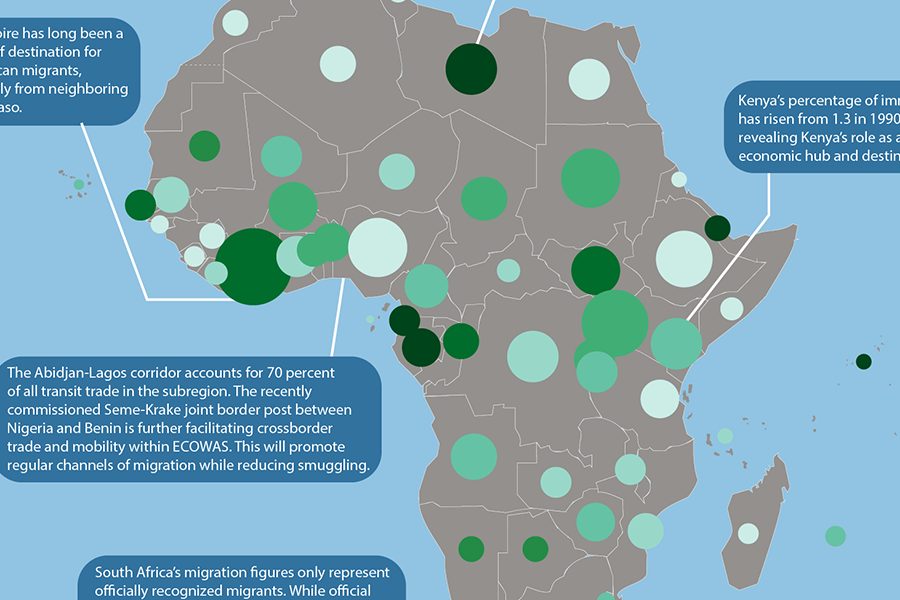 Most African migration is to economic hubs on the continent, a pattern that can be expected to continue as regional economies become more integrated.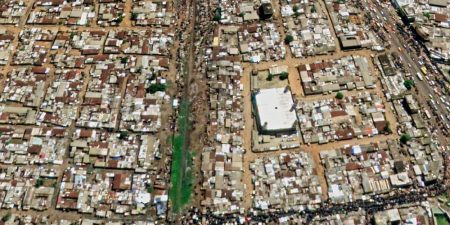 Community-based security groups are emerging in African cities in response to rising crime and overstretched police forces. Experience from Abidjan shows that collaboration with the police, avoiding coercive tactics, and retaining citizen oversight councils are key to the effectiveness of these groups.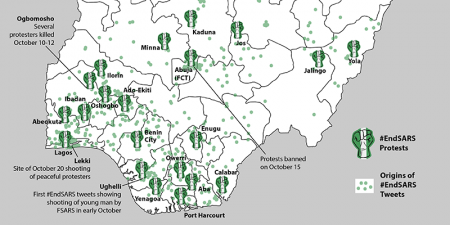 Nigeria's largest protests in a generation are calling for police and governance reforms—and expose long-delayed initiatives to enhance professionalism and oversight of Nigerian police.