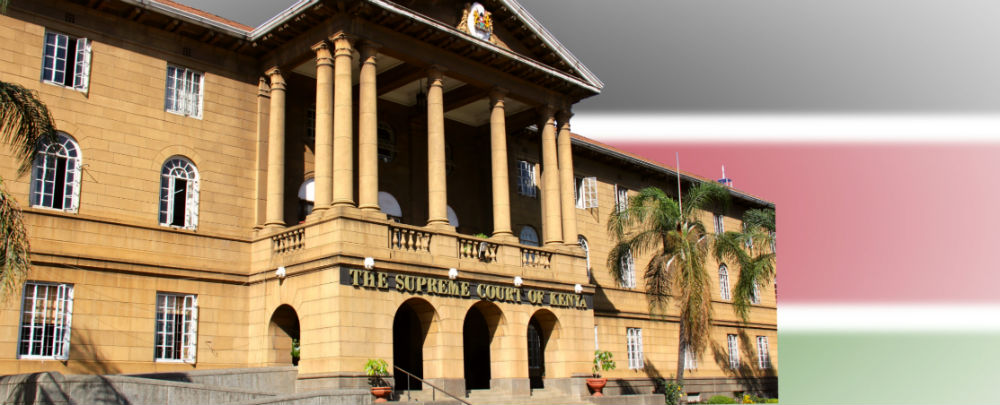 On September 1, the Supreme Court of Kenya nullified the results of the country's presidential election and ordered fresh polls to be held within 60 days. Current President Uhuru Kenyatta had been declared the winner—an outcome that opponent Raila Odinga challenged. The six-person Court found that the August 8 elections were tainted by irregularities and that poll officials "failed, neglected, or refused to conduct the presidential election in a manner consistent with the dictates of the Constitution."
The landmark decision is clearly momentous for Kenya. However, the Supreme Court's action has broader implications for democratic development in Africa, as well. Here are three overarching takeaways:
Kenya's 2010 Constitution introduced a series of institutional reforms aimed at mitigating conflict. Key among these were measures to secure the administrative, operational, and financial independence of the judiciary, which previously had been vulnerable to influences from the executive branch. The judiciary's newfound independence has been evident throughout the electoral process. During the lead-up to the election, the High Court handed down several key judgments, including one that made results read out at each polling station final, thus limiting the scope for altering vote tallies in Nairobi. In another case, the Court nullified a tender for the printing of presidential ballot papers on the grounds that legal procedures had been violated.
The Supreme Court's order to conduct new elections demonstrates the importance of establishing independent institutions as a means to enhance trust and confidence in government bodies and their decisions.
The judiciary is a vital instrument for conflict management. The reforms brought on by Kenya's Constitution created mechanisms for addressing election-related grievances, including remedies for alleged irregularities in the conduct of elections. By providing a trusted, legal avenue for resolving disputes, the reforms mitigate against the conclusion that violence is the only recourse. Given Kenya's history of deadly election-related violence and the negative impact that electoral malpractice has on African security and stability, this is a significant step forward. The emergence of an independent judiciary, then, could enhance not only Kenya's democracy but its stability and economic development.
The action by the Kenyan Supreme Court also highlights the growing institutionalization of democratic processes in parts of Africa. As seen in Kenya and elsewhere, parliaments, courts, media, and civil society are increasingly seeking to expand democratic space. These efforts persist despite efforts to coopt, weaken, and intimidate such institutions. While it takes time for the principles of constitutionalism to take root, the Kenyan experience suggests that the implications for the legitimacy and integrity of African political institutions can be profound.
Africa Center Experts
More on:  Conflict Prevention or Mitigation​ Democratization​ Kenya​ Rule of Law​