Associate Dean of Academic Affairs and Professor of Practice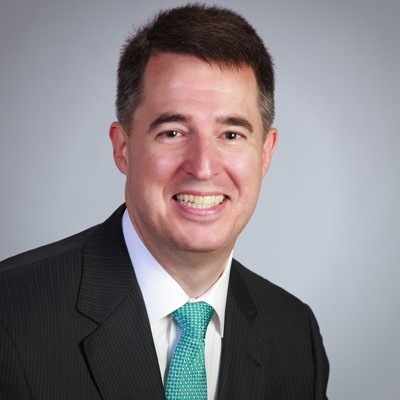 As associate dean of academic affairs and professor of practice, Ben Crockett partners with military and civilian stakeholders to maximize academic program effectiveness and explore feasible solutions to Africa's security challenges. He is the Africa Center lead for the Africa Military Education Program. His other areas of expertise include national security and defense policy and strategy, security cooperation, political-military affairs, and peace support operations.
Prior to joining the Africa Center, Mr. Crockett was the principal advisor at the U.S. State Department for the African Peacekeeping Rapid Response Partnership, a peace operations capacity building program for six African countries.
Mr. Crockett concluded a 27-year career in the U.S. Army in 2015, retiring as a colonel. He served for over 20 years as a regional specialist in Middle East and African affairs, advancing U.S. defense strategy and security cooperation. His final assignment was as the regional director for East and Southern Africa in the Office of the Secretary of Defense, directing U.S. defense policy and relations with 15 countries and the African Union.
Mr. Crockett's military career also included positions on the Joint Staff and at the Defense Intelligence Agency. His overseas assignments included tours at the U.S. embassies in Egypt, Lebanon, Burkina Faso, and Sudan, the latter two as defense attaché. He began military service with postings in South Korea and Germany, and a deployment to Operation Desert Storm. He also deployed to Operation Iraqi Freedom.
Mr. Crockett holds an M.A. from Princeton University in Near East studies and a B.A. from the University of California at Berkeley in political science. His awards include the Defense Superior Service Medal and the Bronze Star Medal among other military awards and decorations.
Areas of Expertise
Security Cooperation, Political-Military Affairs, National Security Strategy, Peace Support Operations