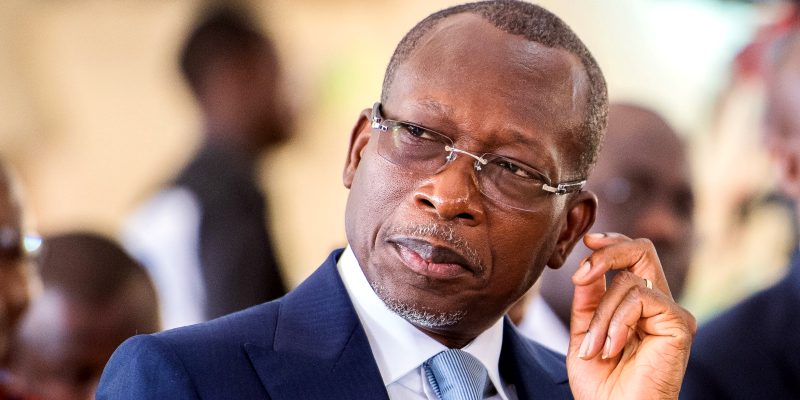 President Patrice Talon's manipulation of electoral rules and cooption of democratic processes have caused Benin to slide quickly from a multi-party democracy to a semi-authoritarian regime, portending heightened instability.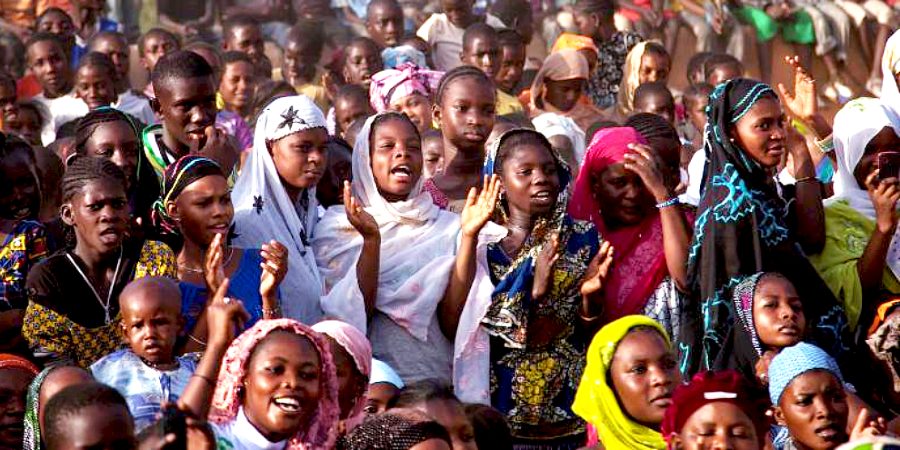 Despite challenges of unemployment, corruption, entrenched political leadership, and political violence, many African youth have found constructive avenues to promote peace, effective governance, and reform.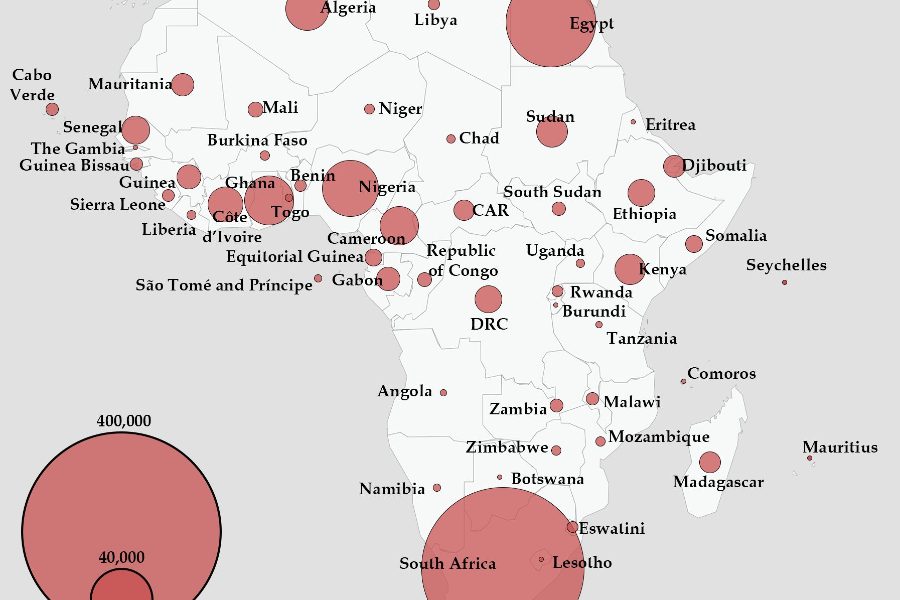 A comprehensive listing of Africa Center analyses of the COVID-19 threat across Africa, examining key risk factors, urban landscapes, and vulnerable populations.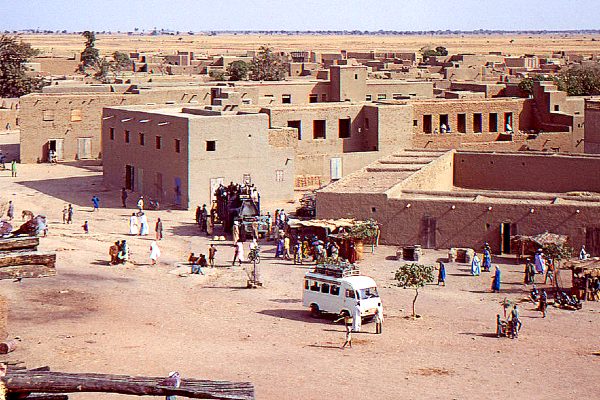 Composed of distinct operational entities, the militant Islamist group coalition Jama'at Nusrat al Islam wal Muslimeen serves the role of obscuring the operations of its component parts in the Sahel, thereby inhibiting a more robust response.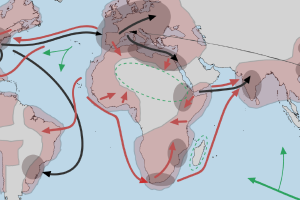 Despite important differences, colonial Africa's experience confronting the Spanish flu a century ago provides historical lessons for the COVID-19 response today.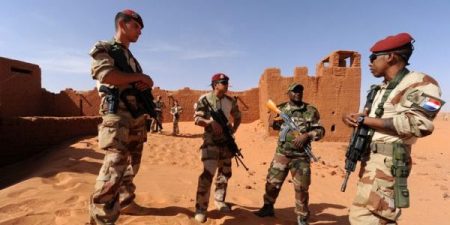 France has long conducted military operations in the Sahel, from its colonial wars to its present Operation Barkhane, which deploys around 5,000 soldiers across the region. Examining the evolution of French doctrine for such missions highlights how the focus of these operations has changed from a population-centric approach meant to increase the post-colonial administration's legitimacy, to one that focuses on security. This adaptation recognizes the limited objectives that such operations can achieve but it also presents new challenges since it relies on others for the inherently political work such operations entail.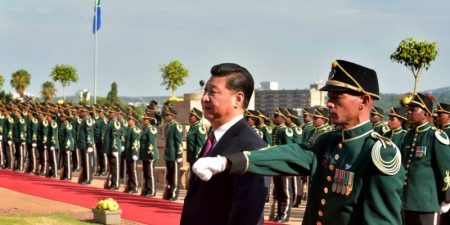 China's party-army model, whereby the army is subordinate to a single ruling party, is antithetical to the multiparty democratic systems with an apolitical military accountable to elected leaders adopted by most African countries.