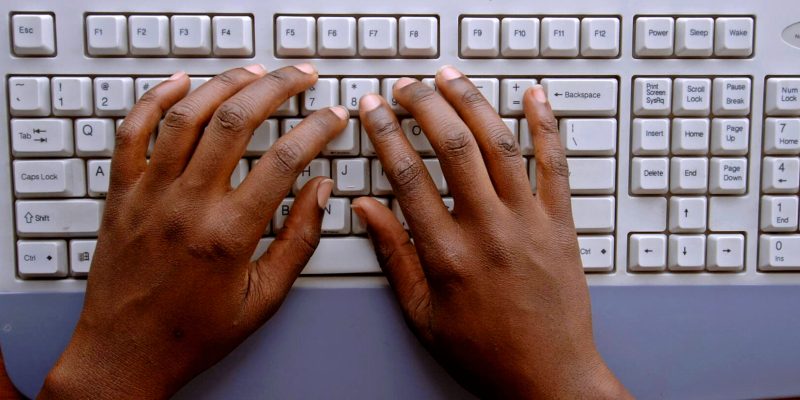 African governments are using the pretext of security to restrict digital communications and citizens' rights. In the process, they are inadvertently contributing to economic losses and greater instability.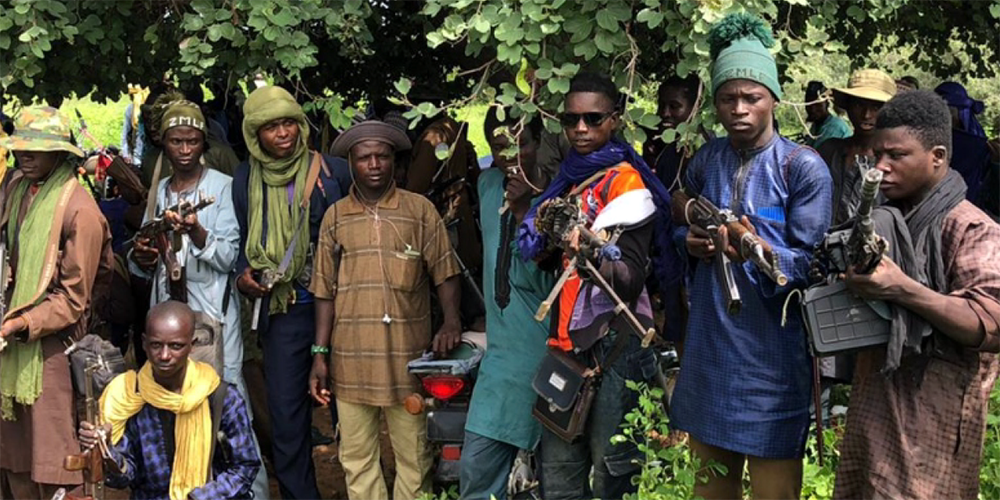 Escalating attacks on communities in North West Nigeria by criminal gangs, including mass kidnappings of school children, exploit the limited security sector presence in the region.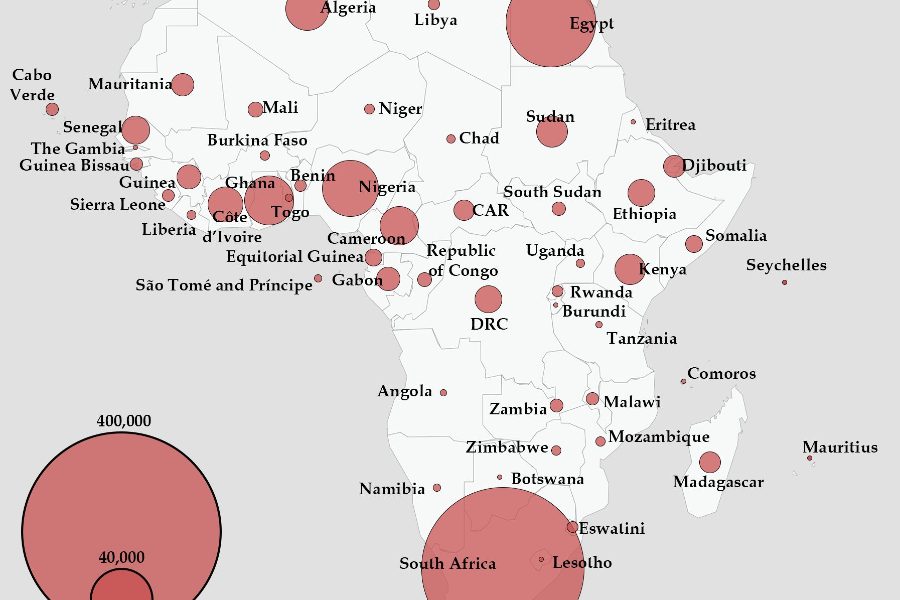 A comprehensive listing of Africa Center analyses of the COVID-19 threat across Africa, examining key risk factors, urban landscapes, and vulnerable populations.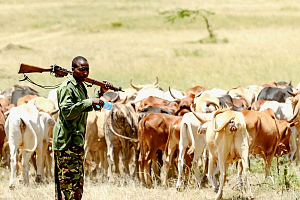 The rise of farmer-herder violence in Africa is more pernicious than fatality figures alone since it is often amplified by the emotionally potent issues of ethnicity, religion, culture, and land.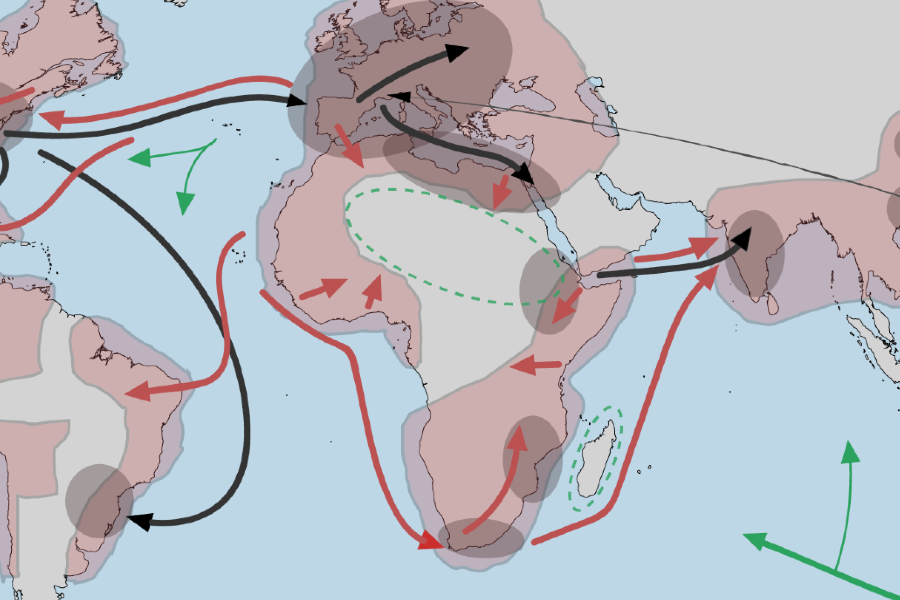 Despite important differences, colonial Africa's experience confronting the Spanish flu a century ago provides historical lessons for the COVID-19 response today.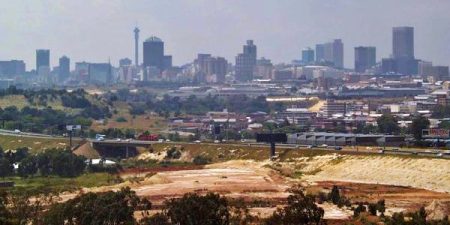 While the insurgency in Mozambique's Cabo Delgado grows increasingly violent, the unpoliced coastline of Northern Mozambique allows for the trafficking of hundreds of millions of dollars of heroin. The ruling Frelimo party reportedly pockets at least of $100 million of revenue from this trade each year. Efforts to combat the insurgents, who doubt that the government's deals for natural gas exploitation will benefit all citizens have stalled, worsened by heavy handed tactics of government forces and their allied Russian and South African mercenaries. A better understanding of the dynamics at play, along with a recognition that criminalized power structures seek to protect themselves, will be required to craft adequate responses to the violence.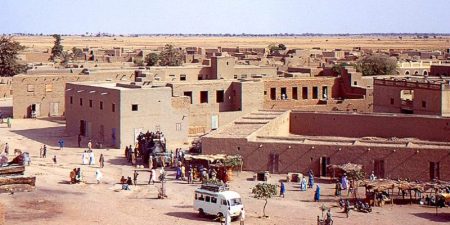 Composed of distinct operational entities, the militant Islamist group coalition Jama'at Nusrat al Islam wal Muslimeen serves the role of obscuring the operations of its component parts in the Sahel, thereby inhibiting a more robust response.