The growing share of Africa's urban residents living in slums is creating a further source of fragility. In response, some cities are implementing integrated strategies that link local government, police, the private sector, and youth to strengthen social cohesion and enhance stability.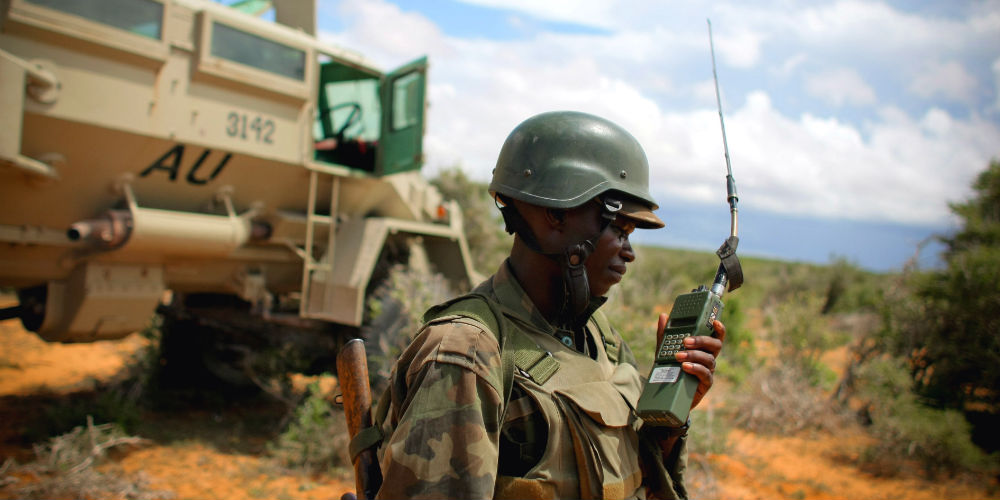 In an interview with the Africa Center, Simon Mulongo, deputy to the AU Commission in Mogadishu, says that AMISOM's gains could never have been realized if it had continued to rely on the traditional peacekeeping template.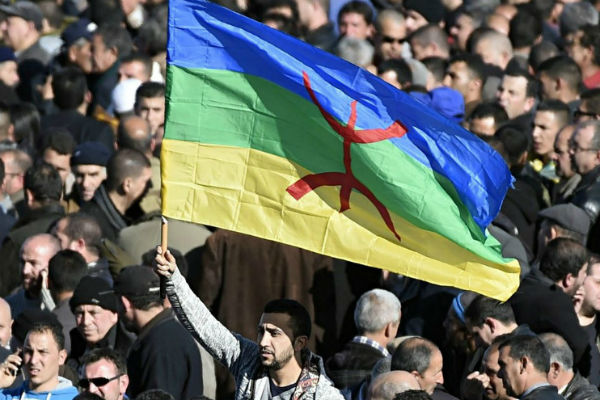 Persistent economic and social disparities between urban centers and outlying communities present an ongoing source of instability for countries in the Maghreb.
Violent events linked to militant Islamist groups in Africa rose by 38 percent over the past year. All major groups show an increase in activity.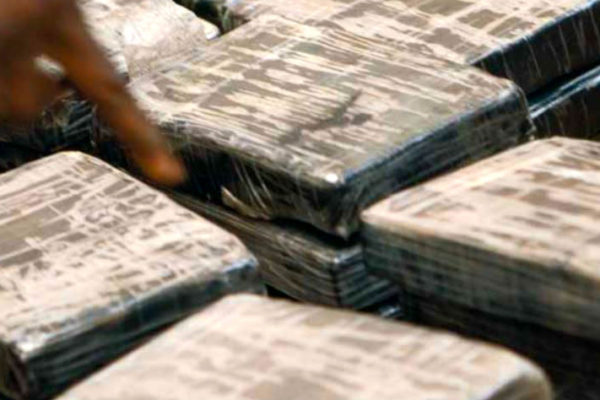 Large quantities of cocaine have flowed through Guinea-Bissau for nearly a decade. Addressing the challenges this poses will require fundamental reforms and international cooperation.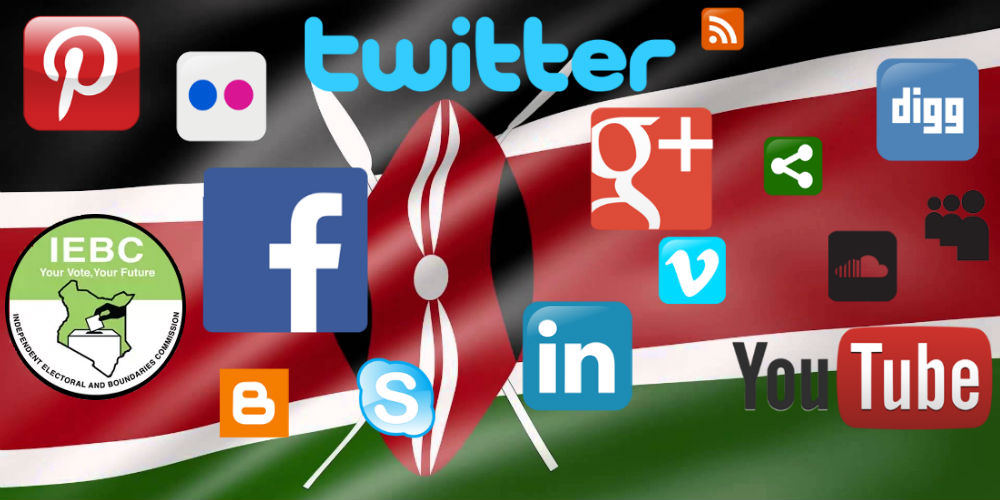 Social media was first used extensively in the run up to the 2007 elections in Kenya and has been used ever since. Digital platforms have been used to incite violence and hatred as well as to fight such messages and promote a peaceful electoral process. But the Kenyan government, civil society and citizens, need to do more to make social media and digital technology a tool for peace. In particular, they should promote mechanisms to limit hate speech, improve accountability among internet service providers so they can curb hate and fear mongering, and train law enforcement to more effectively investigate and prosecute such speech, all while protecting the constitutional right to free speech.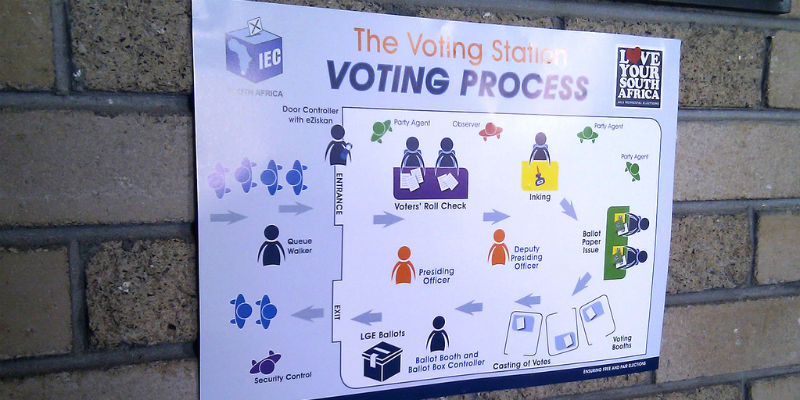 The Southern African Development Community (SADC) first published election guidelines in 2004. They were nonbinding, included no input from civil society, outlined no consequences for violation, and resulted in largely political exercises. SADC's 2015 revisions are much stronger, reflecting impressive commitment by the body to institutionalizing democratic norms. Under the revised guidelines, observers should: begin missions 90 days early to forestall problems and monitor intimidation; stay afterward to monitor post-election violence; and include civil society groups in their missions. Important terms like "free and fair" are now defined too, allowing SADC to more objectively apply consequences to those who infringe on the guidelines.