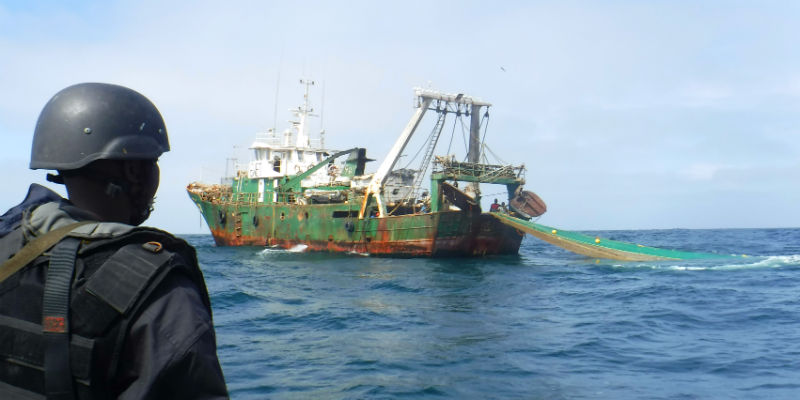 Africa's rapidly evolving maritime security environment has prompted innovations in Africa's maritime security architecture, leading to greater regional coordination.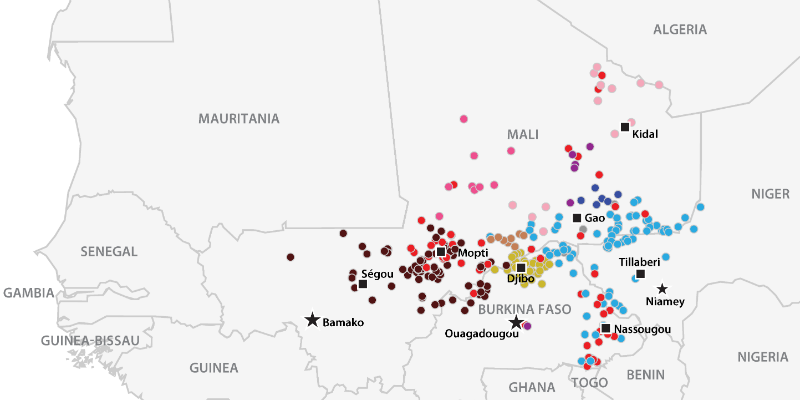 The escalation of violent events linked to militant Islamist groups in the Sahel reflects an array of diverse actors operating within distinct geographic concentrations.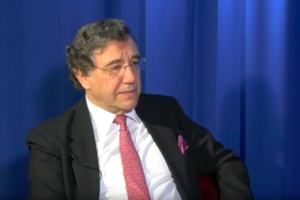 EU Special Representative to the Sahel Angel Losada Fernanadez discusses Europe's security strategy in the region, which focuses on integrating development, security, and governance in coordination with African actors on the ground, in this interview with the Africa Center.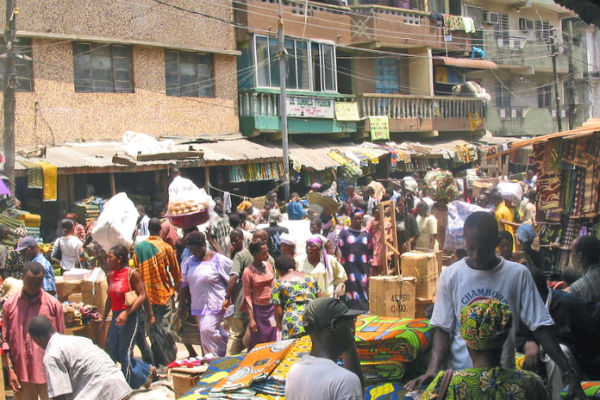 From Boko Haram to farmer-herder conflicts, ethno-religious tensions, separatist movements, urban crime, and national identity, Nigeria experts size up the security priorities facing the Buhari government in its second term.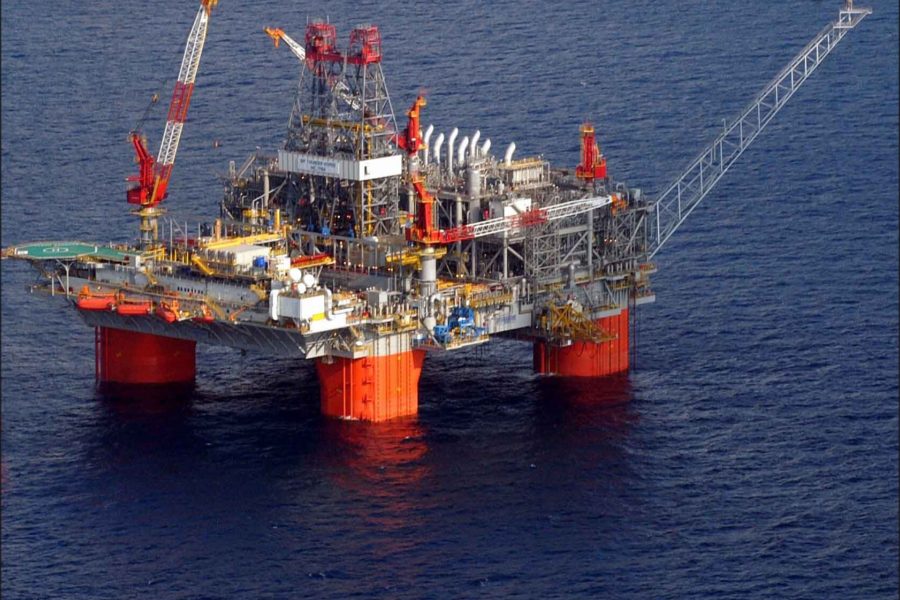 The Hong Kong-based Queensway Group exemplifies the mechanics that perpetuate inequality, corruption, and instability in Africa's resource-rich countries.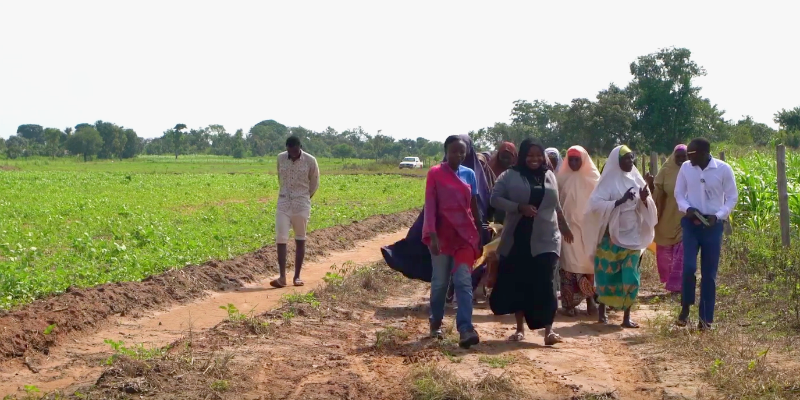 Development efforts to stabilize conflict-affected regions should focus on a wider geographic area than those that are most fragile. Strengthening the resilience of outlying regions can help prevent deterioration in these locations while providing a more solid base of support for areas affected by crisis. This may require intensifying agriculture and strengthening markets in peri-urban and rural areas where displaced persons are living. Private sector investments can also be encouraged in these areas by reducing the risks investors face. Development efforts must simultaneously amplify the voices of effective local leaders and institutions while improving public sector effectiveness.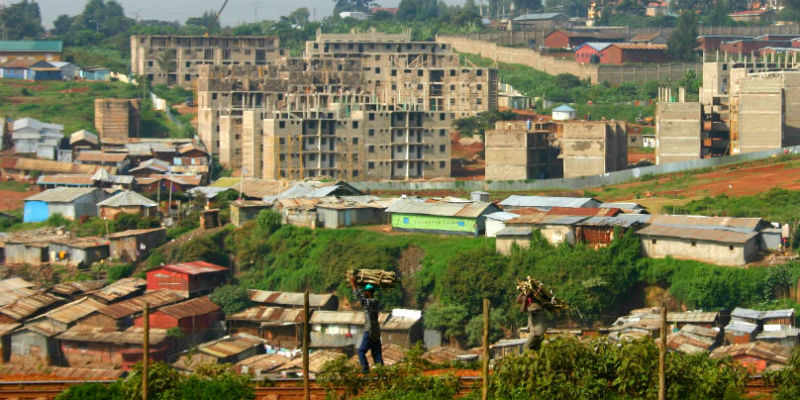 The growing share of Africa's urban residents living in slums is creating a further source of fragility. In response, some cities are implementing integrated urban development strategies that link local government, police, the private sector, and youth to strengthen social cohesion and enhance stability.