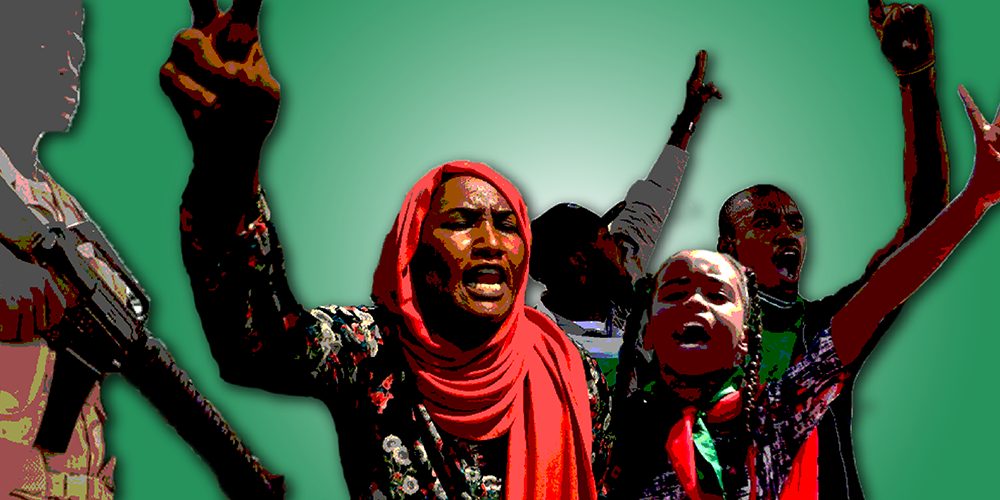 Sudan's democratic transition is under duress as the military seeks validation for its hold on power via the reinstatement of a figurehead civilian prime minister.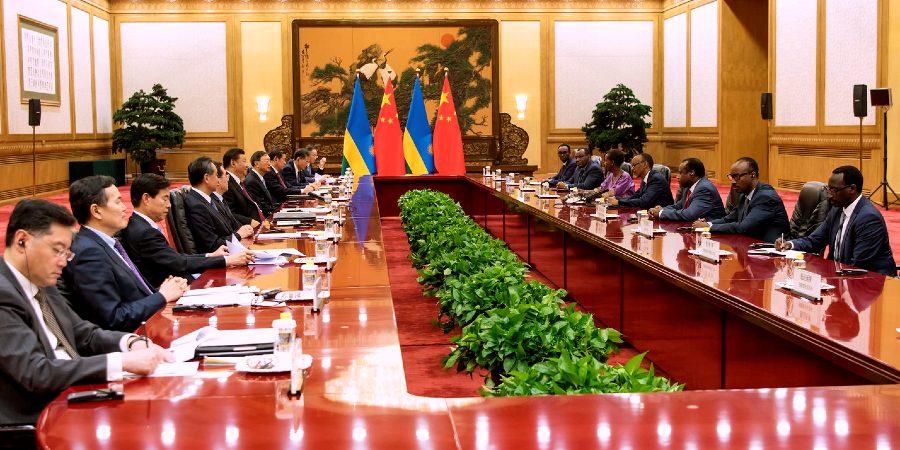 African countries can negotiate a more equitable role in FOCAC, but this requires a more strategically focused approach, better coordination, and greater accountability to their citizens.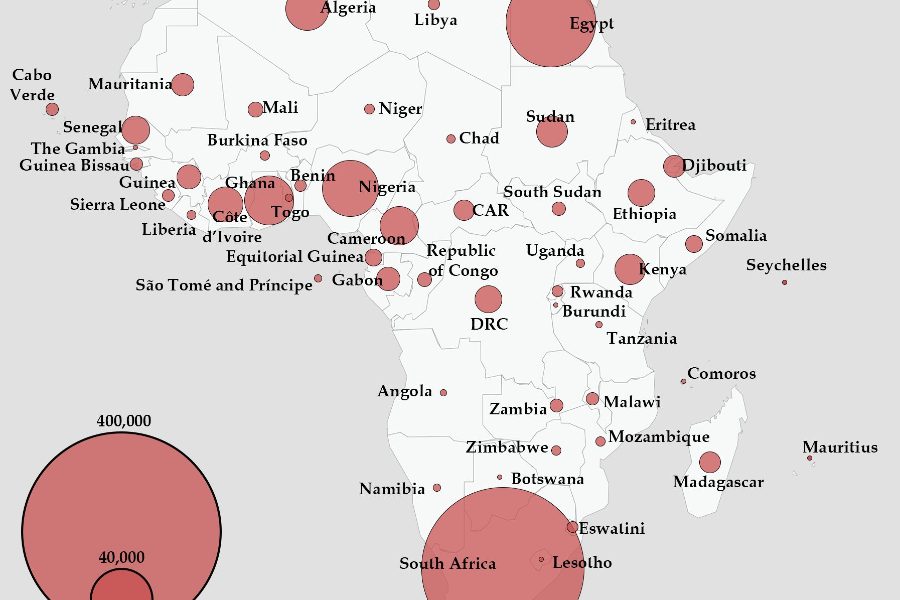 A comprehensive listing of Africa Center analyses of the COVID-19 threat across Africa, examining key risk factors, urban landscapes, and vulnerable populations.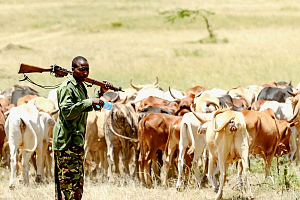 The rise of farmer-herder violence in Africa is more pernicious than fatality figures alone since it is often amplified by the emotionally potent issues of ethnicity, religion, culture, and land.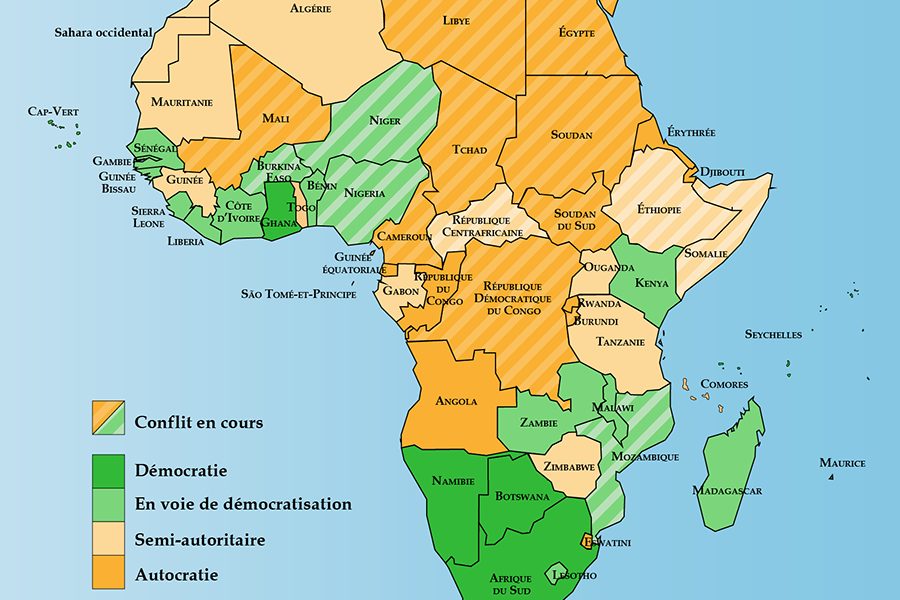 The lack of legitimacy and accountability are at the root of many of Africa's armed conflicts, reflecting an inability of these political systems to accommodate participation, contestation, and power-sharing.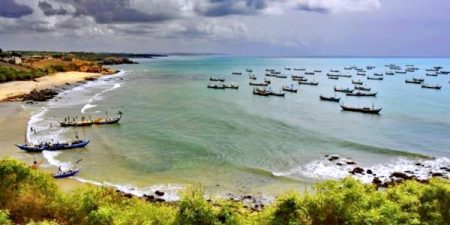 Despite challenges of unemployment, corruption, entrenched political leadership, and political violence, many African youth have found constructive avenues to promote peace, effective governance, and reform.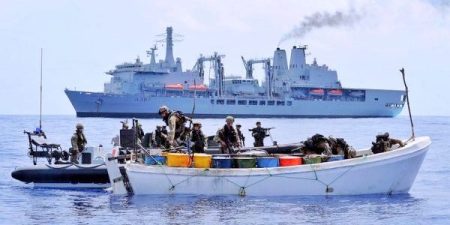 Unlike militant groups, violent criminal groups are understood to have a single agenda: to pursue profit. Typically, law enforcement is the preferred response to their activities. However, well-designed and managed negotiation can be one tool for reducing the violence. In 20 case studies across the globe, including two in South Africa, truces, negotiated prison sentences, and legalization worked to varying degrees. Careful preparation including identifying the goal, the stakes involved, and ripeness were key, as was using lessons from peace mediation and transitional justice.