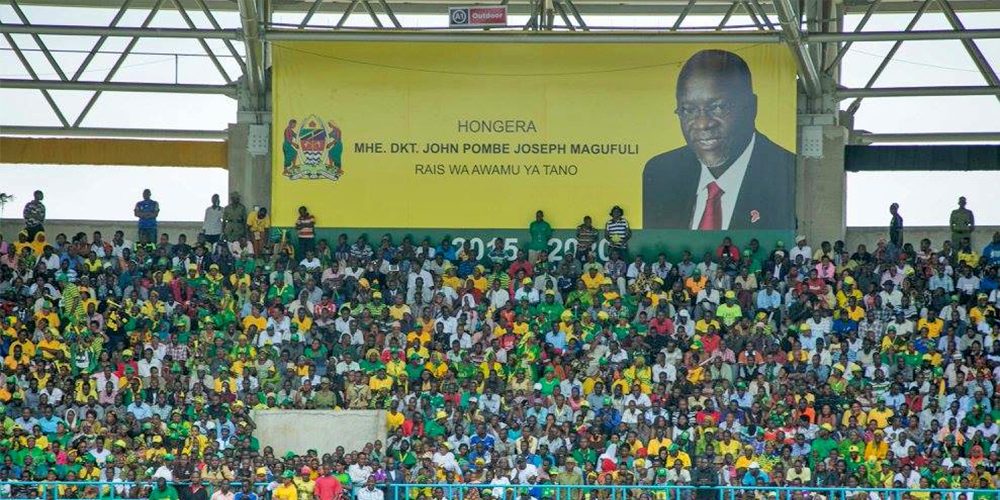 John Magufuli and the ruling CCM's increased reliance on authoritarian tactics mark a sharp drop in legitimacy from Tanzania's once proud democratic norms.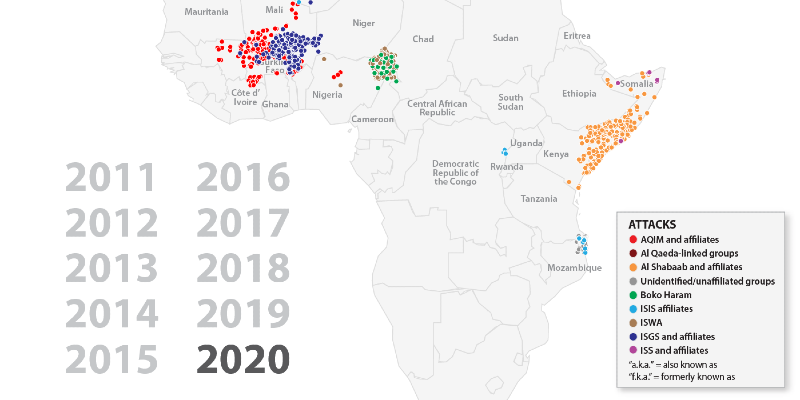 African militant Islamist groups have demonstrated a decade of nearly uninterrupted growth in violent activity, though the focus of this has shifted over time.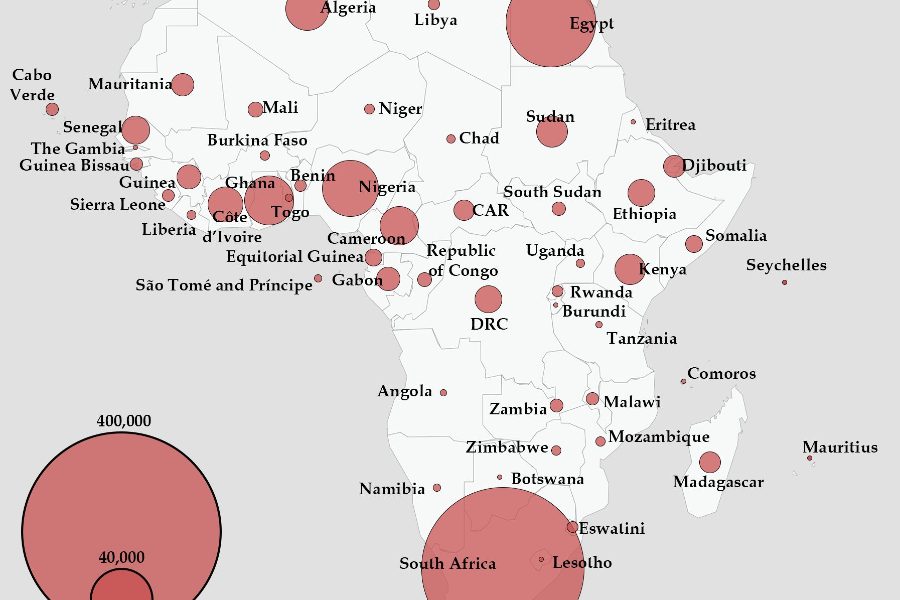 A comprehensive listing of Africa Center analyses of the COVID-19 threat across Africa, examining key risk factors, urban landscapes, and vulnerable populations.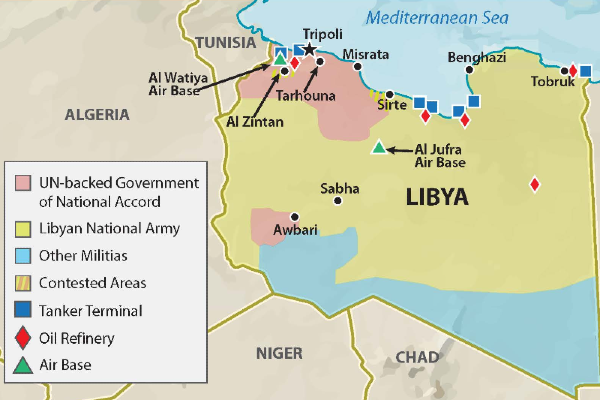 The rapid gains of Libya's Government of National Accord have pushed rebel leader General Khalifa Haftar's forces out of large swathes of western Libya, further shifting the balance of this geostrategic competition.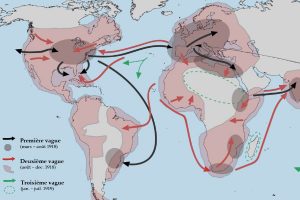 Despite important differences, colonial Africa's experience confronting the Spanish flu a century ago provides historical lessons for the COVID-19 response today.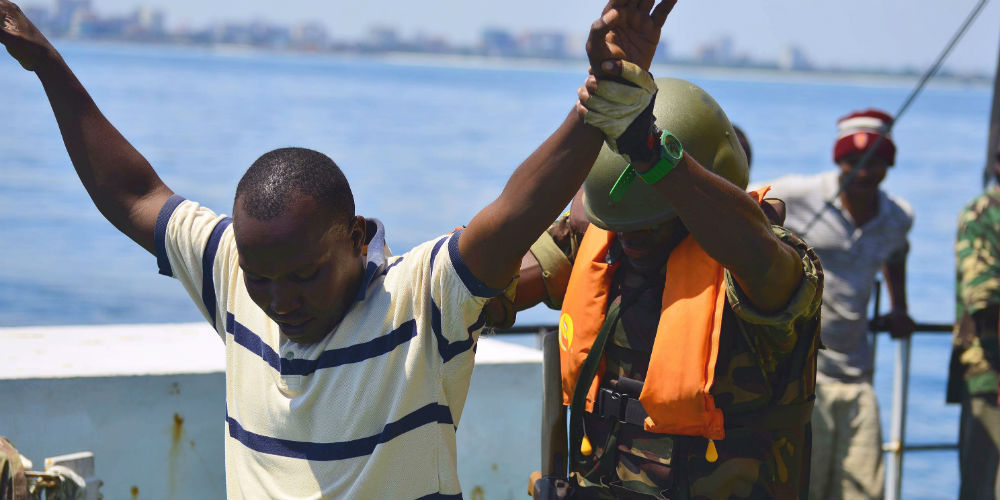 Conflicts of interest within Africa's fisheries sector enable unsustainable exploitation by foreign fishing firms and undercut the political will needed to build more robust surveillance and prosecutorial capacity.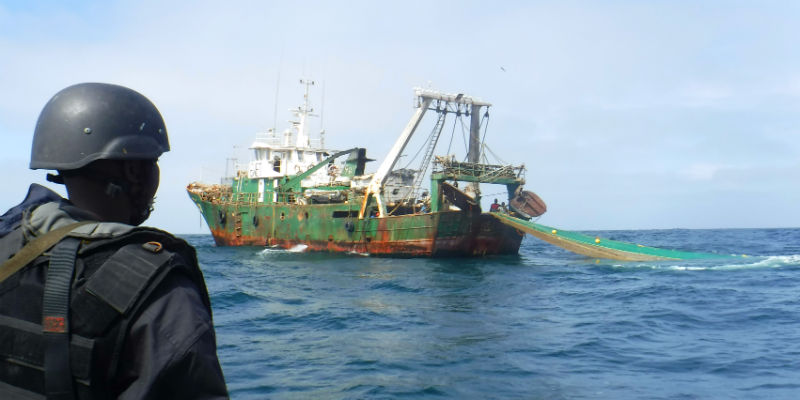 Africa's rapidly evolving maritime security environment has prompted innovations in Africa's maritime security architecture, leading to greater regional coordination.