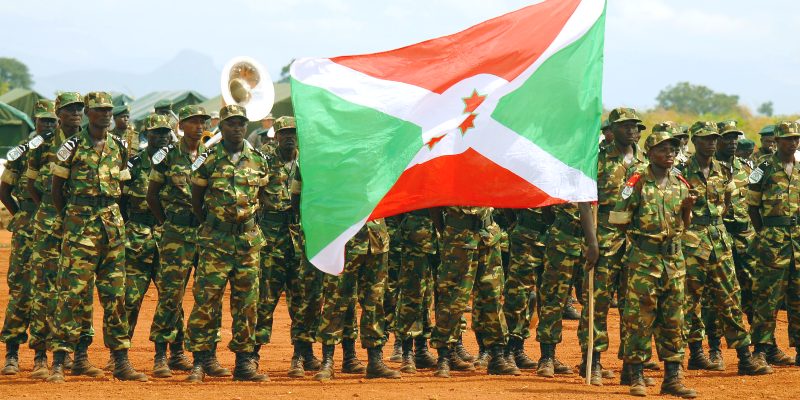 In Burundi, President Pierre Nkurunziza's sudden death has exposed power struggles within the ruling party and the ascendancy of the military.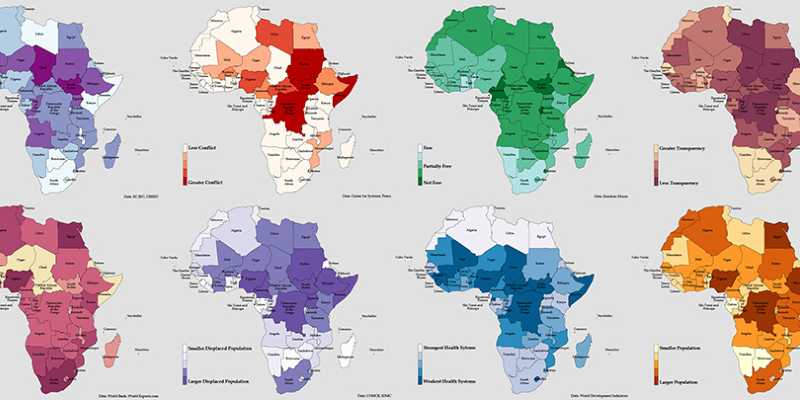 African countries face varying levels of risk that will require adapting a diversified set of response strategies to the coronavirus. The most vulnerable countries may not be those with the earliest onset.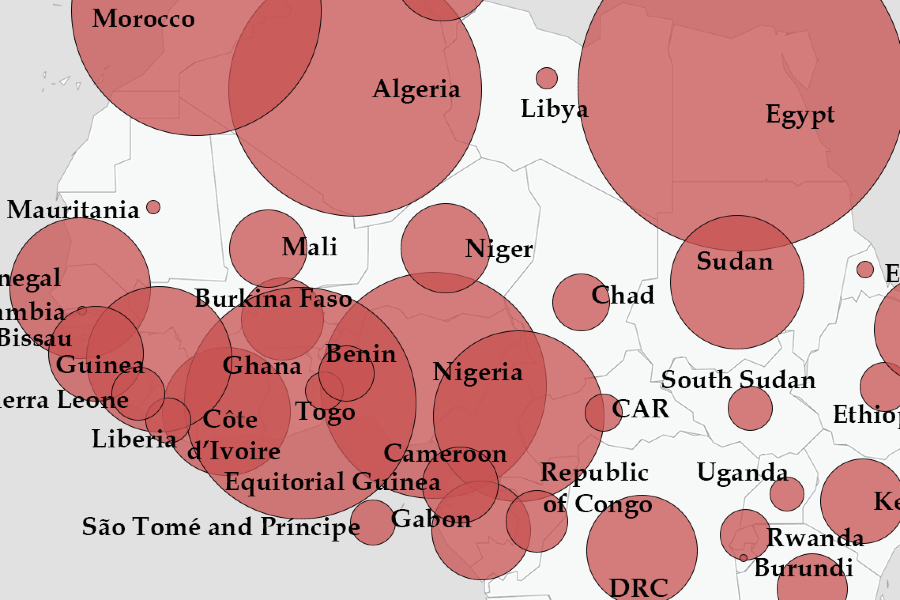 A comprehensive listing of Africa Center analyses of the COVID-19 threat across Africa, examining key risk factors, urban landscapes, and vulnerable populations.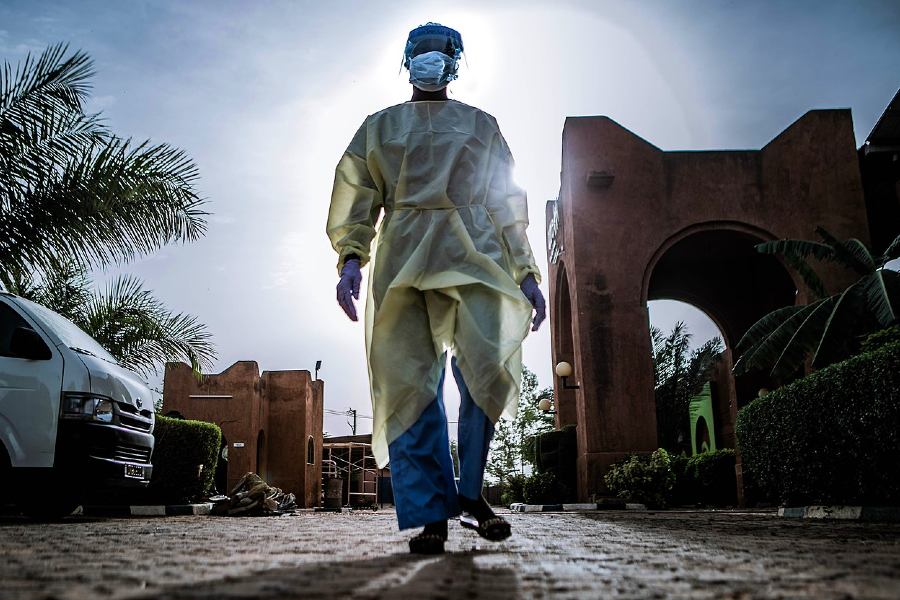 Presidential task forces, staggered mobility, support for the most vulnerable, and local innovations mark Africa's adaptive response to the novel coronavirus pandemic.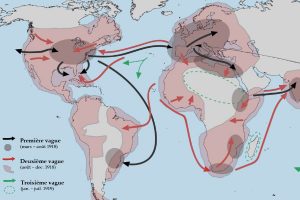 Despite important differences, colonial Africa's experience confronting the Spanish flu a century ago provides historical lessons for the COVID-19 response today.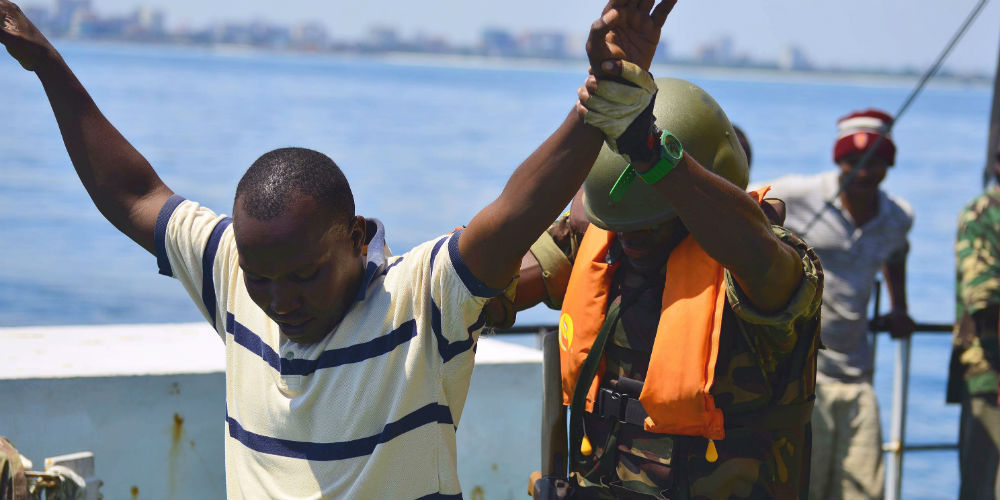 Conflicts of interest within Africa's fisheries sector enable unsustainable exploitation by foreign fishing firms and undercut the political will needed to build more robust surveillance and prosecutorial capacity.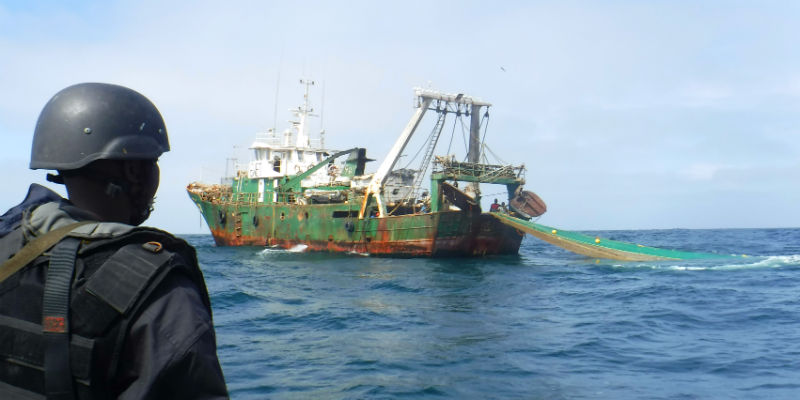 Africa's rapidly evolving maritime security environment has prompted innovations in Africa's maritime security architecture, leading to greater regional coordination.