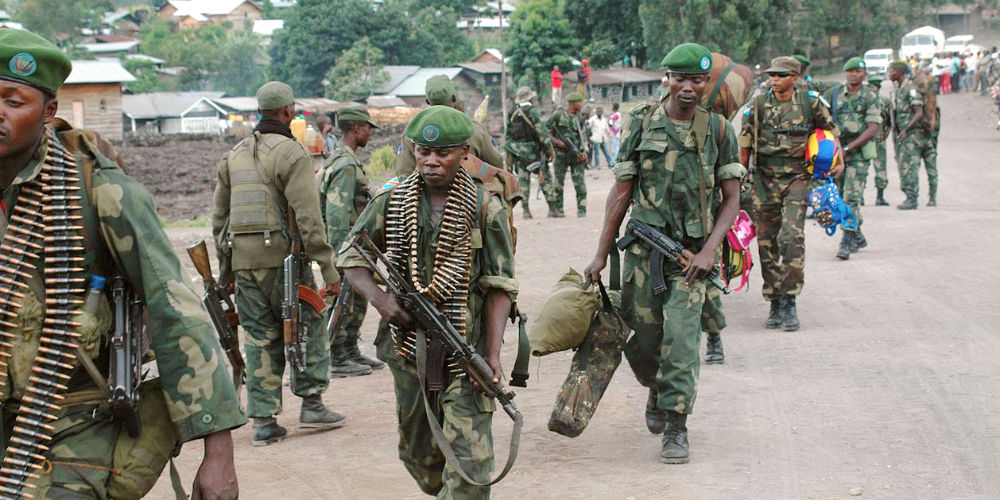 Joseph Kabila seeks to maintain the status quo as the Democratic Republic of the Congo enters a transition amid growing instability.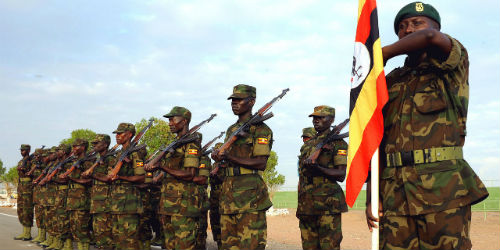 In an interview with the Africa Center, Stephen Twebaze says that when MPs govern as representatives rather than political actors, even parliaments dominated by a ruling party can practice effective oversight.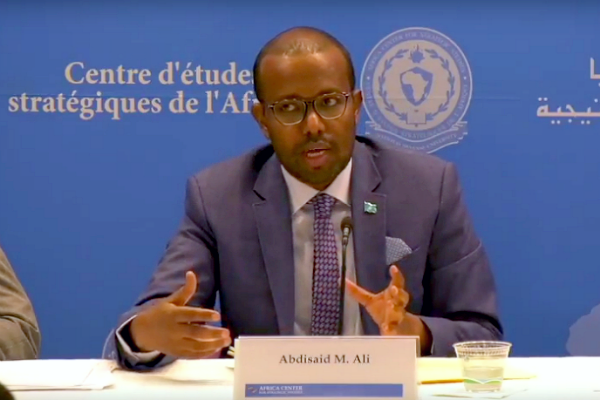 In this Africa Center roundtable, Somalia's National Security Advisor shares his vision for establishing a stable Somalia. Priority reforms include strengthening oversight of the security sector and improving security support to rural communities most vulnerable to Al Shabaab.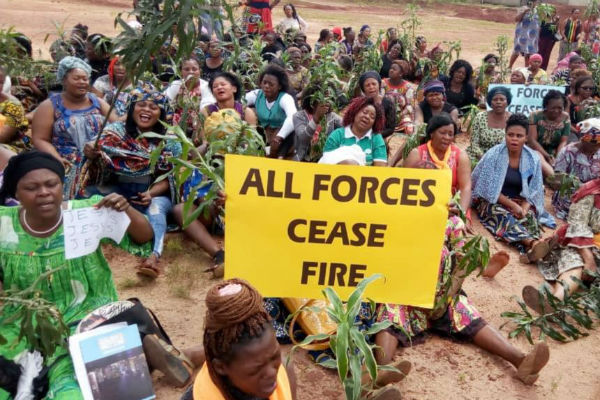 A heavy-handed response to peaceful protests have become a test of Cameroonian identity as a multi-cultural state and set the country on the slippery slope of prolonged conflict.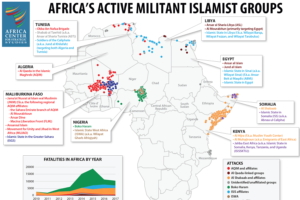 Expansion of violent events linked to an array of militant Islamist groups in the Sahel highlights the growing scope of security challenges facing this region.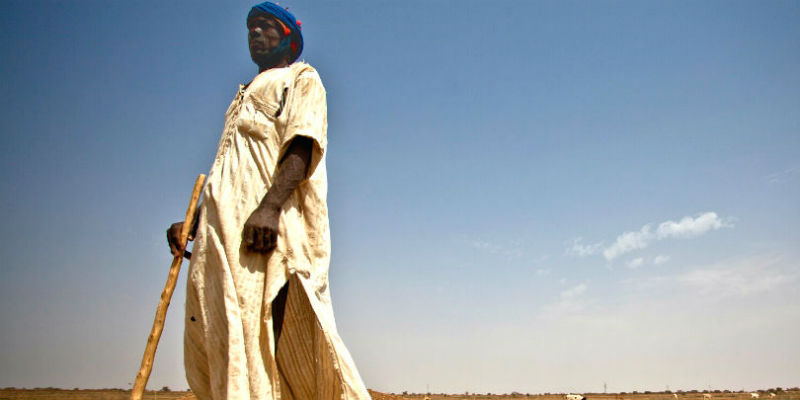 Marginalized young Fulani people in central Mali, Burkina Faso, and Niger behave in different ways when faced with violent extremism. Data gathered from 36 focus groups held in four villages in each of the three countries shows that one important determinant of support for extremist groups is experience or perception that the government is corrupt and abusive. Another is whether conflict resolution mechanisms to regulate access to natural resources, in particular water for crops and land for pasture, function adequately. While jihadi justice is seen as swift, if at times inhumane, some young people who perceive complicity between the army and ethnic militias also see violent extremist groups as their only defense.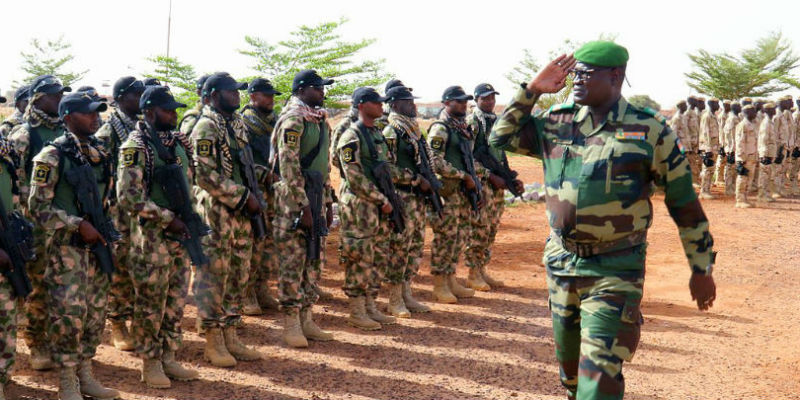 In August 2016, Boko Haram split into the groups Islamic State-West Africa (ISIS-WA) and Jama'atu Ahlis Sunna Lidda'awati (JAS) as a result of the internal divisions surrounding the succession of militant Abubakar Shekau as leader of the jihadist group, and a debate over whether Muslim civilians can be targeted. ISIS-WA decided to focus on large scale attacks on military targets, which reflects a more long-term vision for bringing civilians frustrated with the government into its fold. In contrast to the JAS focus on soft civilian targets, ISIS-WA's new approach poses a serious threat since it provides an alternative means of governance.