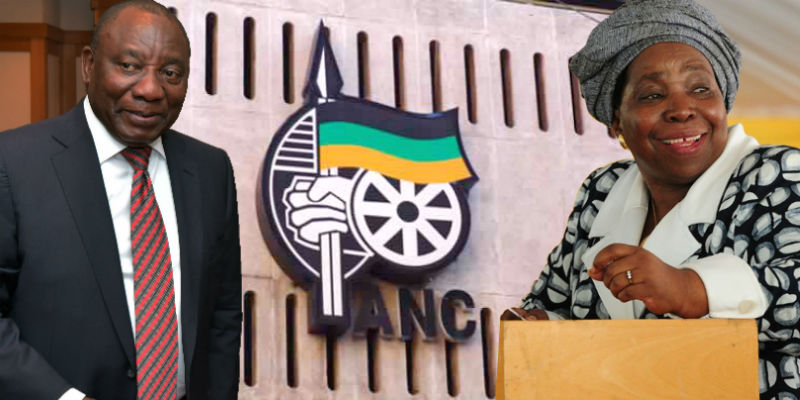 As Cyril Ramaphosa replaces Jacob Zuma as leader of the ANC, much remains to be decided on the future trajectory of the party and the country. Here are four issues to watch.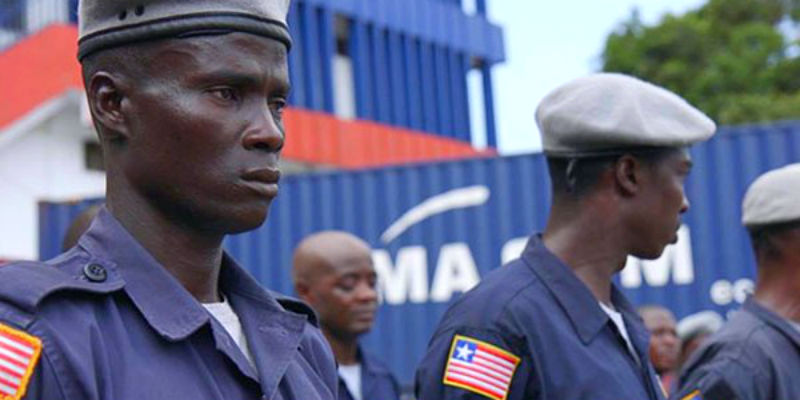 The incoming administration of Liberian President-elect George Weah will need to address numerous pressing challenges related to the country's security and stability.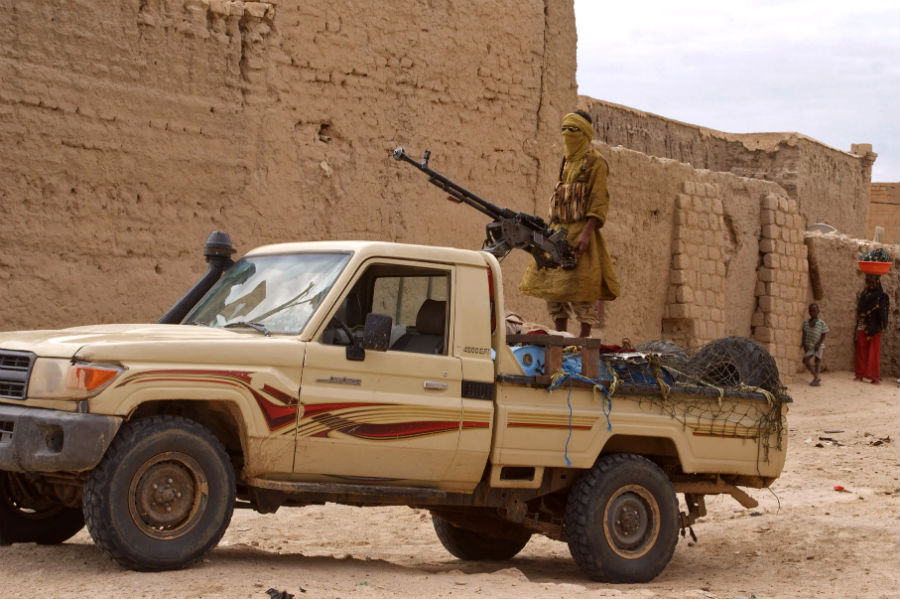 As ISIS's influence and territorial control in the Arab world have waned, so too have its reputation and ideological appeal in Africa, writes the Africa Center's Joseph Siegle.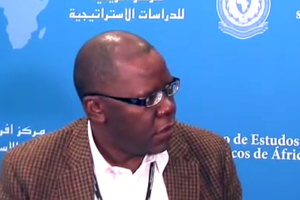 Tendai Biti, former Minister of Finance in Zimbabwe, shares his reform agenda to advance Zimbabwe's stability and reengagement with the international community. He maintains that Zimbabweans are tired of government that is not accountable to its people, and that the country, beyond Mugabe, has the opportunity to renew itself.
Driven by a confluence of poverty, corruption, and poor governance, African economic migration has created a lucrative market for human smuggling that is funding regional criminal networks.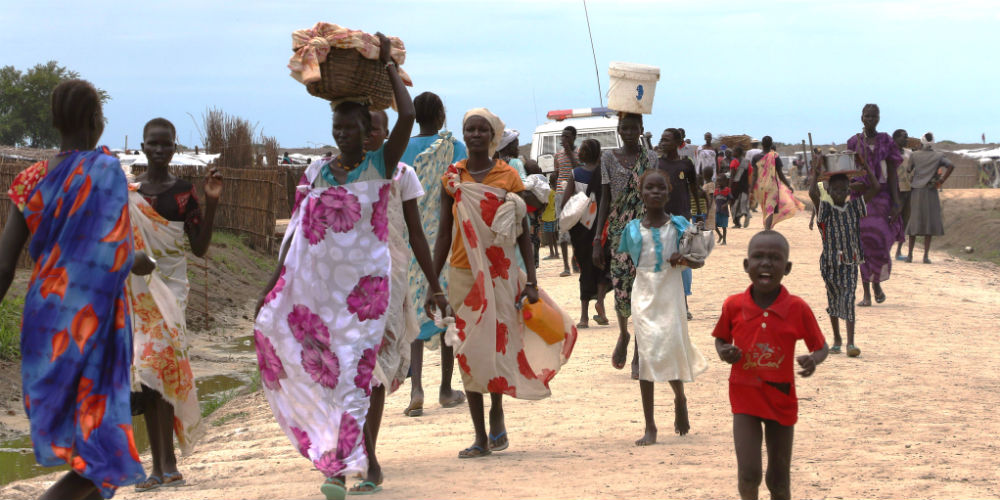 Conflicts of interest within Africa's fisheries sector enable unsustainable exploitation by foreign fishing firms and undercut the political will needed to build more robust surveillance and prosecutorial capacity.
Africa's future—both in terms of opportunities and challenges—is tied to the maritime space which surrounds it. The vast African maritime domain contains immense resources that, when fully tapped, will provide African societies with significant additional resources to strengthen their ongoing development efforts, including food and energy security. Development is, in turn, an essential foundation for stability and sustainable peace on the continent. This process of development is all but impossible to achieve in the absence of security—both on land and offshore.