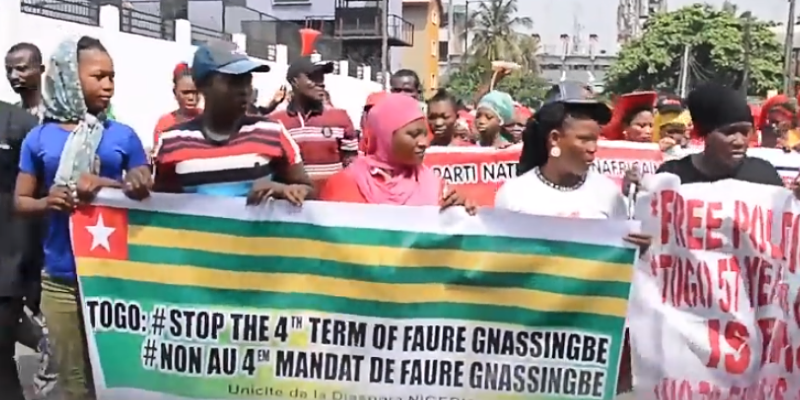 Popular demand to end the 50-year rule of the Gnassingbé family puts the spotlight on Togo's authoritarian practices and ECOWAS's vow to uphold democratic norms.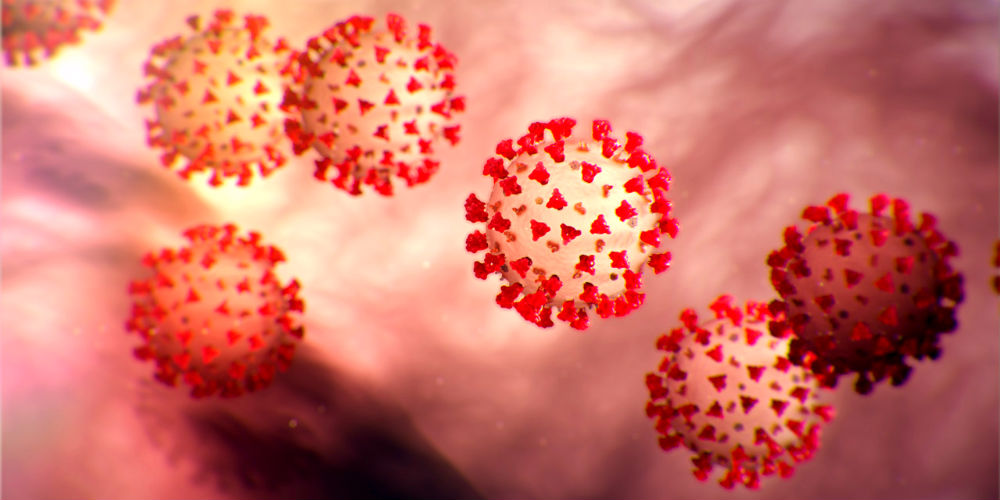 Given its fragile public health systems and close ties to China, Africa is vulnerable to the spread of the coronavirus, highlighting the continent's centrality to global health security.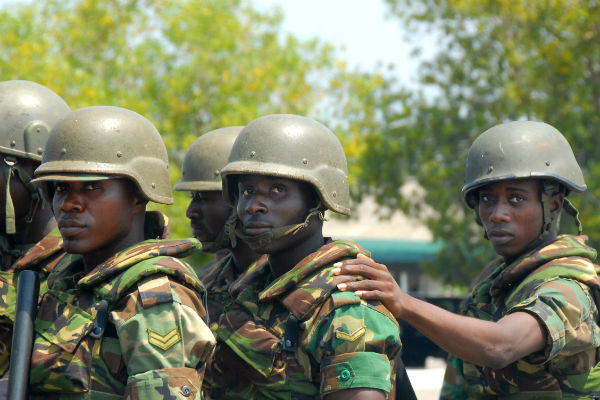 This study, involving 742 African security sector professionals from 37 countries, assesses differences in the attitudes, motivations, and values of the emerging generation of African security sector professionals.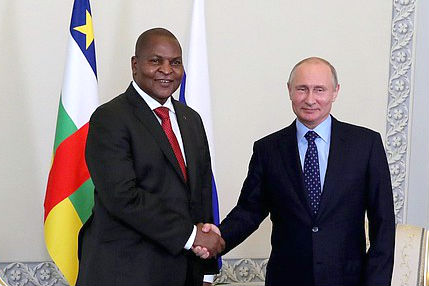 Russia has significantly expanded its engagements in Africa in recent years in response to perceived opportunities to access natural resources, expand weapons sales, and elevate its geopolitical posture. The US can draw a distinction with Russia's destabilizing role by pursuing a positive engagement strategy in Africa.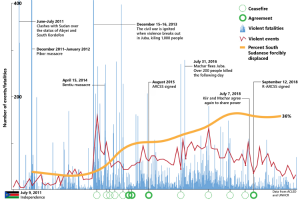 Despite multiple ceasefires and peace agreements signed since the conflict began in 2013, the humanitarian costs to the citizens of South Sudan continue to grow.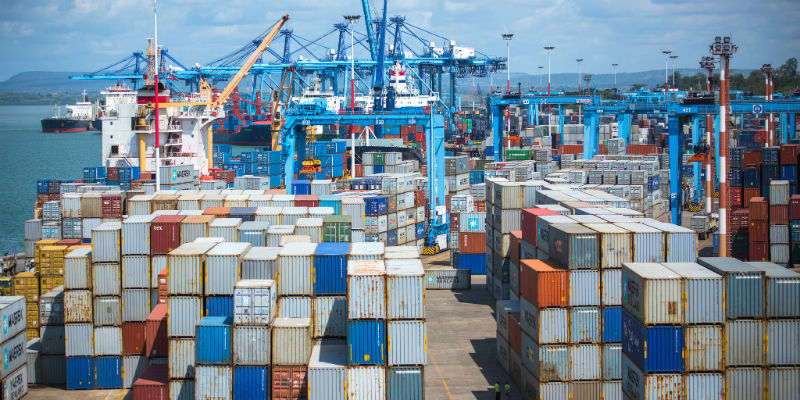 East and southern Africa have become main transit routes for the heroin and cocaine trade from Afghanistan toward Europe. This became possible due to the growing entanglement of criminal networks and political systems in the region. The drug market–protected by political elites– has created a growing consumer base in these countries as well, with which public health services are poorly equipped to address. A regional move toward political financial transparency and support for law enforcement is necessary.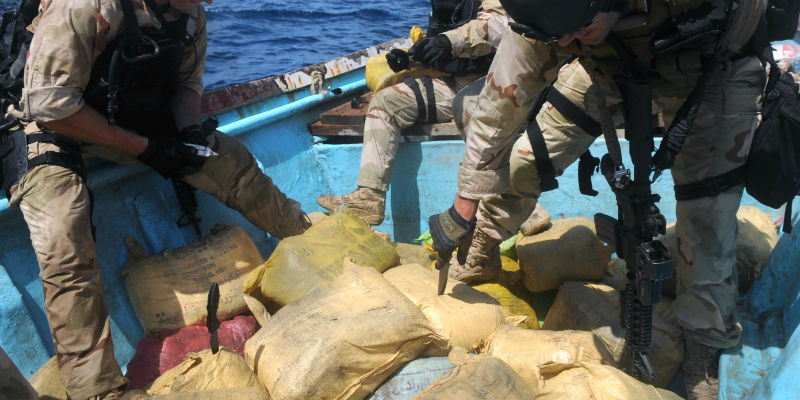 Heroin, cocaine, and cannabis are involved in the majority of drug-trafficking cases reported on in Kenya, Tanzania, and Uganda. As they are also often intercepted at ports of entry, heroin and cocaine present regional threats to national security. Nevertheless the media focuses mostly on cannabis crimes. Considering heroin and cocaine trafficking are financing armed groups and violent extremists, and are negatively affecting political financing, public health, and local communities' resilience, the media needs political and technical support to learn and report more on the threats of heroin and cocaine.