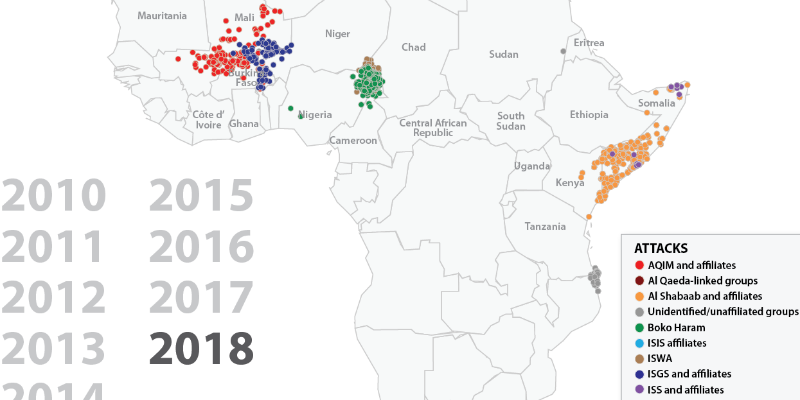 A surge of attacks in the Sahel coupled with declines in activity by Boko Haram, ISIS, and al Shabaab reflect the constantly shifting threats posed by militant Islamist groups in Africa.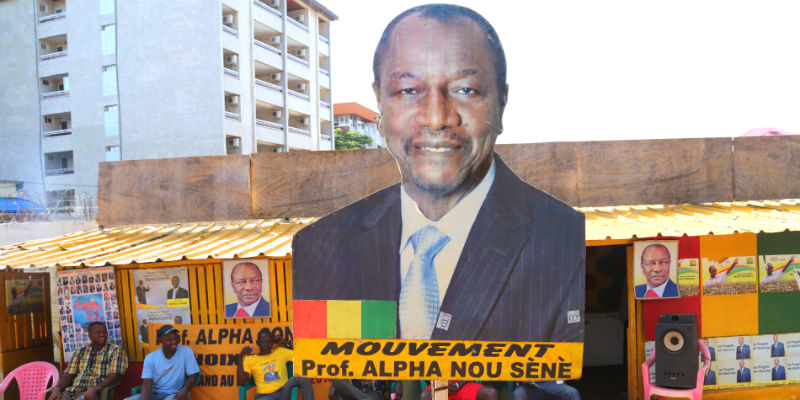 After breaking away from decades of autocratic rule, Guinea's democratic progress is now at risk, as President Alpha Condé maneuvers to revise the constitution and stay in power for a third term.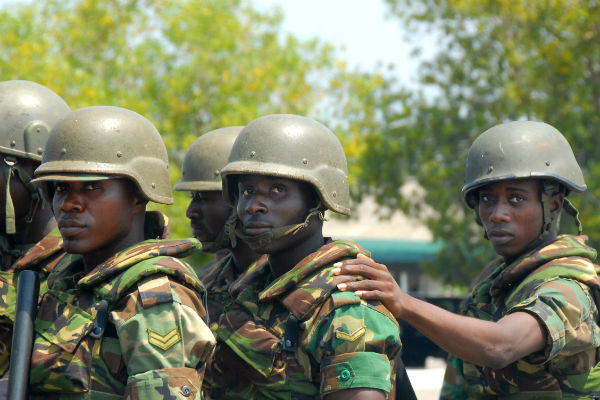 This study, involving 742 African security sector professionals from 37 countries, assesses differences in the attitudes, motivations, and values of the emerging generation of African security sector professionals.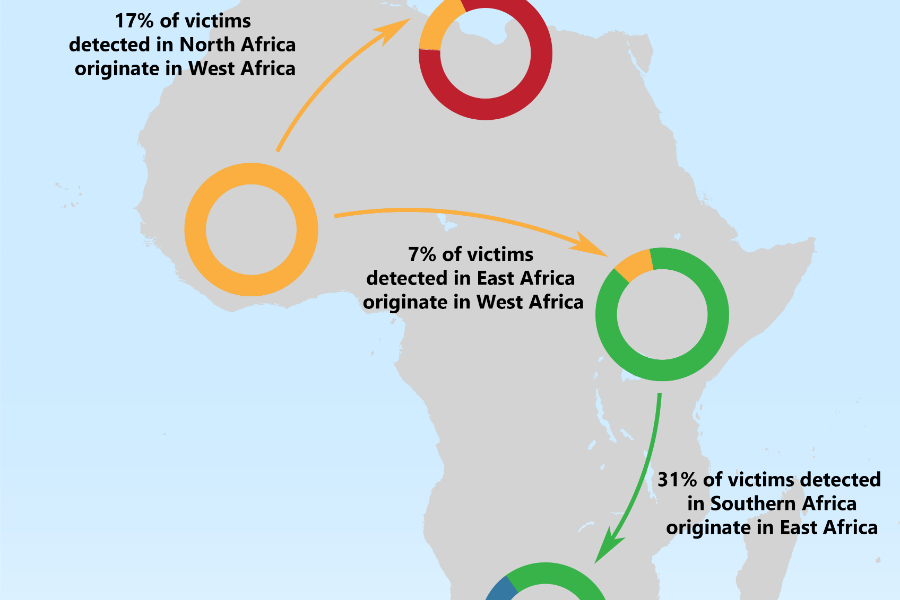 Human trafficking remains a significant problem in Africa, exploiting vulnerable individuals—children, women, and men—for forced labor as well as prostitution.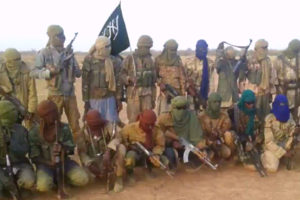 Burkina Faso's first militant Islamist group, Ansaroul Islam, has faced setbacks, pointing to the weaknesses of violent extremist organizations lacking deep local support and facing sustained pressure.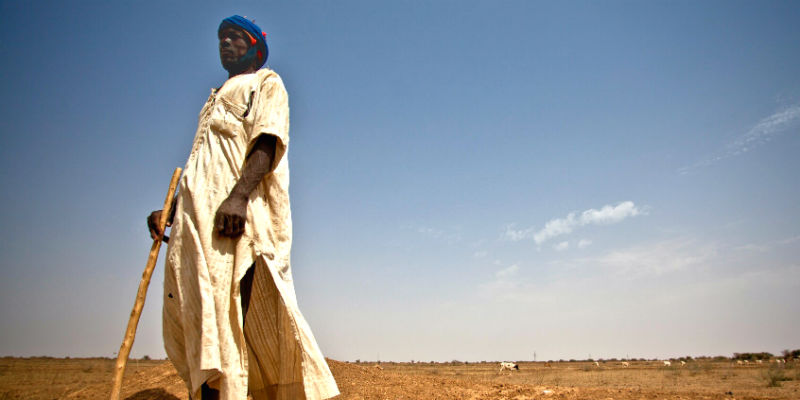 Marginalized young Fulani people in central Mali, Burkina Faso, and Niger behave in different ways when faced with violent extremism. Data gathered from 36 focus groups held in four villages in each of the three countries shows that one important determinant of support for extremist groups is experience or perception that the government is corrupt and abusive. Another is whether conflict resolution mechanisms to regulate access to natural resources, in particular water for crops and land for pasture, function adequately. While jihadi justice is seen as swift, if at times inhumane, some young people who perceive complicity between the army and ethnic militias also see violent extremist groups as their only defense.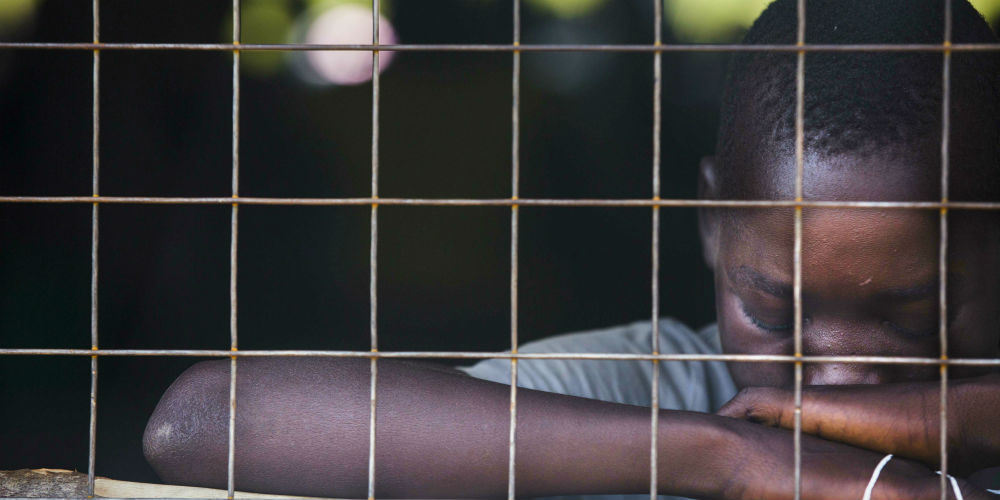 The Africa Center for Strategic Studies asked a selection of South Sudanese and international scholars, security practitioners, and civil society leaders to share their visions of the strategic issues South Sudan must address if it is to make a transition from its current state of dissimilation to a more stable reality. These visions, taken individually and collectively, are intended to help sketch out some of the priorities and prerequisites for transforming today's highly fragmented security landscape in South Sudan to one in which its citizens are safe in their own country and are protected from external threats.