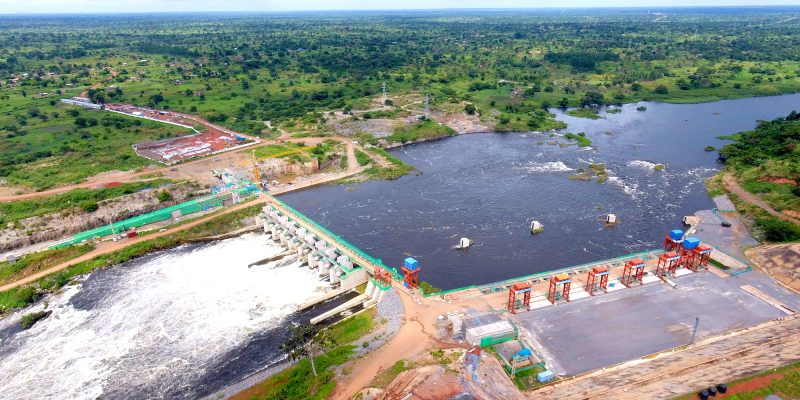 The deployment of Chinese security firms in Africa is expanding without a strong regulatory framework. This poses heightened risks to African citizens and raises fundamental questions over responsibility for security in Africa.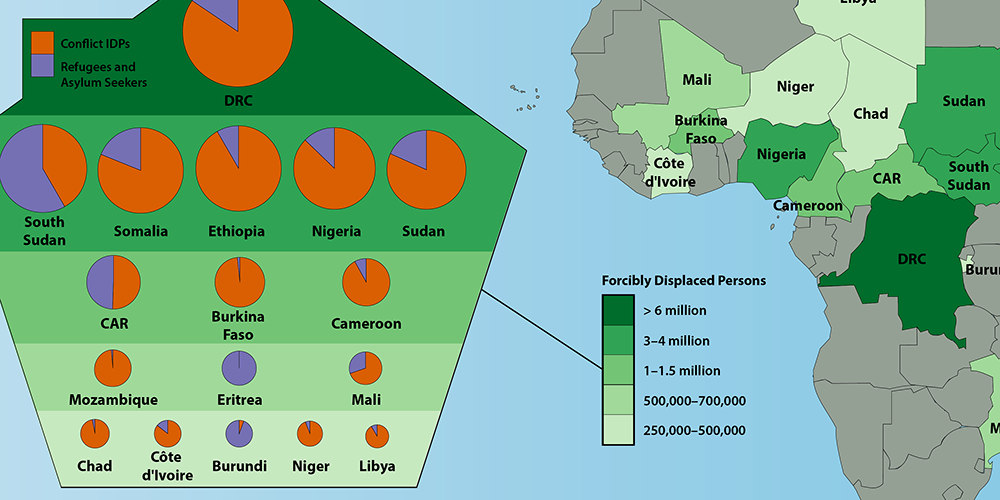 Africa continues to experience expanding and record levels of forced displacement—a result of predatory governments, political fragmentation, and violent extremist groups.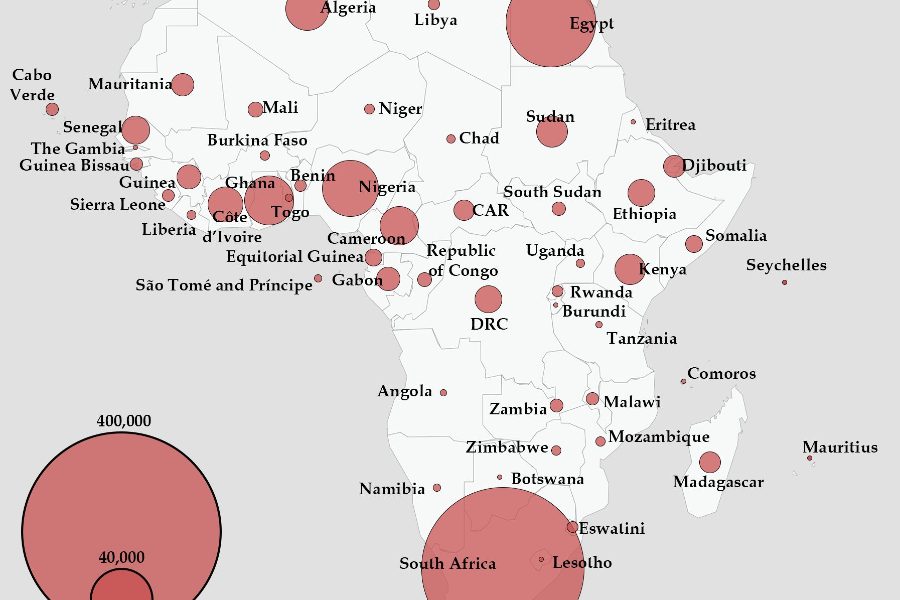 A comprehensive listing of Africa Center analyses of the COVID-19 threat across Africa, examining key risk factors, urban landscapes, and vulnerable populations.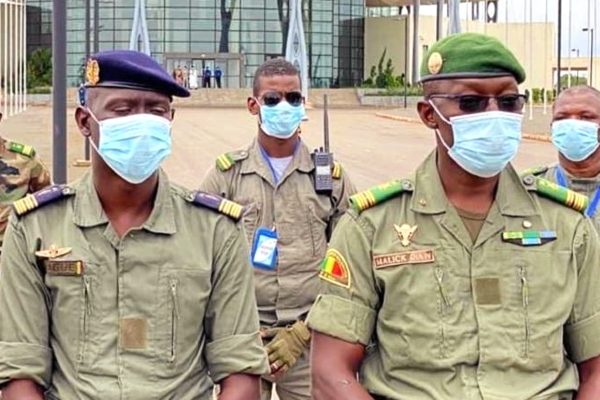 After leading a coup against a democratically elected government, junta leader Colonel Assimi Goïta has attempted to rehabilitate the image of military government in Mali. The celebration of Mali's coup leaders obscures the disastrous performance of Mali's previous military governments.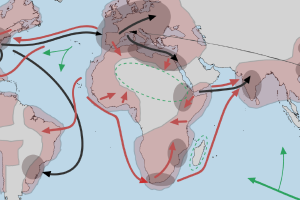 Despite important differences, colonial Africa's experience confronting the Spanish flu a century ago provides historical lessons for the COVID-19 response today.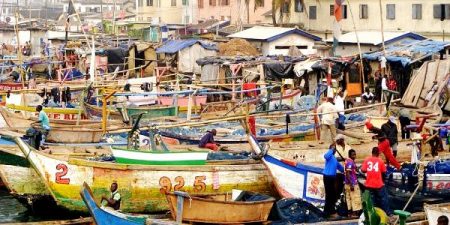 West African fish stocks are under constant pressure from foreign distant fishing fleets accessing West African waters both licitly and illicitly. At the beginning of the COVID-19 pandemic, while artisan fishers and local processers were complying with lockdown restrictions, foreign industrial fleets continued aggressive fishing. While food insecurity rose in the region, fishmeal factories, processing tons of fish into feed for industrial aquaculture and livestock in Europe and Asia, continued unabated. The situation revealed the need to institute strong regional measures to change the fisheries management system, particularly on pelagic fish stocks shared between countries.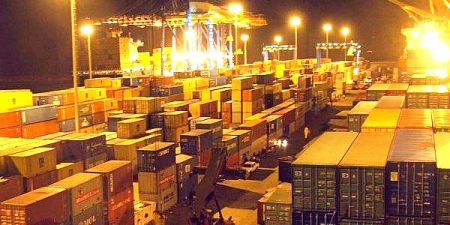 In Ghana, Bolloré's agreement with the government to build and manage a new container port in Tema violated procurement laws, transparency standards, and opaquely cut Ghana's equity in the venture.  The agreement reflects the vulnerability and loss of sovereignty posed by having one company control crucial 15 ports in the region as well as the importance of transparency and accountability in contracting, particularly for critical infrastructure. Politicians have traded foreign support for their political campaigns at the expense of their country's development; the capacity of legislatures and civil society to hold leaders to account must be increased.