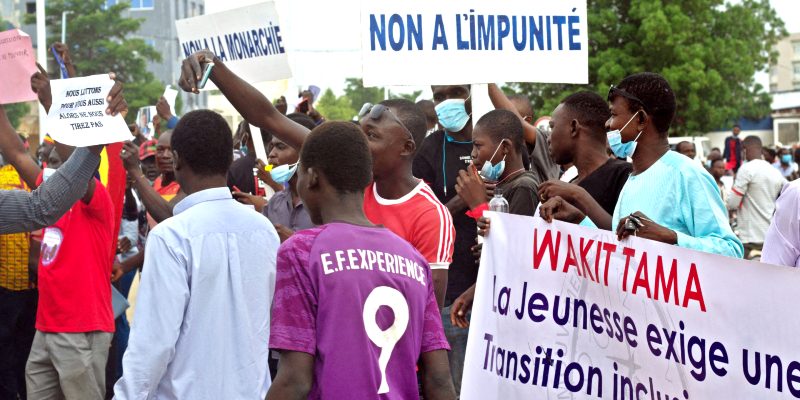 The violent crackdown on the peaceful opposition in Chad exposes the coercive intimidation behind the military junta's unwillingness to facilitate a genuine democratic transition.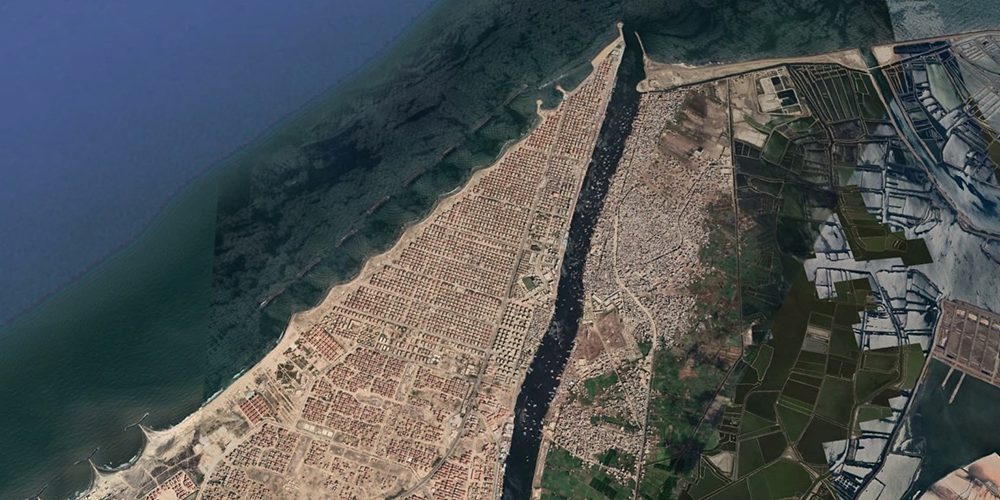 Rising ocean levels threaten dozens of Africa's rapidly expanding coastal metropolises, resulting in shrinking land area, coastal flooding, more powerful storm surges, and the need for better mitigation.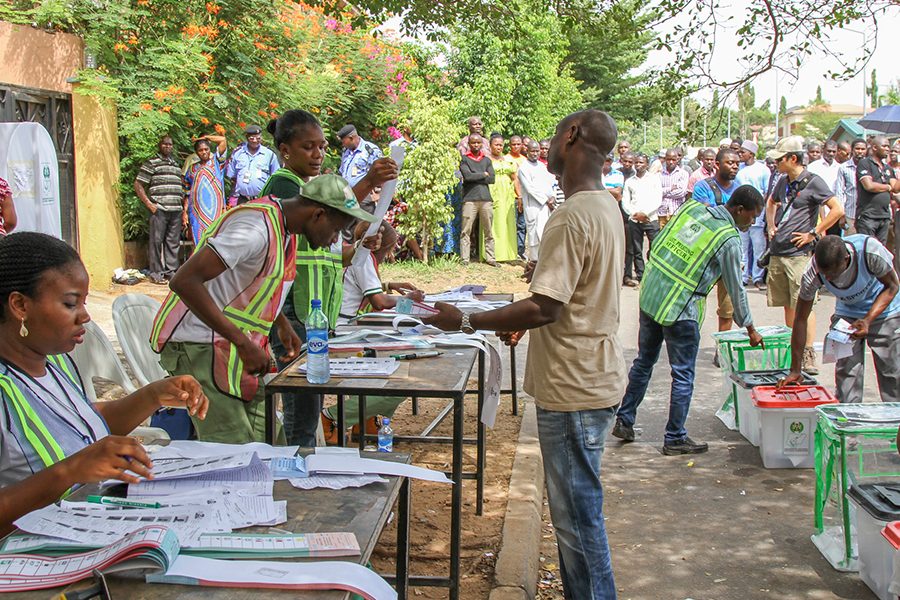 Democracy and security in Africa are closely intertwined. How leaders come to power and to whom they are accountable have direct implications on citizen security.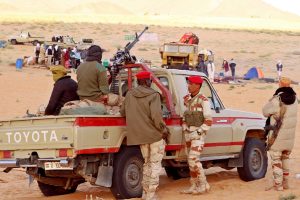 Adapting Sahelian force structures to lighter, more mobile, and integrated units will better support the population-centric COIN practices needed to reverse the escalating trajectory of violent extremist attacks.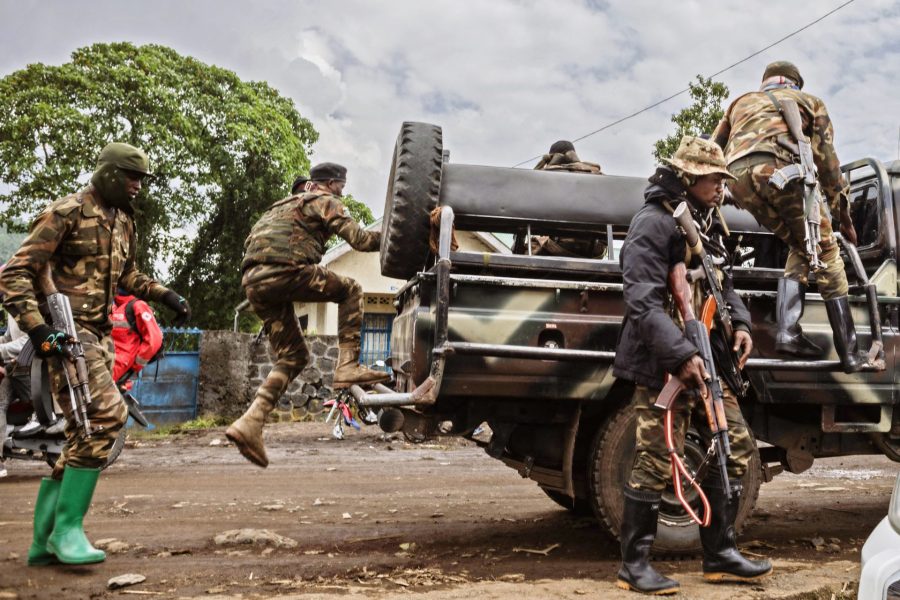 The seeming rapid deterioration of security in the eastern DRC and resurgence of M23 are an outcome of longstanding regional rivalries between Rwanda and Uganda.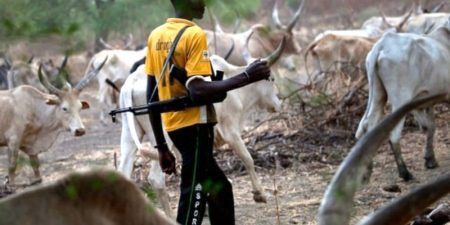 Rising violence by militant Islamist groups in the Sahel is straining intercommunal tensions, threatening the foundations of social cohesion in the region. The complexity and entanglement of intercommunal violence and its causes makes it difficult to understand. This benefits the strategy of violent extremist organizations. It is crucial to unravel community rivalries from jihadist attacks, local score-settling, criminal activities, and banditry in order to address each appropriately. To weaken and stem violent extremism, it is necessary to restore social order and strengthen legitimate sources of authority through the resolution of intercommunal conflicts.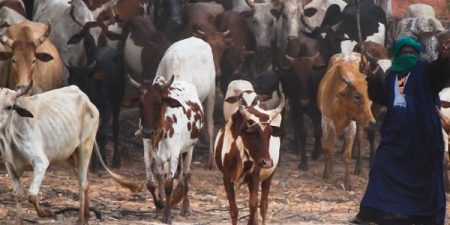 A strong correlation exists between erratic wet seasons and conflict in areas where transhumant pastoralism spills into agricultural areas. Adverse rainfall shocks in transhumant pastoral territories force groups to migrate to neighboring agricultural territories before final harvest, increasing the likelihood of conflict. Where transhumant pastoral groups have less political power, the likelihood is even greater. Governments must enforce a balance of grazing and cultivating rights to mitigate the growing threat of increased droughts and declining rainfall in agropastoral zones.