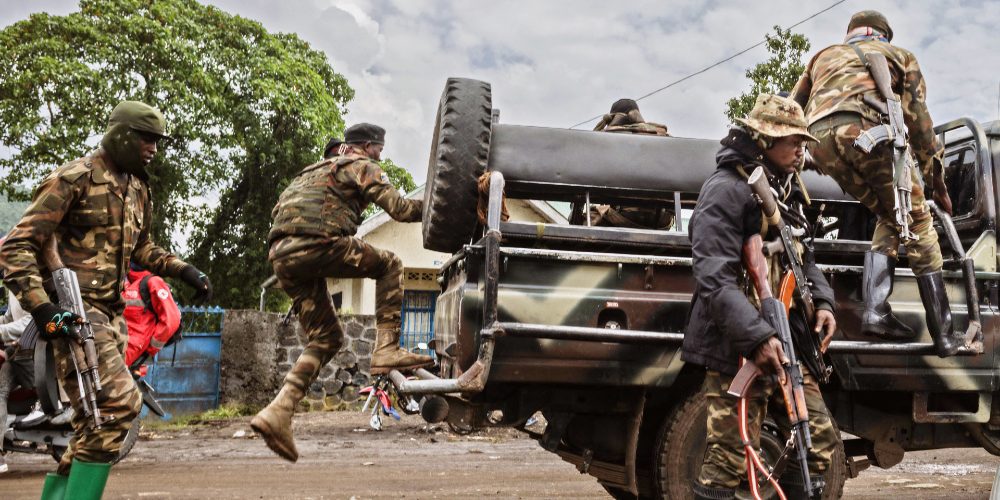 The seeming rapid deterioration of security in the eastern DRC and resurgence of M23 are an outcome of longstanding regional rivalries between Rwanda and Uganda.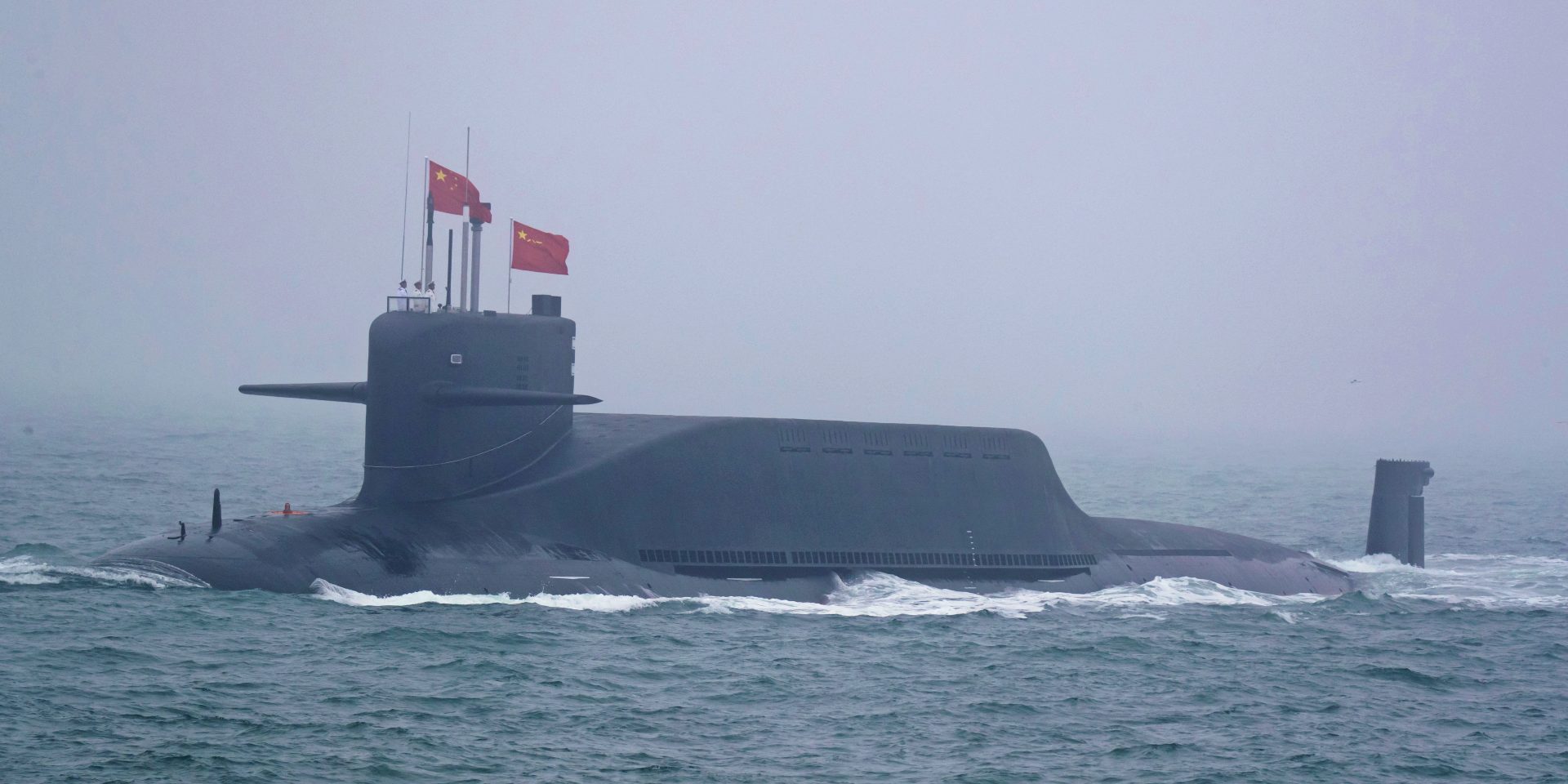 China's reported plans to add another naval base in Africa raise questions about China's increasingly militarized strategy and may stoke fears of compromised sovereignty amid a new "scramble" for Africa.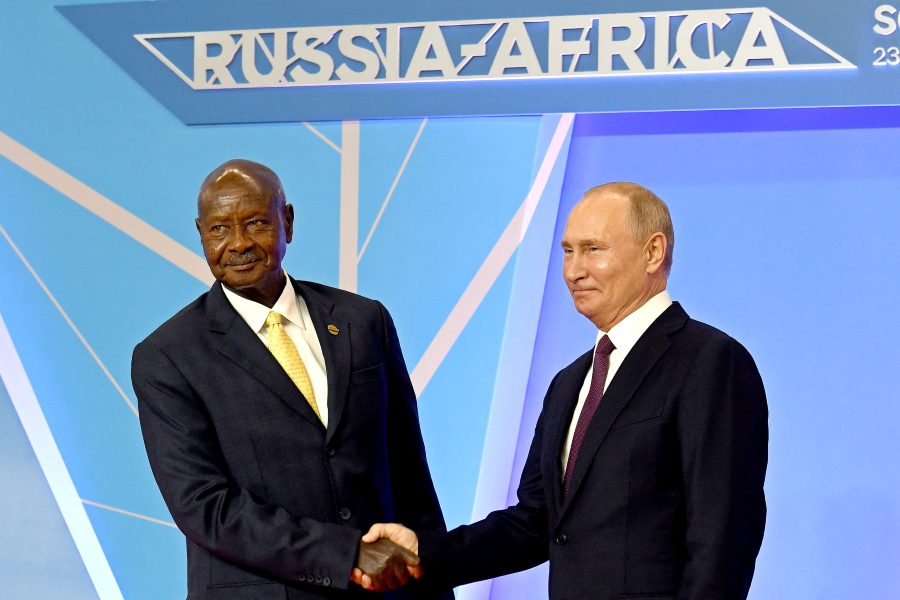 Russia's influence in Africa typically relies on irregular (and frequently extralegal) means to expand its influence. This low-cost, high influence strategy seeks to advance a very different world order than the rules-based, democratic political systems to which most Africans aspire.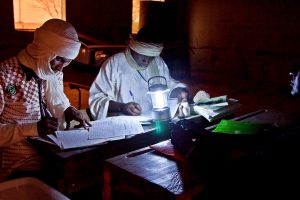 Responding to the coups, conflicts, and other derailments of democratic processes in recent years, Africa's 2022 elections are, in large part, an effort to right the democratic ship of state on the continent.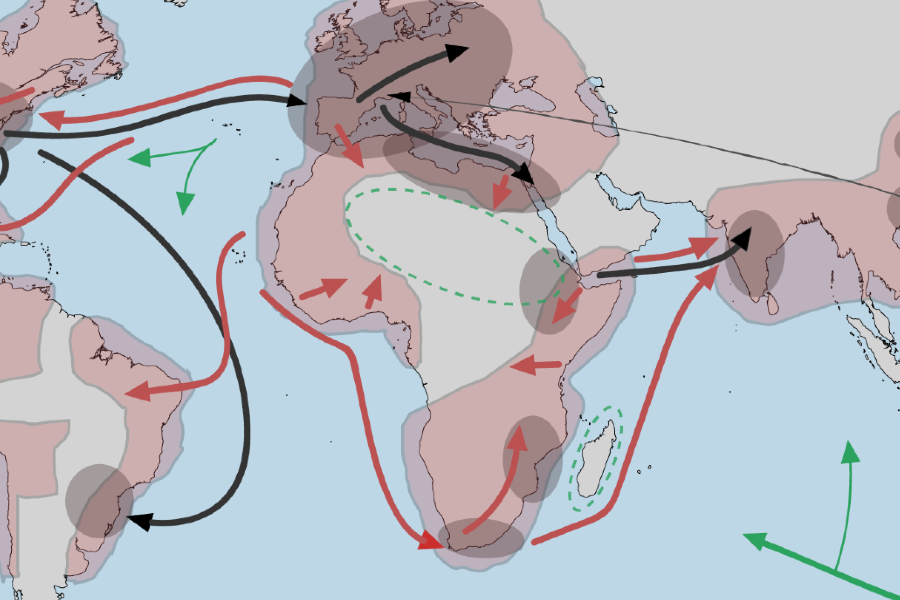 Despite important differences, colonial Africa's experience confronting the Spanish flu a century ago provides historical lessons for the COVID-19 response today.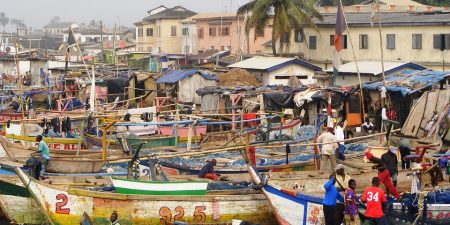 West African fish stocks are under constant pressure from foreign distant fishing fleets accessing West African waters both licitly and illicitly. At the beginning of the COVID-19 pandemic, while artisan fishers and local processers were complying with lockdown restrictions, foreign industrial fleets continued aggressive fishing. While food insecurity rose in the region, fishmeal factories, processing tons of fish into feed for industrial aquaculture and livestock in Europe and Asia, continued unabated. The situation revealed the need to institute strong regional measures to change the fisheries management system, particularly on pelagic fish stocks shared between countries.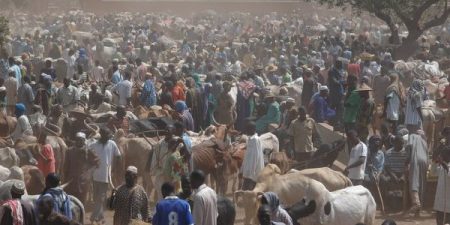 In the Liptako-Gourma region, violent extremist groups frequently have direct or indirect links to the political economy of arms trafficking, drug trafficking, poaching, cattle rustling, artisanal mining, and the organized theft of fuel and motorcycles. Jihadist groups tend to be pragmatic and opportunistic in their linkages to organized crime, and sometimes use links to criminal groups to procure sustenance, equipment, and supplies; tax the flows of illicit products that others are moving; or regulate local opportunities to conduct illicit activities.