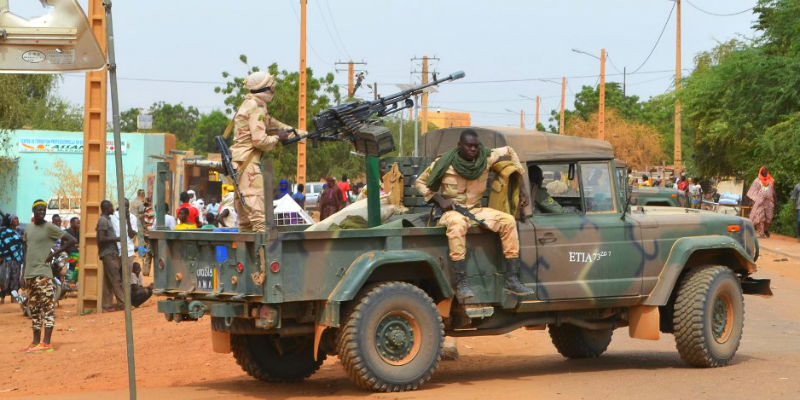 Reversing the escalating violence of militant Islamist groups in the Sahel will require an enhanced security presence coupled with more sustained outreach to local communities.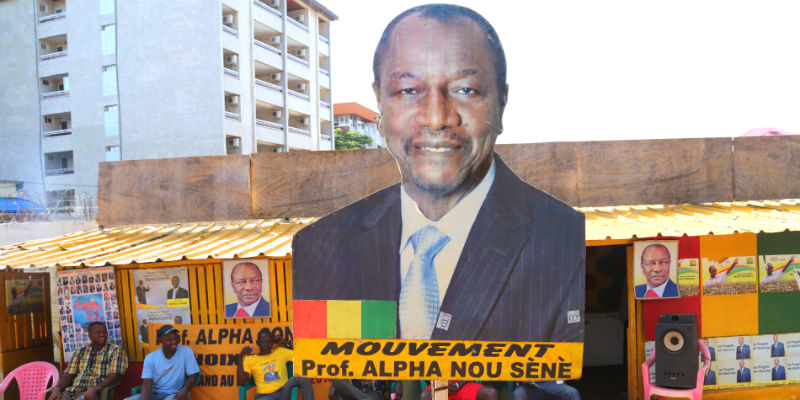 After breaking away from decades of autocratic rule, democratic progress in Guinea is now at risk as President Alpha Condé maneuvers to revise the constitution and stay in power for a third term.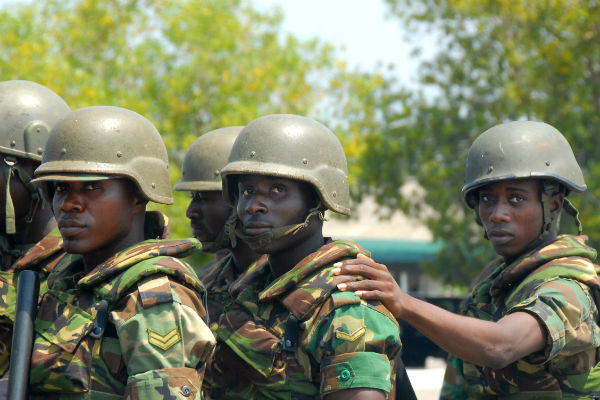 This study, involving 742 African security sector professionals from 37 countries, assesses differences in the attitudes, motivations, and values of the emerging generation of African security sector professionals.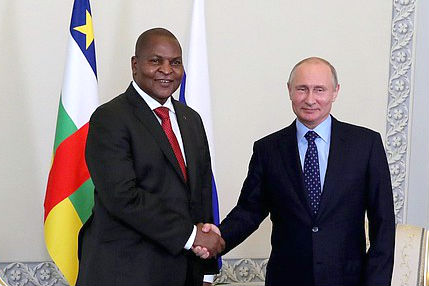 Russia has significantly expanded its engagements in Africa in recent years in response to perceived opportunities to access natural resources, expand weapons sales, and elevate its geopolitical posture. The United States can draw a distinction with Russia's destabilizing role by pursuing a positive engagement strategy in Africa.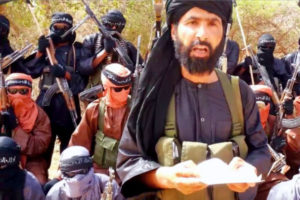 The Islamic State in the Greater Sahara has pursued breadth rather than depth of engagement in its rapid rise along the Mali, Niger, and Burkina Faso borders.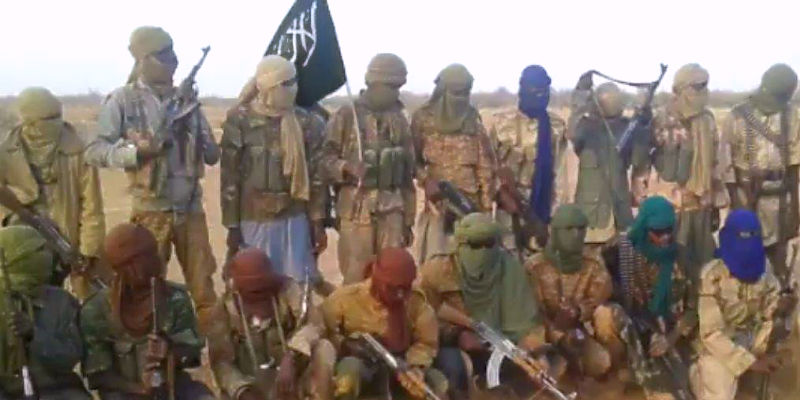 Burkina Faso's first militant Islamist group, Ansaroul Islam, has faced setbacks, pointing to the weaknesses of violent extremist organizations lacking deep local support and facing sustained pressure.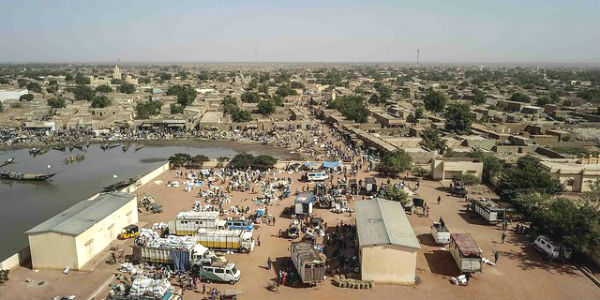 The level of violence in Central Mali is higher than anywhere else in the country. Thousands of civilians have been killed since 2015. The conflict between the state and the Katiba Macina has reached a stalemate but intercommunal violence is also increasing, at times as a proxy to other conflicts. The Malian government should work with religious leaders to pursue ceasefires and talks with militants and local communities. New lines of communication with Katiba Macina leaders and sympathizers would facilitate communication about the unaddressed grievances that cause conflict in the region.