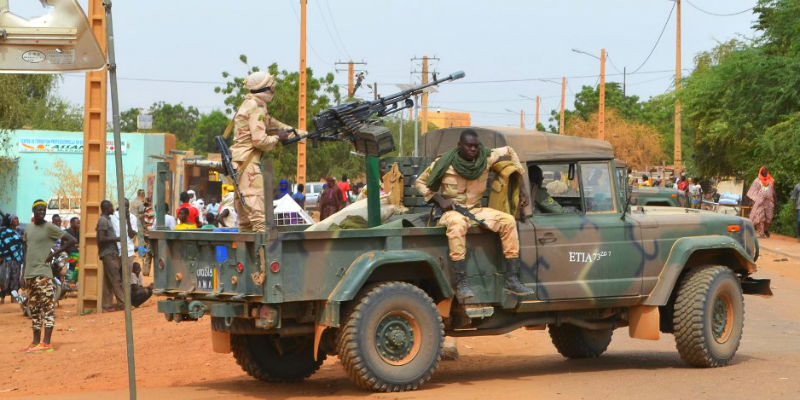 Reversing the escalating violence of militant Islamist groups in the Sahel will require an enhanced security presence coupled with more sustained outreach to local communities.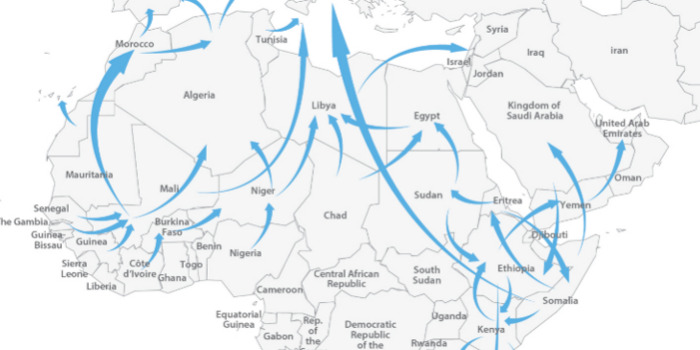 The dynamism of clandestine African migration flows continues to present criminal and violent extremist groups opportunities for exploitation.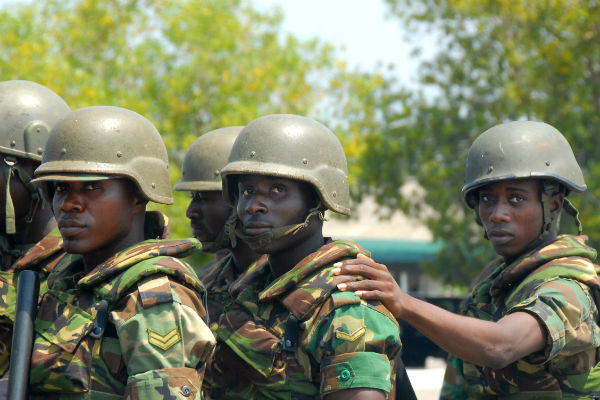 This study, involving 742 African security sector professionals from 37 countries, assesses differences in the attitudes, motivations, and values of the emerging generation of African security sector professionals.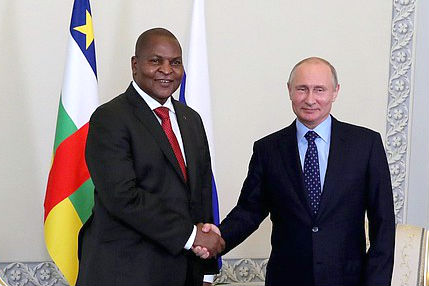 Russia has significantly expanded its engagements in Africa in recent years in response to perceived opportunities to access natural resources, expand weapons sales, and elevate its geopolitical posture. The United States can draw a distinction with Russia's destabilizing role by pursuing a positive engagement strategy in Africa.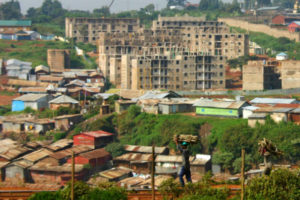 The growing share of Africa's urban residents living in slums is creating a further source of fragility. In response, some cities are implementing integrated urban development strategies that link local government, police, the private sector, and youth to strengthen social cohesion and enhance stability.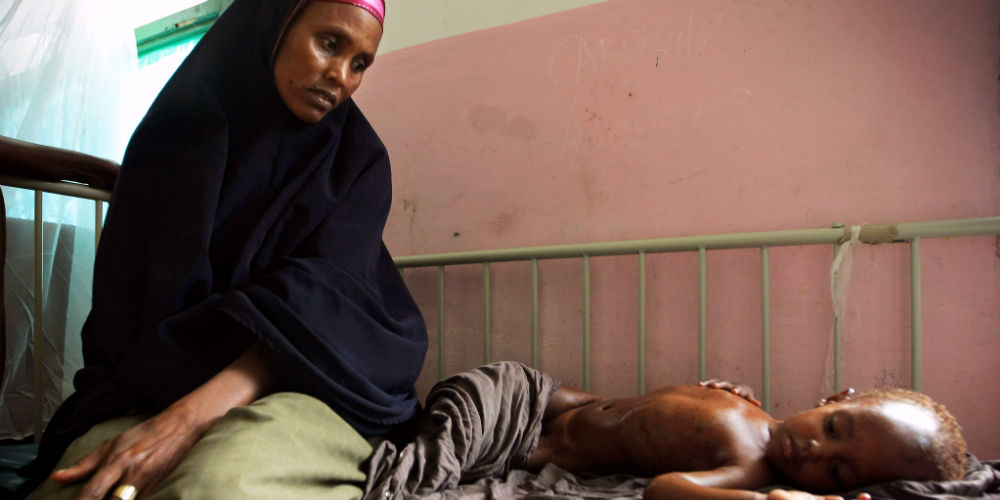 In Africa, the number of infant deaths related to conflict from 1995 to 2015 was 3.2 to 3.6 times the number of direct deaths from armed conflict. Understanding how conflict leads to infant death, reveals many unseen costs conflicts have on civilian populations. Proximity to armed conflict, its lethality and length each increase rates of infant mortality.  These factors affect the accessibility of needed basic goods such as vaccinations, water, sanitation, food security, and maternal and antenatal care. Understanding the civilian toll from conflict should go into resiliency building interventions and to expedite recovery in conflict zones.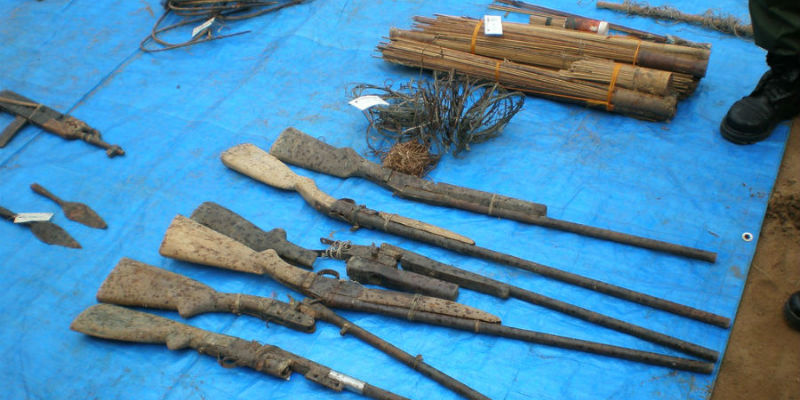 The scale of illicit small arms on the continent is hard to estimate as voluntary reporting is limited and most African states have not carried out national assessments or adopted tracking mechanisms. Nonetheless, cross-border trafficking by land is the most prominent type of illicit arms flow in Africa. Though many of the illicit weapons on the continent are legacies from past conflicts, recent seizures of newer models show that the arms trade is fueled by weapons diverted from national stockpiles and peacekeeping forces as well as arms imported from other regions as part of embargo-breaking transfers.