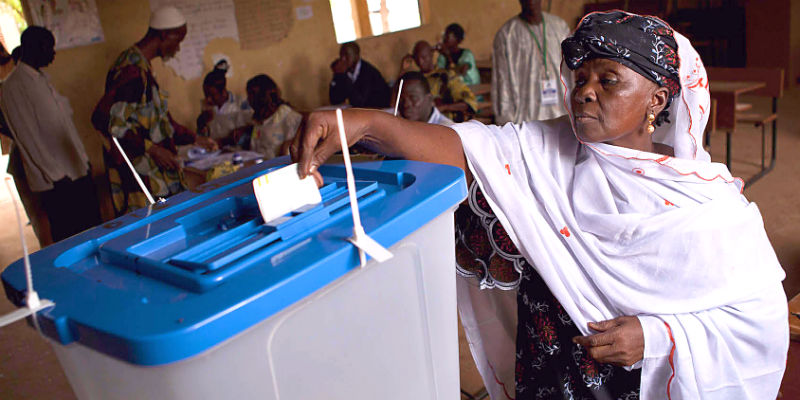 Twenty countries in Africa will hold national elections in 2018. This analysis reviews countries facing unique challenges to holding peaceful elections on the continent.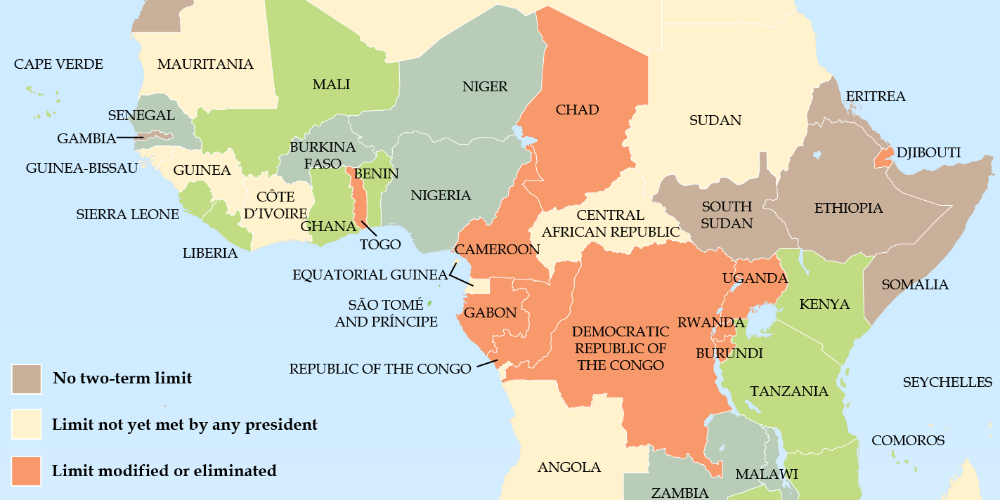 A third of the 18 countries lacking term limits are facing armed conflict. This is the case for just two of the 21 countries with term limits.
Zimbabwe's recent political crisis has provided a lens into the challenges many African countries face in transitioning from their founding liberation movement political structures to genuine, participatory democracies.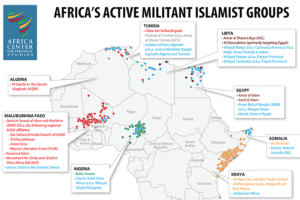 Militant Islamist group activity in Africa continues to be highly context-specific. Those with strong local ties have shown considerable resilience, while ISIS has struggled to gain traction in the Maghreb.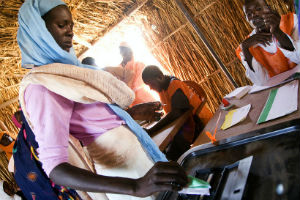 Efforts to circumvent presidential term limits, deepening institutionalization of democratic processes, and the broader debate about the legitimate claims on authority across the continent all reflect an ongoing struggle for governance norms in Africa that will require active engagement from African reformers and international partners to sustain Africa's democratic trajectory.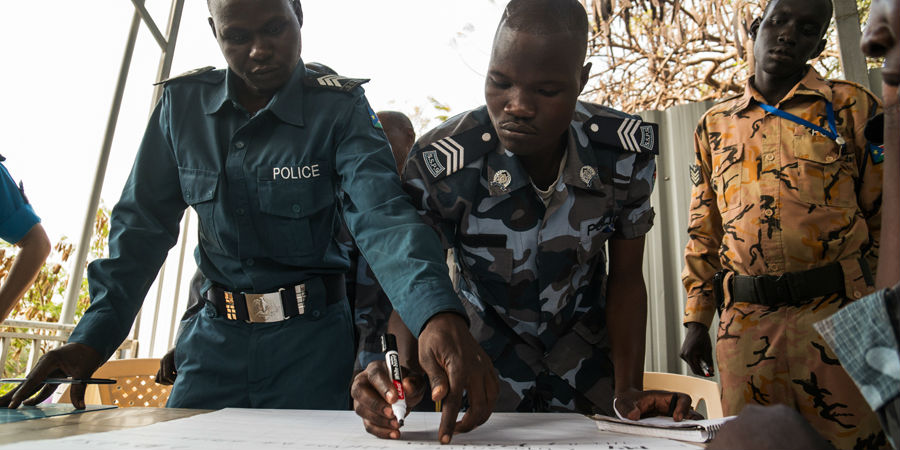 South Sudan's police force, the South Sudan National Police Service (SSNPS) faces numerous challenges as it seeks to provide internal security across the counties. The SSNPS' size, force structure, command and control, and current deployment is difficult to ascertain since the ongoing conflict has led both to the integration of previous militia members and to widespread defections. Training for the SSNPS has been marred by abuse and sexual violence scandals. Finally, the force suffers from cronyism in promotions, reportedly widespread substance abuse, and a culture of impunity. A clearer delineation of the police and the army's roles is required. Donor efforts to address similar problems in the Army have relegated the police to a secondary priority.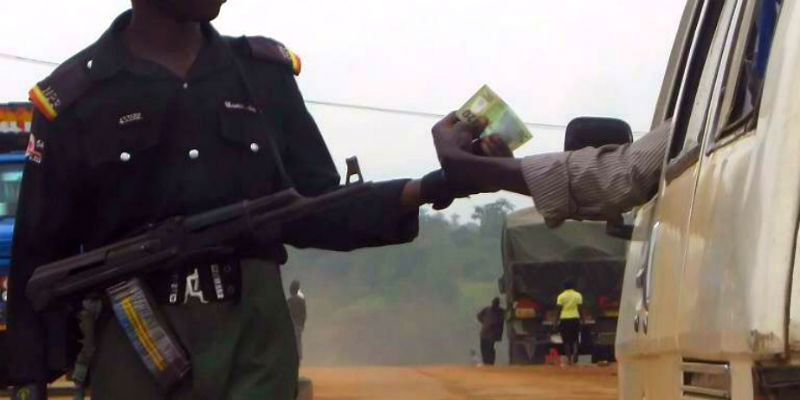 As in much of Africa, the vast majority of security threats facing Nigeria are internal, often involving irregular forces such as insurgents, criminal gangs, and violent religious extremists. Effectively combating such threats requires cooperation from local communities—cooperation limited by low levels of trust in security forces who often have reputations for corruption, heavy-handedness, and politicization. Tackling modern security threats, then, is directly tied with improving the governance and oversight of the security sector, especially the police. Key paths forward include clarifying the structure of command and oversight, strengthening merit-based hiring and promotion processes, and better regulating private and voluntary security providers.