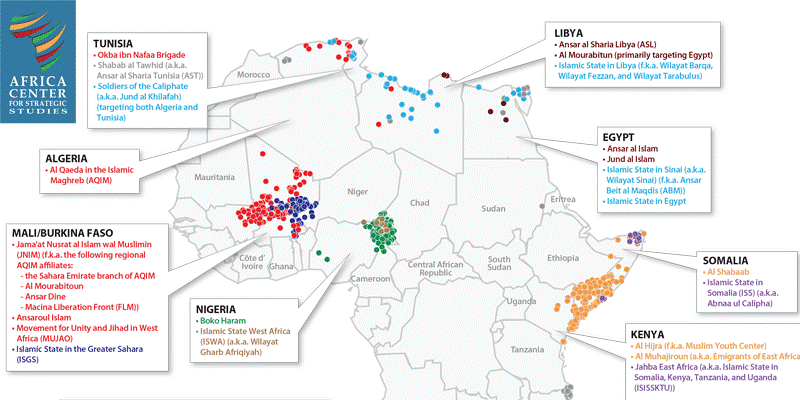 Expansion of violent events linked to an array of militant Islamist groups in the Sahel highlights the growing scope of security challenges facing this region.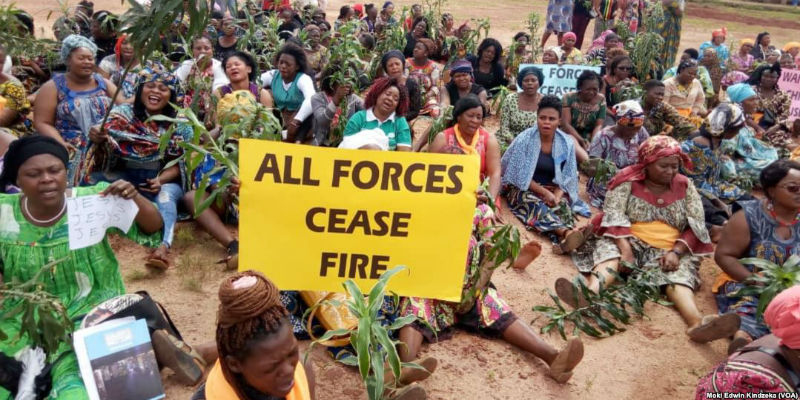 A heavy-handed response to peaceful protests have become a test of Cameroonian identity as a multi-cultural state and set the country on the slippery slope of prolonged conflict.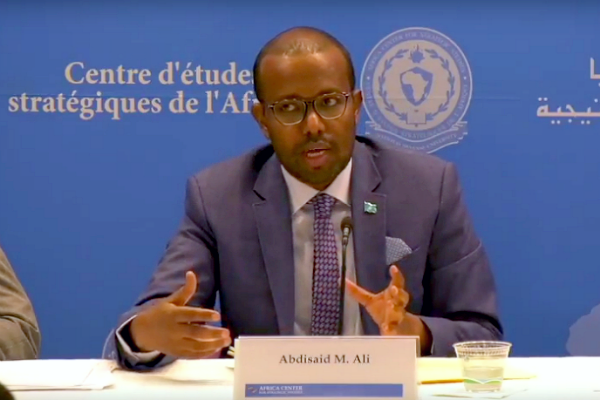 In this Africa Center roundtable, Somalia's National Security Advisor shares his vision for establishing a stable Somalia. Priority reforms include strengthening oversight of the security sector and improving security support to rural communities most vulnerable to Al Shabaab.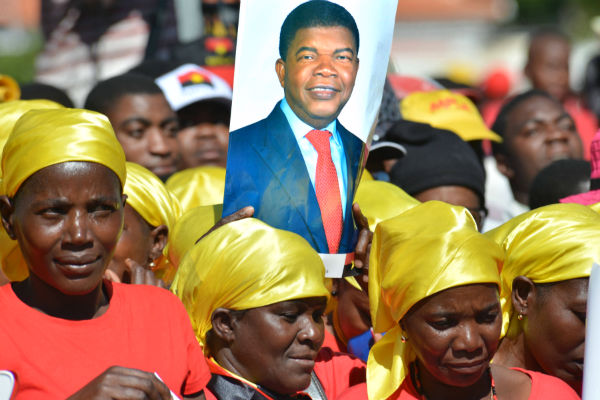 João Lourenço's first year in office has been marked by notable reforms and the consolidation of power. If ordinary Angolans are to benefit this momentum must continue, along with institutional checks that can curb the excesses of the past.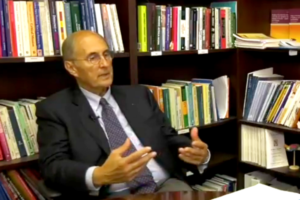 The Sahel is a multi-ethnic, multi-religious area that is growing in importance for regional and global security. Serge Michaïlof surveys the challenges to security in the Sahel—demographic, extremist, governance, and more—as well as what has been done and what should be the next steps to address these challenges.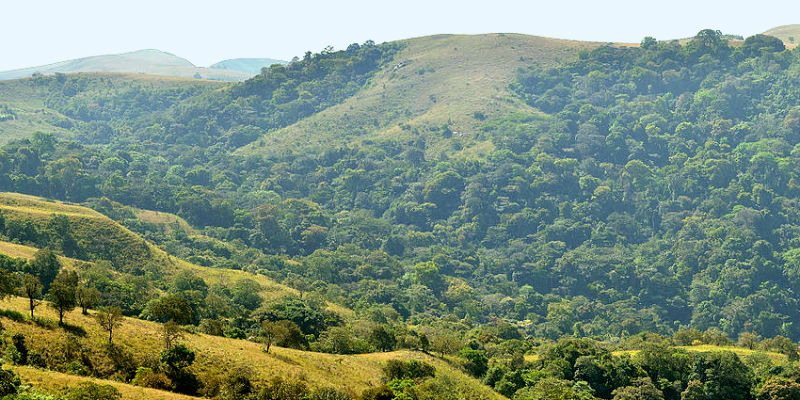 Chinese demand for Nigerian rosewood has created a lucrative, yet illegal commercial logging sector in Nigeria's eastern states. The Nigerian government has chosen profits over environmental protection or the rule of law. Corruption that ranges from bribery of forestry guards to misrepresentation of logging shipments bound for Chinese ports has created the conditions for illegal logging to continue—at least until resources run out and loggers move to the next state. The extensive environmental impacts of illegal logging include increased flooding, erosion, and the removal of animal and plant ecosystems, which leaves certain species facing extinction. Illegal logging also denies communities a source of food and livelihoods.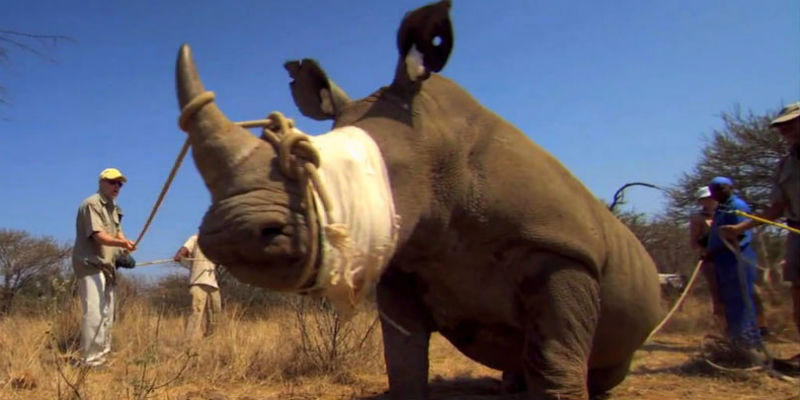 With enduring global demand for rhino horn and systemic weaknesses in local law enforcement, wildlife poaching in Africa continues to rise. It has become a threat to regional security as well, with organized criminal networks increasingly seeking to exploit the profit potential and utilize preexisting trafficking networks, particularly in Southern Africa. The vast networks mean that solutions will require cooperation between international, national, and local law enforcement. States must also improve the quality and number of investigations and prosecutions of high-level figures in poaching syndicates. Finally, the challenge of corruption within the state, police, intelligence, and conservation agencies must be addressed.