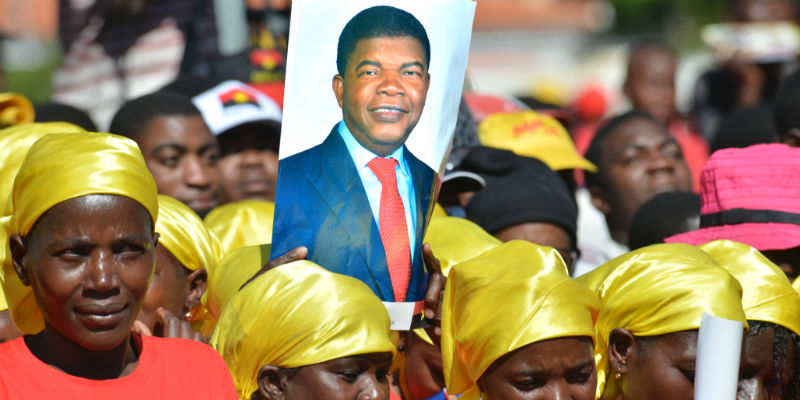 João Lourenço's first year in office has been marked by notable reforms and the consolidation of power. If ordinary Angolans are to benefit this momentum must continue, along with institutional checks that can curb the excesses of the past.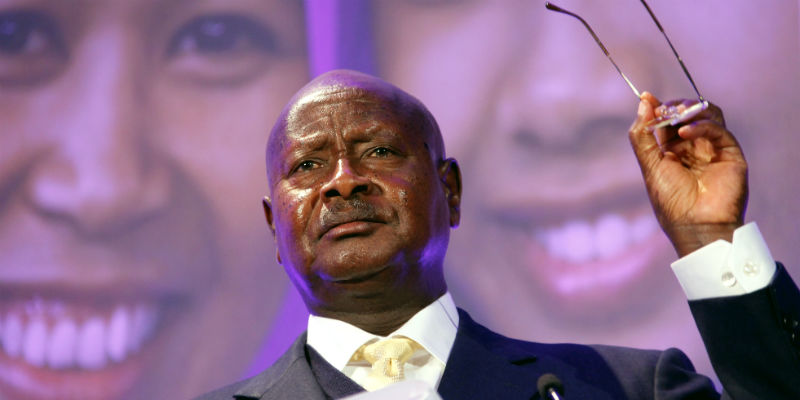 The lifting of the age limits was the second time Uganda's constitution has been amended to prolong President Museveni's rule. Ongoing protests reveal public frustration over political retrenchment and the lack of a clear succession plan.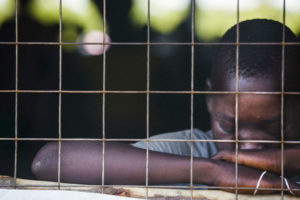 Scholars and security practitioners share their visions on the priorities and prerequisites needed for South Sudan to reestablish stability in the face of conflict, political paralysis, and humanitarian crisis.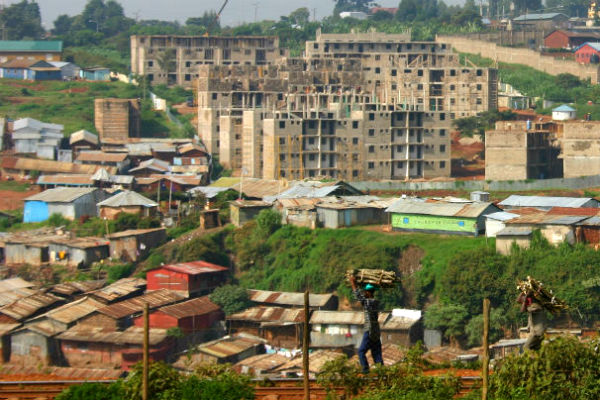 The growing share of Africa's urban residents living in slums is creating a further source of fragility. In response, some cities are implementing integrated urban development strategies that link local government, police, the private sector, and youth to strengthen social cohesion and enhance stability.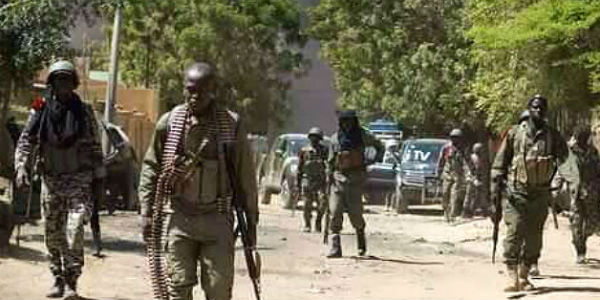 In-depth interviews with more than 100 youth in Northern Mali found that they join armed groups out of sense of duty or to gain respect, because they feel excluded and the government doesn't support them, they have experienced abuse or corruption at the hands of the governments, or in hopes of joining the military. To build lasting security in the region, the Malian government, donors and NGOs should focus on violence prevention at the community level, rather than only on "at risk" youth. Improved service delivery, including mitigating the perception that security forces serve only segments of the population, and inclusive community-government decision-making would further improve local governance.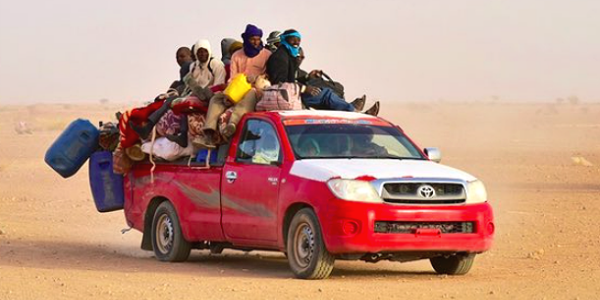 Libya has been carved into multiple tribal fiefdoms whose economies depend on internal and external flows of income, licit and illicit. The political rise of the previously marginalized Toubou by leveraging their control of the smuggling economy, for example, reveals the many ways local conflict dynamics influence and are influenced by external forces including organized crime. It also exposes the resulting disincentive the various parties have to rebuild a unified nation. Identifying and addressing the many layers of internal and external involvement in Libya's fractionalization will help transition the "patchwork state" to a central state.