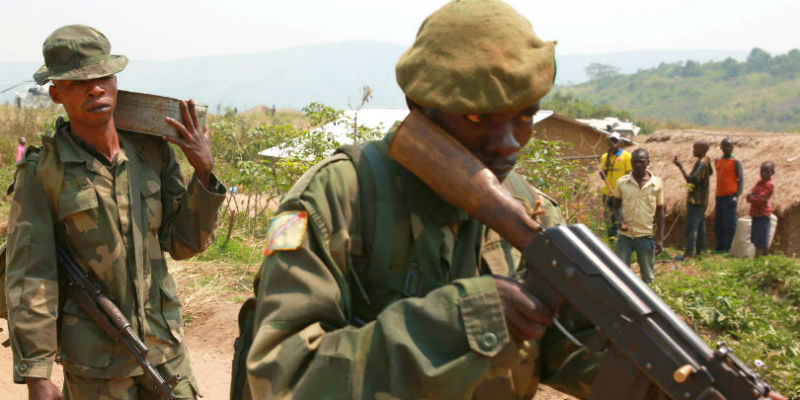 The DRC's ongoing political crisis is straining local peace agreements forged after the Second Congo War, threatening wider instability.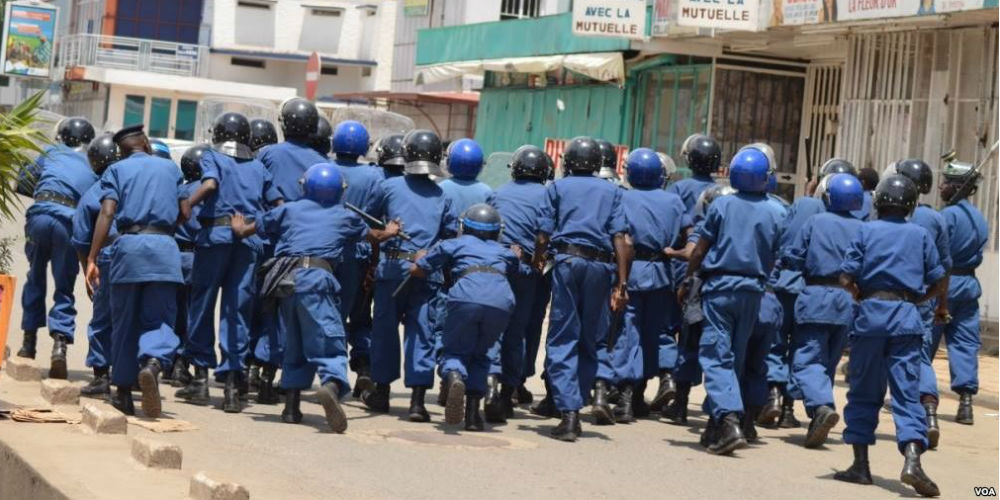 Sweeping changes to Burundi's constitution have consolidated power in the presidency, dismantled much of the Arusha Accords, and heightened the risk of greater violence and instability.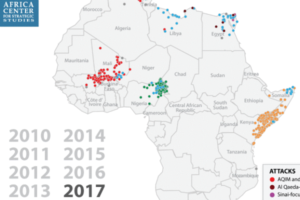 A time-lapse review of violent episodes involving militant Islamist groups in African since 2010 provides insights into the evolution of these actors over the course of this decade.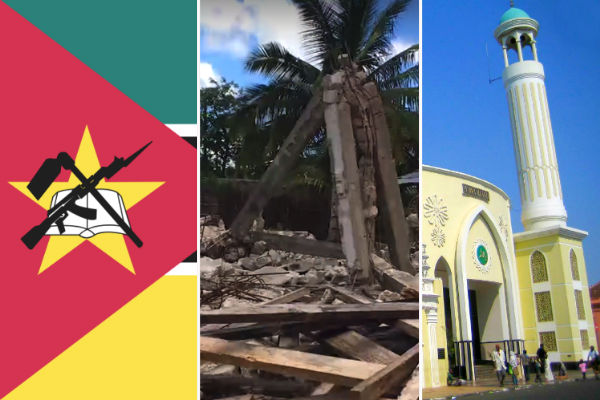 The emergence of a new militant Islamist group in northern Mozambique raises a host of concerns over the influence of international jihadist ideology, social and economic marginalization of local Muslim communities, and a heavy-handed security response.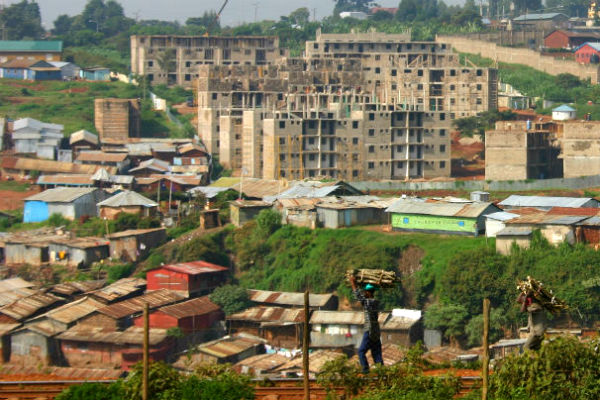 The growing share of Africa's urban residents living in slums is creating a further source of fragility. In response, some cities are implementing integrated urban development strategies that link local government, police, the private sector, and youth to strengthen social cohesion and enhance stability.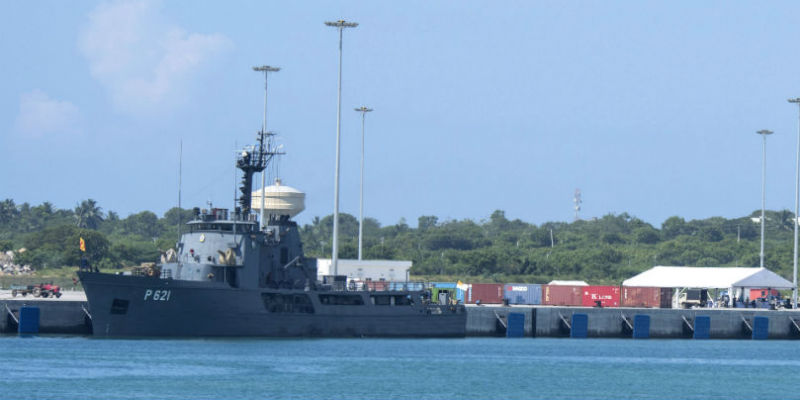 China's infrastructure deals are ubiquitous across Africa. The motivations behind these deals vary, however. This investigative report details how China leveraged the indebtedness of Sri Lanka to effectively force it to cede a port to China. The experience has implications for the debt trap many African countries face, especially with China, as well as for China's interest in acquiring strategic assets in Africa, military and intelligence interests in China's commercial activity, oversight over major infrastructure and natural resource contracts including China's Belt and Road Initiative on the continent, Chinese influence in foreign elections, and risks to African sovereignty.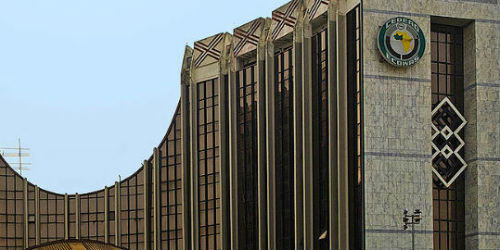 Established in 1975, ECOWAS has responded to a series of crises since the 1990s. In the process, the regional body has carved out a framework for mediation and intervention for its member states. However, ECOWAS interventions have yielded mixed outcomes. There have been political and diplomatic achievements but the group's military record has been less successful. To improve this, ECOWAS should better prepare and integrate its multinational Standby Force, implement administrative reforms to develop a results-based culture, and strengthen democratic norms within the political and security institutions of its member states.