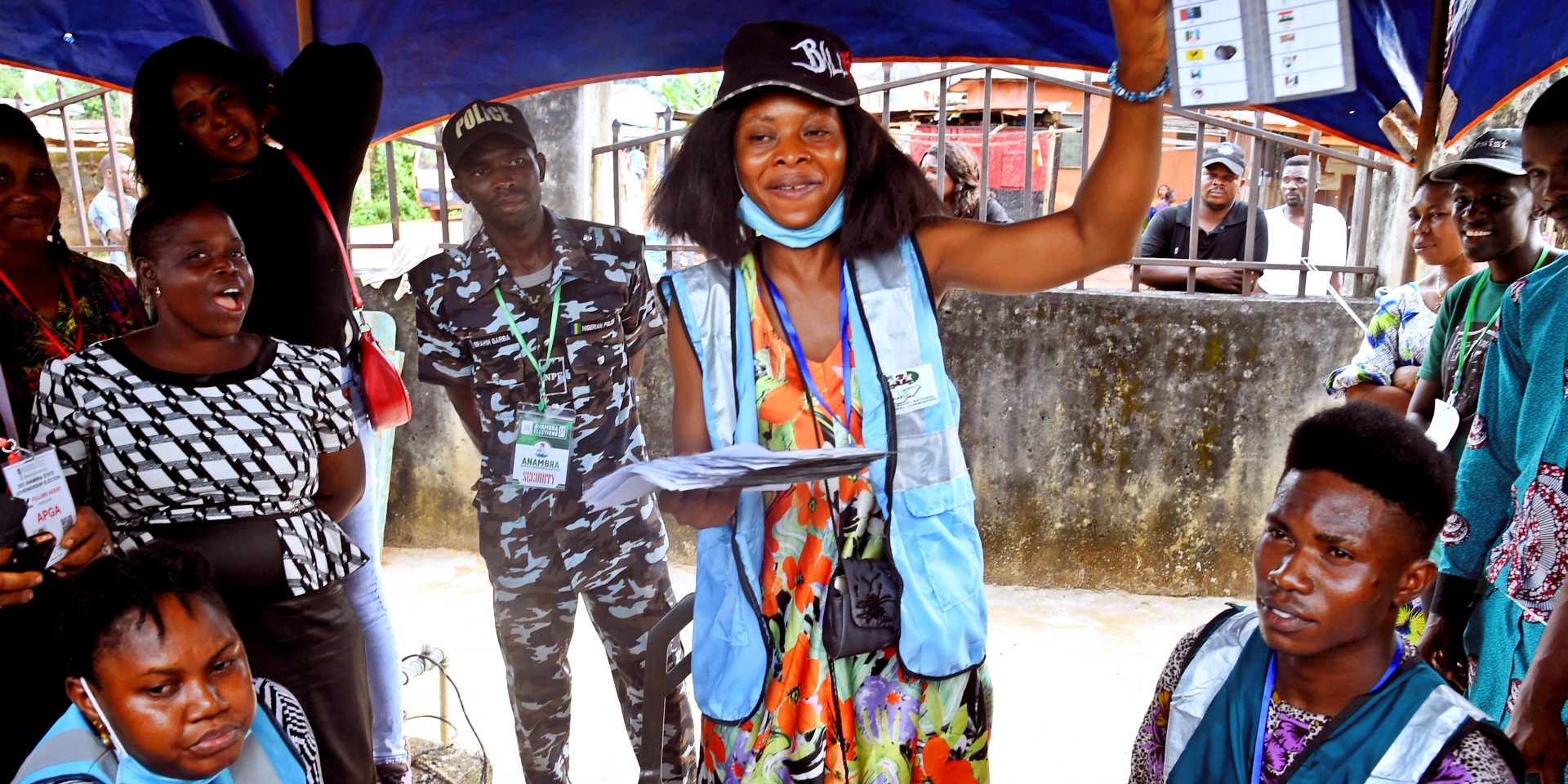 Despite serious challenges, Africa's youthful electorates vie to have their voices heard so as to shape a more democratic, stable, and prosperous future.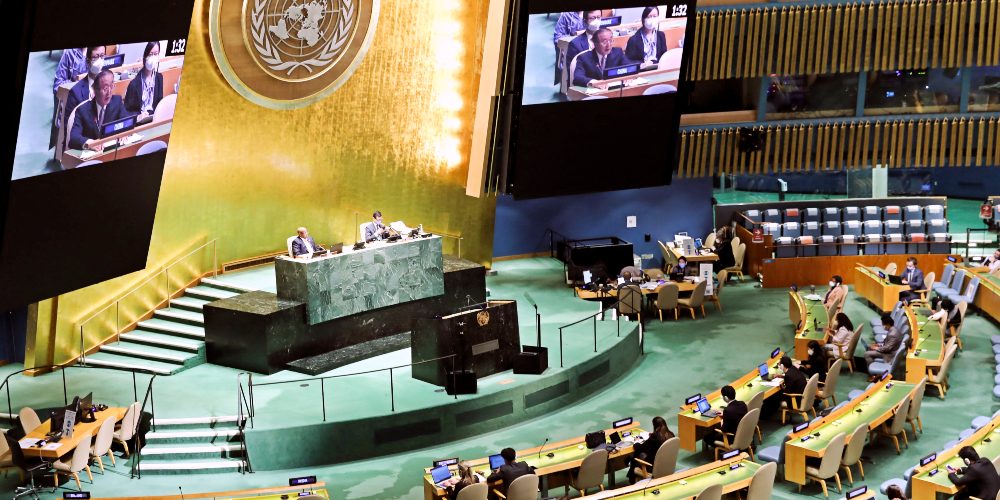 China's efforts to reshape existing global institutions and norms rely on the support of African governments, though this can often be at odds with African citizen interests.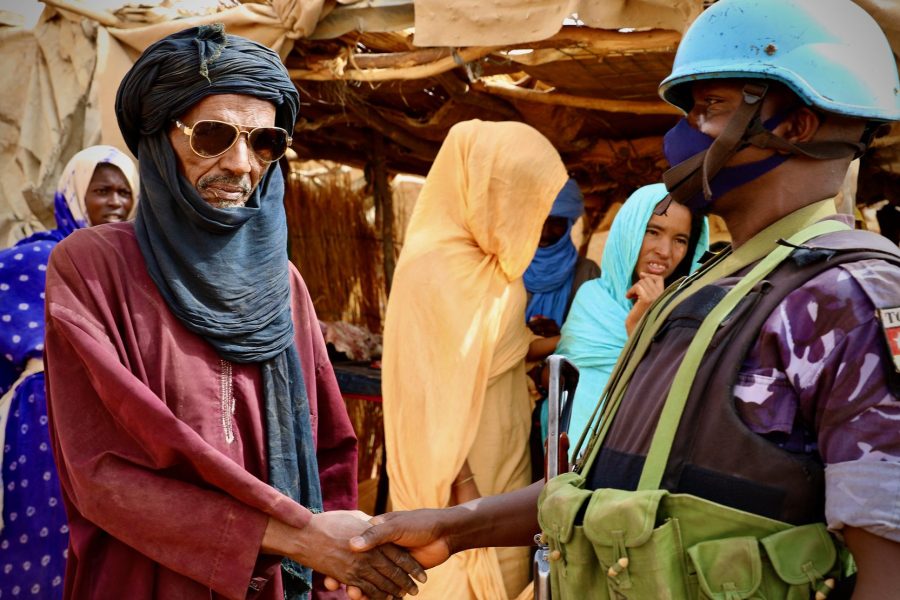 A series of Africa Center analyses that track the evolution of the varied militant Islamist groups in Africa and ways to counter them.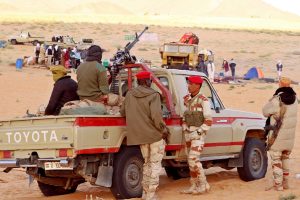 Adapting Sahelian force structures to lighter, more mobile, and integrated units will better support the population-centric COIN practices needed to reverse the escalating trajectory of violent extremist attacks.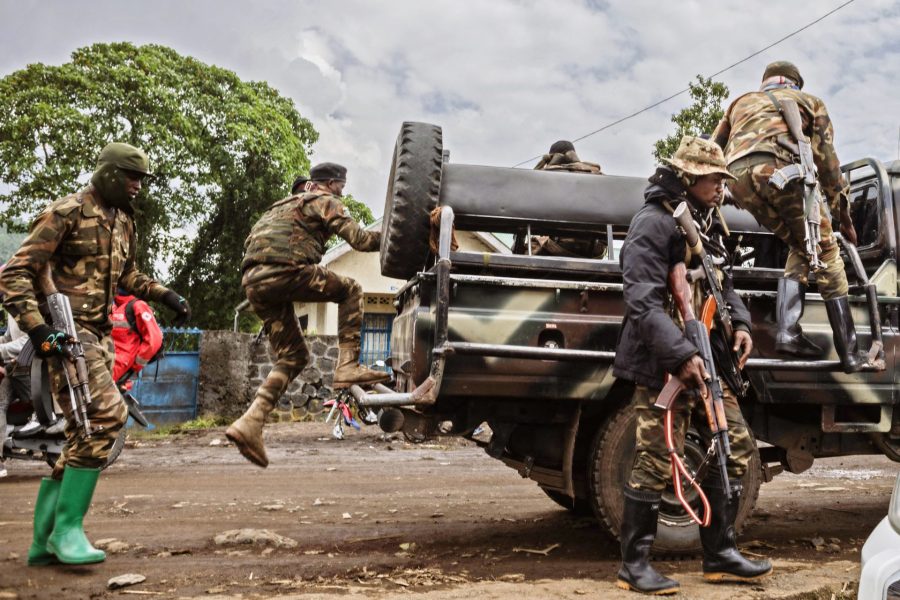 The seeming rapid deterioration of security in the eastern DRC and resurgence of M23 are an outcome of longstanding regional rivalries between Rwanda and Uganda.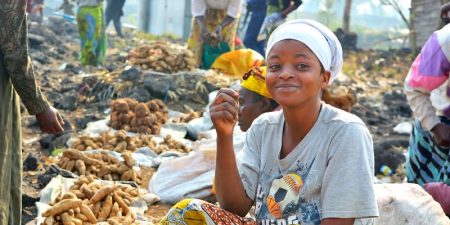 Most displaced people migrate not in search of a place but people—communities they know, trust, and can rely on for security, stability, and support while they get back on their feet. Thus, understanding existing or sought-after social connections must be part of policy responses for durable solutions to protracted displacement. Instead of place-based solutions—like camps—displaced people need multiple options to better navigate and move out of vulnerability.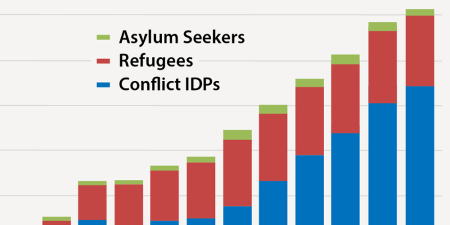 The number of forcibly displaced people (internally displaced, refugees, asylum seekers) in Africa continued its uninterrupted escalation over the past decade—expanding by 12 percent (3.7 million people) in the past year. The record 36 million people currently displaced is triple the figure of a decade earlier. Forced displacement is an outcome of conflict, violence, and persecution. Roughly 75 percent of all forced displacement in Africa are internally displaced people. This displacement then causes strains on surrounding communities and countries that must absorb these sudden, unplanned population movements. Eight countries were responsible for the lion's share of the past year's increase.