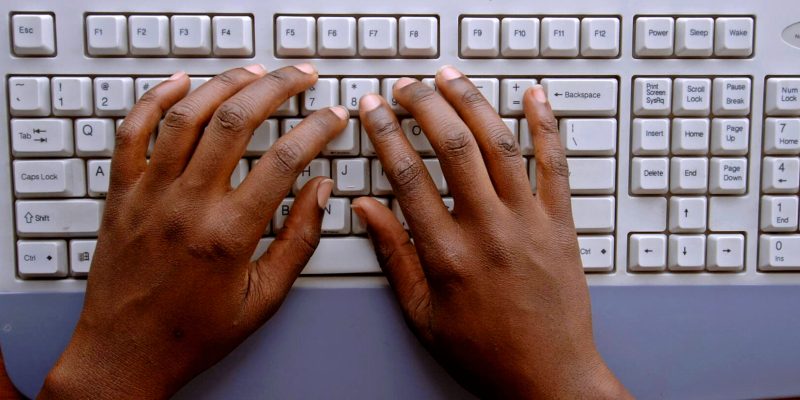 African governments are using the pretext of security to restrict digital communications and citizens' rights. In the process, they are inadvertently contributing to economic losses and greater instability.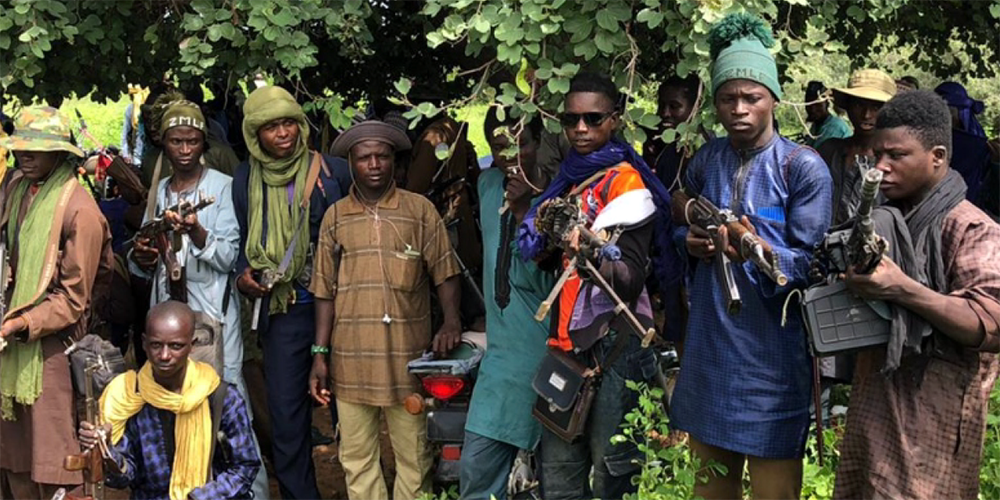 Escalating attacks on communities in North West Nigeria by criminal gangs, including mass kidnappings of school children, exploit the limited security sector presence in the region.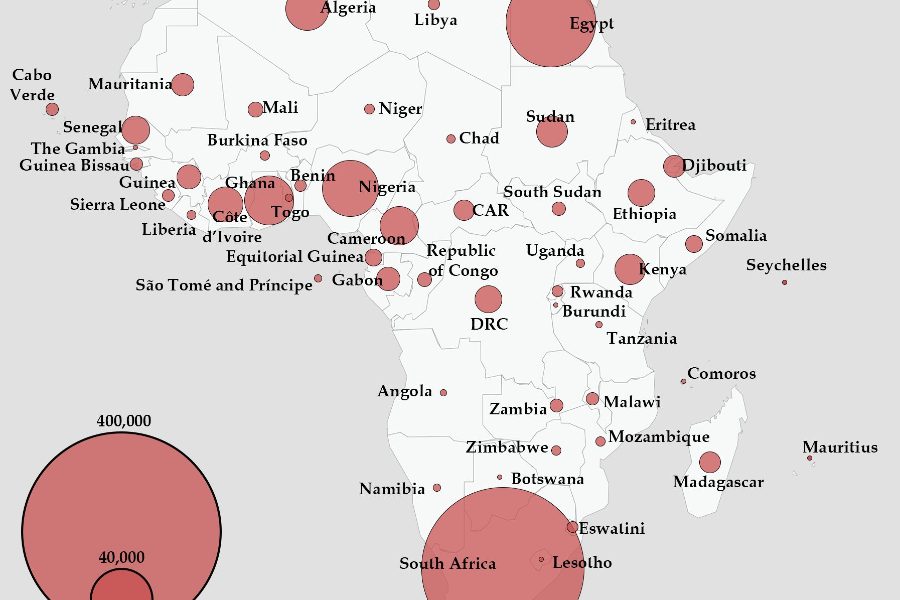 A comprehensive listing of Africa Center analyses of the COVID-19 threat across Africa, examining key risk factors, urban landscapes, and vulnerable populations.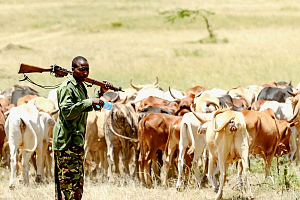 The rise of farmer-herder violence in Africa is more pernicious than fatality figures alone since it is often amplified by the emotionally potent issues of ethnicity, religion, culture, and land.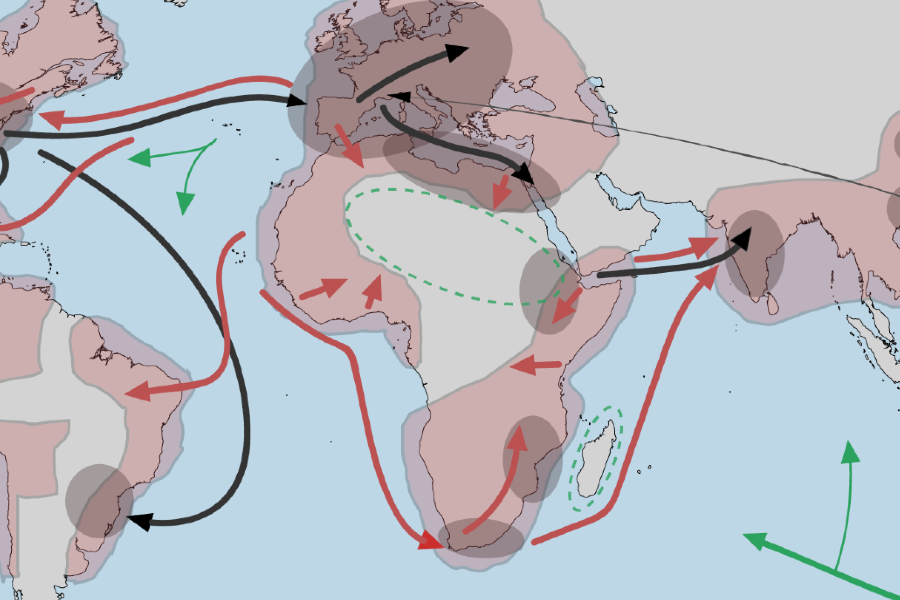 Despite important differences, colonial Africa's experience confronting the Spanish flu a century ago provides historical lessons for the COVID-19 response today.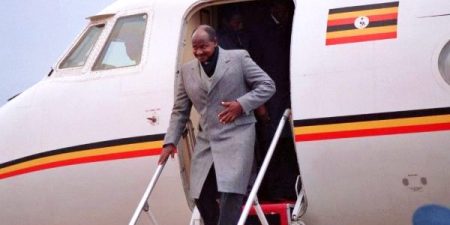 While many African countries are holding more regularly scheduled elections, democracy is nonetheless in retreat. Opposition candidates face roadblocks to effective participation, leaders are defying democratic norms by evading term limits, and violence and irregularities affect the preparation, conduct, and counting of votes. Some high courts have asserted their independence, refusing to certify votes and ordering new elections. But the number of inclusive, credible, and fair electoral processes, that reflect the will of the people, remains limited and in some regions, in decline.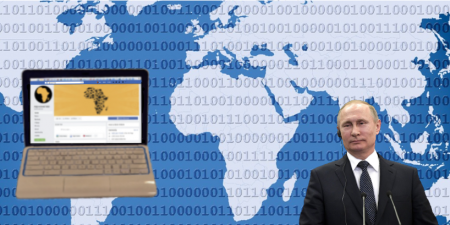 The growing sophistication of Russia's disinformation campaigns in Africa demand greater vigilance from tech companies, internet watchdog groups, and governments. Dr. Shelby Grossman, a research scholar at the Stanford Internet Observatory, led the team that worked with Facebook to identify and analyze Russian-linked disinformation campaigns in Africa. Such campaigns are a growing concern for African countries where information systems are often vulnerable to manipulation, due, in part, to the prevalence of misinformation—the mistaken, rather than intentional, sharing of inaccurate information. The Africa Center talked to Dr. Grossman about her research and its implications for recognizing and combatting disinformation in Africa.