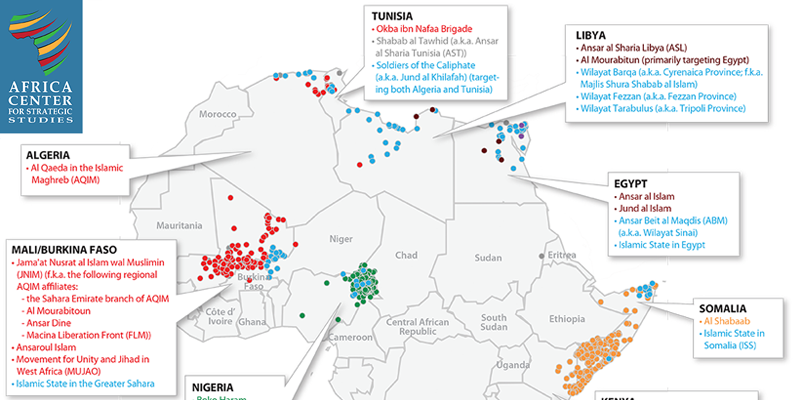 Violent events linked to militant Islamist groups in Africa rose by 38 percent over the past year. All major groups show an increase in activity.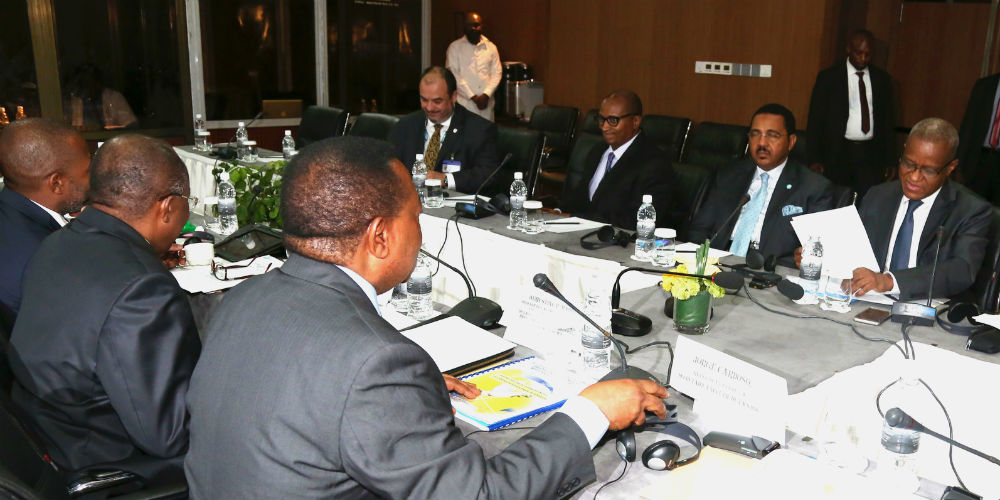 Conflicts in Africa often reflect a breakdown of peace agreements that have been methodically dismantled by politicians intent on evading checks on power while oversight is weak. Vigilance is vital as early progress is not a guarantee of long-term success.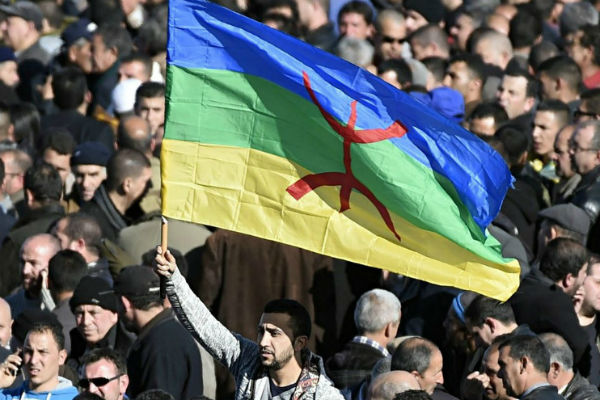 Persistent economic and social disparities between urban centers and outlying communities present an ongoing source of instability for countries in the Maghreb.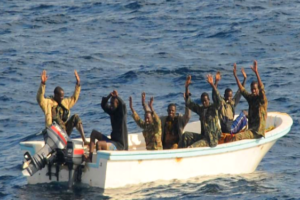 Justice Anthony Fernando of the Seychelles Court of Appeal offers a comprehensive examination of the process of adjudicating and penalizing maritime crimes, especially piracy.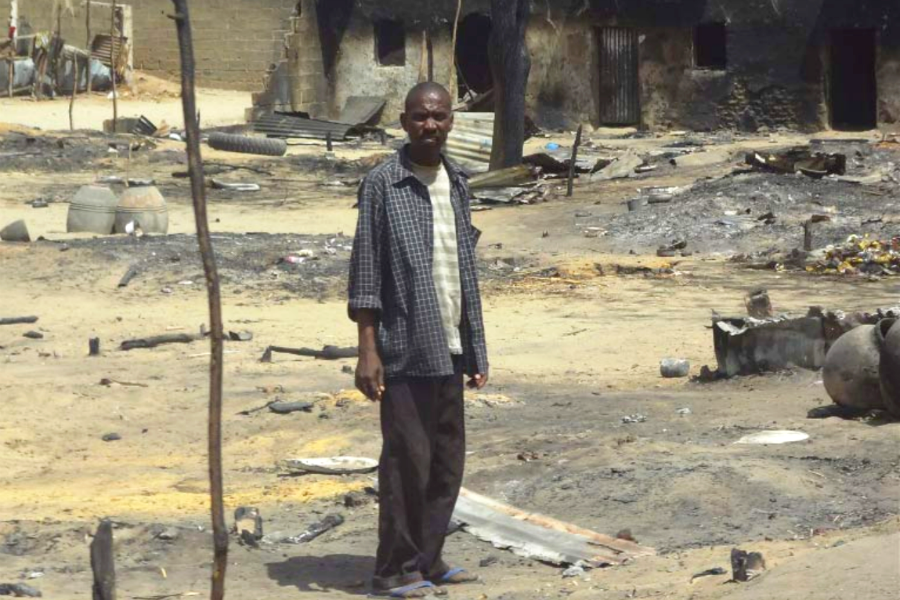 Mitigating radicalism, in northern Nigeria as elsewhere, requires a sustained approach targeting every stage of the radicalization spectrum.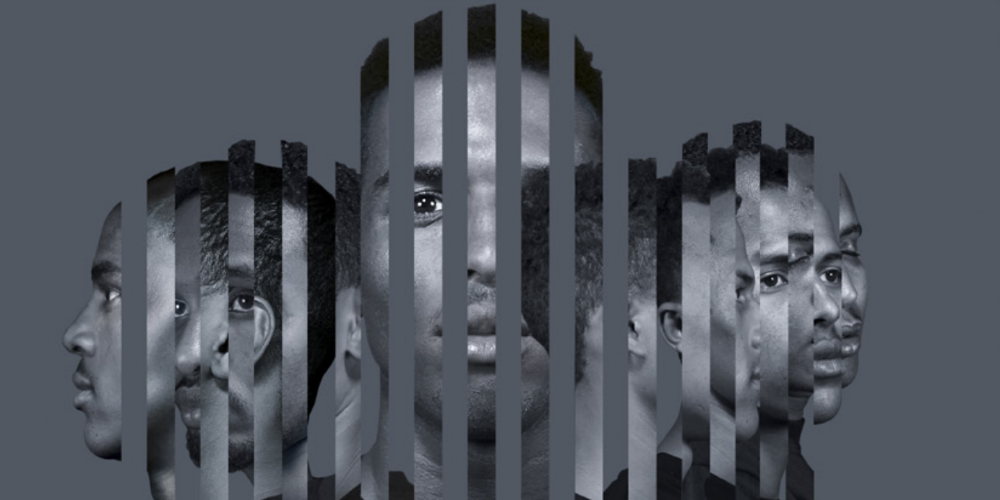 While multidimensional poverty and a lack of education may make certain people more at risk than others to join violent extremist groups, the tipping point—that moment when a person decides to join the group—appears to be when an at-risk individual experienced a government arrest or killing of a family member or friend. This shows that state security conduct is the key to whether an individual joins a violent extremist group. Therefore, more oversight of the state security sector in terms of human rights compliance, accountability, rule of law, and civilian participation is imperative.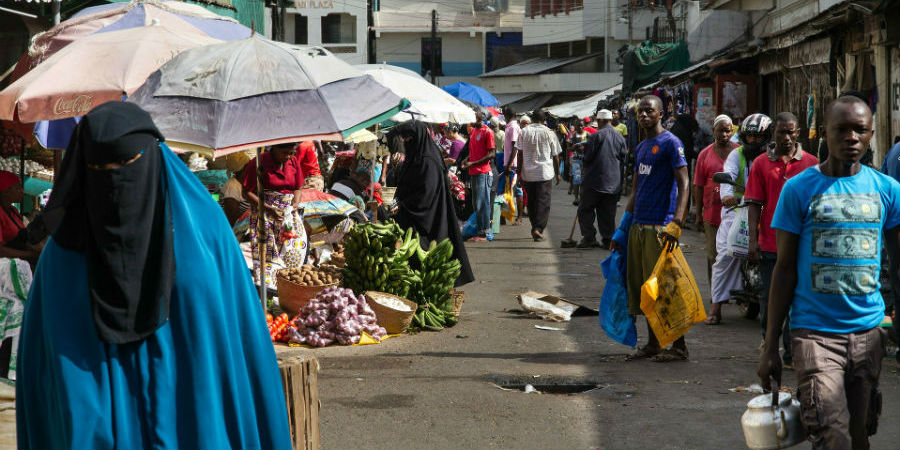 The growth of Salafist ideology in East Africa has challenged long established norms of tolerance and interfaith cooperation in the region. This is an outcome of a combination of external and internal factors. This includes a decades-long effort by religious foundations in Saudi Arabia and other Gulf states to promulgate ultraconservative interpretations of Islam throughout East Africa's mosques, madrassas, and Muslim youth and cultural centers. Rooted within a particular Arab cultural identity, this ideology has fostered more exclusive and polarizing religious relations in the region, which has contributed to an increase in violent attacks. These tensions have been amplified by socioeconomic differences and often heavy-handed government responses that are perceived to punish entire communities for the actions of a few. Redressing these challenges will require sustained strategies to rebuild tolerance and solidarity domestically as well as curb the external influence of extremist ideology and actors.