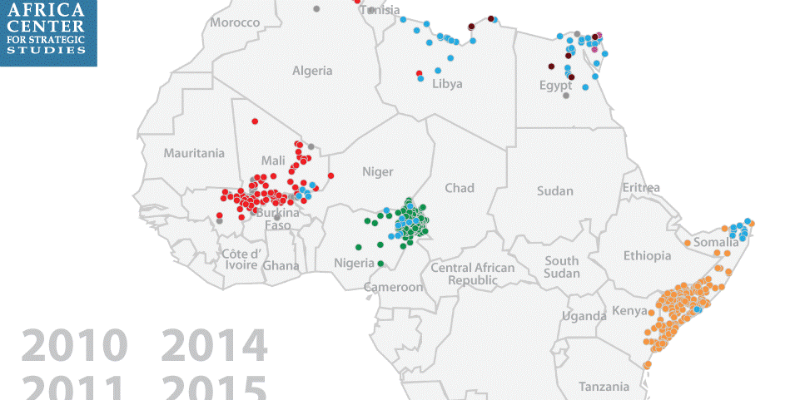 A time-lapse review of violent episodes involving militant Islamist groups in African since 2010 provides insights into the evolution of these actors over the course of this decade.

The growing share of Africa's urban residents living in slums is creating a further source of fragility. In response, some cities are implementing integrated strategies that link local government, police, the private sector, and youth to strengthen social cohesion and enhance stability.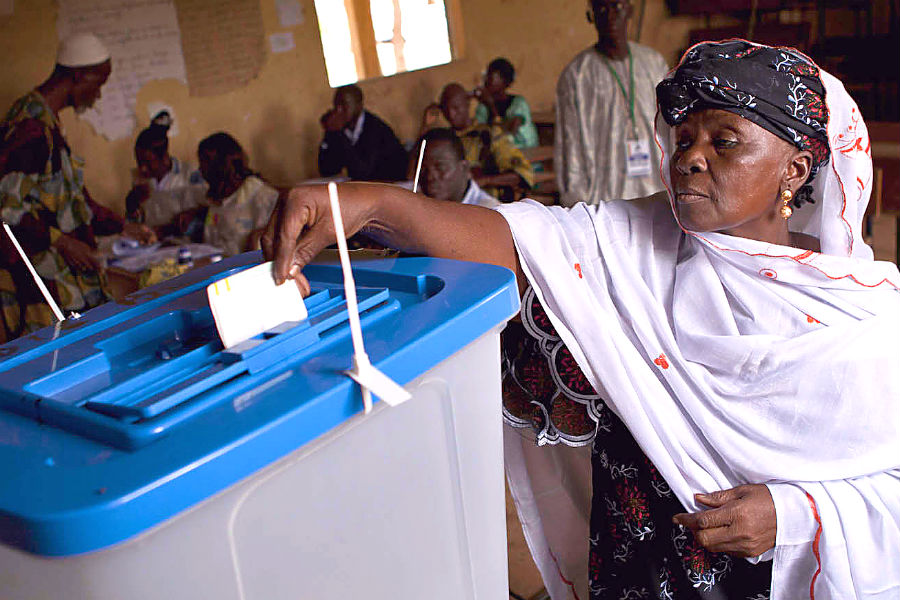 Twenty countries in Africa will hold national elections in 2018. This analysis reviews countries facing unique challenges to holding peaceful elections on the continent.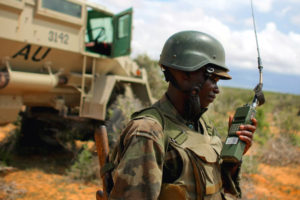 In an interview with the Africa Center, Simon Mulongo, deputy to the AU Commission in Mogadishu, says that AMISOM's gains could never have been realized if it had continued to rely on the traditional peacekeeping template.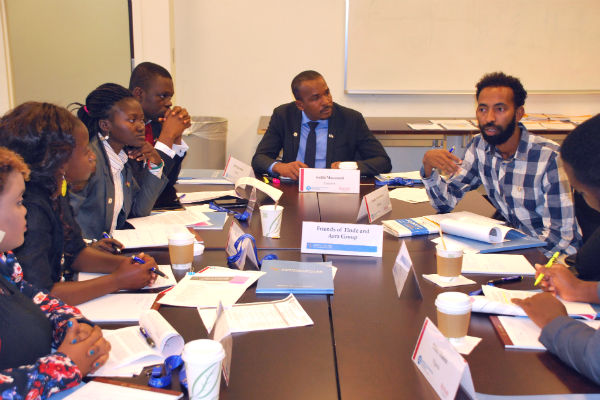 Twenty-five YALI Mandela Washington Fellows participated in a one-day simulation exercise focused on Africa's security concerns.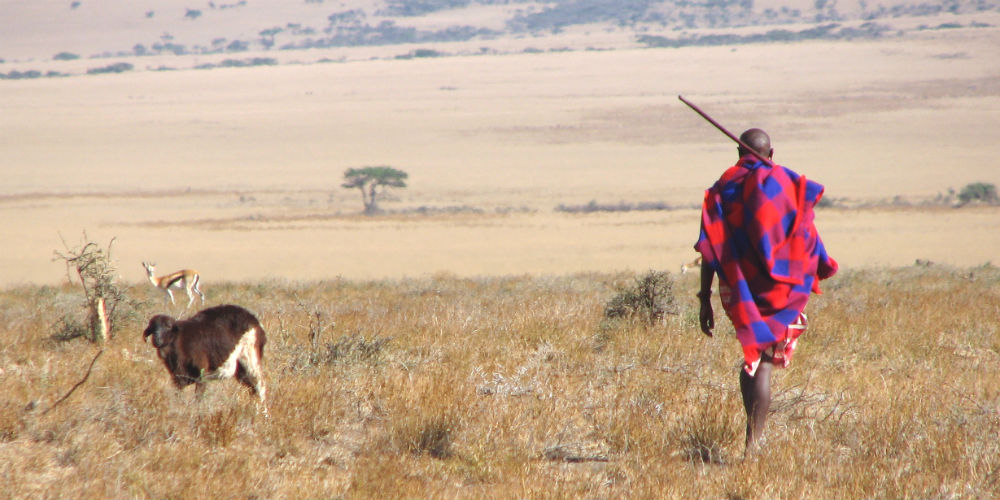 Conflict rarely stems from climate change alone, but the phenomenon is increasingly a contributor to conflict in vulnerable regions and states. In Africa, climate change tends to worsen livelihoods, fuel migration, change pastoral mobility patterns, change tactical considerations of criminals or armed groups, and lead to exploitation by elites of fluctuating resource supplies. Without adequate governance and security provision, these effects can all snowball into sustained violent conflict. Practical policy steps to interrupt such scenarios include weather insurance for farmers, formal regulations on rotating pastures for pastoralists, more migration assistance, and strengthened conflict resolution mechanisms.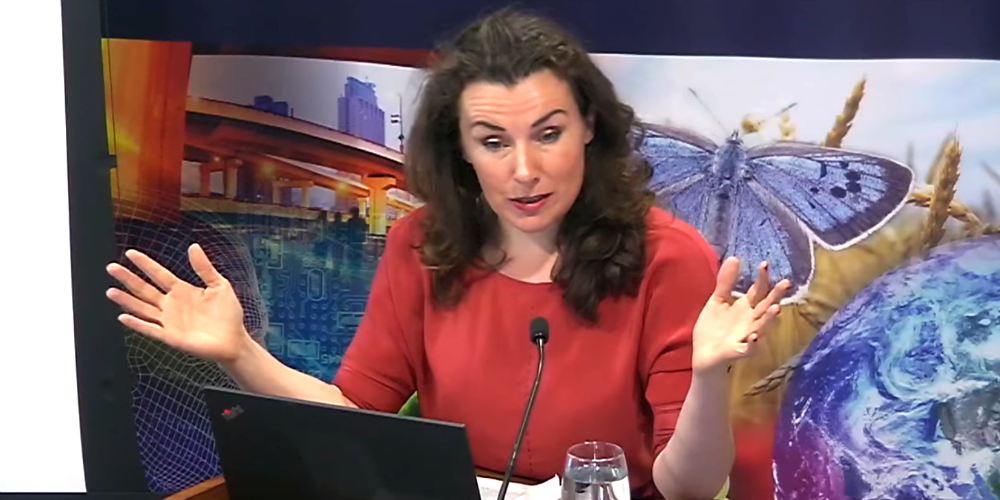 "Climate change causing conflict" arguments are not supported by the evidence. There is no evidence, for example, that pastoralist versus farmer conflicts in Africa are due to climate change. There is, however, much evidence that these conflicts are the result of government interference in local distribution of resources, access to land, and even, in the case of Nigeria's Middle Belt, the disappearance of state presence. The scenario of conflict related to water and food scarcity has not played out. Climate is not a threat multiplier to political violence. Those involved in the violence are not those most affected by climate change, the poor. Rather the actors involved in conflict are those with the most to lose, the powerful. The only country where the evidence supports climate affecting conflict is in South Sudan. The warring parties employ the climate into their strategies (i.e., take as much land as possible before the rainy season when conflict must stop). This is an environmental strategy, however, not a response to climate change.