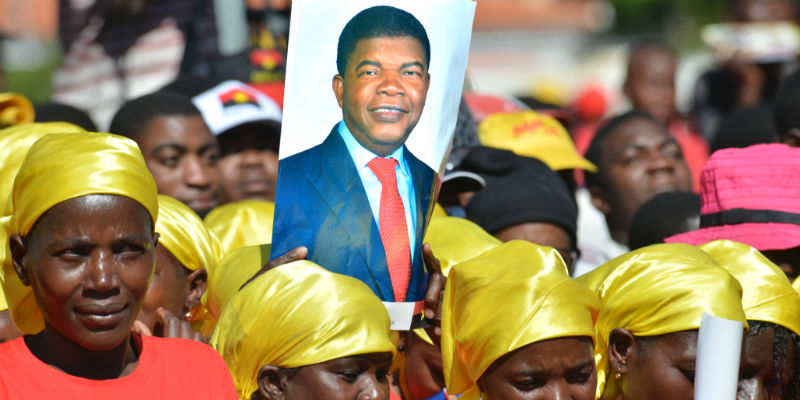 João Lourenço's first year in office has been marked by notable reforms and the consolidation of power. If ordinary Angolans are to benefit this momentum must continue, along with institutional checks that can curb the excesses of the past.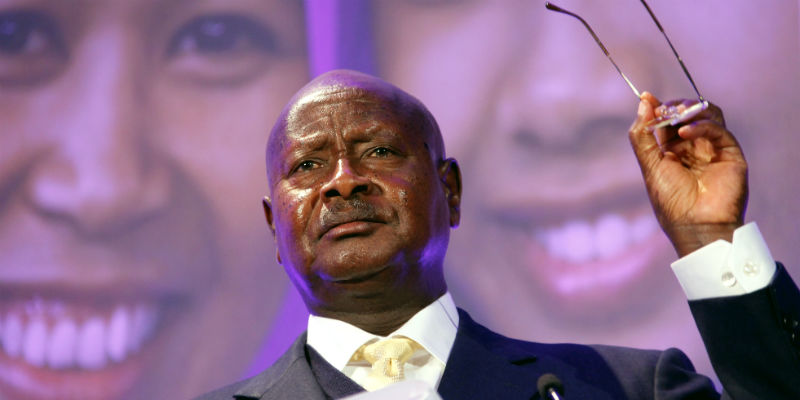 The lifting of the age limits was the second time Uganda's constitution has been amended to prolong President Museveni's rule. Ongoing protests reveal public frustration over political retrenchment and the lack of a clear succession plan.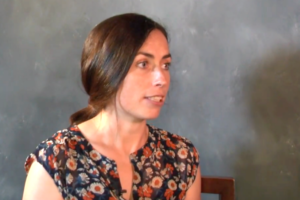 When women are included meaningfully in peace negotiations, the peace is more likely to last. In this interview with the Africa Center, Marie O'Reilly, senior advisor for Peace Is Loud, discusses the latest research findings on gender and conflict.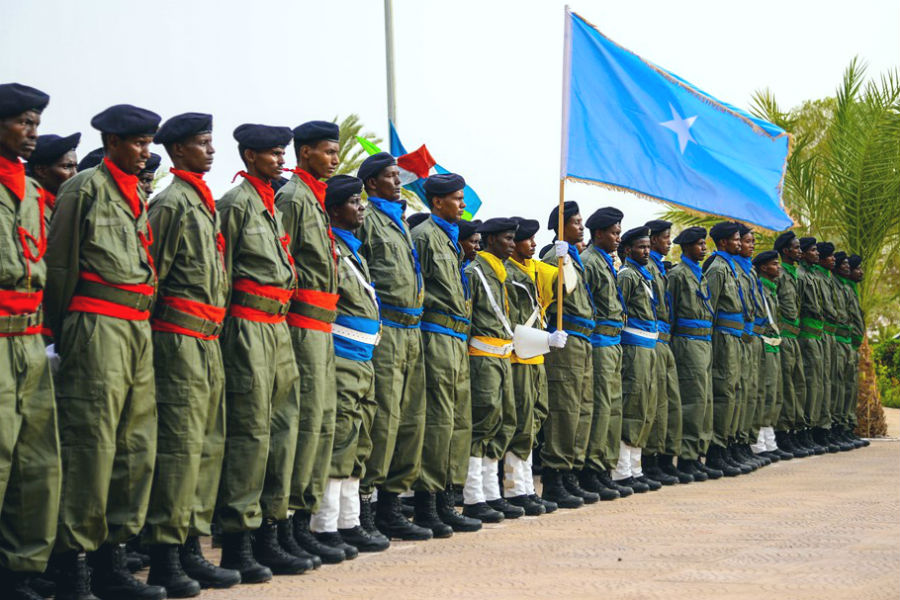 Somalia's National Security Advisor Abdisaid Ali talks about political will, security reforms in Somalia's Transition Plan, and the commitment to domestic and international coalition building to sustain the country's progress.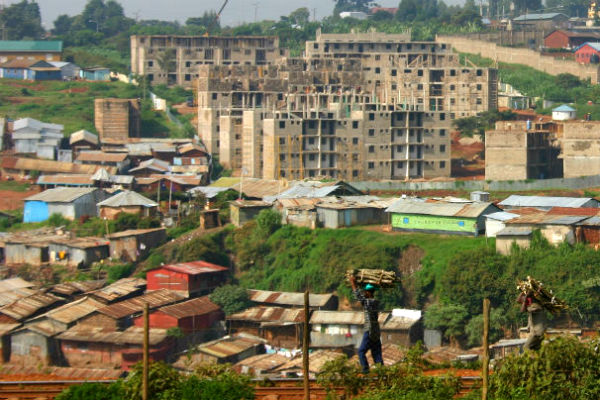 The growing share of Africa's urban residents living in slums is creating a further source of fragility. In response, some cities are implementing integrated urban development strategies that link local government, police, the private sector, and youth to strengthen social cohesion and enhance stability.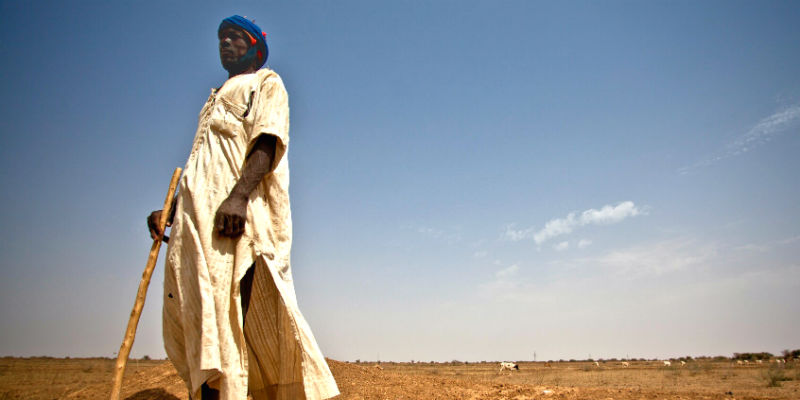 Marginalized young Fulani people in central Mali, Burkina Faso, and Niger behave in different ways when faced with violent extremism. Data gathered from 36 focus groups held in four villages in each of the three countries shows that one important determinant of support for extremist groups is experience or perception that the government is corrupt and abusive. Another is whether conflict resolution mechanisms to regulate access to natural resources, in particular water for crops and land for pasture, function adequately. While jihadi justice is seen as swift, if at times inhumane, some young people who perceive complicity between the army and ethnic militias also see violent extremist groups as their only defense.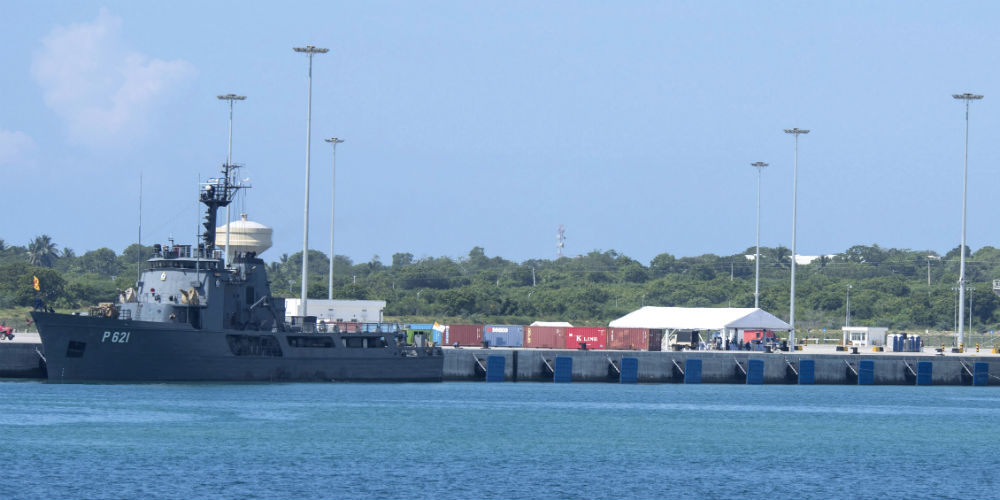 China's infrastructure deals are ubiquitous across Africa. The motivations behind these deals vary, however. This investigative report details how China leveraged the indebtedness of Sri Lanka to effectively force it to cede a port to China. The experience has implications for the debt trap many African countries face, especially with China, as well as for China's interest in acquiring strategic assets in Africa, military and intelligence interests in China's commercial activity, oversight over major infrastructure and natural resource contracts including China's Belt and Road Initiative on the continent, Chinese influence in foreign elections, and risks to African sovereignty.