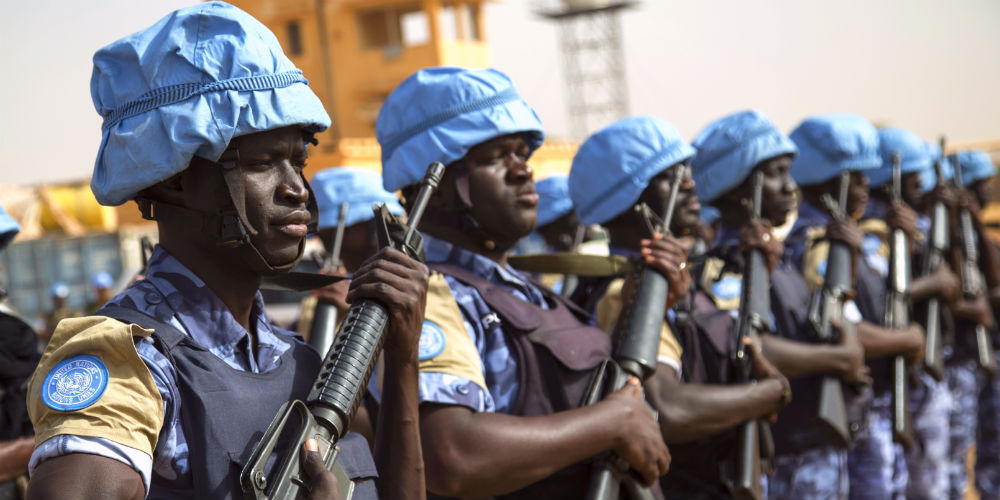 Despite their shortcomings, African peace operations have saved lives, built security sector capacity, and helped mitigate conflict—reducing pressure on international actors to become directly involved.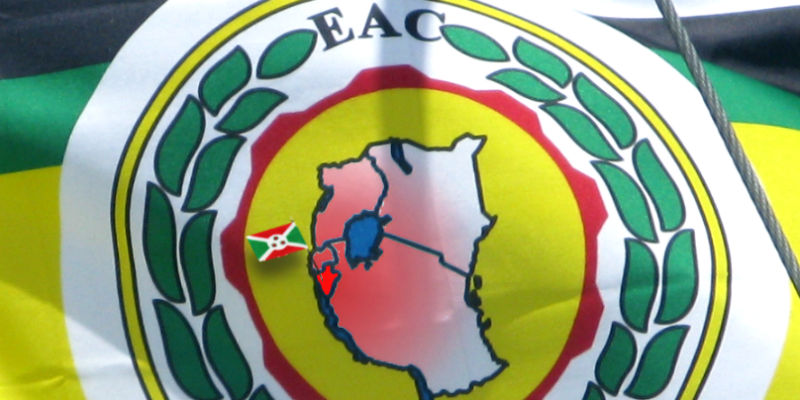 Despite the serious humanitarian and economic tolls generated by Burundi's crisis, the reaction of its neighbors has been remarkably subdued.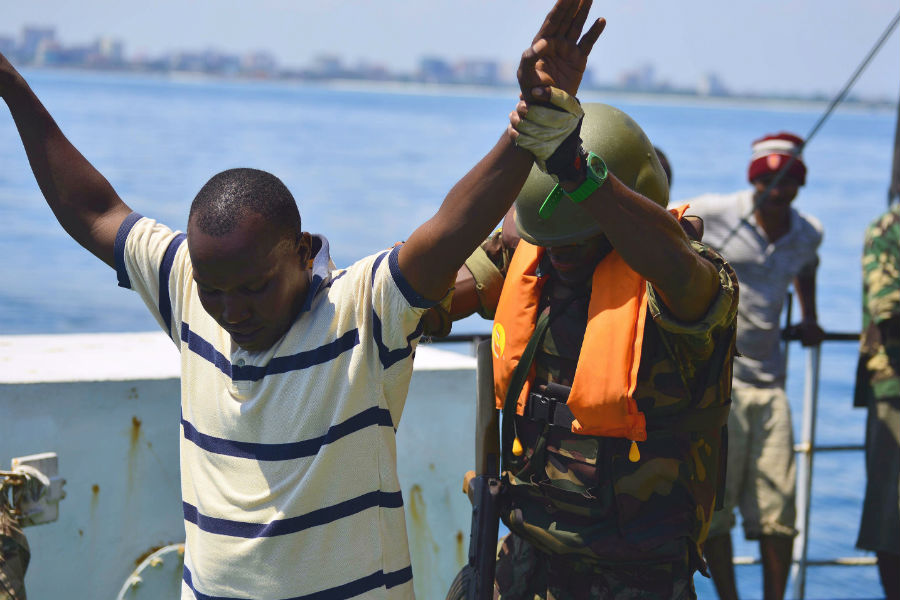 Conflicts of interest within Africa's fisheries sector enable unsustainable exploitation by foreign fishing firms and undercut the political will needed to build more robust surveillance and prosecutorial capacity.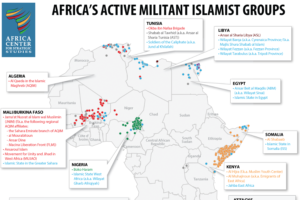 A review of violent events involving militant Islamist groups in Africa over the past year reveals a mixed picture, with some groups showing increased activity and others diminished. This variance underscores the importance of local factors affecting each context.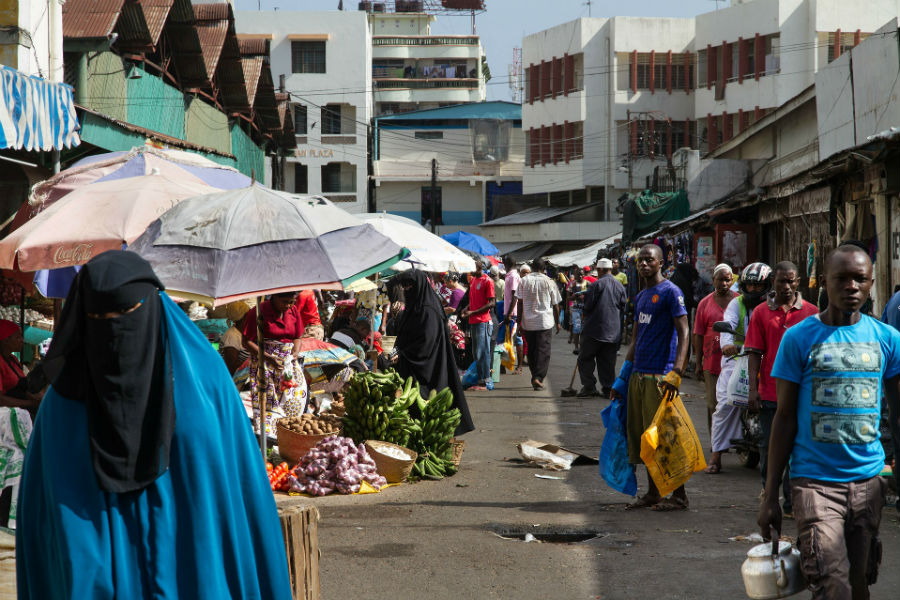 Abdisaid M. Ali reviews the mainstreaming of Salafist ideology in East Africa and the polarizing impact of this more exclusivist interpretation of Islam.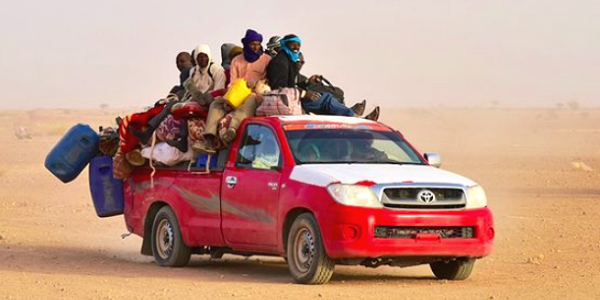 Libya has been carved into multiple tribal fiefdoms whose economies depend on internal and external flows of income, licit and illicit. The political rise of the previously marginalized Toubou by leveraging their control of the smuggling economy, for example, reveals the many ways local conflict dynamics influence and are influenced by external forces including organized crime. It also exposes the resulting disincentive the various parties have to rebuild a unified nation. Identifying and addressing the many layers of internal and external involvement in Libya's fractionalization will help transition the "patchwork state" to a central state.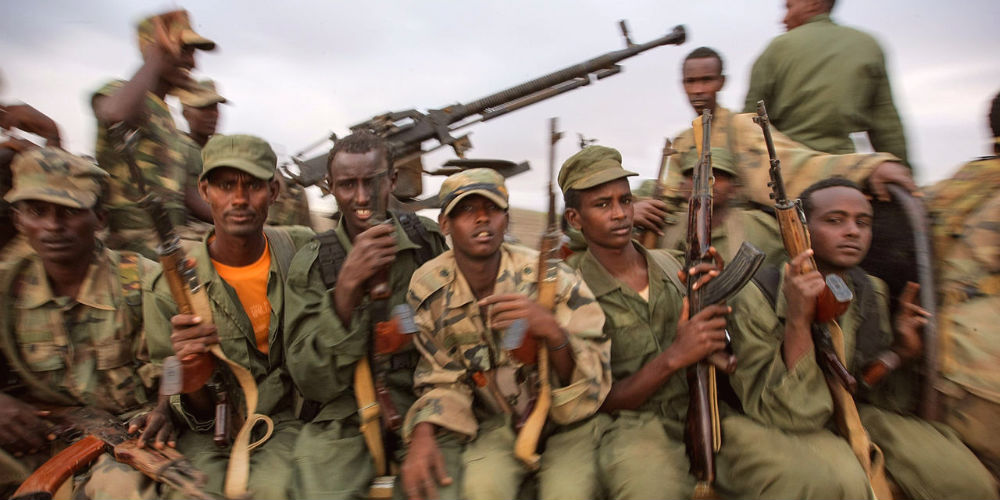 Non-state security providers (NSSPs) in Somalia, often entrenched in clan identity politics and the pursuit of profit, are ubiquitous. Their prevalence undermines efforts by the Somali government to provide legitimate governance and security. Yet they are often the only reliable source of protection and so are used by neighborhoods, businesses, international organizations, and even politicians. NSSPs will thus remain a central component in the security landscape of Somalia for the foreseeable future. To mitigate their disruptiveness to state control, the Somali government must continue to engage and integrate NSSPs into the formal security sector by leveraging control of foreign aid and incentivizing integration with attractive wages.