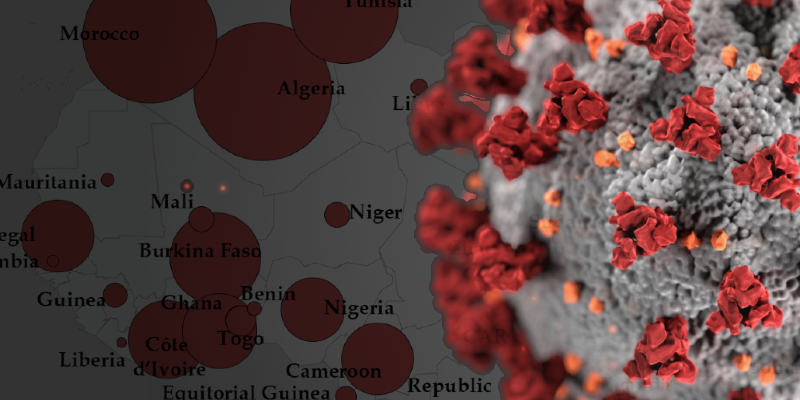 The coronavirus is placing severe strains on Africa's health, economic, and security sectors. Mitigation and suppression efforts will require a comprehensive government response built on clear communications and public trust.

Militant Islamist groups in Africa set a record pace of activity in 2019, reflecting a doubling of militant Islamist activity from 2013. Expanded activity in the Sahel and Lake Chad Basin underscores diversification of threat from Somalia.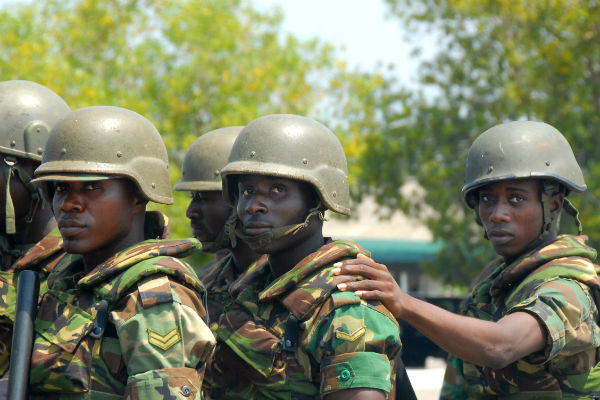 This study, involving 742 African security sector professionals from 37 countries, assesses differences in the attitudes, motivations, and values of the emerging generation of African security sector professionals.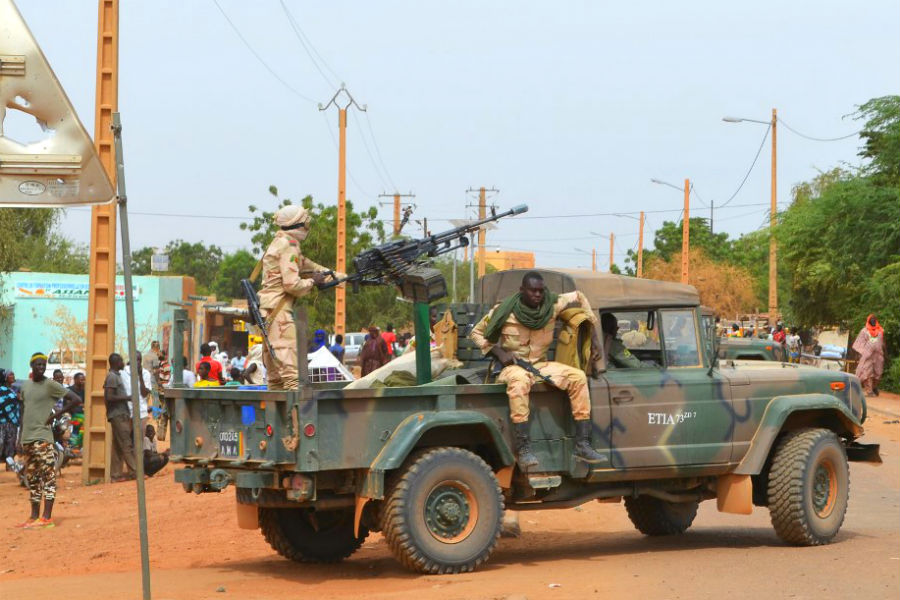 Reversing the escalating violence of militant Islamist groups in the Sahel will require an enhanced security presence coupled with more sustained outreach to local communities.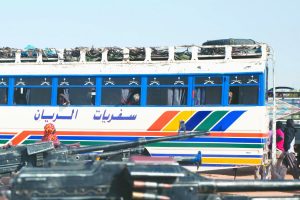 Conflict and repressive governance have resulted in record levels of forced displacement and economic migration in Africa. These population movements are generating new revenue streams for militant extremist and criminal networks.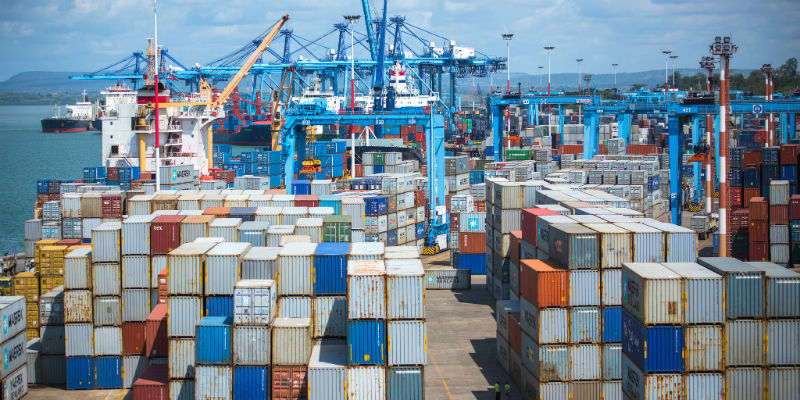 East and southern Africa have become main transit routes for the heroin and cocaine trade from Afghanistan toward Europe. This became possible due to the growing entanglement of criminal networks and political systems in the region. The drug market–protected by political elites– has created a growing consumer base in these countries as well, with which public health services are poorly equipped to address. A regional move toward political financial transparency and support for law enforcement is necessary.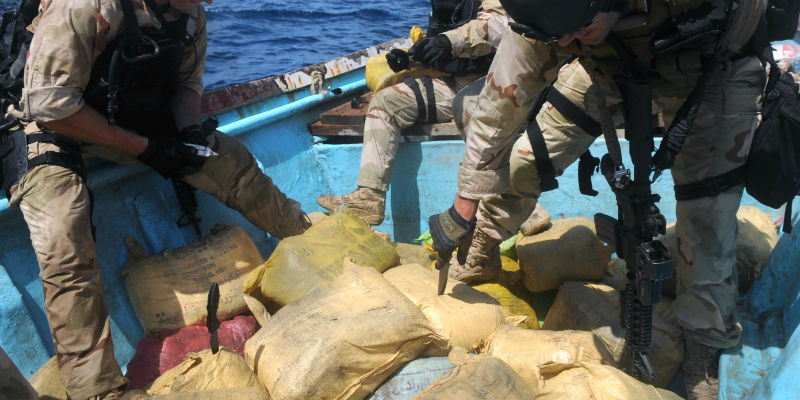 Heroin, cocaine, and cannabis are involved in the majority of drug-trafficking cases reported on in Kenya, Tanzania, and Uganda. As they are also often intercepted at ports of entry, heroin and cocaine present regional threats to national security. Nevertheless the media focuses mostly on cannabis crimes. Considering heroin and cocaine trafficking are financing armed groups and violent extremists, and are negatively affecting political financing, public health, and local communities' resilience, the media needs political and technical support to learn and report more on the threats of heroin and cocaine.