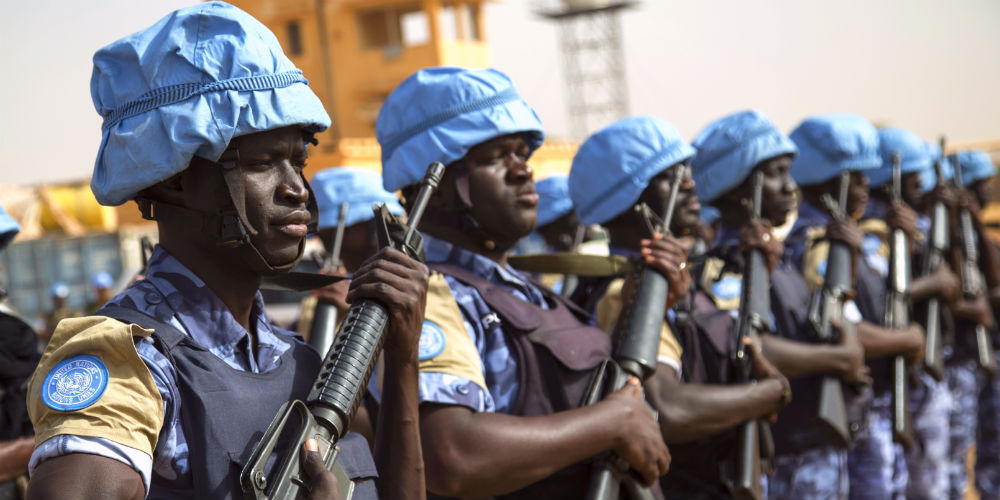 Despite their shortcomings, African peace operations have saved lives, built security sector capacity, and helped mitigate conflict—reducing pressure on international actors to become directly involved.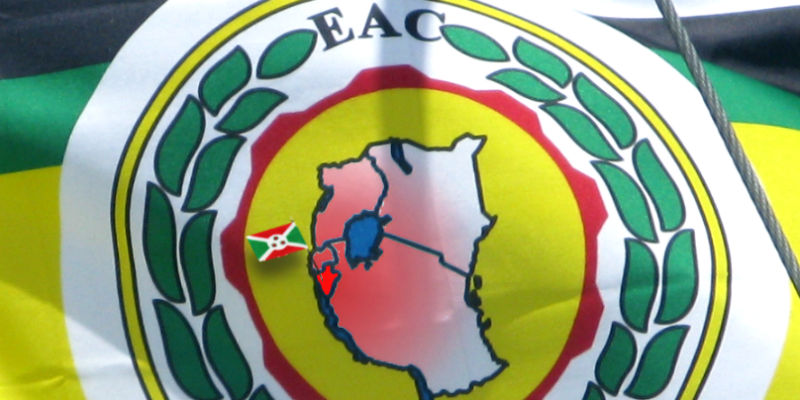 Despite the serious humanitarian and economic tolls generated by Burundi's crisis, the reaction of its neighbors has been remarkably subdued.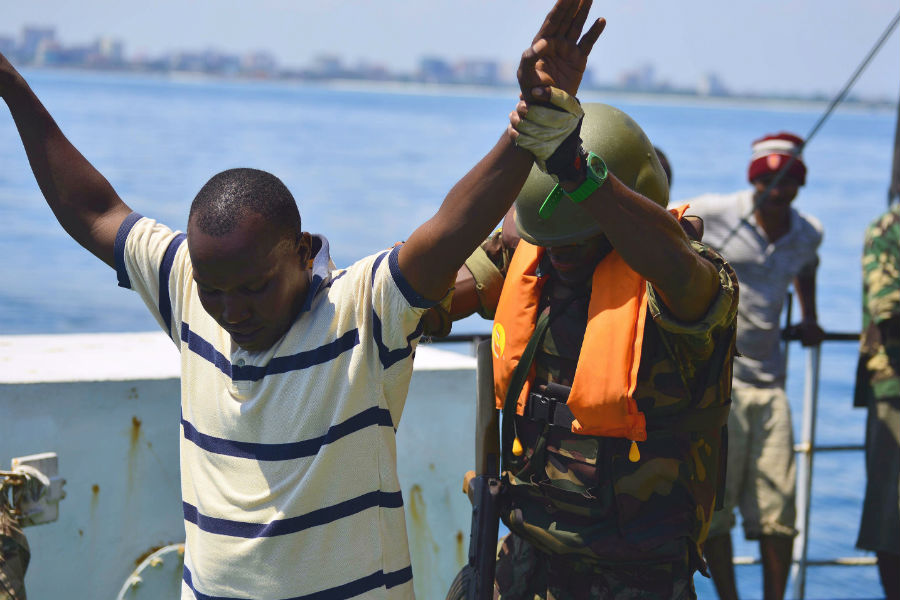 Conflicts of interest within Africa's fisheries sector enable unsustainable exploitation by foreign fishing firms and undercut the political will needed to build more robust surveillance and prosecutorial capacity.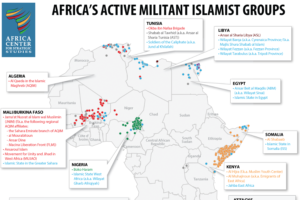 A review of violent events involving militant Islamist groups in Africa over the past year reveals a mixed picture, with some groups showing increased activity and others diminished. This variance underscores the importance of local factors affecting each context.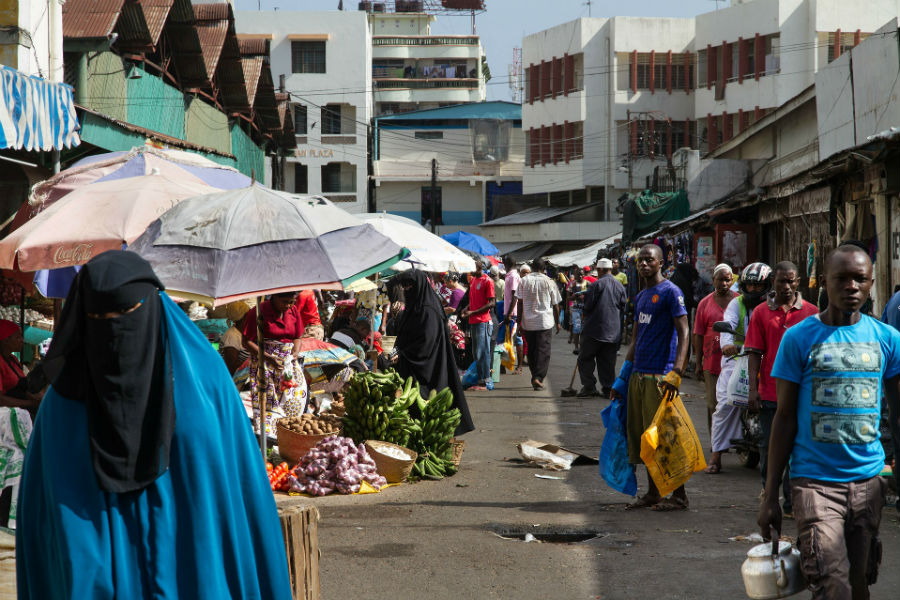 Abdisaid M. Ali reviews the mainstreaming of Salafist ideology in East Africa and the polarizing impact of this more exclusivist interpretation of Islam.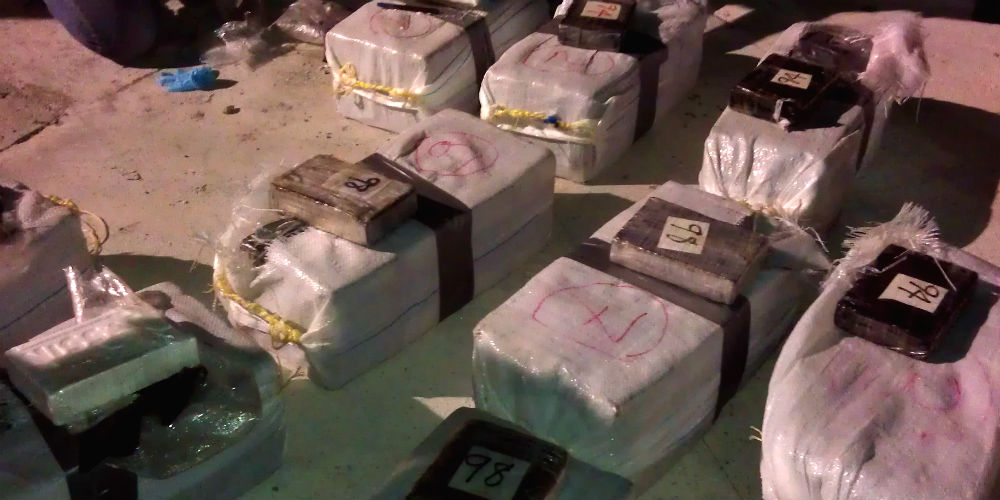 Drug trafficking in West Africa has increased dramatically over the last two decades, with nearly a quarter of all of Europe's cocaine being trans-shipped through the region at one point. An essential locale in this trafficking was Guinea-Bissau, often called a "narco state." In reality, however, the trafficking stemmed from a small politico-military elite that worked in conjunction with independent entrepreneurs. The institutional entanglement implied by the term "narco-state" was not there.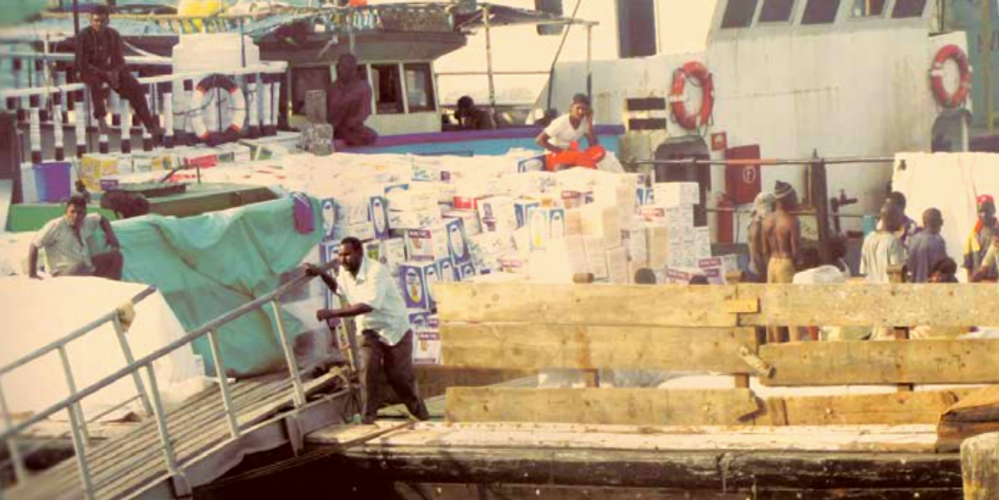 This report from UNODC's Afghan Opiate Trade Project, provides a baseline assessment of the Afghan opiates trade in Africa. It describes the key routes out of Afghanistan, through Eastern and Southern Africa and then West Africa and finally to markets in North America and Europe. Large ungoverned spaces make it difficult to fully assess the scope of the Afghan opiate trade and its impact on economies, governments, and people. African governments need to improve their capacity to track this trade, examining potential links between opiate traffickers and other forms of organized crime or insurgent and violent extremist groups. They also require assistance in determining the public health impact of this trade on their populations.