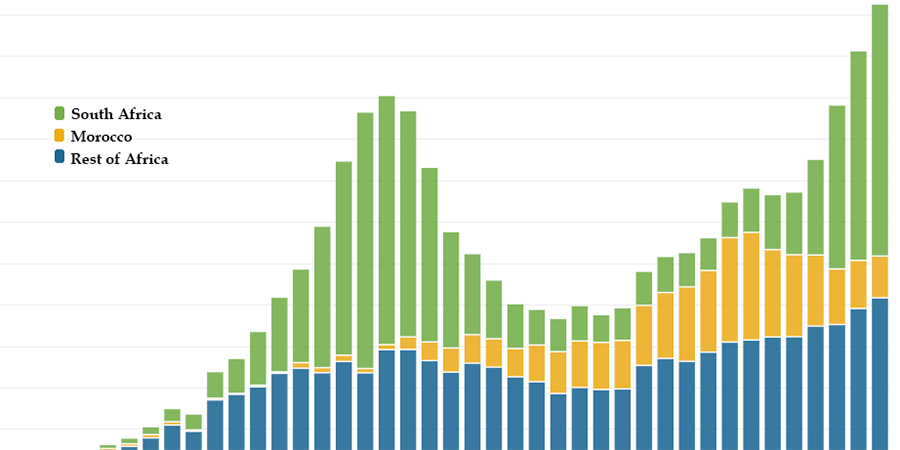 2020 saw COVID-19 infect over 2.7 million Africans and kill over 65,000. A surge of cases in the last quarter of the year, combined with the emergence of more contagious mutations, pose new challenges for Africa in 2021.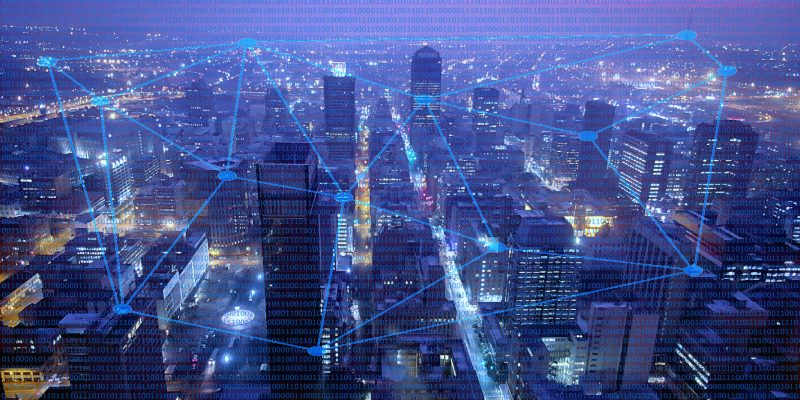 African governments face a fast-evolving array of digital threats from espionage, critical infrastructure sabotage, organized crime, and combat innovation.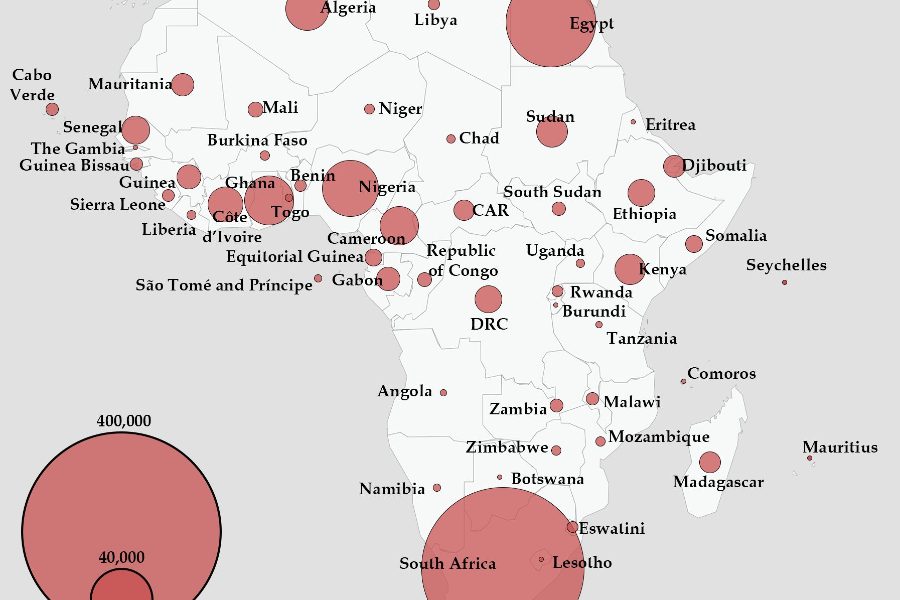 A comprehensive listing of Africa Center analyses of the COVID-19 threat across Africa, examining key risk factors, urban landscapes, and vulnerable populations.
A growing pattern of evading term limits in Africa carries far-reaching consequences for the continent's governance, security, and development.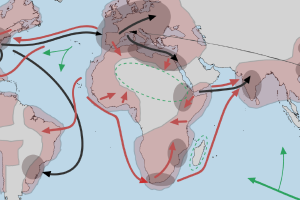 Despite important differences, colonial Africa's experience confronting the Spanish flu a century ago provides historical lessons for the COVID-19 response today.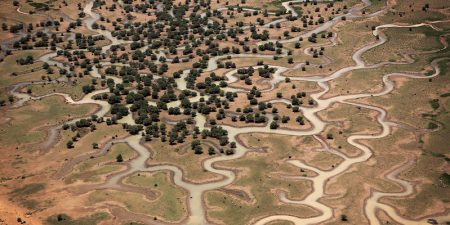 Despite 8 years of violent insurgency in northern Mali, the region continues to be a transit zone for regional and global drug-trafficking networks. The networks have endured by ingratiating themselves with a rotating cast of actors whose tactics are based on pragmatic local conditions rather than ideology. For example, an implicit nonaggression pact among key elements of the CMA, Plateforme, and jihadist groups enables traffickers to continue unmolested. International partners should help regional governments better understand and dismantle these networks.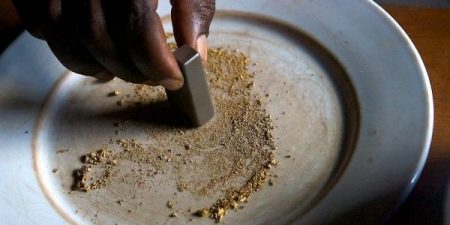 Each year, an estimated $88.6 billion is siphoned from the African continent in the form of illicit financial flows (IFFs). This amount is nearly as large as the total development assistance and foreign direct investment received by Africa. IFFs are primarily related to high value, low-weight extractive commodities (gold and diamonds for example) and contribute to the financing of terrorism and some conflicts. Investment in data infrastructure is a priority, along with taxation reform, fighting corruption and money laundering and protecting whistleblowers and media.