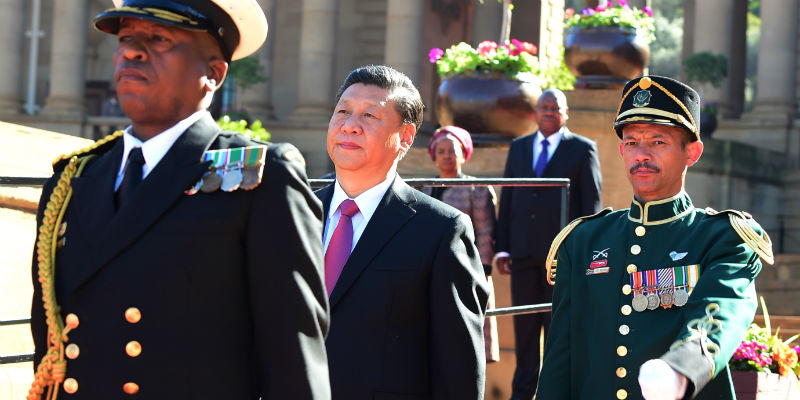 China is doubling down on its soft power initiatives in Africa as part of China's Grand Strategy to tap emerging markets, shape global governance norms, and expand its influence.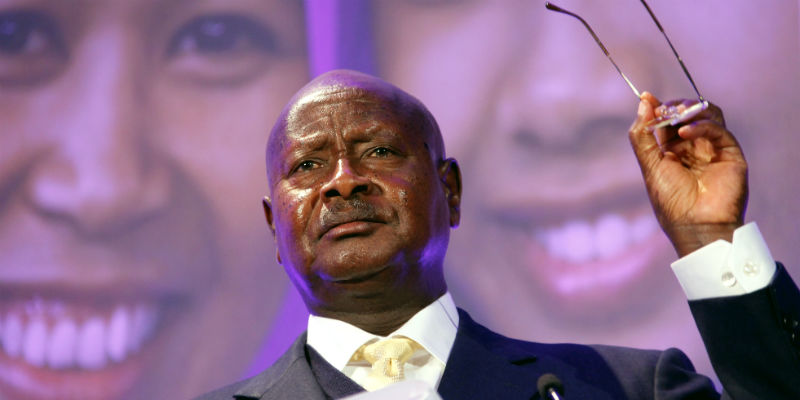 The lifting of the age limits was the second time Uganda's constitution has been amended to prolong President Museveni's rule. Ongoing protests reveal public frustration over political retrenchment and the lack of a clear succession plan.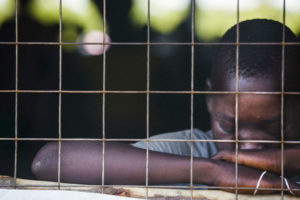 Scholars and security practitioners share their visions on the priorities and prerequisites needed for South Sudan to reestablish stability in the face of conflict, political paralysis, and humanitarian crisis.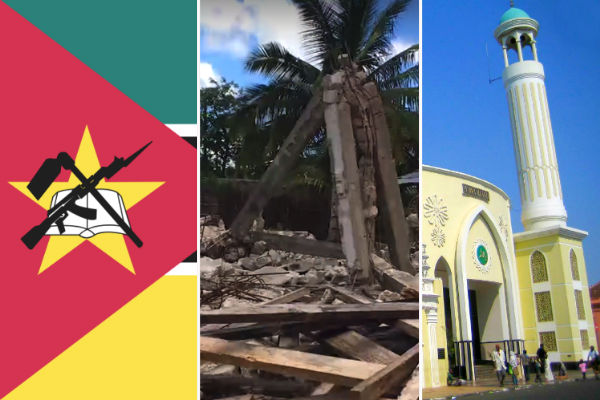 The emergence of a new militant Islamist group in northern Mozambique raises a host of concerns over the influence of international jihadist ideology, social and economic marginalization of local Muslim communities, and a heavy-handed security response.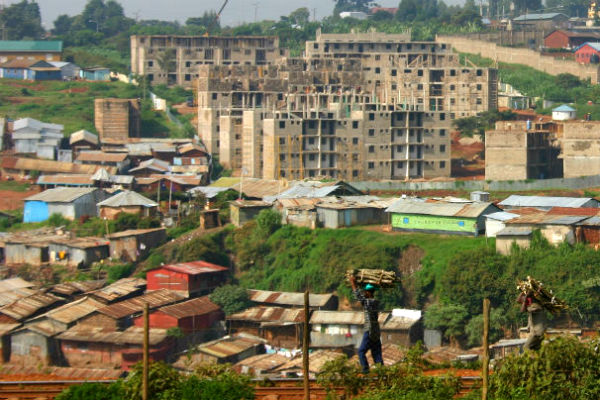 The growing share of Africa's urban residents living in slums is creating a further source of fragility. In response, some cities are implementing integrated urban development strategies that link local government, police, the private sector, and youth to strengthen social cohesion and enhance stability.
Since the independence era of the 1960s, there have been more than 215 coup attempts in 43 of the 54 countries of Africa. Though the numbers were mostly concentrated in the early years, coups attempts are still a feature on the continent. Where early leaders tended to form militaries based on ethnicity, coups attempts were four times as likely to happen. Likewise, because of the patronage system in place in many fragile states, when elections bring in a leader that is not of the same ethnicity as the army, coup risk spikes dramatically.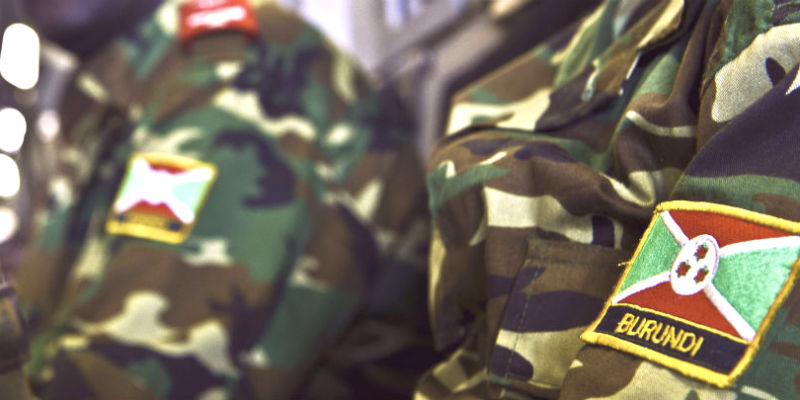 As the political crisis in Burundi continues, its army, whose post-war reform to depoliticize and professionalize it was long seen as a model for success, is now being torn apart by numerous defections, purges, and competing factions conducting tit-for-tat assassinations. The institution's integrity and its ability to remain at the service of the people rather than become the President's personal militia has been permanently damaged. The fact that a career in the Army could soon no longer guarantee a good and steady salary could also contribute to further instability. The degradation of Burundi's military is a clear outcome of the political crisis. Reversing this trend will require resolving the crisis.