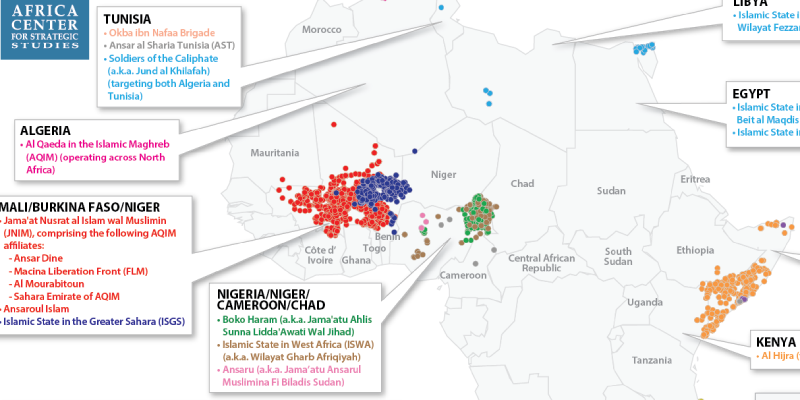 Continuing a decade-long upward trend, violent events linked to militant Islamist groups in Africa increased by 22 percent while fatalities surged by 48 percent over the past year.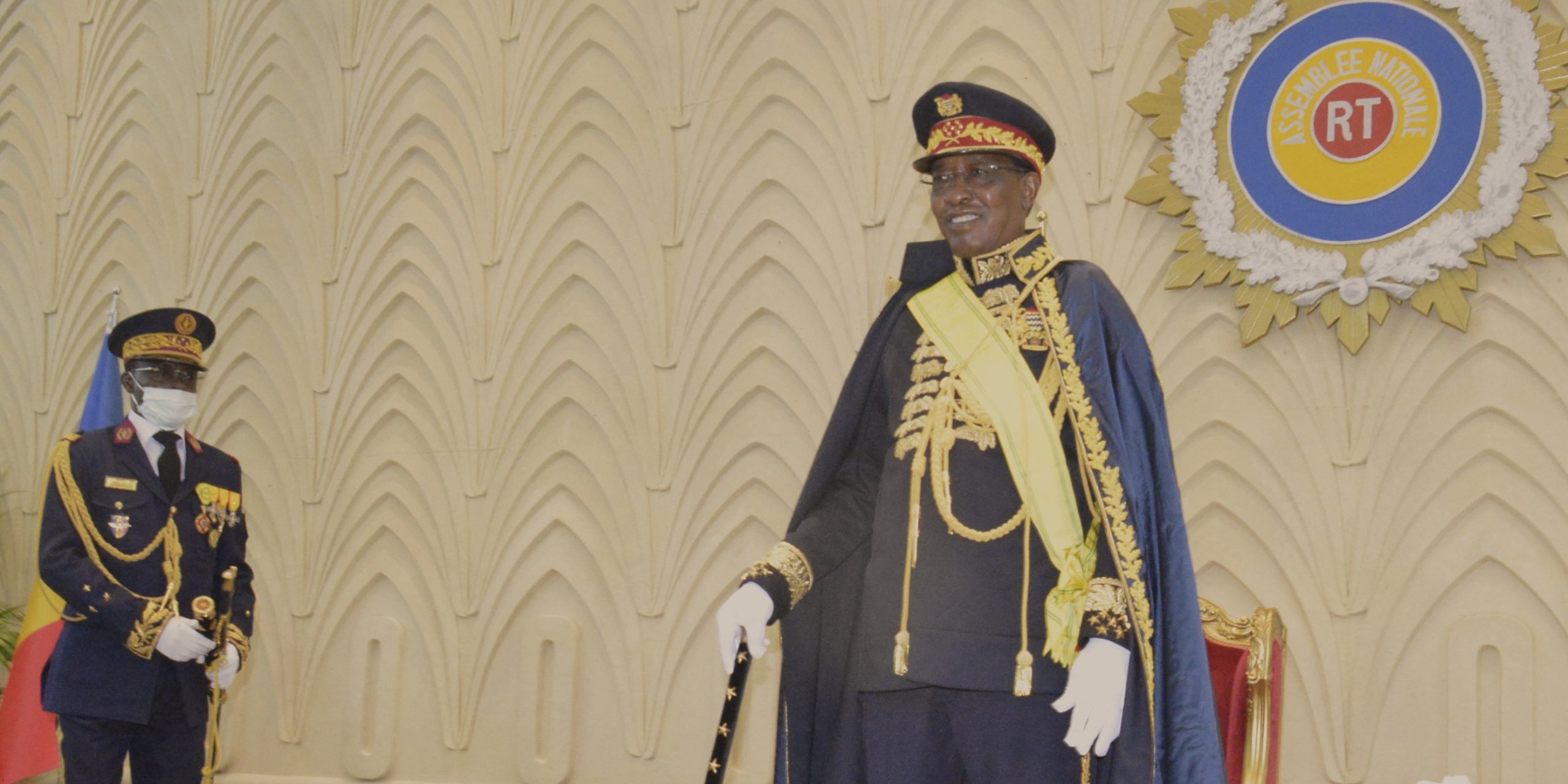 African leaders who hold power indefinitely often employ cults of personality to consolidate power, demand personal fealty, and systematically undermine independent governance institutions.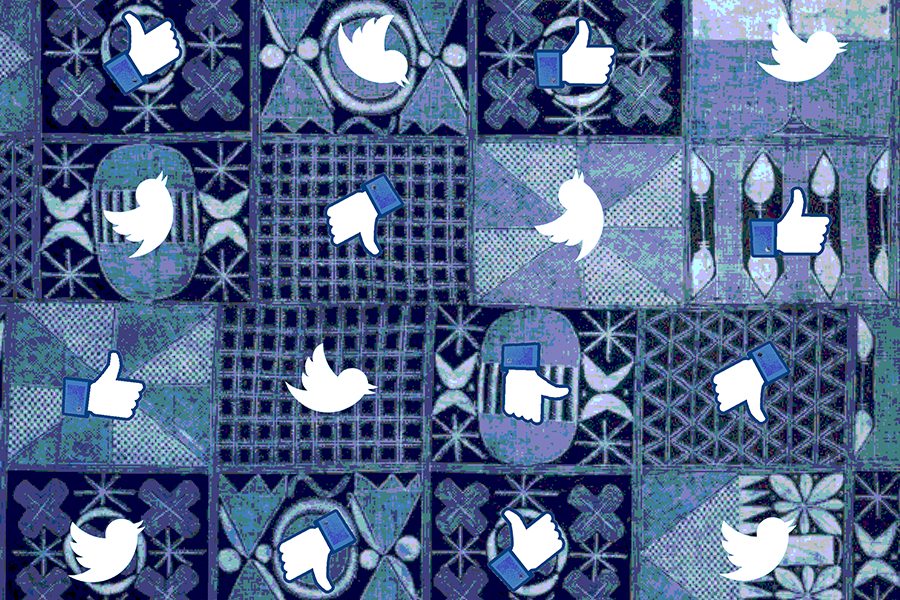 A series of Africa Center analyses on the destabilizing threat disinformation poses to the open and dependable information pathways on which democracies rely.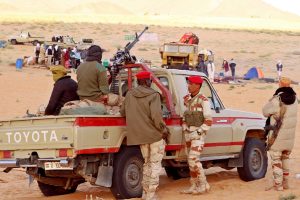 Adapting Sahelian force structures to lighter, more mobile, and integrated units will better support the population-centric COIN practices needed to reverse the escalating trajectory of violent extremist attacks.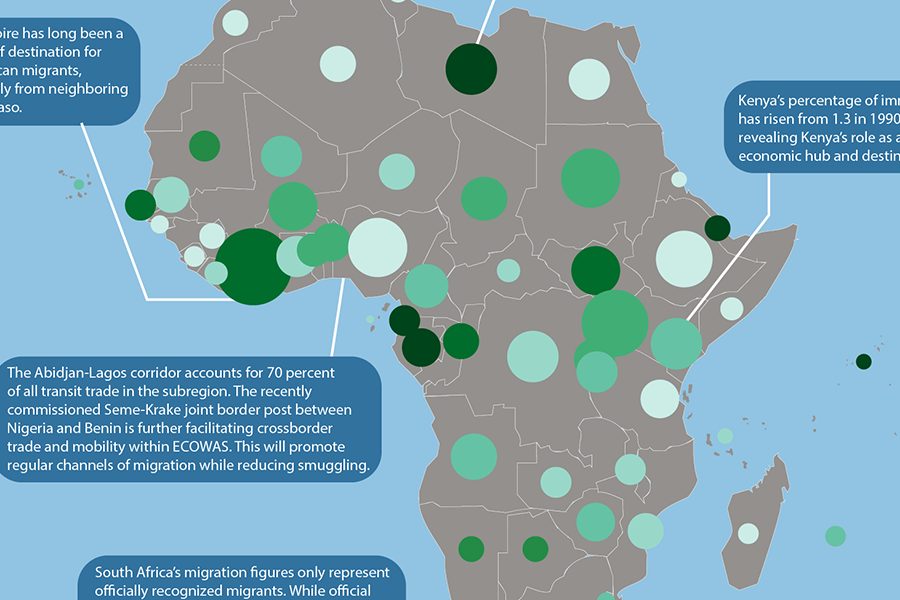 Most African migration is to economic hubs on the continent, a pattern that can be expected to continue as regional economies become more integrated.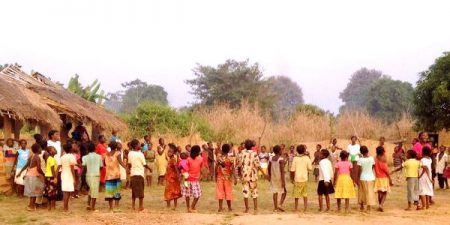 France and Russia continue to use armed proxies to maintain their influence in CAR. President Touadera has used his position, and the country's vast diamond and gold resources, to sustain criminalized patronage networks rather than provide citizens, half of whom survive on emergency foreign aid, with security and economic development opportunities.  As presidential elections approached in December 2020, the regime sought to maintain power, using the pandemic as an excuse to attempt to delay the vote. The Khartoum agreement has been rendered useless, serving only to entrench a criminalized regime. The UN and EU should implement concrete measures to combat this war economy.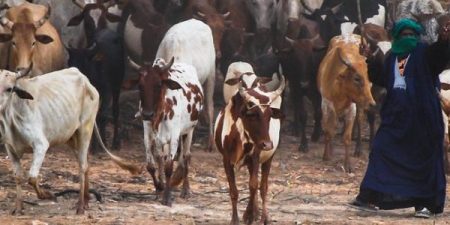 A strong correlation exists between erratic wet seasons and conflict in areas where transhumant pastoralism spills into agricultural areas. Adverse rainfall shocks in transhumant pastoral territories force groups to migrate to neighboring agricultural territories before final harvest, increasing the likelihood of conflict. Where transhumant pastoral groups have less political power, the likelihood is even greater. Governments must enforce a balance of grazing and cultivating rights to mitigate the growing threat of increased droughts and declining rainfall in agropastoral zones.