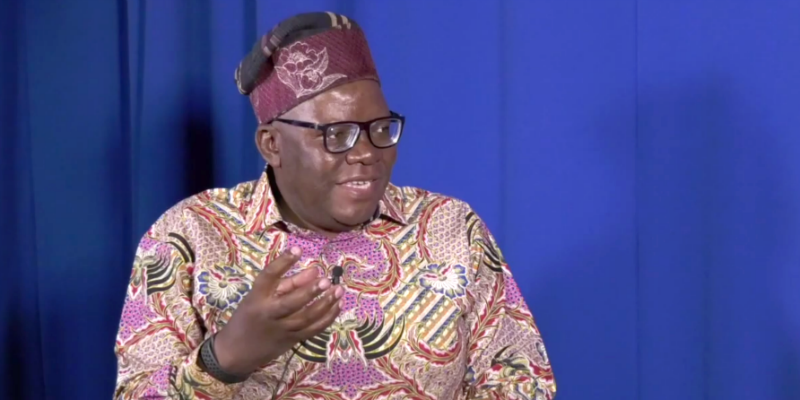 Former Finance Minister Tendai Biti argues that Zimbabwe's worsening economic crisis is fundamentally political and driven by a lack of government legitimacy that will require active SADC engagement to resolve.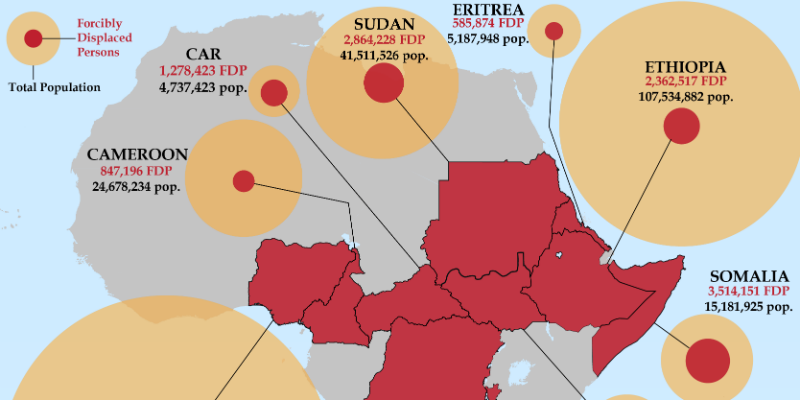 With Africa's population expected to double by 2050, the rapid increase in the number of forcibly displaced Africans of the past decade will continue to expand unless key drivers are reversed.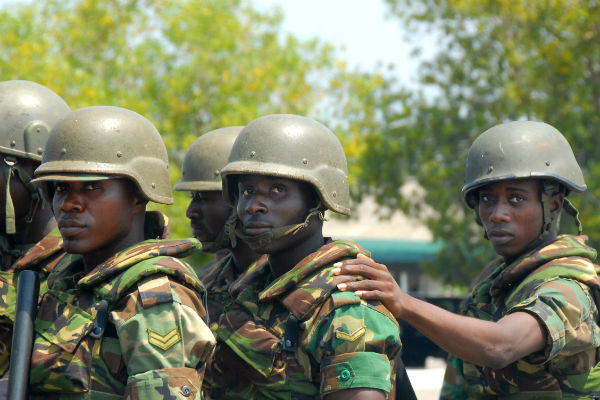 This study, involving 742 African security sector professionals from 37 countries, assesses differences in the attitudes, motivations, and values of the emerging generation of African security sector professionals.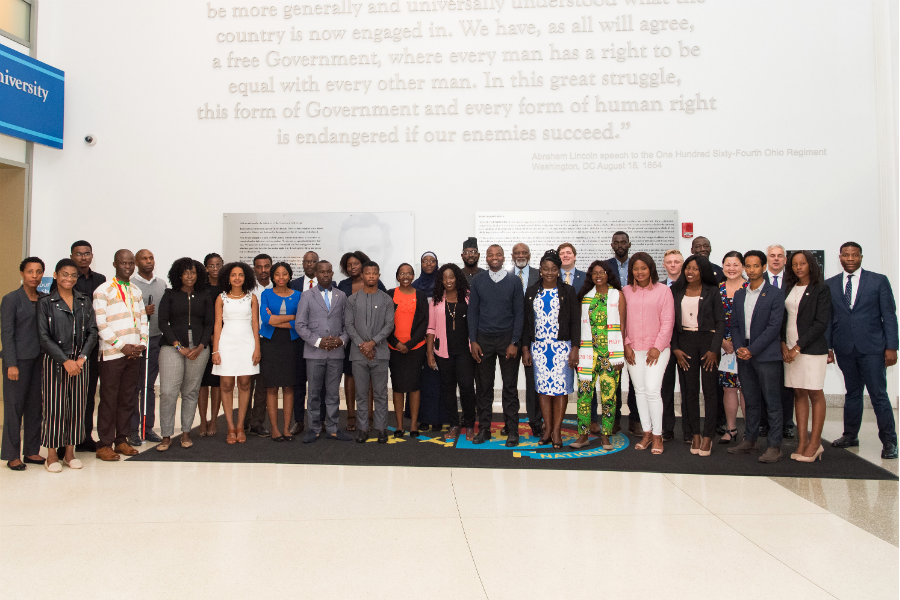 Young African leaders confront complex security challenges in simulated scenarios as means to strengthen problem-solving skills and intra-regional cooperation.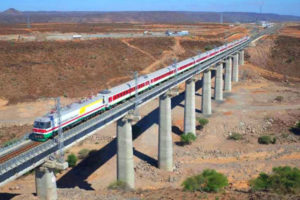 China's Belt and Road Initiative forges intertwining economic, political, and security ties between Africa and China, advancing Beijing's geopolitical interests.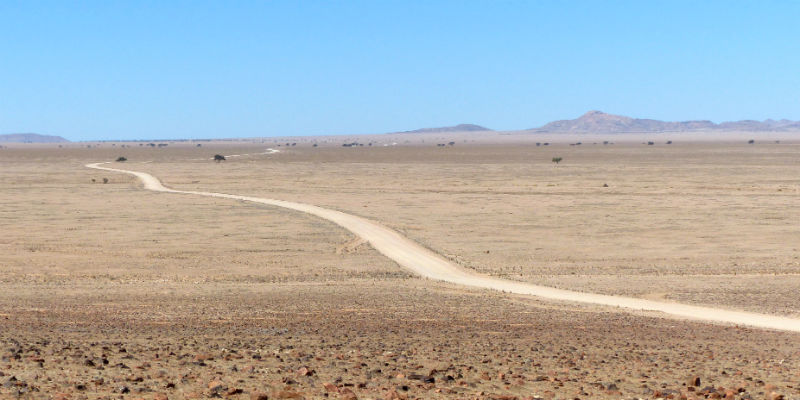 Migration management policies must be comprehensive and take into account the effects they will have, not just on the country of origin but also the countries of transit and destination. Trying to stop migration from and along impoverished and weakly governed countries risks negatively impacting the stability of the countries they target. Aid to authoritarian governments to help stem irregular migration, for example, has ended up supporting their repressive rule. Moreover, militias who have been simultaneously involved in smuggling and anti-smuggling have been empowered, presenting thereby further weakening the states along those routes.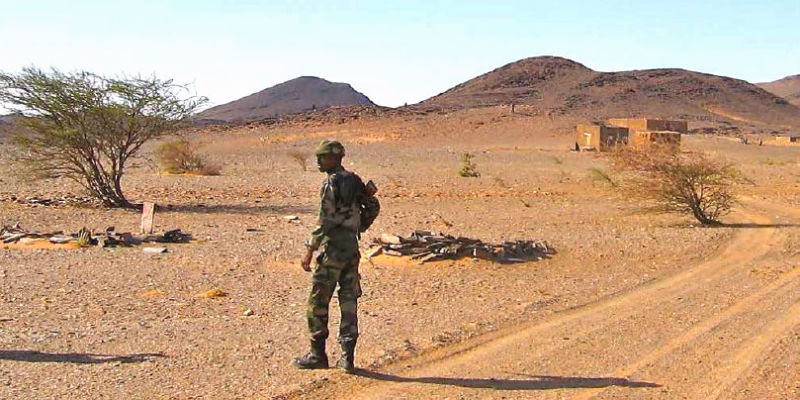 While migrant-smuggling in Libya has been decried for its brutality, international assistance to Libyato counter smuggling while protecting migrantshas actually inflicted further harm to migrants. When smuggling is treated as a serious crime, the more criminal and brutal of actors are encouraged rather than deterred from operating. They merely pass the risk and cost onto migrants by adding elements of trafficking or other abuses. Ending the abuse of migrants in Libya requires stabilizing, securing, and supporting Libya and all who reside there.