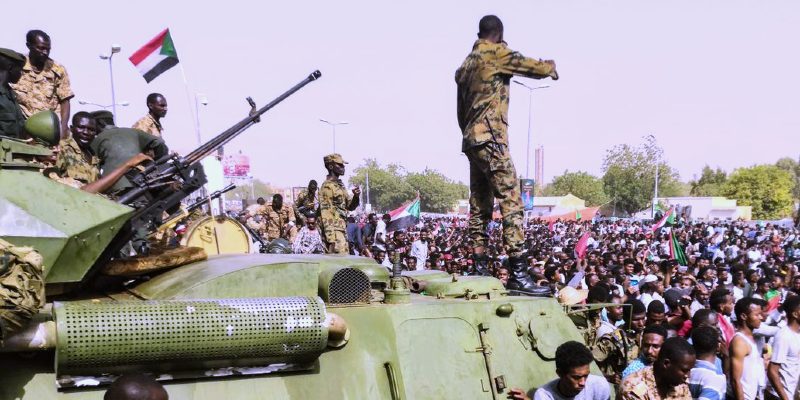 Sudan needs a national security strategy to guide the reforms of its security sector from a tool of repression to sustain the old regime to a professional force that protects citizens under a democratic system.

Northern Cameroon has experienced the sharpest spike of Boko Haram violence in the Lake Chad Basin over the past 12 months, namely in the form of attacks on civilians.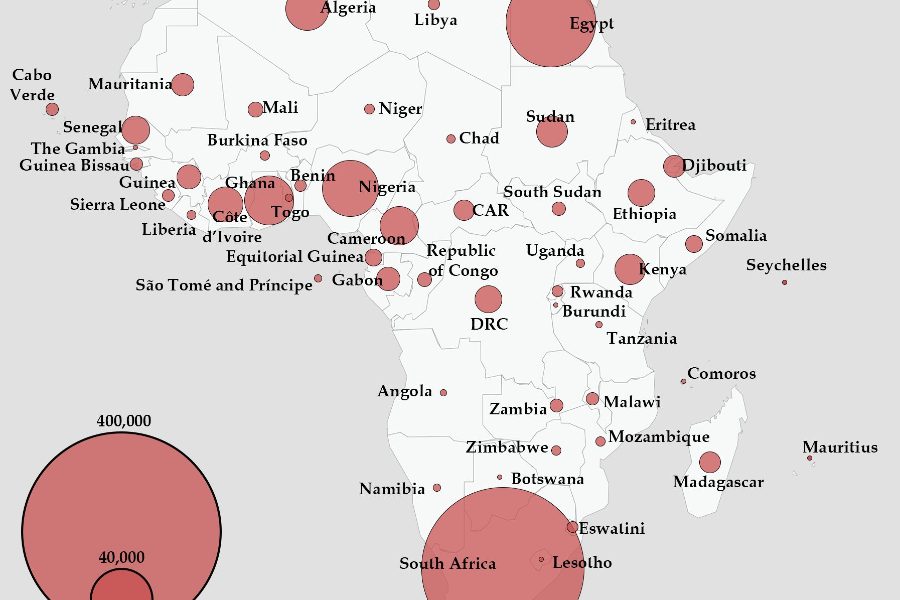 A comprehensive listing of Africa Center analyses of the COVID-19 threat across Africa, examining key risk factors, urban landscapes, and vulnerable populations.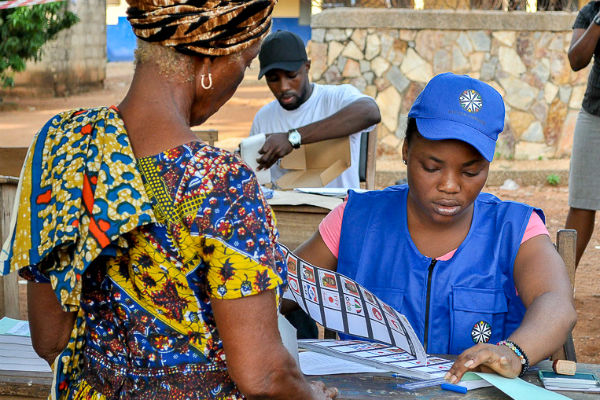 African elections in 2020 will be a test against efforts to erode presidential term limits and other democratic checks and balances, with direct consequences for stability on the continent.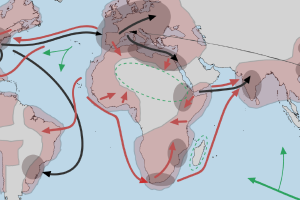 Despite important differences, colonial Africa's experience confronting the Spanish flu a century ago provides historical lessons for the COVID-19 response today.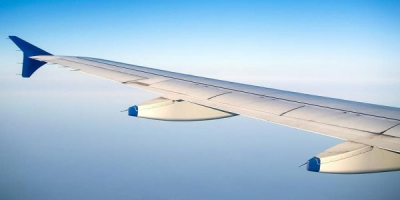 The EU created a €4.7 billion trust fund in 2015 in order to deter immigration from Africa, in part, through development assistance packages that address "root causes" of migration. But, perhaps counter-intuitively, as low-income countries economically grow emigration grows as well, until the country is no longer poor—this is called the emigration life cycle. Fear of migration should not drive the EU's development assistance to the continent. Rather, the EU should embrace African immigration and seek to shape it for the mutual benefit of origin and destination countries.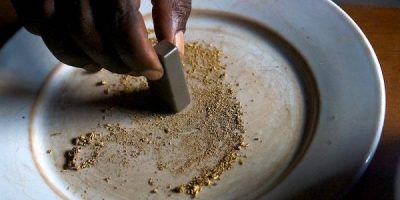 Each year, an estimated $88.6 billion is siphoned from the African continent in the form of illicit financial flows (IFFs). This amount is nearly as large as the total development assistance and foreign direct investment received by Africa. IFFs are primarily related to high value, low-weight extractive commodities (gold and diamonds for example) and contribute to the financing of terrorism and some conflicts. Investment in data infrastructure is a priority, along with taxation reform, fighting corruption and money laundering and protecting whistleblowers and media.