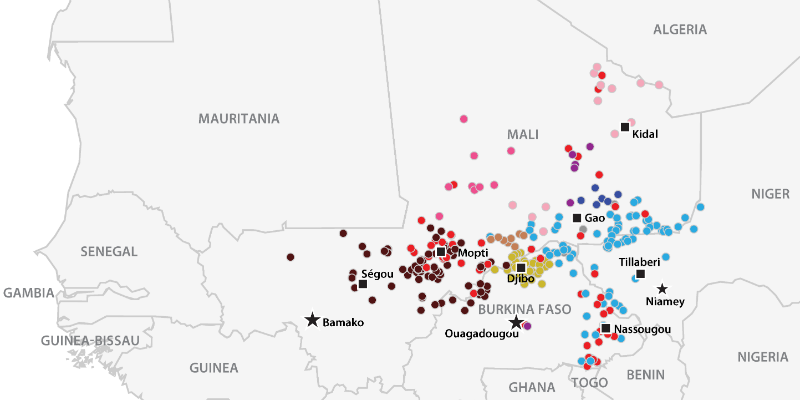 The escalation of violent events linked to militant Islamist groups in the Sahel reflects an array of diverse actors operating within distinct geographic concentrations.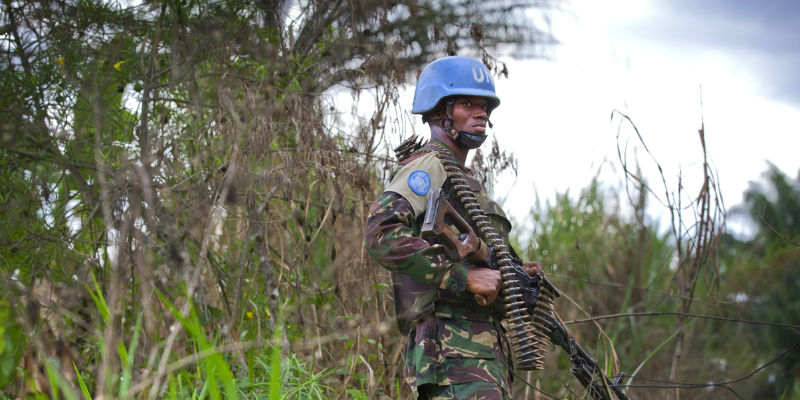 The ADF, one of the least understood militant groups in the Great Lakes, has endured for over 20 years by instrumentalizing Islamist, ethnic, and secessionist ideologies to recruit and forge new alliances.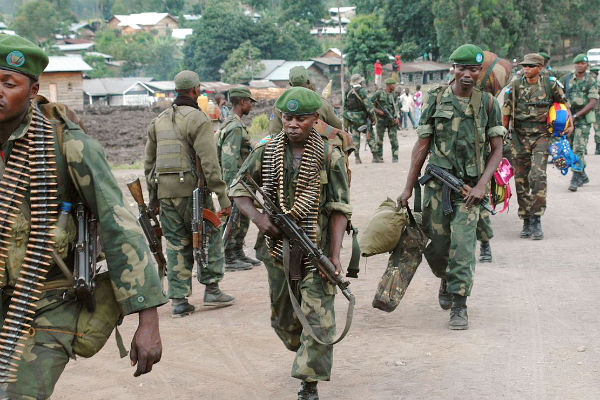 Joseph Kabila seeks to maintain the status quo as the Democratic Republic of the Congo enters a transition amid growing instability.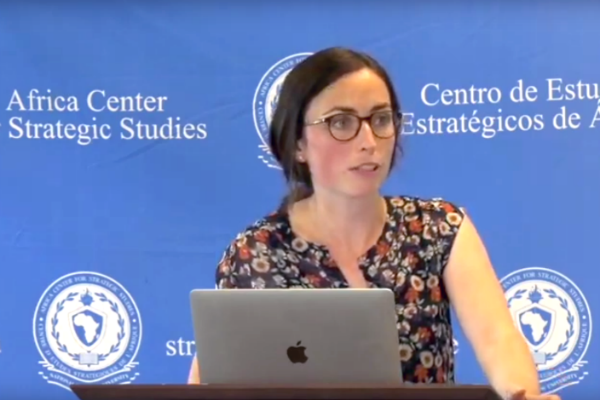 When women are included meaningfully in peace negotiations, the peace is more likely to last. In this presentation, Marie O'Reilly, senior advisor for Peace Is Loud, discusses the latest research findings on gender and conflict.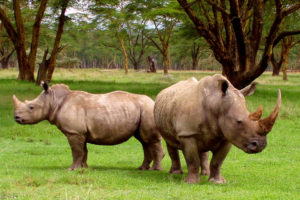 Wildlife poaching and trafficking has exacerbated security threats and led to the co-option of certain African security units. African states need to develop a broad range of law enforcement capabilities to tackle what is effectively a transnational organized crime challenge. Asian and other international partners, meanwhile, must take action to reduce runaway demand for wildlife products.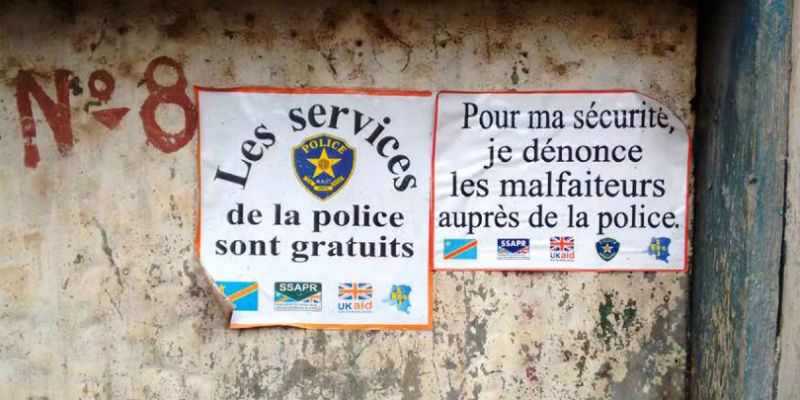 Traditional programs to reform the Police Nationale Congolaise (PNC) have attempted top-down approaches but incorporated neither communities' perception of the PNC nor the lived experiences of uniformed police. High-level, self-led reform in the PNC is unlikely, and large-scale donors are reluctant to offer support. Sustainable police reform must come from local actors and focus on improving working and living conditions of uniformed police. Such improvements will assist in changing the corrupt nature of the PNC and create a police that serves the Congolese instead of profiting off of it.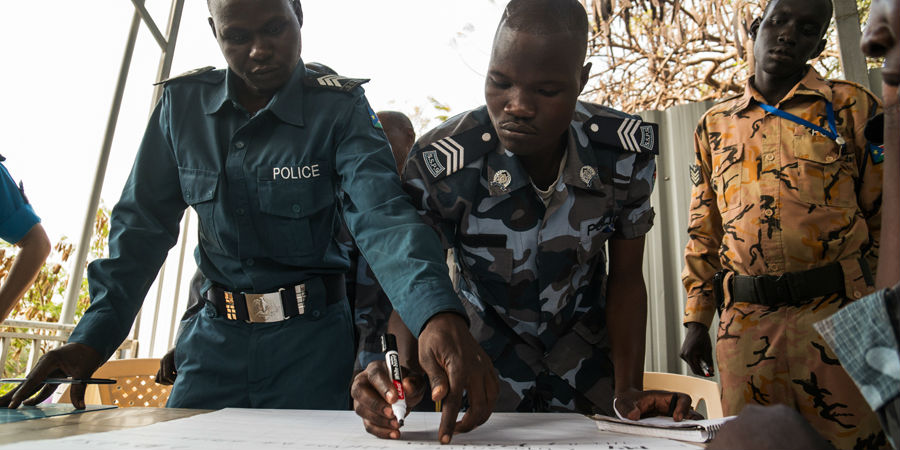 South Sudan's police force, the South Sudan National Police Service (SSNPS) faces numerous challenges as it seeks to provide internal security across the counties. The SSNPS' size, force structure, command and control, and current deployment is difficult to ascertain since the ongoing conflict has led both to the integration of previous militia members and to widespread defections. Training for the SSNPS has been marred by abuse and sexual violence scandals. Finally, the force suffers from cronyism in promotions, reportedly widespread substance abuse, and a culture of impunity. A clearer delineation of the police and the army's roles is required. Donor efforts to address similar problems in the Army have relegated the police to a secondary priority.