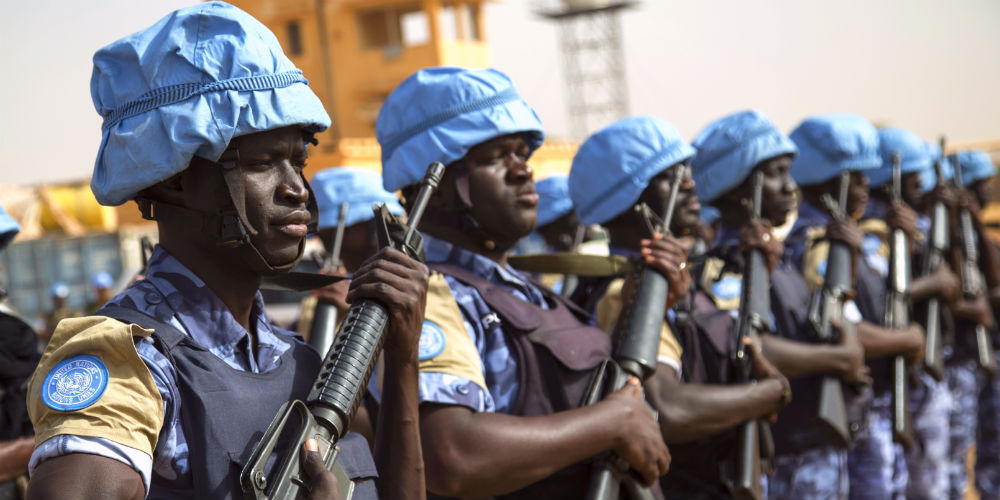 Despite their shortcomings, African peace operations have saved lives, built security sector capacity, and helped mitigate conflict—reducing pressure on international actors to become directly involved.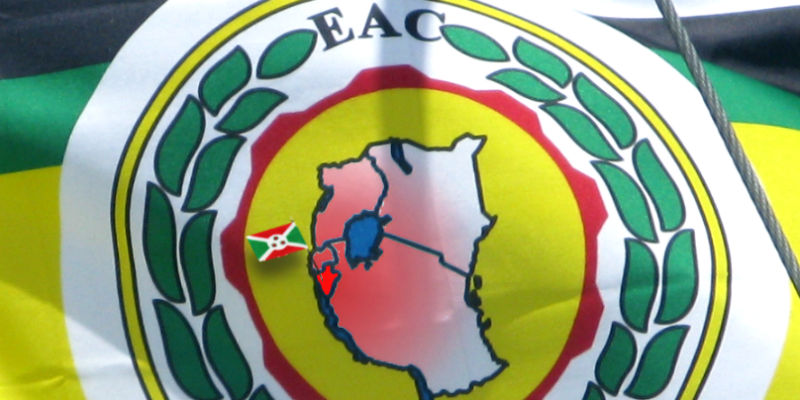 Despite the serious humanitarian and economic tolls generated by Burundi's crisis, the reaction of its neighbors has been remarkably subdued.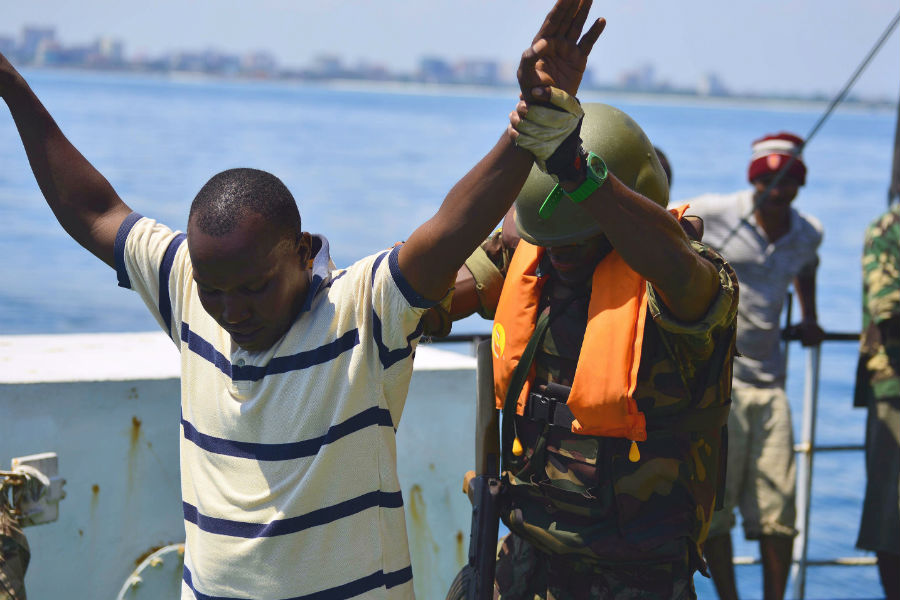 Conflicts of interest within Africa's fisheries sector enable unsustainable exploitation by foreign fishing firms and undercut the political will needed to build more robust surveillance and prosecutorial capacity.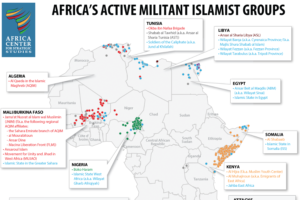 A review of violent events involving militant Islamist groups in Africa over the past year reveals a mixed picture, with some groups showing increased activity and others diminished. This variance underscores the importance of local factors affecting each context.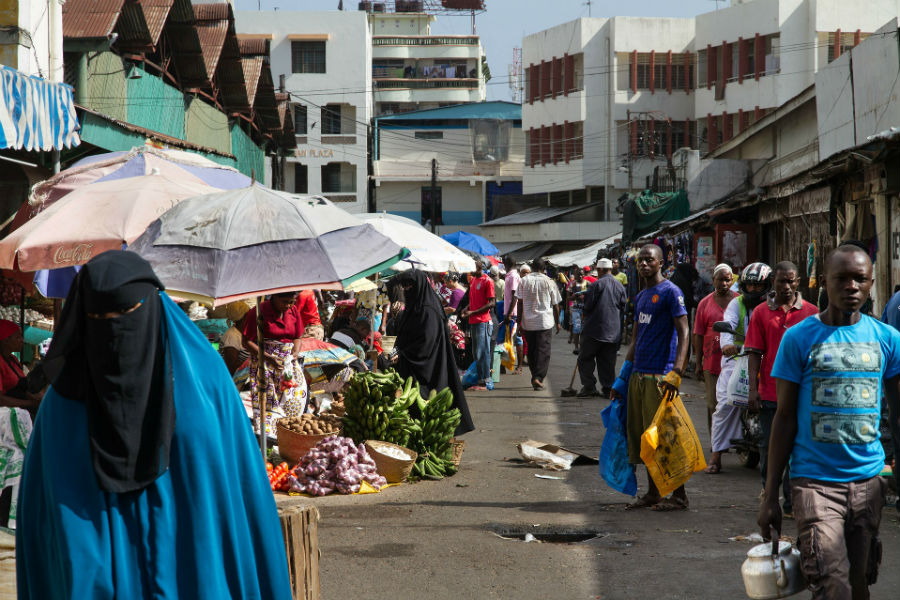 Abdisaid M. Ali reviews the mainstreaming of Salafist ideology in East Africa and the polarizing impact of this more exclusivist interpretation of Islam.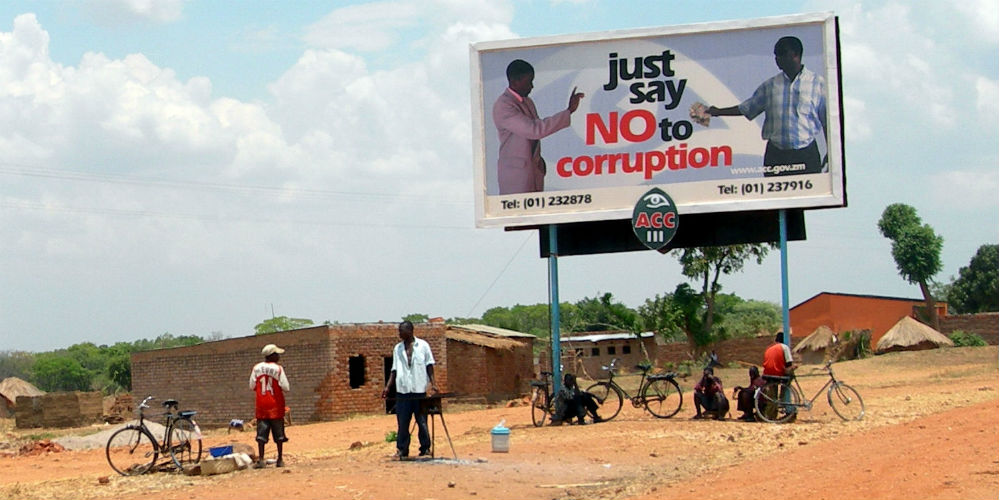 African states rank among the weakest in terms of their control of corruption in the security sector, which diminishes public trust in government and threatens national and regional security. Most states in Africa lack basic provisions for legislative oversight of the defense sector, budgets are rarely made public, and engagement with civil society is rare. African states must improve oversight of the defense sector and reduce the secrecy of defense budgets and policymaking so as to better meet the complex security challenges they face.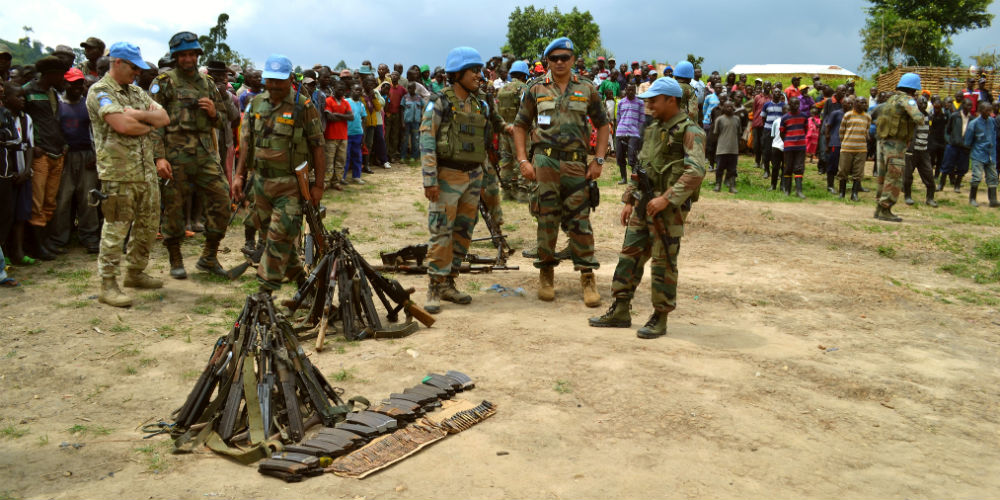 The classic approach to disarmament, demobilization and reintegration (DDR) is faltering in an environment that now includes violent extremism and transnational mercenaries. Countering violent extremism and de-radicalization must be integrated within DDR. As has been seen by the number of well-educated and middle-income recruits to violent extremist organizations, DDR must refocus its goal from socioeconomic reintegration to social cohesion as a precondition to sustainably reintegrate former fighters.