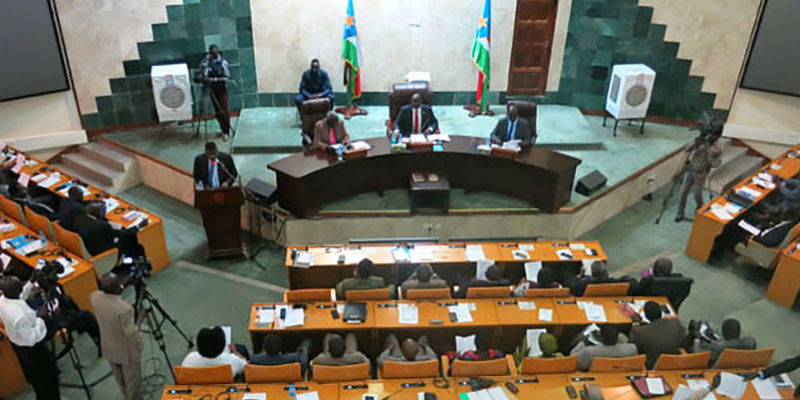 Understanding the fragile politics underlying the moratorium in the South Sudan conflict.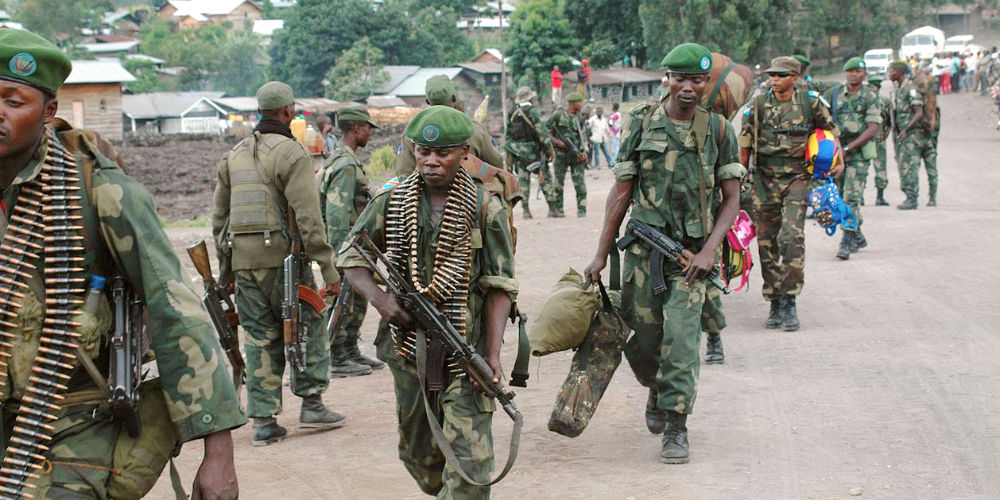 Joseph Kabila seeks to maintain the status quo as the Democratic Republic of the Congo enters a transition amid growing instability.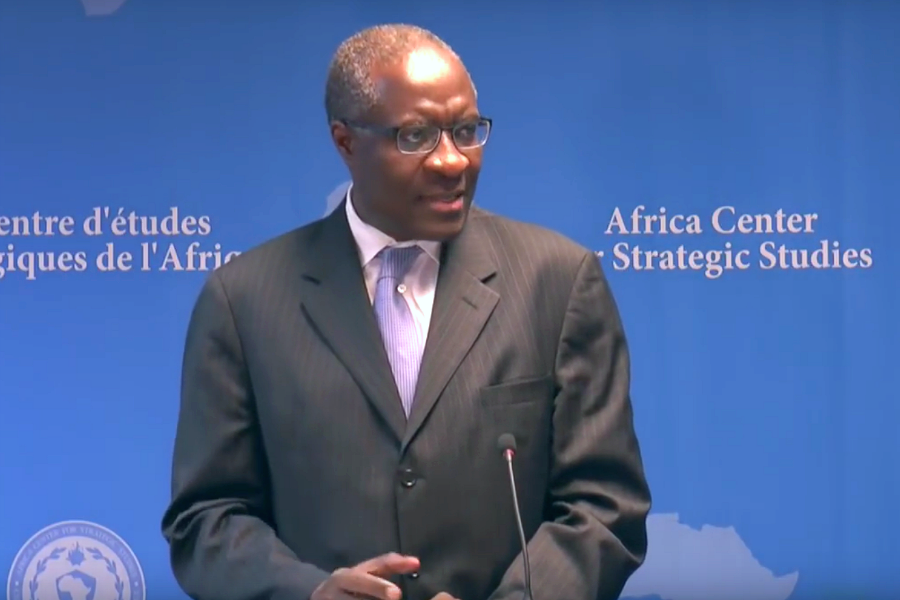 Cameroon's two-year-old national crisis threatens the country's very foundations, says scholar Christopher Fomunyoh. In this video, Fomunyoh discusses the nature and causes of the grievances that brought this crisis to a head, as well as recommendations for addressing them.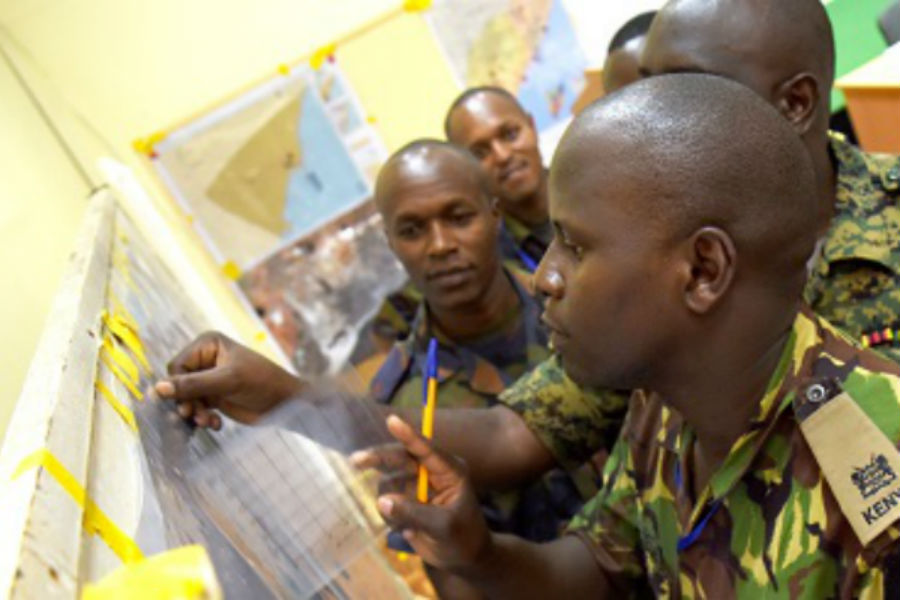 Clarifying mission, oversight and the relationship between soldiers and citizens can advance the professionalism eluding many African security services.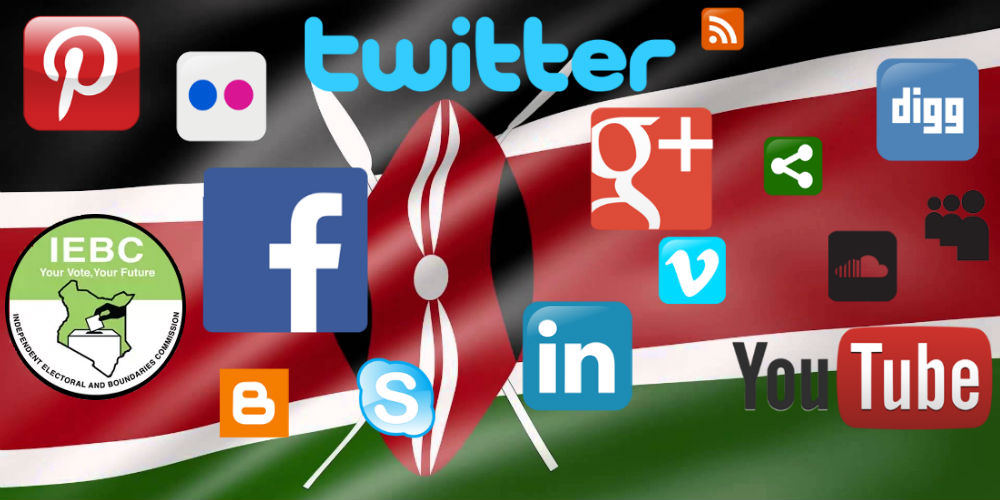 Social media was first used extensively in the run up to the 2007 elections in Kenya and has been used ever since. Digital platforms have been used to incite violence and hatred as well as to fight such messages and promote a peaceful electoral process. But the Kenyan government, civil society and citizens, need to do more to make social media and digital technology a tool for peace. In particular, they should promote mechanisms to limit hate speech, improve accountability among internet service providers so they can curb hate and fear mongering, and train law enforcement to more effectively investigate and prosecute such speech, all while protecting the constitutional right to free speech.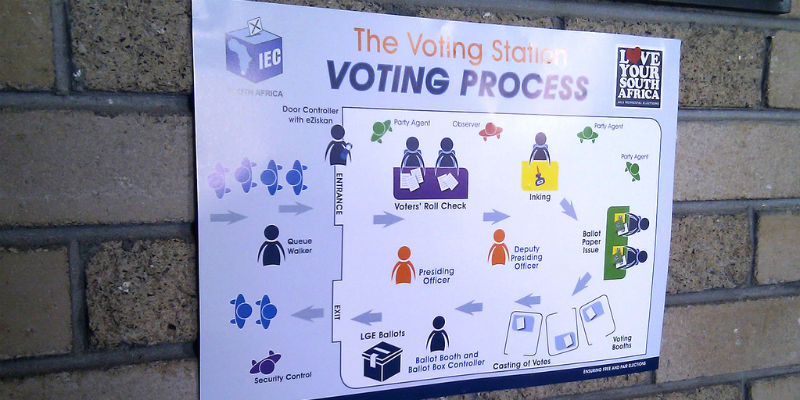 The Southern African Development Community (SADC) first published election guidelines in 2004. They were nonbinding, included no input from civil society, outlined no consequences for violation, and resulted in largely political exercises. SADC's 2015 revisions are much stronger, reflecting impressive commitment by the body to institutionalizing democratic norms. Under the revised guidelines, observers should: begin missions 90 days early to forestall problems and monitor intimidation; stay afterward to monitor post-election violence; and include civil society groups in their missions. Important terms like "free and fair" are now defined too, allowing SADC to more objectively apply consequences to those who infringe on the guidelines.