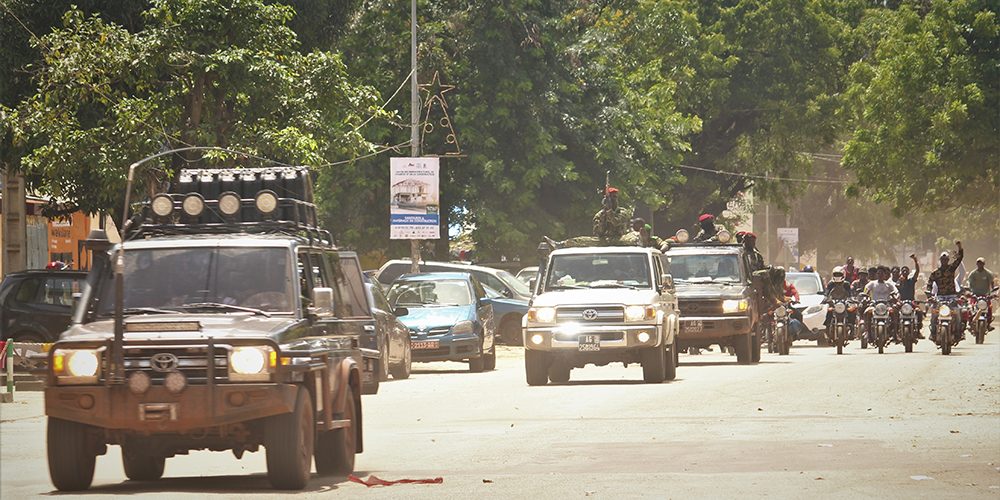 The recent rise in coups in Africa reflects a waning regional and international willingness to enforce anti-coup norms. Reversing the trend requires incentivizing democracy and consistently imposing real costs on coup makers.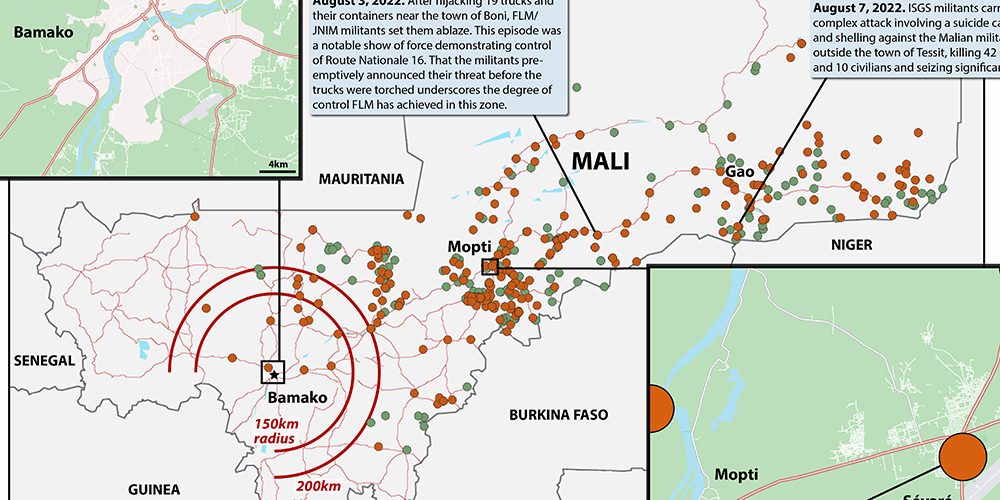 Militant Islamist group violence is accelerating in Mali, advancing a complex insurgency in north, central, and increasingly southern Mali that further threatens the country's stability.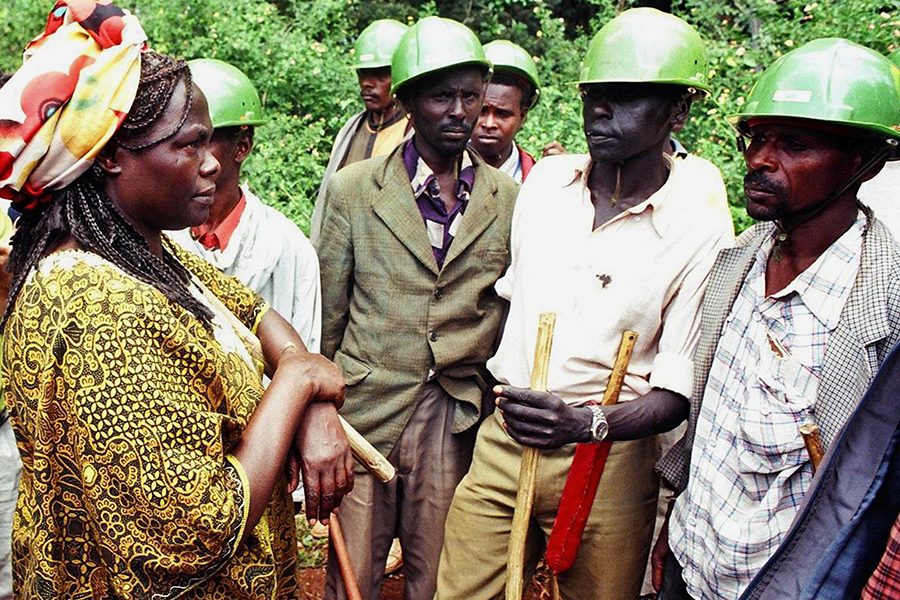 Climate change will impact the viability of Africa's arable land, power sources, and coastal cities, leading to rapidly escalating resource pressures as the continent's population doubles by 2050 and amplifying instability and complexity in Africa's security landscapes.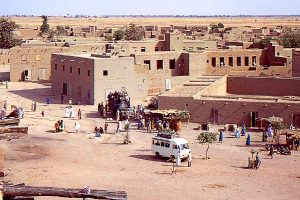 Composed of distinct operational entities, the militant Islamist group coalition Jama'at Nusrat al Islam wal Muslimeen serves the role of obscuring the operations of its component parts in the Sahel, thereby inhibiting a more robust response.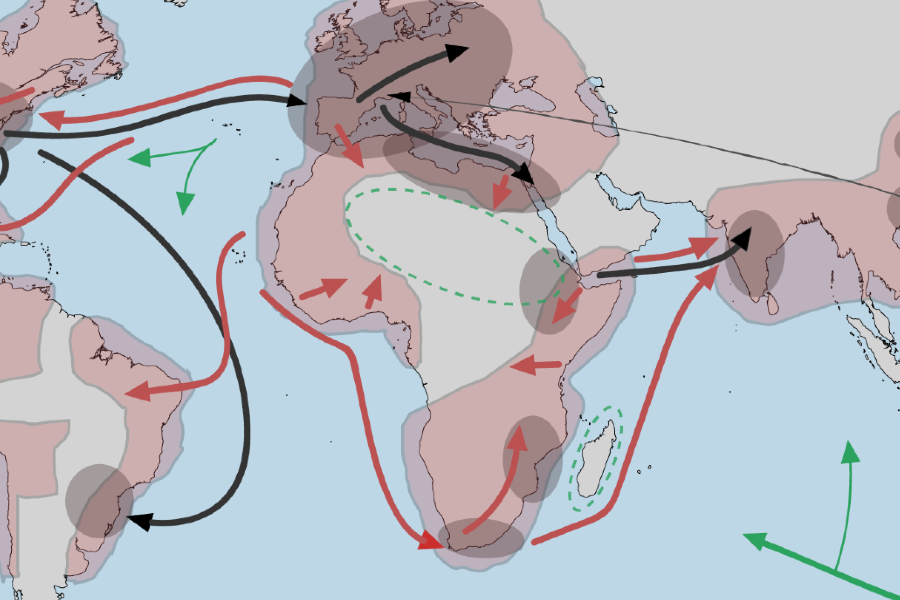 Despite important differences, colonial Africa's experience confronting the Spanish flu a century ago provides historical lessons for the COVID-19 response today.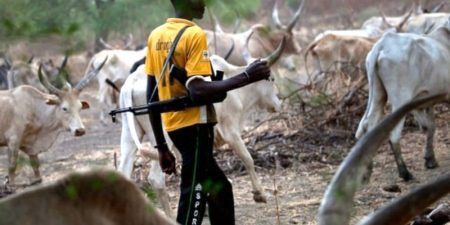 Rising violence by militant Islamist groups in the Sahel is straining intercommunal tensions, threatening the foundations of social cohesion in the region. The complexity and entanglement of intercommunal violence and its causes makes it difficult to understand. This benefits the strategy of violent extremist organizations. It is crucial to unravel community rivalries from jihadist attacks, local score-settling, criminal activities, and banditry in order to address each appropriately. To weaken and stem violent extremism, it is necessary to restore social order and strengthen legitimate sources of authority through the resolution of intercommunal conflicts.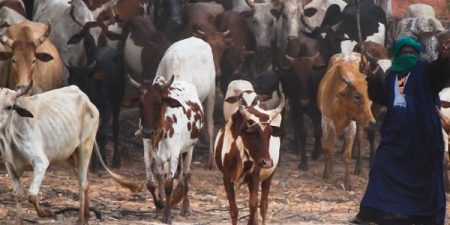 A strong correlation exists between erratic wet seasons and conflict in areas where transhumant pastoralism spills into agricultural areas. Adverse rainfall shocks in transhumant pastoral territories force groups to migrate to neighboring agricultural territories before final harvest, increasing the likelihood of conflict. Where transhumant pastoral groups have less political power, the likelihood is even greater. Governments must enforce a balance of grazing and cultivating rights to mitigate the growing threat of increased droughts and declining rainfall in agropastoral zones.