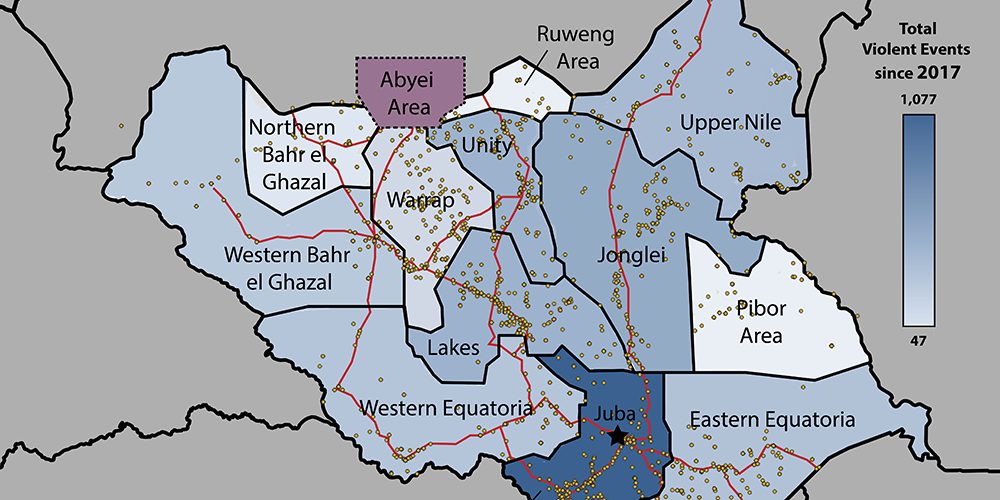 The ongoing forced displacement of a third of the population and a conflict-driven food crisis threatening more than half of all South Sudanese underscores the grave human costs of the country's destructive politics.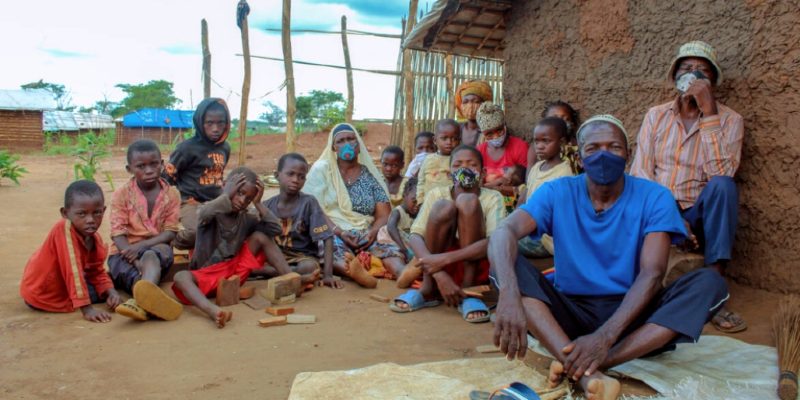 Stabilizing northern Mozambique will involve more than defeating violent extremists. It will also require rebuilding trust with marginalized and traumatized local communities.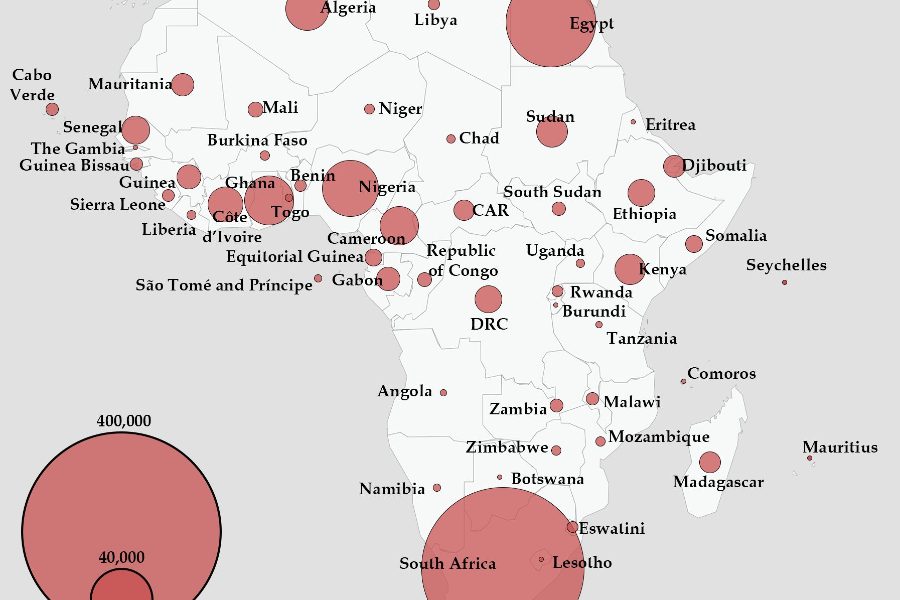 A comprehensive listing of Africa Center analyses of the COVID-19 threat across Africa, examining key risk factors, urban landscapes, and vulnerable populations.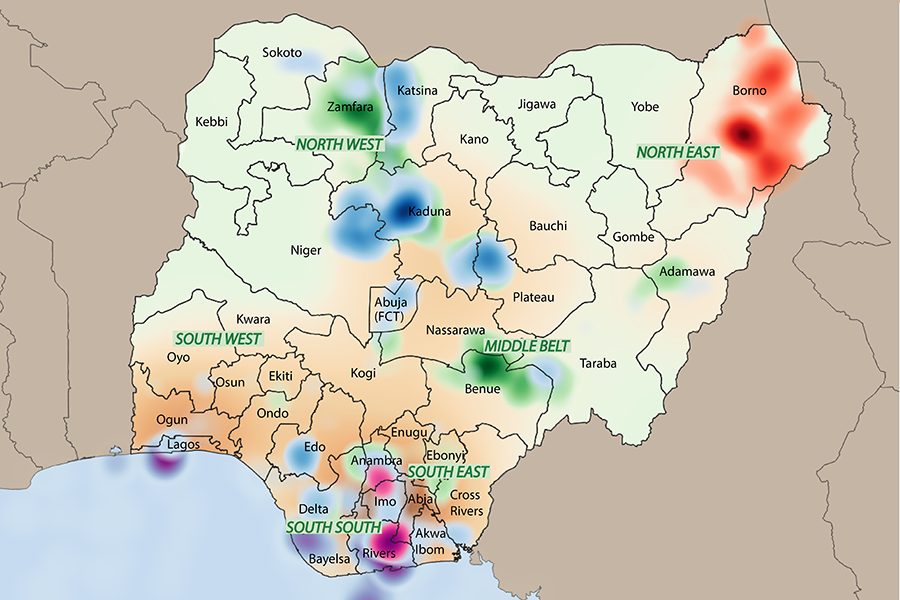 Nigeria faces an array of security challenges beyond Boko Haram. Distinguishing these threats and understanding their socio-geographic contours is essential for adapting customized solutions.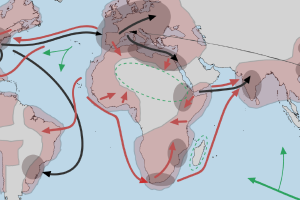 Despite important differences, colonial Africa's experience confronting the Spanish flu a century ago provides historical lessons for the COVID-19 response today.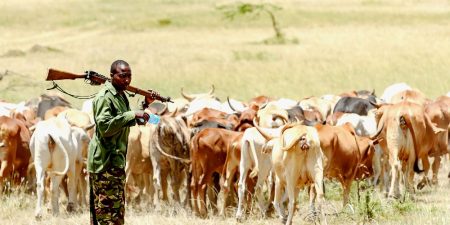 The rise of farmer-herder violence in Africa is more pernicious than fatality figures alone since it is often amplified by the emotionally potent issues of ethnicity, religion, culture, and land.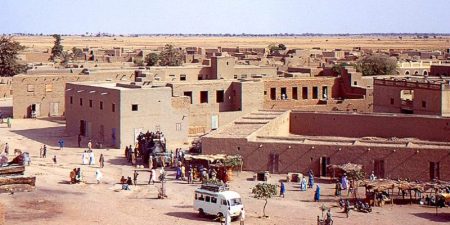 Composed of distinct operational entities, the militant Islamist group coalition Jama'at Nusrat al Islam wal Muslimeen serves the role of obscuring the operations of its component parts in the Sahel, thereby inhibiting a more robust response.