Africa is facing a major disparity in its COVID vaccine access relative to any other region in the world, amplifying the human costs that Africans bear from the Delta variant surge.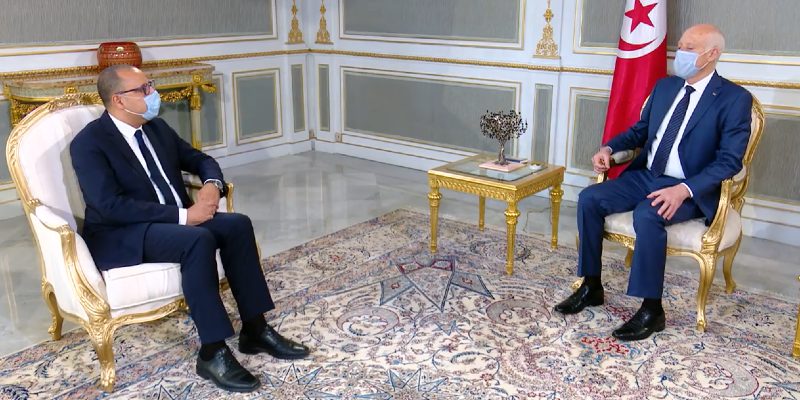 Tunisia is facing a constitutional crisis rooted in challenges to the separation of powers and the reach of executive authority. The outcome has implications not only for Tunisia but prospects for democracy across North Africa.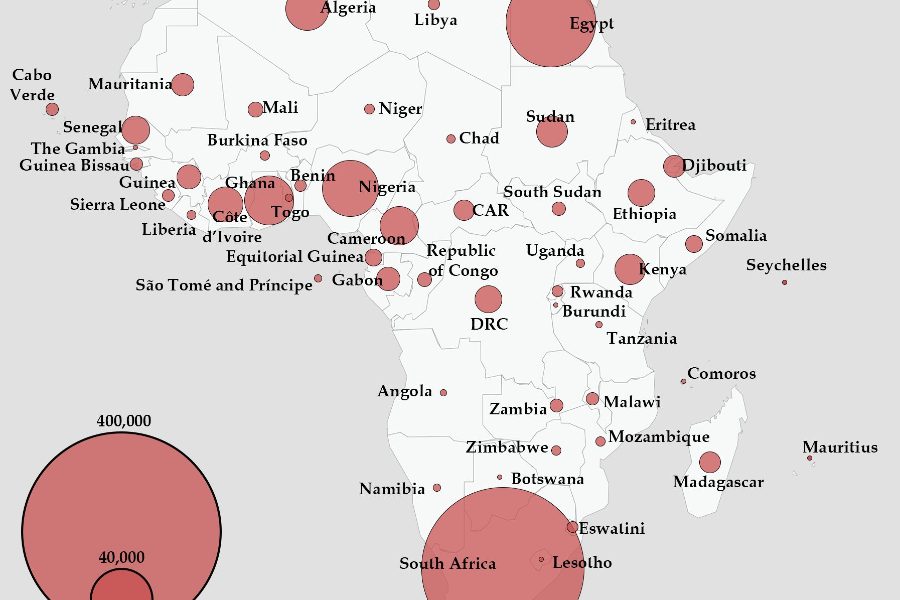 A comprehensive listing of Africa Center analyses of the COVID-19 threat across Africa, examining key risk factors, urban landscapes, and vulnerable populations.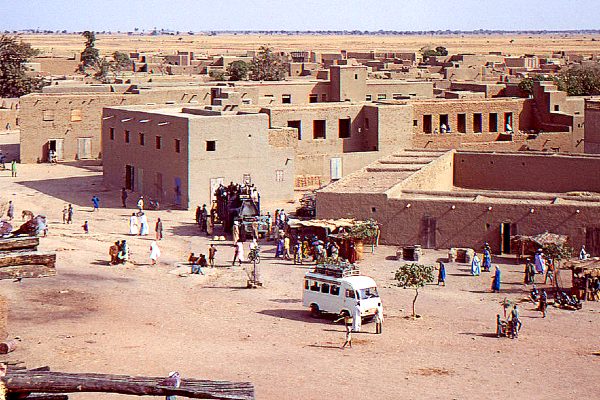 Composed of distinct operational entities, the militant Islamist group coalition Jama'at Nusrat al Islam wal Muslimeen serves the role of obscuring the operations of its component parts in the Sahel, thereby inhibiting a more robust response.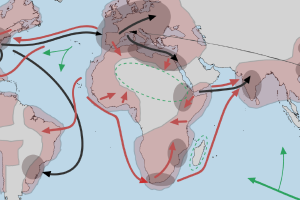 Despite important differences, colonial Africa's experience confronting the Spanish flu a century ago provides historical lessons for the COVID-19 response today.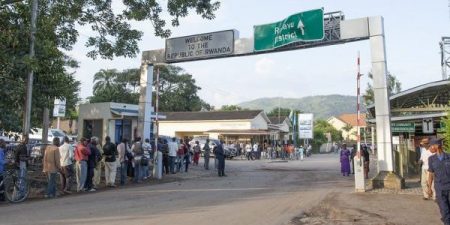 The COVID-19 pandemic in 2020 upended migration patterns in sub-Saharan Africa. It exposed how out of sync public health policy is with the realities of migration and mobility on the continent. Border closures, which stemmed the early spread of the virus, stranded large numbers of migrants and shut down the supply of essential goods and services. This, in turn, added to the crisis affecting both human security and the broader pandemic response. To prepare for future health emergencies, policy must consider the realities of a region with porous borders, under-resourced healthcare and migration management systems, and limited safety nets for people.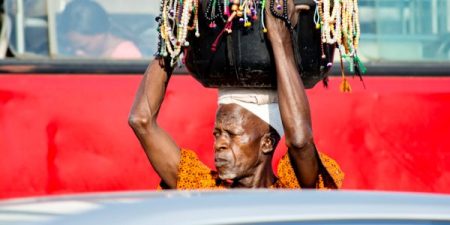 Misconceptions about African migration need to be addressed. First and foremost, most Africans are not migrating off but rather within the continent. Yet, recent migration initiatives in Africa have often been focused on addressing concerns of European countries. Migration is an integral part of integration and development on the continent. Most intra-African migration—about 85 percent—is characterized by daily border crossings by traders. More attention to pan-African aspirations should go into African migration management policies.