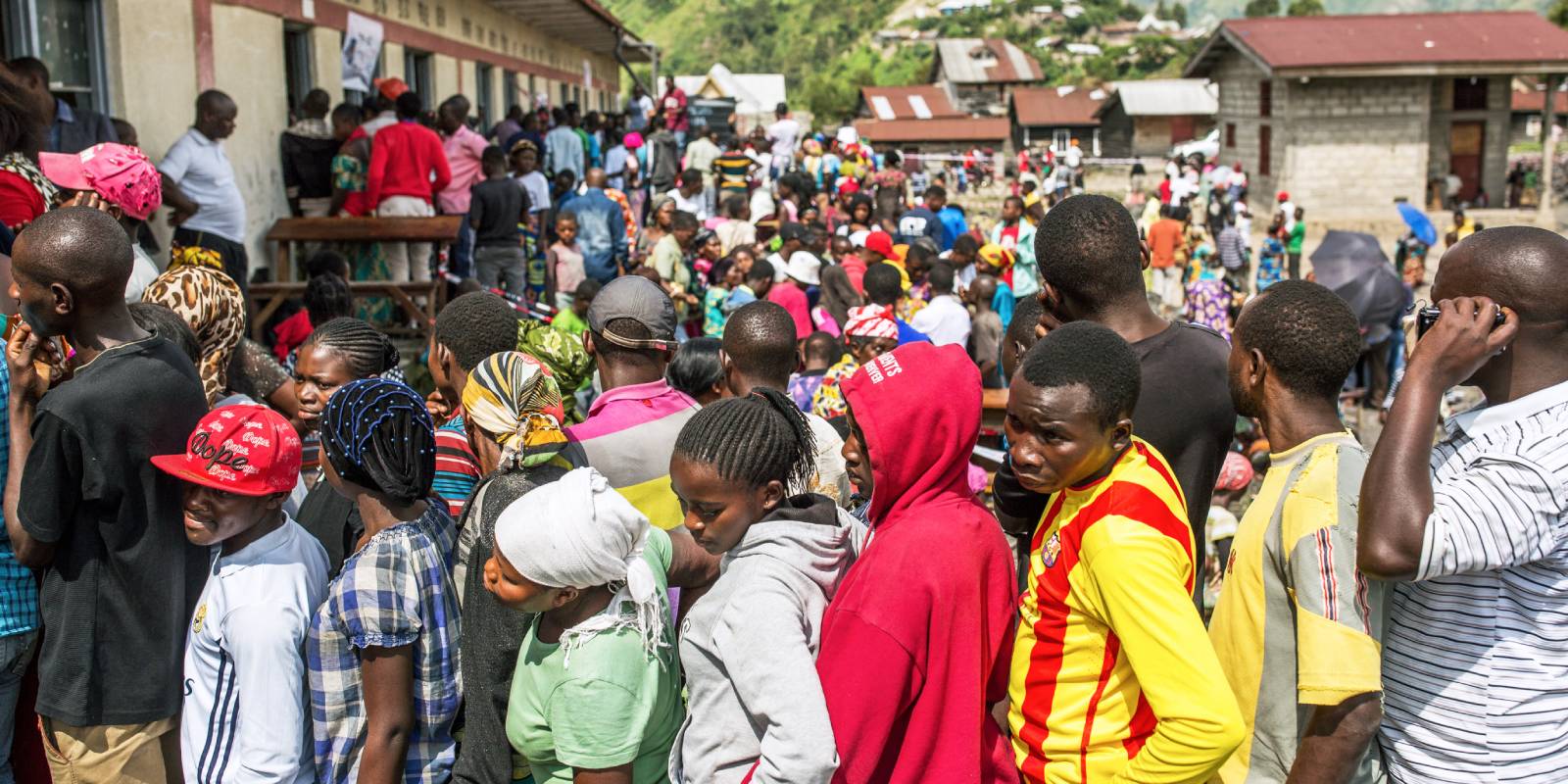 To break the Democratic Republic of the Congo's long legacy of stolen elections, the country's independent oversight institutions, civil society, and media will need the backing of SADC and international democratic actors.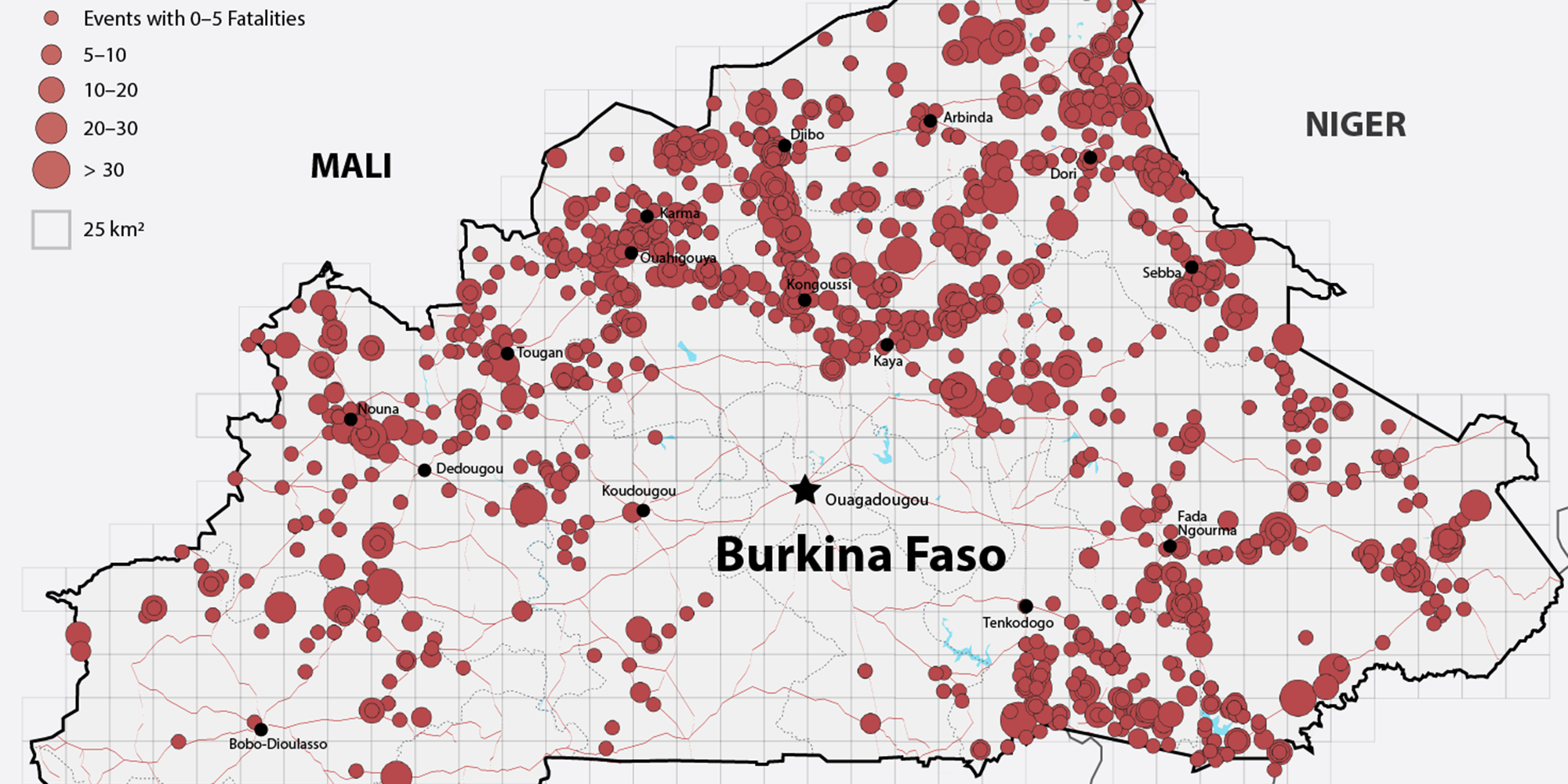 Following two military coups d'état in 2022, militant Islamist groups in Burkina Faso have moved to encircle Ouagadougou leaving a trail of unprecedented violence in their wake.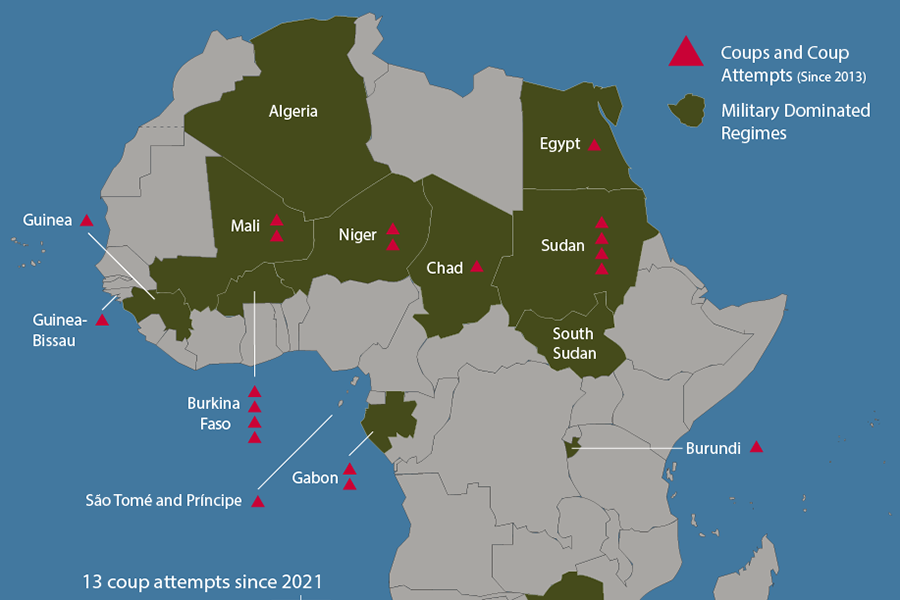 Africa's spate of military coups is a direct challenge to civilian led democratic governance. Building on long legacies of military government, the coups reflect African militaries' attempt to reassert their perceived entitlement to rule.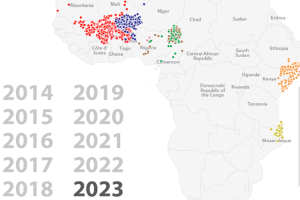 A 50-percent spike in fatalities tied to militant Islamist groups in the Sahel and Somalia over the past year has eclipsed the previous high in 2015 when Boko Haram was at its most lethal phase.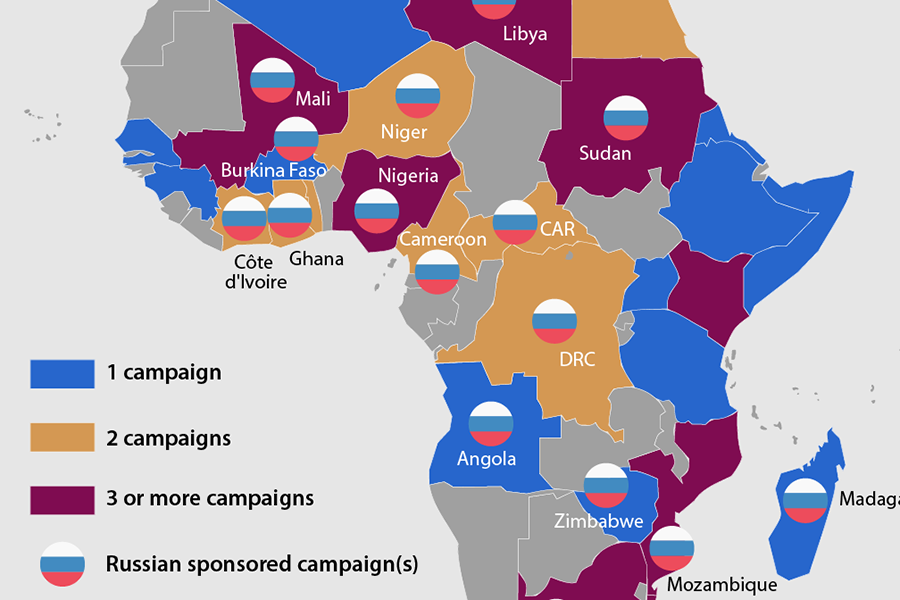 Russia has pioneered a model of disinformation to gain political influence in Africa that is now being replicated by other actors across the continent.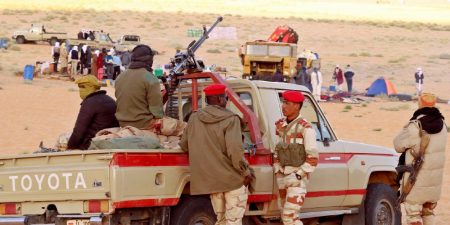 Adapting Sahelian force structures to lighter, more mobile, and integrated units will better support the population-centric COIN practices needed to reverse the escalating trajectory of violent extremist attacks.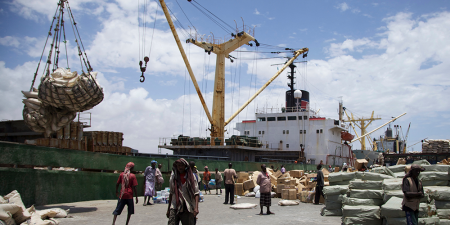 Cutting off al Shabaab's estimated $100 million in extortion-generated annual revenue will require restoring the integrity of Somalia's compromised financial, judicial, and intelligence agencies.