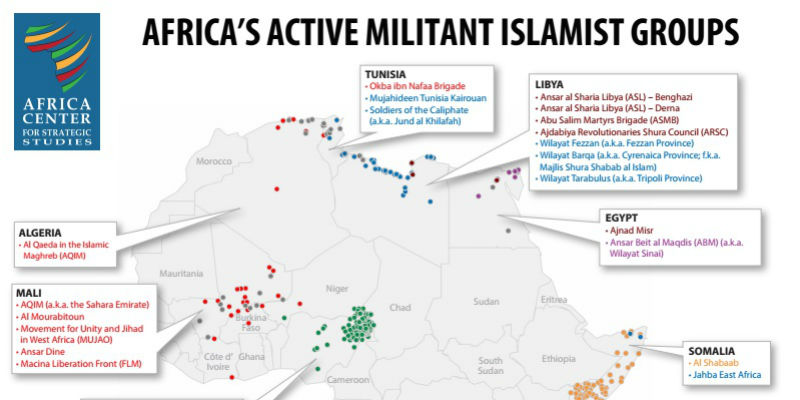 A review of attacks by militant Islamist groups in Africa over the past 12 months highlights both the variation of groups involved and their relative geographic concentration.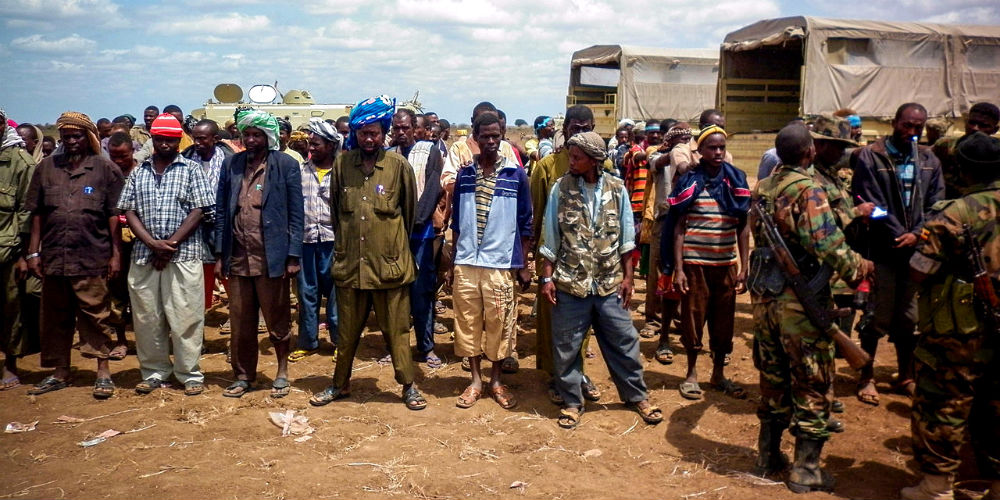 Counterinsurgency expert David Kilcullen discusses the importance of security sector and societal resiliency in Africa in the face of population-centric insurgencies.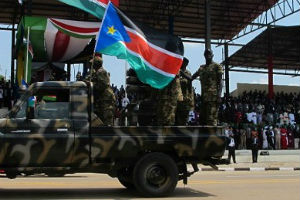 Renewed fighting in South Sudan reflects a long unfolding fragmentation of the young country's security sector and the inability to build inclusive coalitions of state and nonstate actors and a rules-based, accountable foundation for the new state.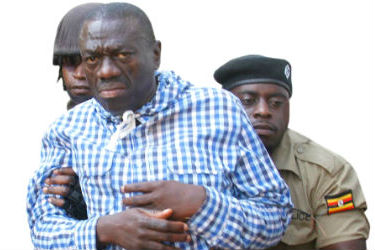 As African and international observers have more closely monitored ballot counts, aspiring cheats in Africa have shifted their methods to target the broader foundations of democracy: freedoms of speech, movement, assembly and more. The consequences for opposition candidates have been grim.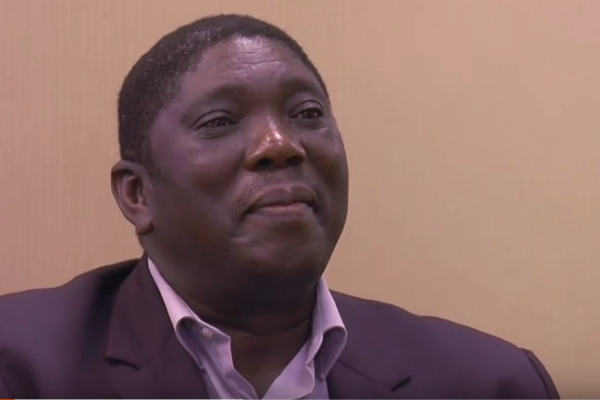 Debates about national security are traditionally viewed as the preserve of the state, but that is starting to change as strategy-making becomes more professional and inclusive. Martin Rupiya, a defense expert at the University of South Africa, discusses the trends, challenges, and opportunities.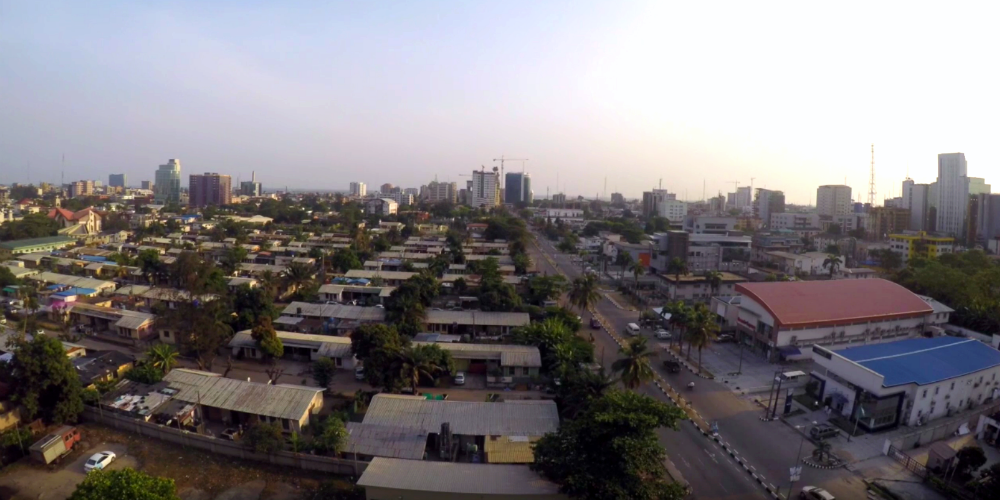 Cities will host more than 60% of the world's population by 2030, with much of this growth occurring in Africa. Such rapid urbanization and the ensuing socioeconomic division already challenge governments, and continued unplanned growth may leave cities more impoverished, dangerous, and at risk to political and economic shocks.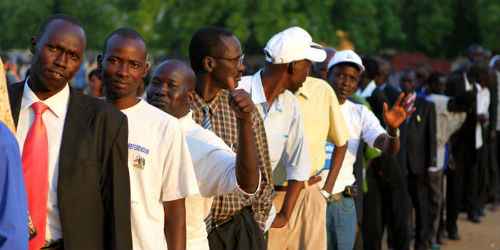 One of the primary root causes of continued insecurity is poor governance. The African Union has created numerous instruments and normative frameworks to help African countries achieve their goals. Political will and stronger partnerships between citizens, their governments, regional and international participants must be formed to promote effective governance from the ground up.