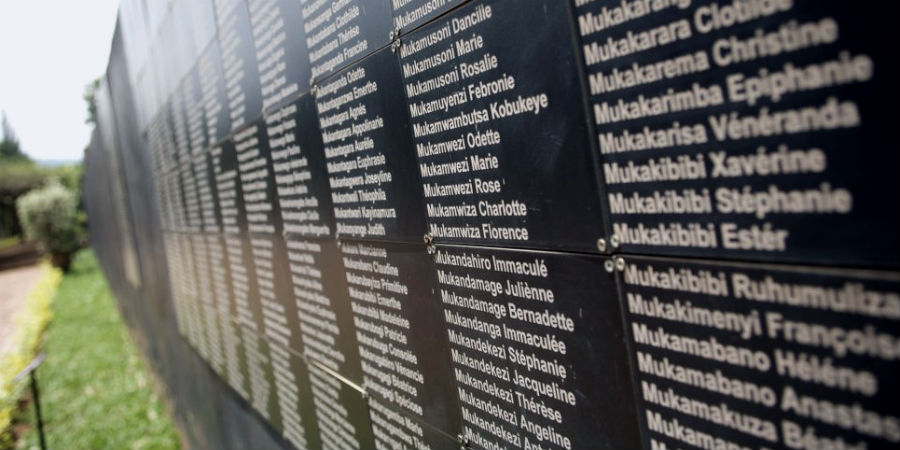 Despite continuing crises on the continent, important norms, practices, and institutions have emerged since the Rwandan experience with the objective of preventing genocides.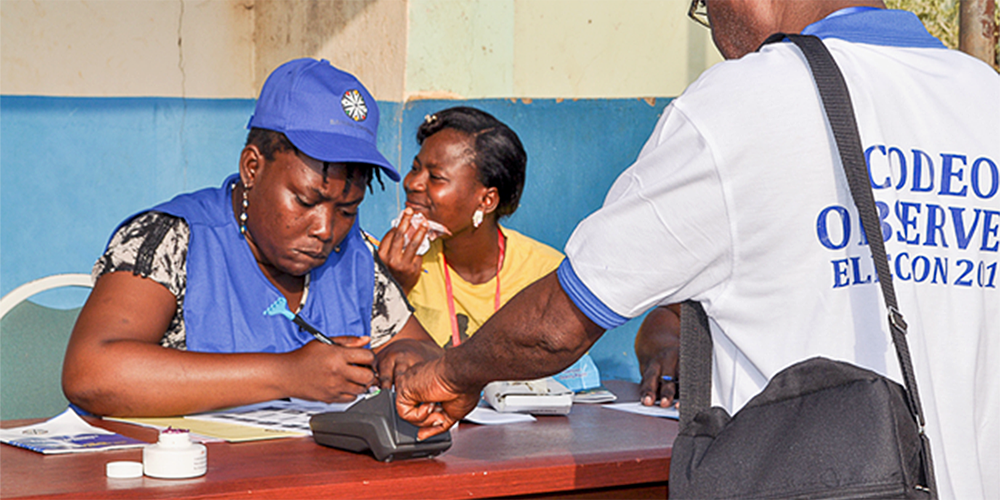 Ghana's elections offer lessons on how transparency and public trust in electoral institutions contribute to a peaceful transition of power, finds the Africa Center's Dorina Bekoe.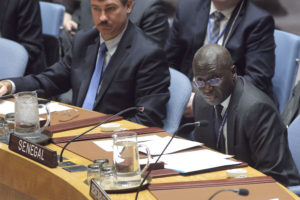 ECOWAS leadership in the Gambia crisis offers lessons for future regional security cooperation in other parts of Africa facing political and security crises.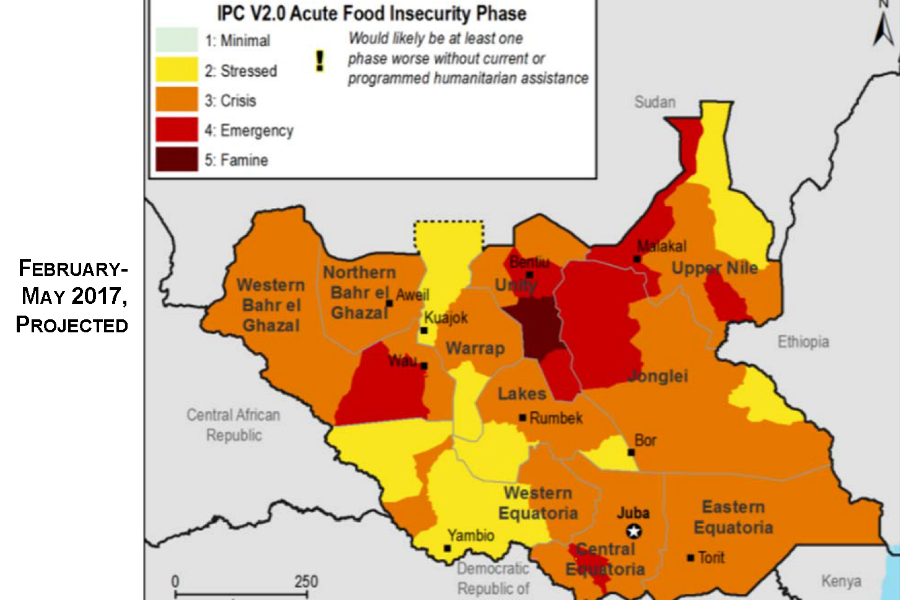 While much of East Africa suffers from drought, it is conflict, rather than lack of rain, that has been the cause of famine in South Sudan.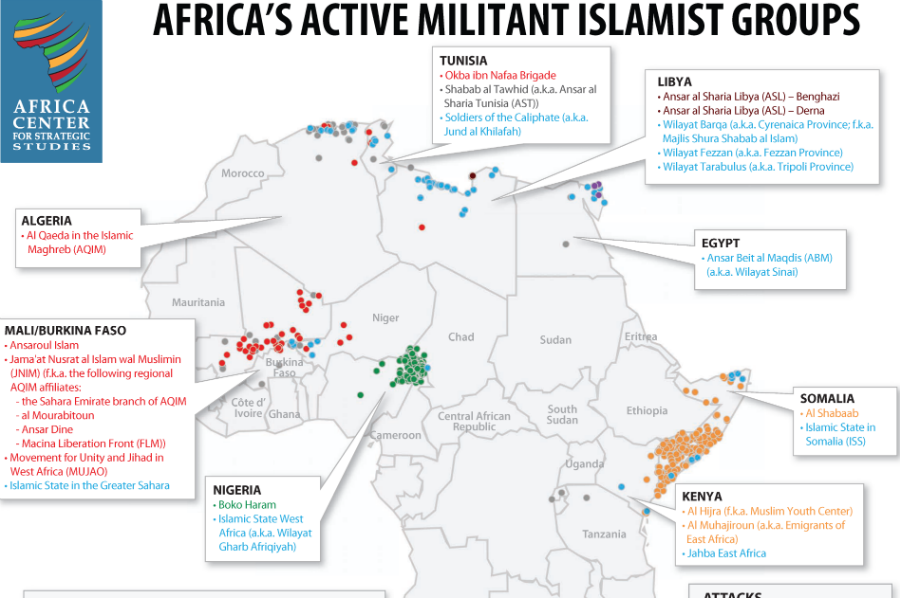 A review of attacks by militant Islamist groups in Africa over the past year reveals considerable variation and a geographic concentration.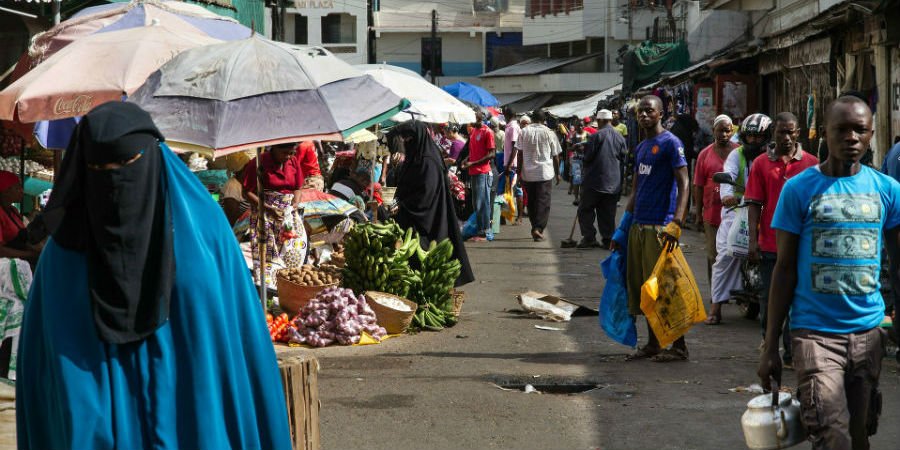 The growth of Salafist ideology in East Africa has challenged long established norms of tolerance and interfaith cooperation in the region. This is an outcome of a combination of external and internal factors. This includes a decades-long effort by religious foundations in Saudi Arabia and other Gulf states to promulgate ultraconservative interpretations of Islam throughout East Africa's mosques, madrassas, and Muslim youth and cultural centers. This ideology has fostered more exclusive and polarizing religious relations in the region, which has contributed to an increase in tensions, amplified by socioeconomic differences and often heavy-handed government responses. Redressing these challenges will require sustained strategies to rebuild tolerance and solidarity domestically as well as curb the external influence of extremist ideology and actors.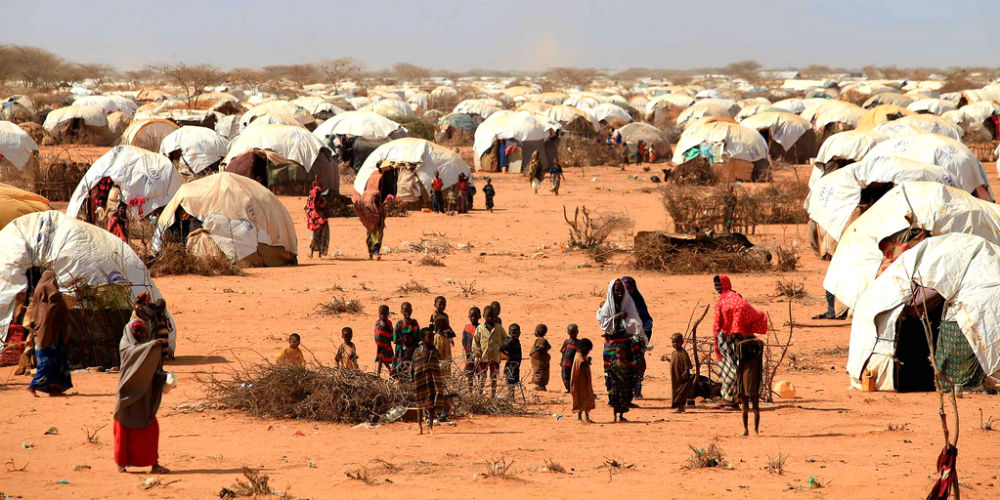 Violent extremism is expressed in myriad ways throughout the Greater Horn of Africa, but some contributing factors span the region. Long-term problems with socioeconomic marginalization, unemployment, and poor infrastructure have combined with evolving demographic shifts, refugee flows, and environmental degradation to expand the population vulnerable to extremist messages. Systemic corruption also alienates citizens from their governance institutions. To build resilience to radical messages, East African countries must build tailored solutions in partnership with the private sector that include seemingly disparate elements such as service provision, community engagement, and literacy building.