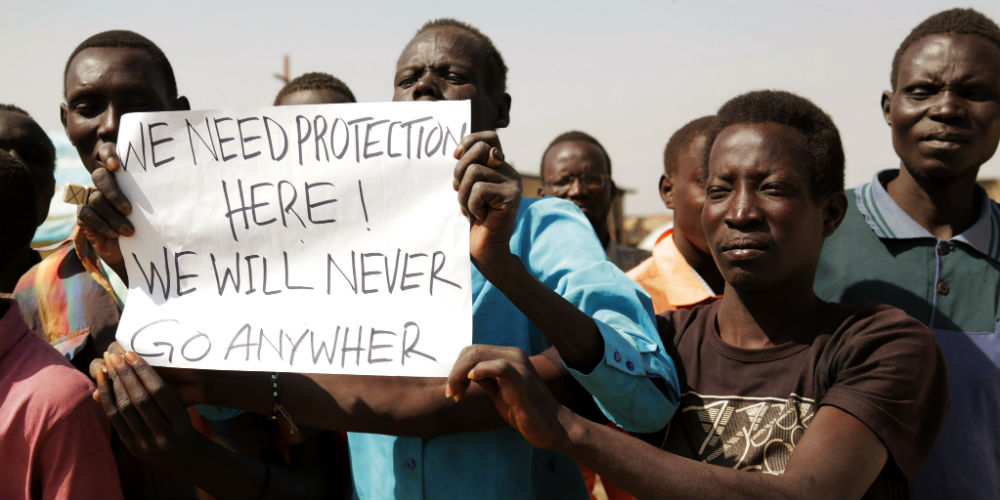 South Sudan has failed to create the basic institutions of a state, resulting in civil conflict and a massive humanitarian catastrophe. Temporary external administration is required to restore South Sudan's sovereignty.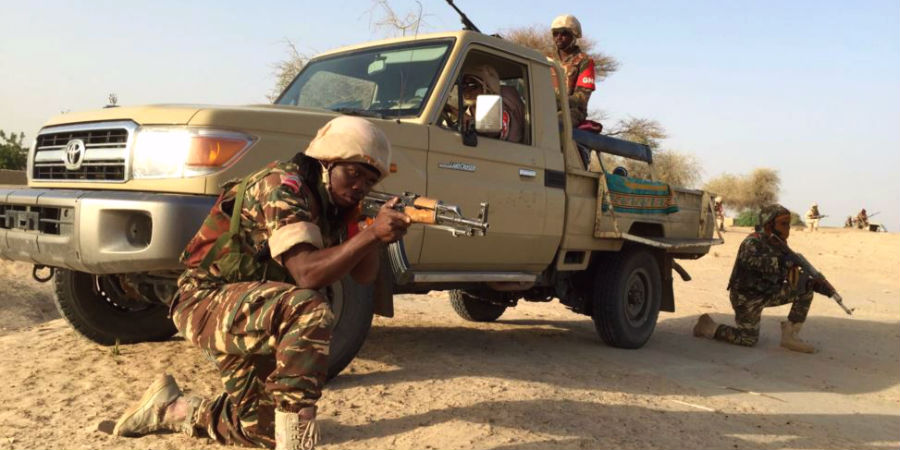 A key moment on the Boko Haram timeline occurred in March 2015, when the group pledged allegiance to the Islamic State (ISIS). Dr. Raymond Gilpin discusses how Boko Haram has evolved since then.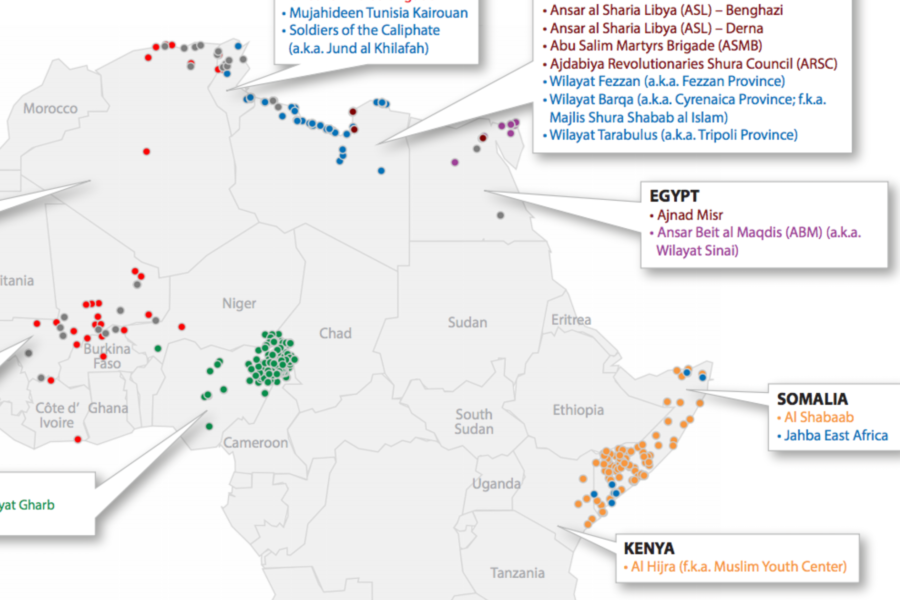 Although it garners much attention, ISIS has a limited presence in Africa, often working through pre-existing groups with their own agenda. A review of attacks by militant Islamist groups in Africa over the past 12 months highlights both the variation of groups involved and their relative geographic concentration.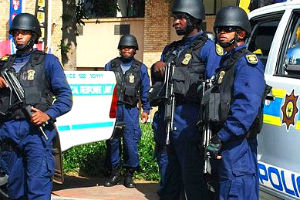 Political violence in South Africa indicates the country's potential fragility. Reversing emerging political violence and loss of public trust will require breaking up the intertwining of political authority and economic opportunity.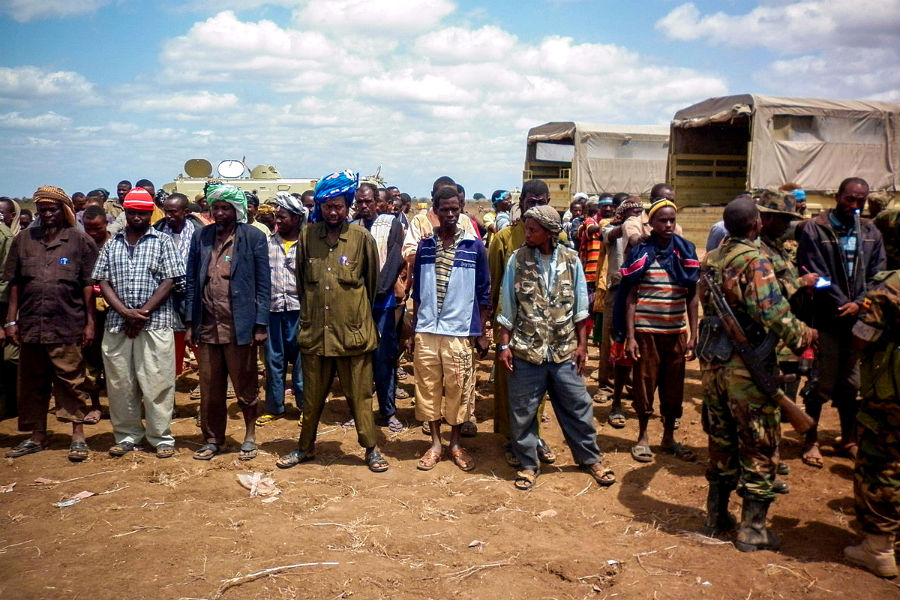 David Kilcullen examines the growing focus of contemporary insurgencies on peri-urban areas, the aim of insurgents to isolate citizens from government services and security forces, and the frequent transformation of insurgencies to criminal trafficking networks focused on revenue generation.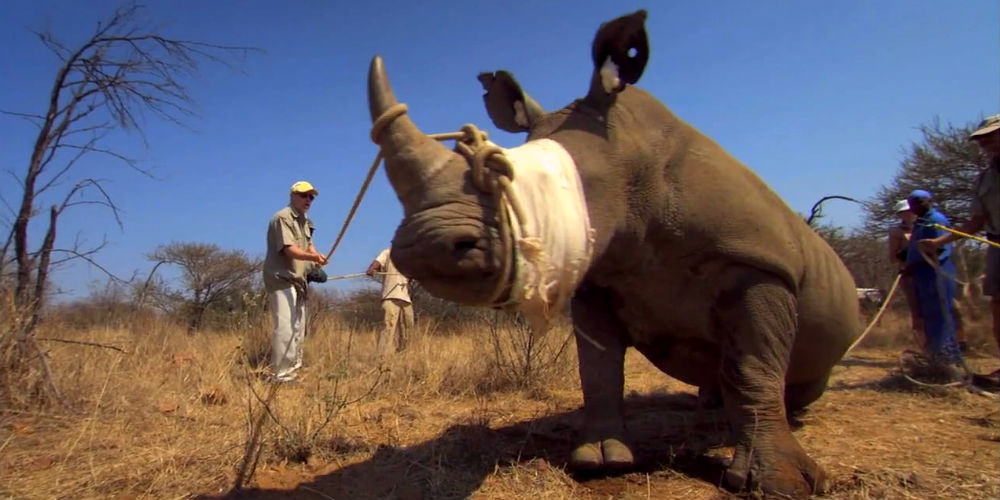 Wildlife poaching in Africa has become a threat to regional security, with organized criminal networks increasingly seeking to exploit the profit potential and utilize vast preexisting trafficking networks, particularly in Southern Africa. Solutions will require cooperation between international, national, and local law enforcement; increasing the quality and number of high-level investigations and prosecutions; and addressing corruption within the state, police, intelligence, and conservation agencies.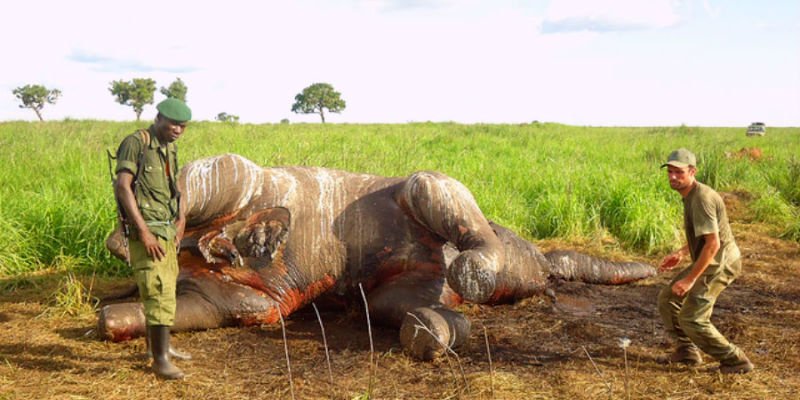 The link between wildlife poaching and terrorism and instability is often discussed but rarely documented. This investigative piece maps the precise trail of an illicit ivory tusk from southeastern Central African Republic deep into Sudan. It also highlights the complicated calculus behind Joseph Kony's LRA, national militaries, and other poachers as they kill elephants for meat, cash, or future insurance, as well as the impact on local populations and park rangers.