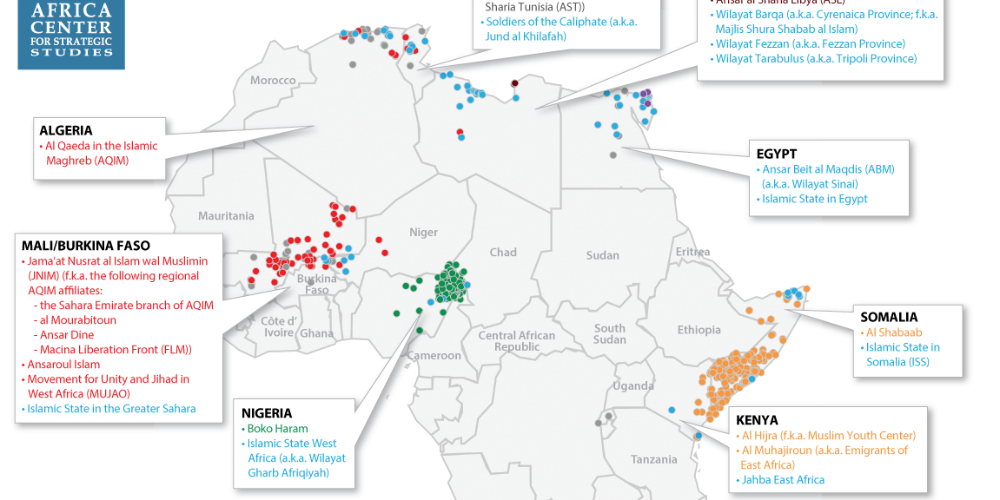 A review of violent events involving militant Islamist groups in Africa over the past year reveals a mixed picture, with some groups showing increased activity and others diminished. This variance underscores the importance of local factors affecting each context.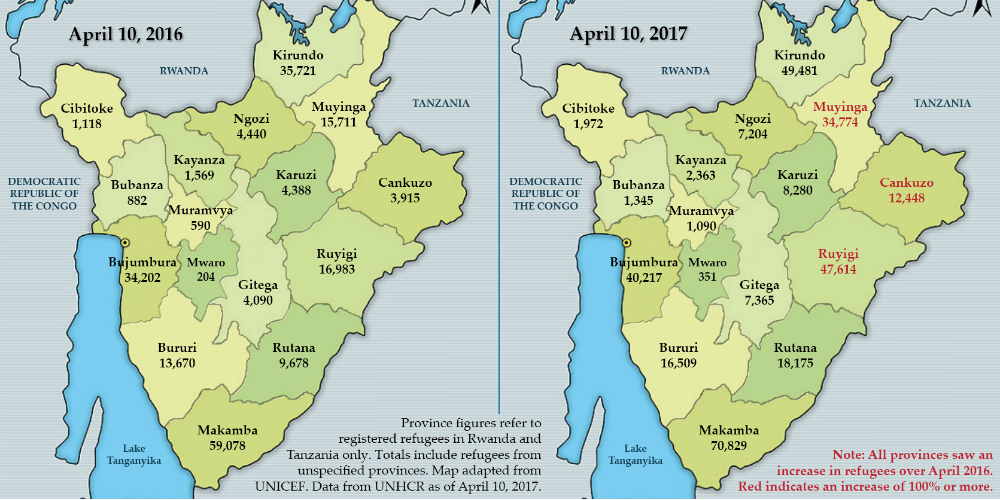 As instability from the political crisis continues to worsen, Burundi refugee flows and displacement show no signs of abating. The number of registered refugees has risen 60 percent in the last year—to 423,056—escalating the political and economic costs for all of Burundi's neighbors.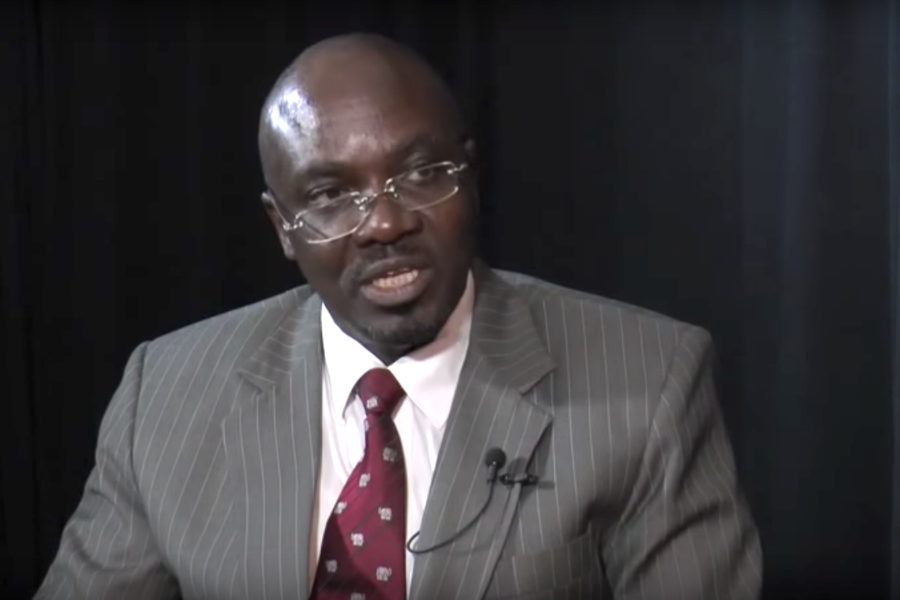 How well is Kenya prepared for its elections on August 8? In an interview with the Africa Center, Kenyan academic and commentator Dr. Peter Kagwanja discusses the political dynamics and prospects for violence.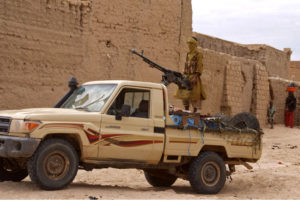 As ISIS's influence and territorial control in the Arab world have waned, so too has its reputation and ideological appeal in Africa, writes the Africa Center's Joseph Siegle.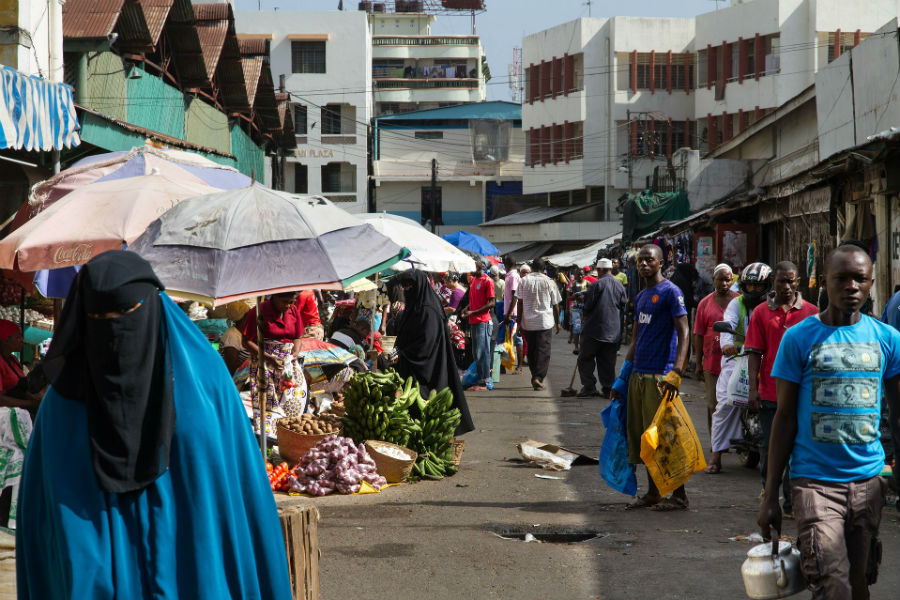 Abdisaid M. Ali reviews the mainstreaming of Salafist ideology in East Africa and the polarizing impact of this more exclusivist interpretation of Islam.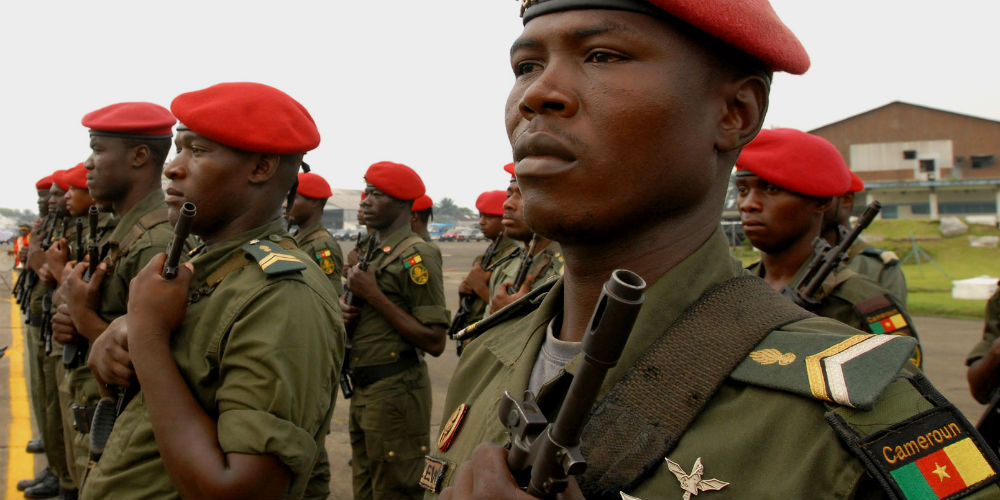 Violent extremism is expressed in myriad ways throughout the Greater Horn of Africa, but some contributing factors span the region. Long-term problems with socioeconomic marginalization, unemployment, and poor infrastructure have combined with evolving demographic shifts, refugee flows, and environmental degradation to expand the population vulnerable to extremist messages. Systemic corruption also alienates citizens from their governance institutions. To build resilience to radical messages, East African countries must build tailored solutions in partnership with the private sector that include seemingly disparate elements such as service provision, community engagement, and literacy building.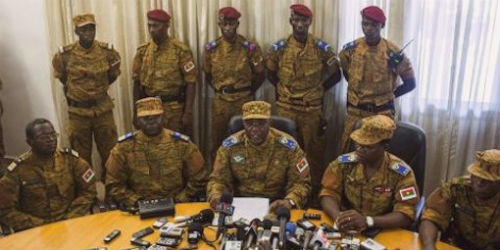 Despite a few outliers, Africa has actually witnessed a meaningful decline in coup activity since the 1950s. Furthermore, the evidence suggests that this overall decline is due to the increased respect for and leveraging power of regional organizations—such as the AU and RECs—by adopting and enforcing clearly articulated penalties for transgressions. While this may not have stopped all coup attempts, by raising the costs for would-be coup conspirators, the unifying position of regional organizations has possibly deterred many more.