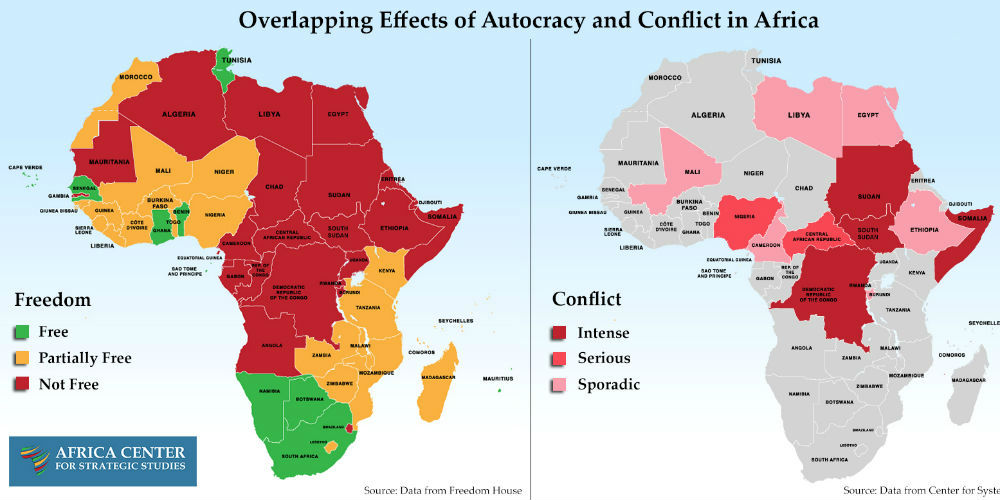 These maps highlight the strong relationship between governance and conflict on the continent. Central, Northern, and the Horn of Africa exhibit the persistence of autocratic systems of governance. This overlaps closely, though not entirely, with the frequency and magnitude of conflict on the continent.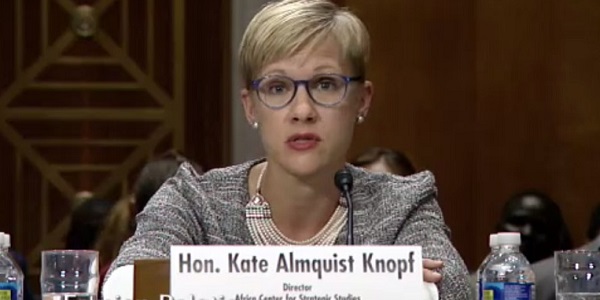 Africa Center Director Kate Almquist Knopf testifies before the U.S. Senate Foreign Relations Committee about the crisis in South Sudan.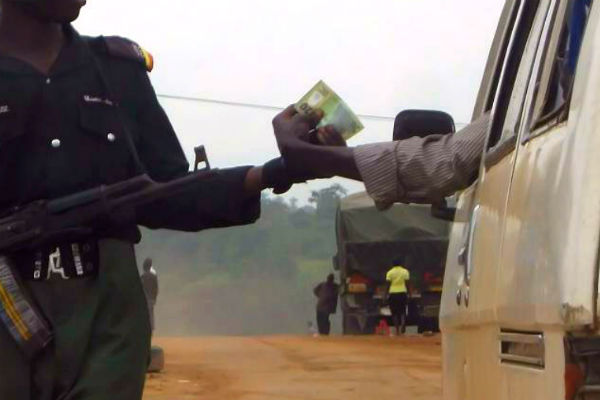 Most of Nigeria's security threats require security forces—especially police—that are well-governed, respected, and have effective oversight mechanisms.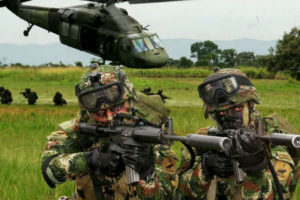 Many African countries face challenges similar to those of Colombia in the late 1990s. The Africa Center hosted an event this summer that assessed lessons from the Colombian experience relevant for Africa.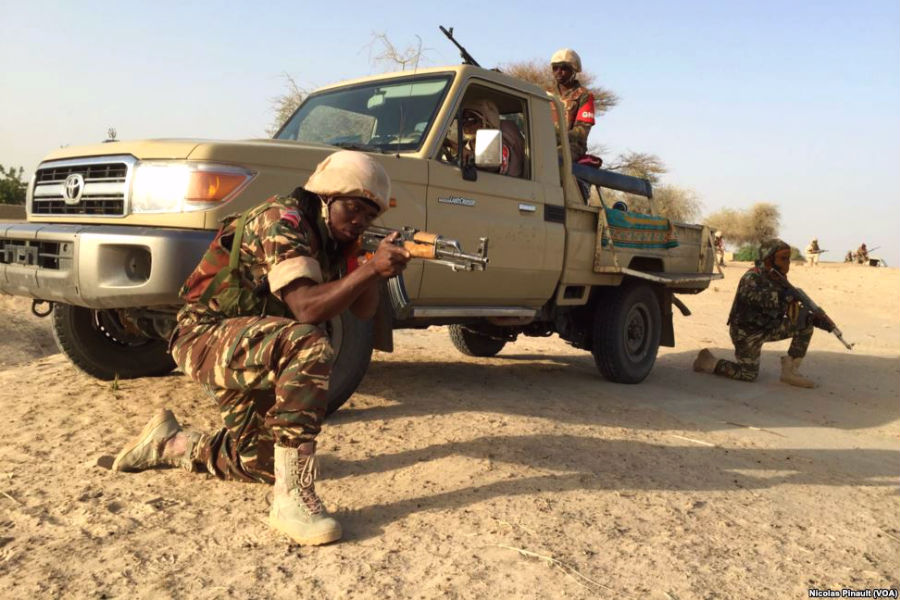 A key moment on the Boko Haram timeline occurred in March 2015, when the group pledged allegiance to the Islamic State (ISIS). Dr. Raymond Gilpin discusses how Boko Haram has evolved since then.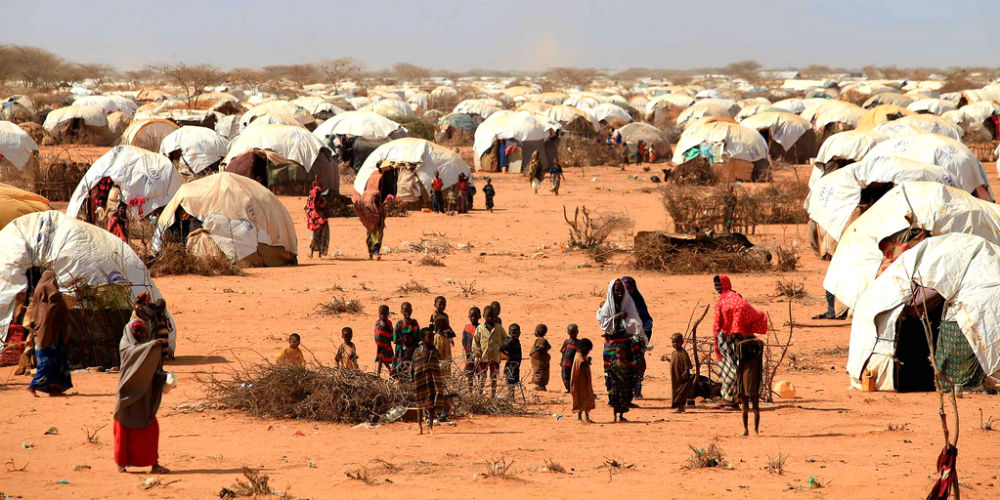 Violent extremism is expressed in myriad ways throughout the Greater Horn of Africa, but some contributing factors span the region. To build resilience to radical messages, East African countries must build tailored solutions in partnership with the private sector that include seemingly disparate elements such as service provision, community engagement, and literacy building.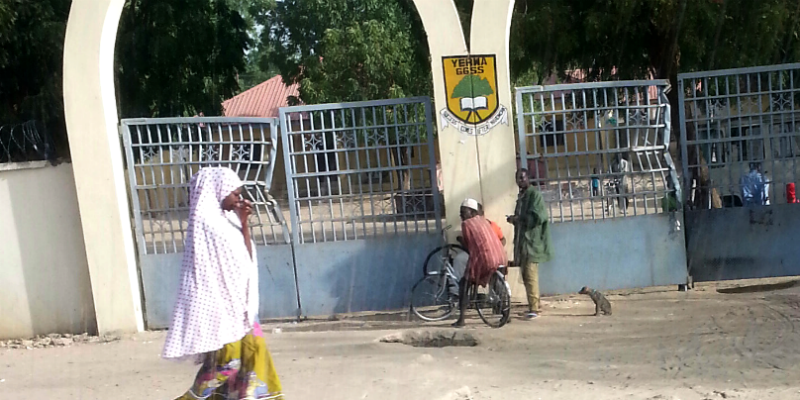 Since 2009, Northeastern Nigeria's Boko Haram has killed nearly 17,000 and displaced nearly 2.2 million in its quest for an Islamic caliphate. Yet interviews with former youth members suggest many initially joined for strategic reasons, not religious ones. As Boko Haram has become increasingly violent, corrupt, and hypocritical, the narratives that served as their recruiting tools are being steadily undermined and an opportunity has opened for the government to claim greater legitimacy.