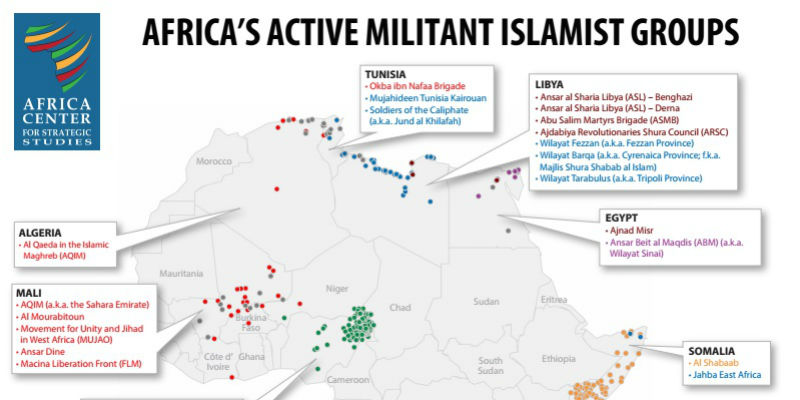 A review of attacks by militant Islamist groups in Africa over the past 12 months highlights both the variation of groups involved and their relative geographic concentration.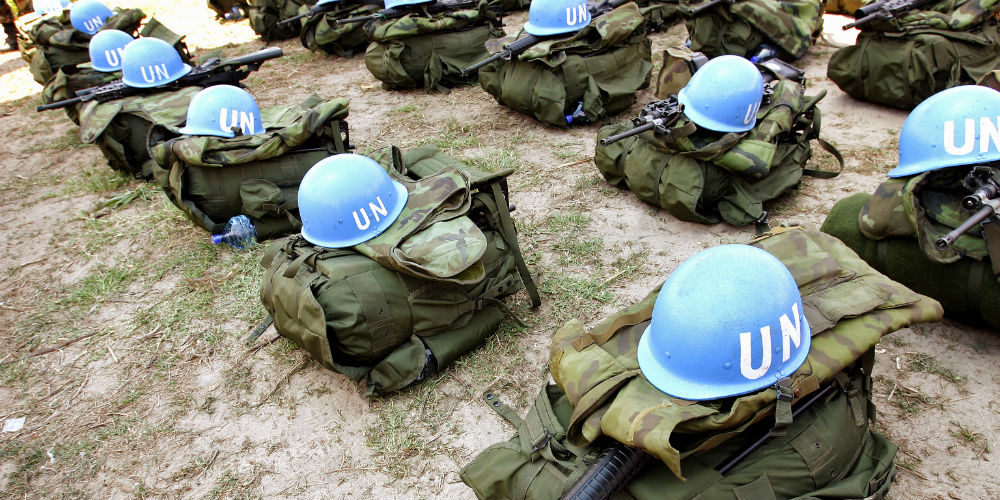 Africa currently hosts over 100,000 peacekeeping personnel in 10 missions. Contributions by African nations are rising and are more diversified and regional than before. Yet some of the continent's largest powers are bucking the trend.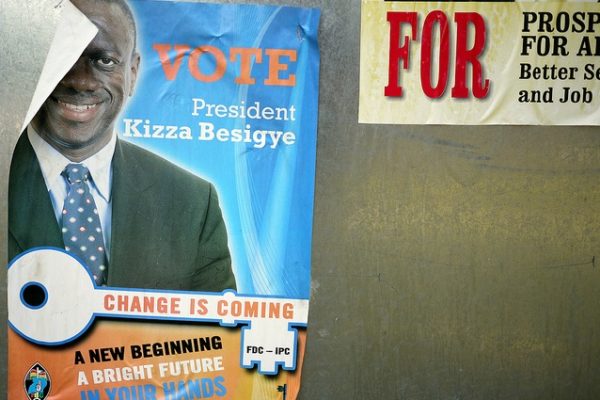 Research of electoral violence during 1990–2008 provides a sense of the scope and type predominant in sub-Saharan Africa. The likelihood of electoral violence varies greatly across the continent.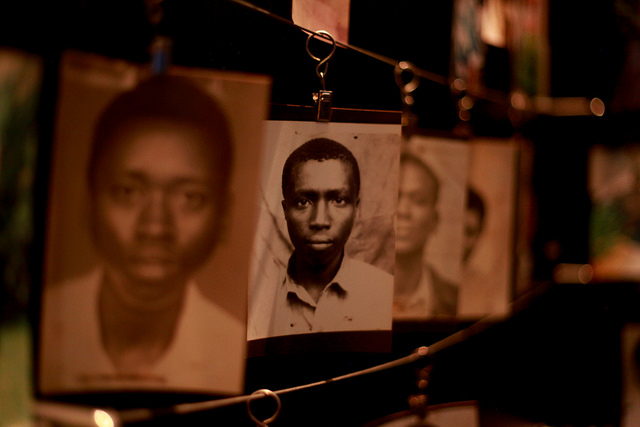 Ethnic conflicts in Africa are often portrayed as having ages-old origins with little prospects for resolution. This Security Brief challenges that notion arguing that a re-diagnosis of the underlying drivers to ethnic violence can lead to more effective and sustainable responses.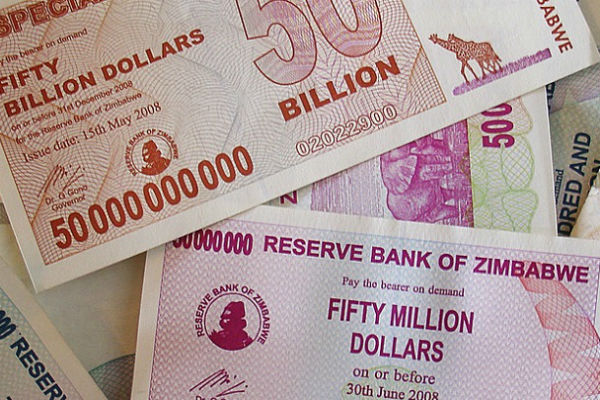 Tendai Biti, former Minister of Finance in Zimbabwe, shares his reform agenda to advance Zimbabwe's stability, renewal, and reengagement with the international community.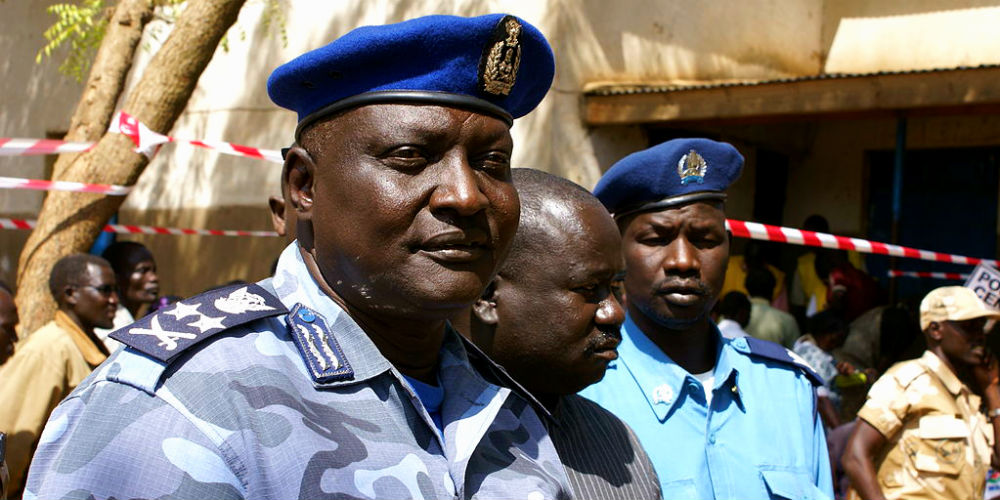 In sub-Saharan Africa the police sector is often an underperforming institution, typically because of low resources or politicized leadership. The resulting insecurity harms government legitimacy and frustrates entrepreneurship and economic growth. Lessons drawn from Liberia, Sierra Leone, and South Sudan show that locally trusted, sustainable programs outperform broad institutional change efforts.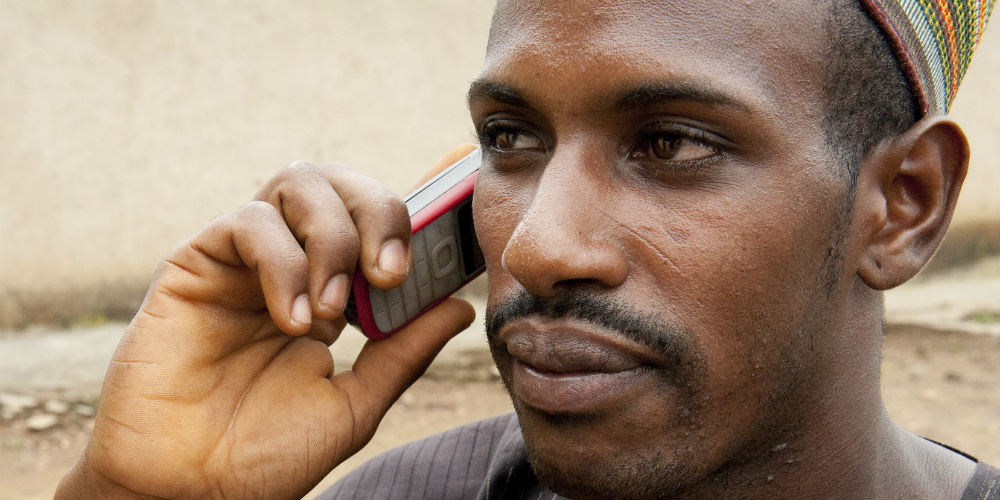 Violent crime represents a daily threat to millions of Africans, particularly in the continent's rapidly expanding urban areas. Contributing to this quandary are high levels of corruption within and distrust of many police forces. Africa's booming information and communications technology sector has the potential to fill the security vacuum created by crime and corruption.