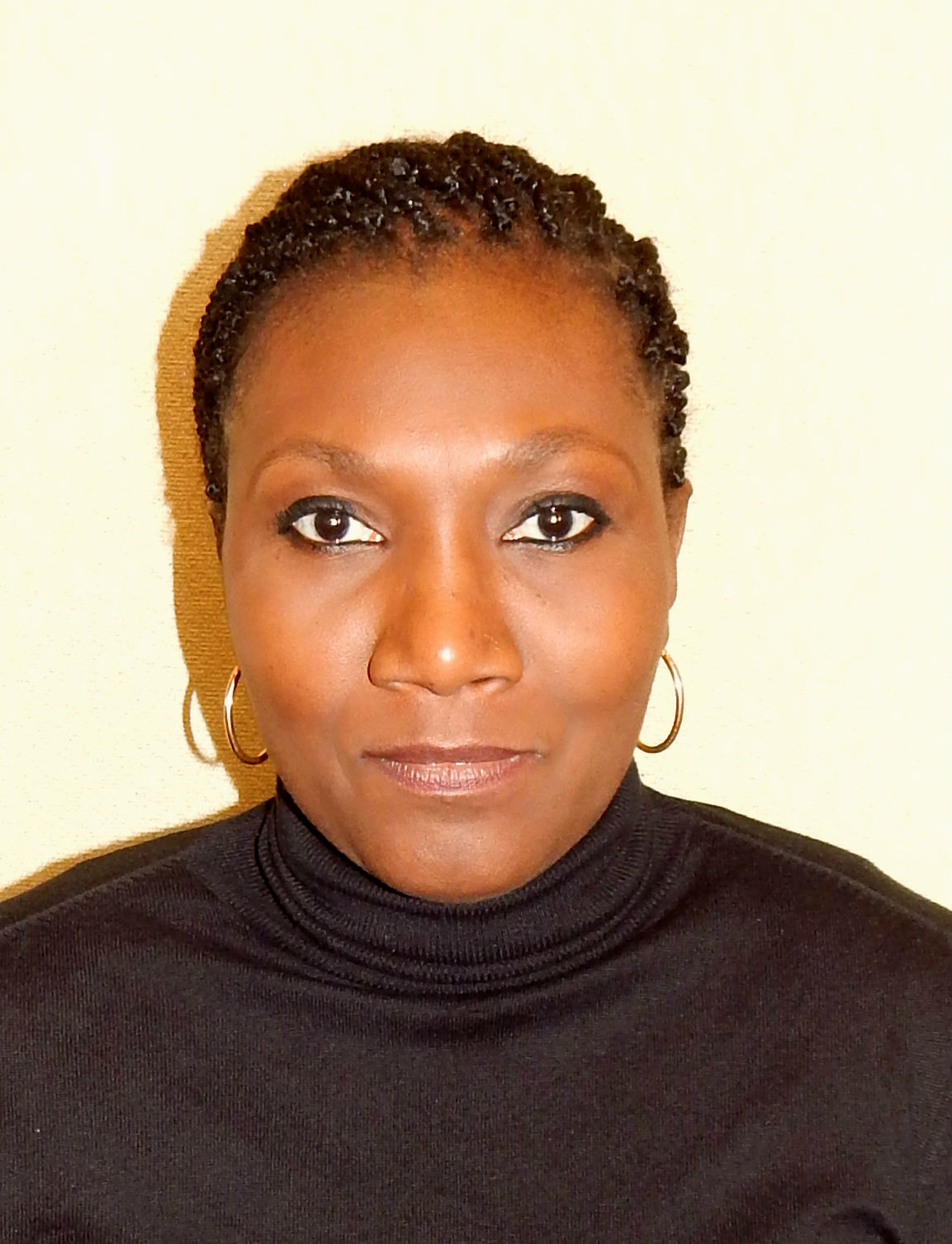 Nanténé Coulibaly joined the Africa Center alumni community in 2014, when she participated in the Next Generation of African Security Sector Leaders Program. This annual program focuses on the core elements of ethical leadership within the security sector and employs a plenary and discussion group format that allows participants to exchange their experiences and ideas. All of the "participants I interacted with were unanimous in their opinion that the program improved their perspective on the myriad of security issues affecting their respective countries," said Ms. Coulibaly. "The presentations served to frame the issues for in depth discussions in smaller groups and enabled the participants to explore the guest speakers' perspectives. The group discussions were moderated by facilitators who were highly qualified and experienced experts. This was great because it allowed participants to have insight exchanges. I appreciated that format very much."
What is her advice for rising leaders in Africa's security sector?
Acknowledge that security requires an interagency approach, an issue highlighted during the Next Generation program.
Take advantage of the Africa Center, which "has proven record in building the capacity of professionals on a variety of issues on peace and security in Africa including but not limited to leadership, good governance, identification of key security challenges, emerging threats and national security strategies in the continent."
ECOWAS is headquartered in Abuja, Nigeria—home to the Africa Center's second largest national chapter, with 217 members who formed their alumni community on March 9, 2005. Ms. Coulibaly's native Senegal is home to the largest Africa Center community, with 242 members who formed their alumni chapter on October 20, 2003.
As a program officer in the Early Warning Directorate at the ECOWAS Commission's Department of Political Affairs, Peace, and Security, Ms. Coulibaly specializes in monitoring human security issues in Cabo Verde, Guinea, Guinea-Bissau, and Senegal; analyzing and preparing reports for policy considerations; briefing ECOWAS observer missions; coordinating projects related to conflict systems, country risk assessment, and national early warning and response mechanisms; and facilitating and participating in ECOWAS fact-finding missions. Ms. Coulibaly holds a Diplôme d'études approfondies from the University of Dakar in arts and human sciences with a specialization in gender issues, conflict prevention, and resolution.