Research Associate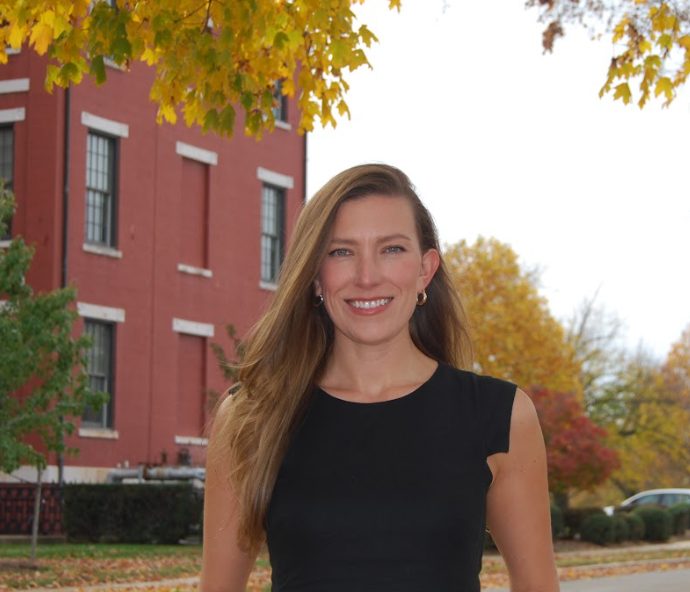 In her role as a Research Associate, Ms. Cook focuses on elections in Africa, good governance, presidential term limits, and democratic transitions.
Before joining the Africa Center, Ms. Cook served at the State Department's Bureau of Democracy, Human Rights, and Labor, Office of African Affairs, focusing on Central Africa. Her background includes research assistance for the Naval Postgraduate School, and a certificate from the Middlebury Institute of International Studies at Monterey's summer intensive language program in French.
Ms. Cook holds an M.A. in national security studies with a concentration in African security from California State University San Bernardino, and a B.A. in political science from Biola University in California.
Areas of Expertise
Elections, governance, democratic transitions.



Infographic

Term Limit Evasions and Coups in Africa: Two Sides of the Same Coin

Africa Center for Strategic Studies, October 24, 2023

Infographic

Tracking Russian Interference to Derail Democracy in Africa

Africa Center for Strategic Studies, June 21, 2023

Spotlight

Africa's 2023 Elections: Democratic Resiliency in the Face of Trials

Africa Center for Strategic Studies, January 31, 2023

Spotlight

Africa's Complex 2022 Elections: Restoring Democratic Processes

Africa Center for Strategic Studies, January 11, 2022 (updated on June 16, 2022)

Article

Presidential Term Limits Key to Democratic Progress and Security in Africa

La limitation des mandats présidentiels est la clé du progrès démocratique et de la sécurité en Afrique

Orbis, Summer 2021

Spotlight

Lessons for Africa from India's Deadly COVID Surge

Africa Center for Strategic Studies, May 28, 2021

Spotlight

Taking Stock of Africa's 2021 Elections

Africa Center for Strategic Studies, January 12, 2021

Infographic

Circumvention of Term Limits Weakens Governance in Africa

Africa Center for Strategic Studies, September 14, 2020

Spotlight

Africa Center for Strategic Studies, May 27, 2020

Spotlight

Lessons from the 1918-1919 Spanish Flu Pandemic in Africa

Africa Center for Strategic Studies, May 13, 2020

Spotlight

Assessing Africa's 2020 Elections

Africa Center for Strategic Studies, January 28, 2020